Anna Wintour Helped Serena Williams Design Her Wedding Dress
Anna Wintour has been one of fashion's biggest figures for decades. Her expertise as editor-in-chief of Vogue and chairwoman of the Met Gala for 25 years has made her one of the industry's top resources for fashion help. Wintour has several prominent friends in Hollywood and beyond, and maintains a relationship with many celebrities. One of them is someone who's appeared in Vogue several times: tennis superstar Serena Williams.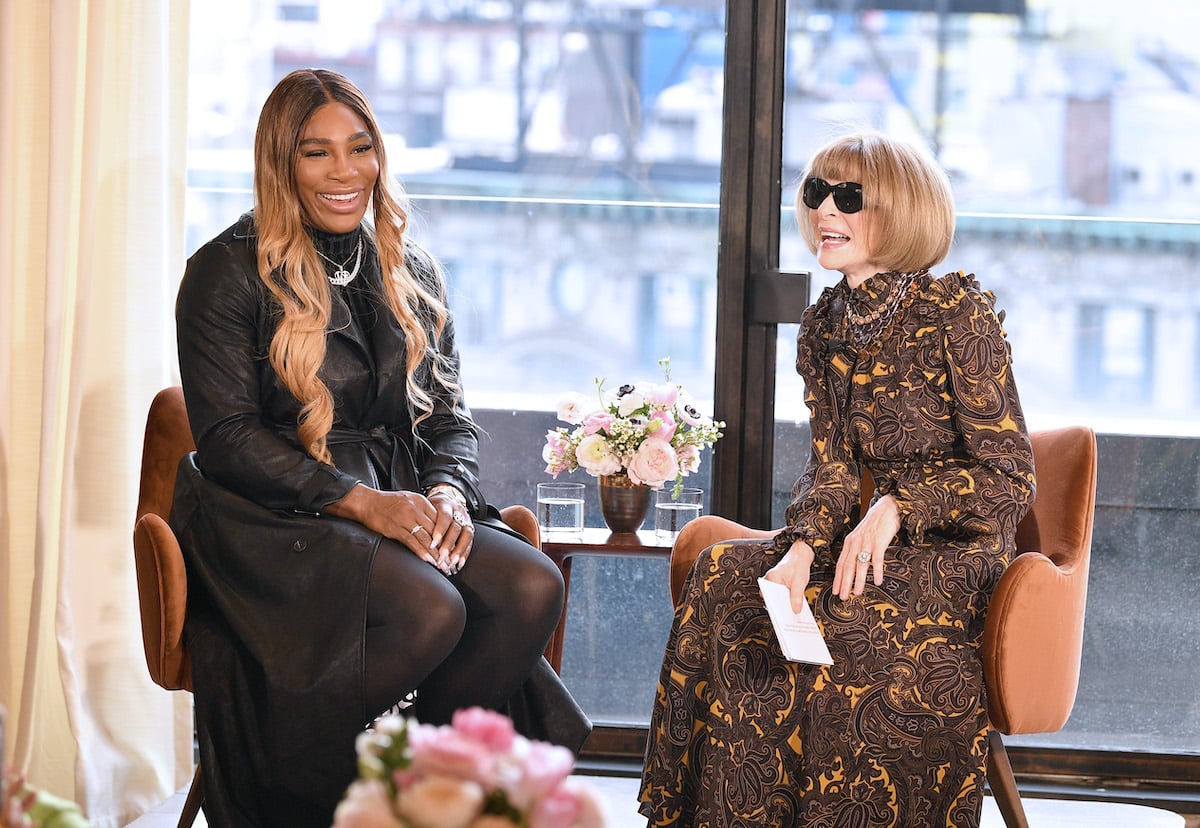 Anna Wintour has a soft spot for Serena Williams
Wintour's relationship with Serena and Venus Williams dates back over two decades. The sisters were photographed by Annie Leibovitz for the May 1998 issue of Vogue and appeared in Vogue's pages several times since then. In 2015, Serena was the first Black woman athlete to appear on the cover of Vogue; more recently, she was the cover star for the November 2020 issue of British Vogue.
Serena Williams dished on her relationship with Wintour in an interview with supermodel Naomi Campbell on her web show No Filter with Naomi.
"She's a special person and I just absolutely completely adore her. I love being around her. I love her brain," Williams mused. "I think a lot of people take for granted everything she's done and everything she's stood for, and I just really love having her advice on so many different things."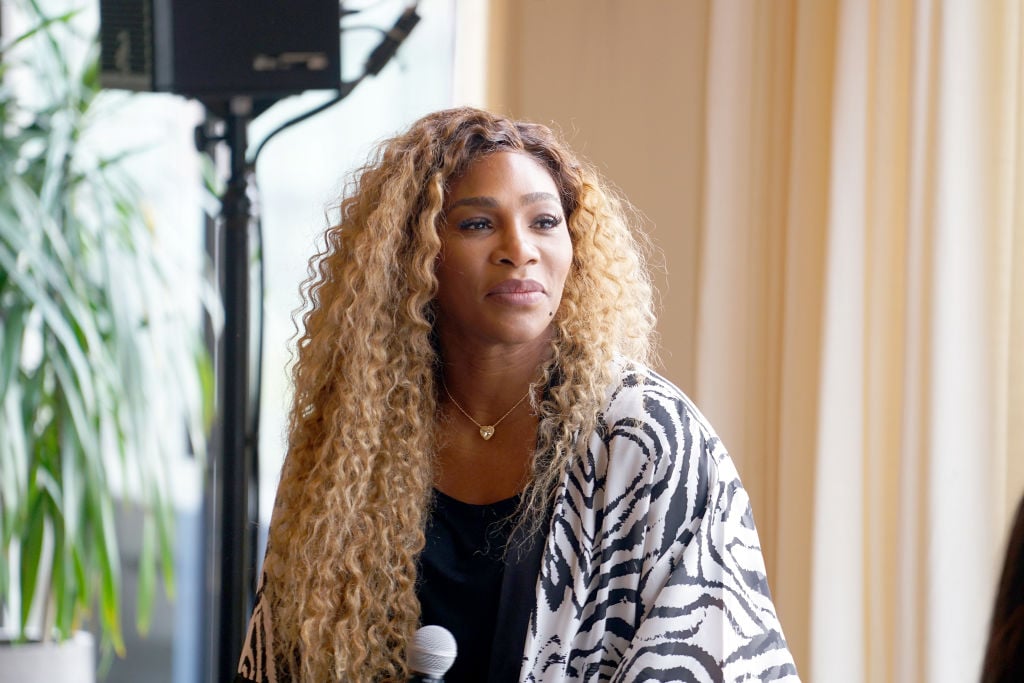 Serena Williams got married in an Alexander McQueen wedding dress
One of those things Williams has turned to Wintour for advice for was her wedding dress. Williams tied the knot with Reddit co-founder Alexis Ohanian in 2017, and had the help of Wintour along the way.
Williams hired designer Sarah Burton for Alexander McQueen to create her fairytale wedding dress. She looked stunning in the princess gown with a dramatic sheer cape, wearing sparkling jewelry by XIV Karats worth $3.5 million in total.
"I flew to London to meet with Sarah and ended up falling in love with the ball gown silhouette, which is completely the opposite of what I ever thought I would choose for myself," she told Vogue. "I loved the idea of doing a really spectacular ball gown, and it has turned out to be such an incredibly special piece."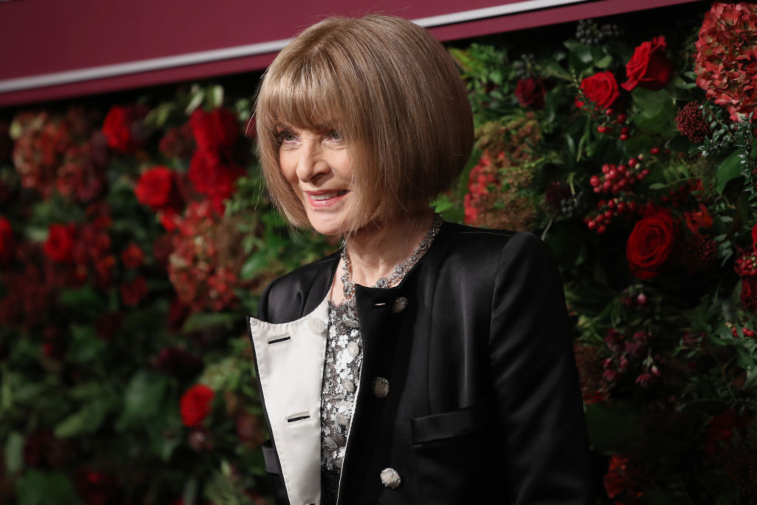 Anna Wintour helped Serena Williams design her wedding dress
Campbell asked Williams if Wintour had any hand in helping her with her wedding dress. Not only was Wintour involved, but she told Williams that there wouldn't be any way she'd be getting married without her help.
"She totally helped me," Williams told Campbell. "She was like, 'You're not getting this without me.'"
"Every single sketch and design we sent to her and she gave great feedback," she added. "I was like 'Oh my God, you're so right, that would be really cool and really good.' It was really, really awesome."