Anna Wintour Says She Wouldn't Invite Donald Trump to the Met Gala Again
Each year, everyone who's anyone gets invited to the most exclusive event in fashion, The Met Gala.
The over-the-top extravaganza, which has been dubbed the "Super Bowl of Fashion," is hosted by Vogue's editor-in-chief Anna Wintour, and brings together A-list celebrities and designers who showcase their most glamourous looks inspired by that year's theme.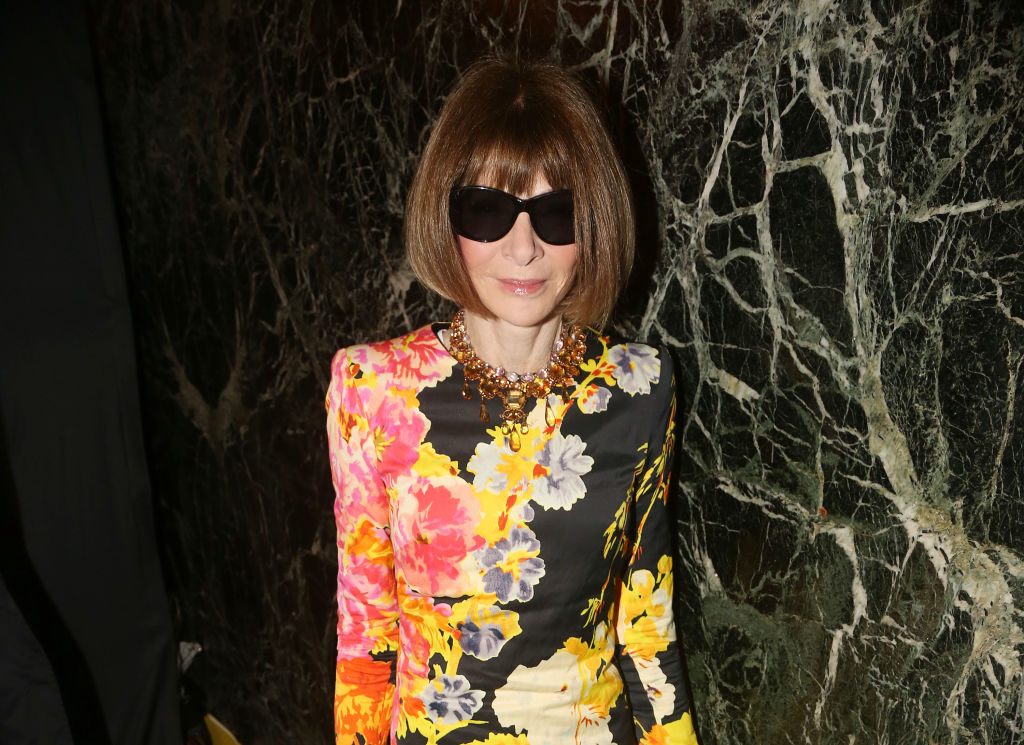 While many celebrities are invited to attend the lavish fundraising benefit year after year, President Donald Trump is someone Wintour doesn't plan on extending an invitation to ever again.
Wintour revealed the huge revelation on The Late Late Show
The Met Gala is such an exclusive and lavish event that it's notoriously difficult for every celebrity to score an invite.
Since Wintour only invites 550 people to the annual soirée, there are a handful of established and up-and-coming designers, high-profile celebrities, and other notable people who don't always make the cut.
Though figuring out who gets invited to the event each year takes time and consideration, there's one person who's automatically added to the "no admittance" list each year, and Wintour previously shared who it is on national television.
While sitting down with James Corden for a round of "Spill Your Guts or Fill Your Guts" on The Late Late Show in 2017, Wintour — who personally oversees the Met Gala guest list — revealed, without hesitation, that she wouldn't invite Donald Trump back to the event ever again.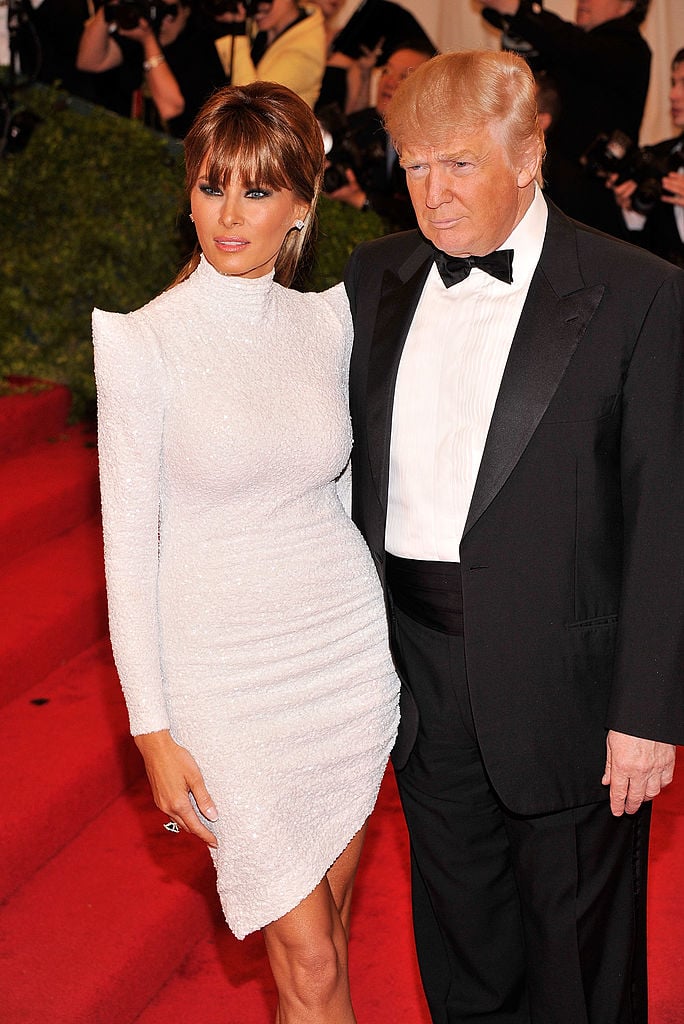 In the past, the President of the United States scooped a must-have invite to the star-studded shindig year after year. While he attended the event many times since the mid-1980s, his invites stopped rolling in after 2012.
Wintour's never disclosed how she decides who to invite
Though Trump has been snubbed from the high-profile, Vogue-run affair, he's not the only celebrity who no longer gets invited to the lavish event.
Celebs such as model Coco Rocha, superstar stylist Rachel Zoe, and fashion guru Tim Gunn have all been banned from the "Super Bowl of Fashion" for different reasons.
Before the 2017 Met Gala, Rocha revealed The Post that she didn't know why she stopped getting invited to the star-studded affair — especially since she's walked the pink carpet a handful of times before.
Though the model didn't know what got her exiled, it was reported that rumors of her alleged beef with that year's co-chair Katy Perry was the reason why she wasn't invited back.
As for Zoe and Gunn, they know exactly what got them banned from the Met Gala guest list.
The fashion guru dished on E! 's "Fashion Police" in 2006 that he saw Wintour being carried down the stairs at a fashion show by two sizable bodyguards. After refusing to retract his comment by Vogue, he was blackballed.
As for Zoe, she told the New York Times in a 2007 profile that she was "more influential" than Wintour, which is how she found herself disinvited from future events.
While we're pretty sure Wintour has an entire system for selecting the year's Met Gala attendees, her exact criteria is a well-kept secret.
In a 2019 "Go Ask Anna" video, the famed editor said that she would "never, never" reveal how she chooses who gets invited — or why some are snubbed.
So it sounds like we'll never really know how Wintour decides who to ban or snub from the Met Gala. But even if a celeb no longer gets invited to the lavish affair, at least they can say they actually experienced fashion's biggest night.