Anne Hathaway 'Never Gave up' on 'The Devil Wears Prada': 'It Spoke to Me'
For Anne Hathaway, The Devil Wears Prada brought her to a new level of fame as an actor. The popular film resonated with nearly anyone who's ever dealt with a mean boss. Though Hathaway connected with the material right away, she had to fight to win the lead role.
Anne Hathaway starred in 'The Devil Wears Prada'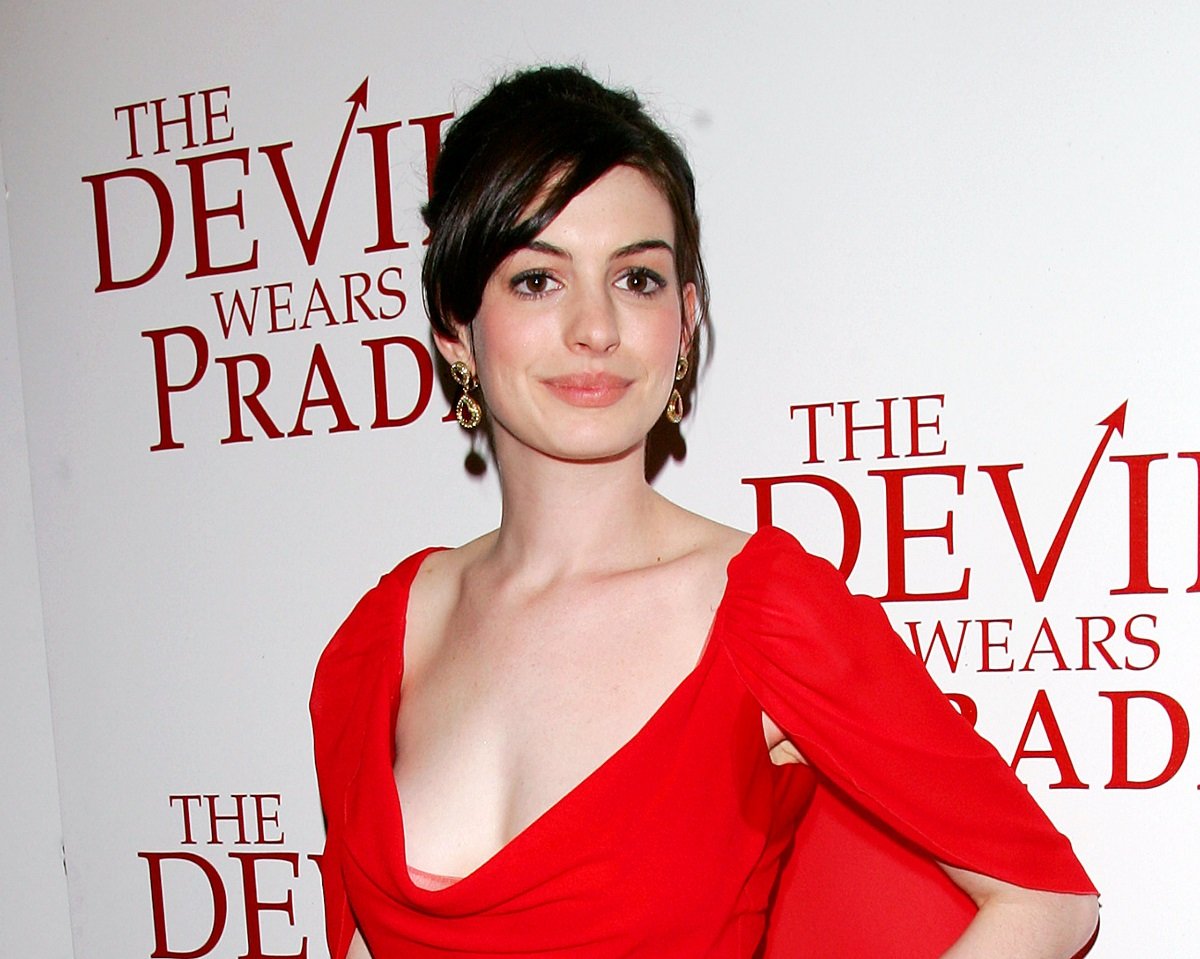 The Devil Wears Prada premiered in 2006. The film starred Hathaway as Andy, a recent graduate who starts a new job at a fictional fashion magazine, Runway. As the junior assistant to editor-in-chief Miranda Priestly, Andy, who has no interest in fashion, finds herself reaching her breaking point to please her boss.
Partially based on the real-life experiences of author Lauren Weisberger's time working for Vogue icon Anna Wintour, the film struck a chord with audiences. Not only did it earn two Oscar nominations, but The Devil Wears Prada remains a beloved film 15 years after its debut.
She campaigned hard for the role of Andy
For Hathaway, a burgeoning star pivoting from teen to adult roles, the part was meaningful. "It spoke to me," she told Entertainment Weekly in 2021. "It made me feel." Hathaway added the movie "was about a subject that I take very seriously, but in such a wonderfully joyful and lighthearted way."
Though she wasn't the studio's first choice (more on that to come), Hathaway did everything she could to show she was right for the part. "Her sensibilities were completely aligned with what we ended up doing," Fox executive Elizabeth Gabler said of the actor.
"Annie never gave up," she continued, using the star's nickname when speaking of her admirable persistence. "She never stopped campaigning, calling, she came into [Fox executive] Carla Hacken's office and wrote in her zen garden, 'Hire me.'"
Meryl Streep wanted Hathaway for the film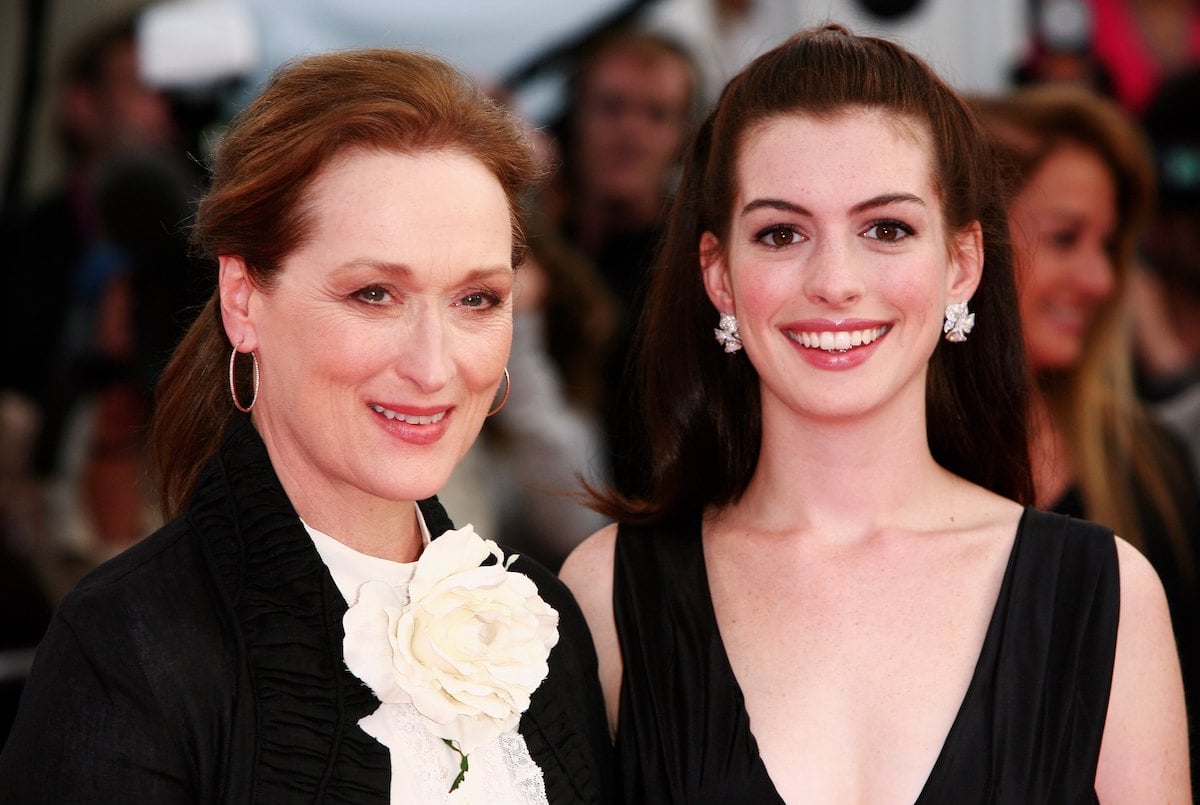 By this point, Meryl Streep had signed on to play Miranda. It didn't hurt Hathaway's chances that the Oscar-winner liked her for Andy. "Meryl was eager to make the movie, and she said [of Hathaway], 'Let me meet with her.'" After watching a scene of Hathaway in Brokeback Mountain, Streep called her "great," telling a Fox executive, "I think we'll work well together."
In the end, Hathaway stuck it out and earned the role. "I patiently waited until it was my turn, and I got the call," she said. "It was the easiest yes in the world. I remember the moment I found out I got the part, I just ran screaming through my apartment."
The actor the studio wanted to play Andy
It can be funny to look back on the actors who studio executives wanted for a career-defining part versus who actually gets it. (See the case of Thor, in which names like Shia LaBeouf and Josh Hartnett were tossed around before the title role went to the then-relatively unknown Chris Hemsworth.)
For The Devil Wears Prada, Fox wanted the "it girl" of the moment, Rachel McAdams, who was fresh off Mean Girls and The Notebook at the time. But she turned them down. "We offered it to Rachel McAdams three times," said Frankel. "The studio was determined to have her, and she was determined not to do it."