Anne Hathaway Says We've Been Calling Her By the Wrong Name This Entire Time
Just when you think you know your favorite celebrities, they come out and drop an unknown fact about themselves that make us feel like nothing will ever be the same.
That is exactly what happened earlier this week when actor Anne Hathaway, who's been going by this moniker her entire career, informed fans that 'Anne' actually isn't her preferred name.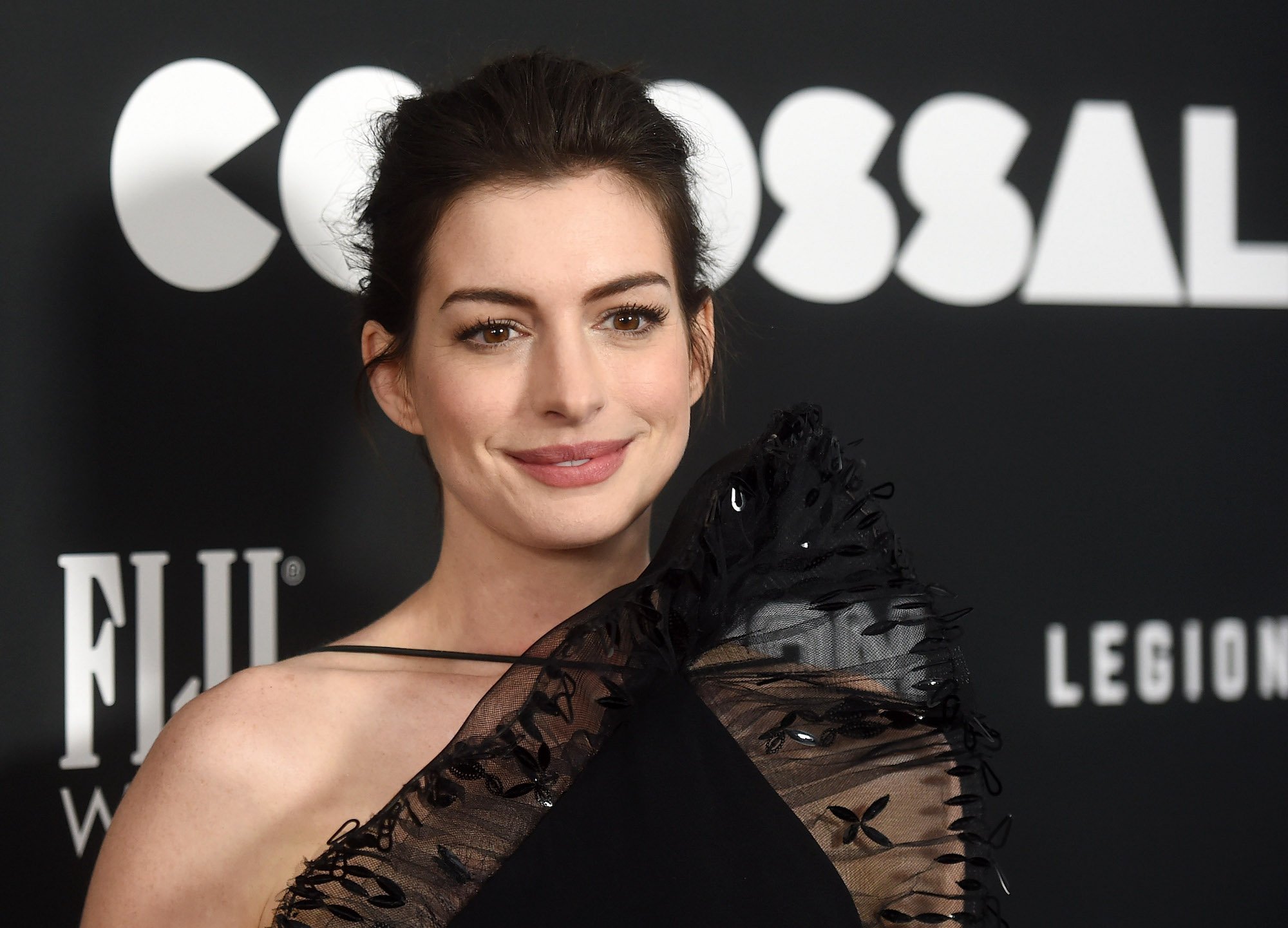 Anne Hathaway's name is associated with some pretty iconic characters
Hathaway is a celebrated actor who has a wide range of movie roles associated with her name.
There's Mia Thermopolis, the average teen turned princess of Genovia, from The Princess Diaries. And Andy Sachs, the queen of Runway magazine's fashion closet from The Devil Wears Prada.
Hathaway has also played Fantine in Les Misérables, Jane Austen in Becoming Jane, and the White Queen in Alice in Wonderland, just to name a few more.
But despite having played a string of well-known characters, there's one name Hathaway no longer wants to be associated with: her own. 
Anne Hathaway doesn't want to be called 'Anne' anymore
After playing so many iconic roles over the years, Hathaway is now one of the most well-known actors in Hollywood and continues to make waves in the film industry.
However, moving forward, the actor doesn't want to be called by her birth name and explained her reasoning for this during a recent appearance on The Tonight Show Starring Jimmy Fallon.
The conversation surrounding Hathaway's name began when host Jimmy Fallon mentioned that he wasn't sure what to call her.
"I've known you for a pretty long time now," he said. "I've heard people call you Annie, like your good friends. Do I call you Anne or Annie?"
The Hustle star quickly replied, "Call me Annie! Everybody, everybody, call me Annie – please!"
She then "spilled the tea" about how a mistake she made as a teen caused her preferred name to be overlooked in the entertainment industry.
"When I was 14 years old, I did a commercial, and I had to get my SAG card and they asked me, 'What do you want your name to be?'" Hathaway said. "And I was like, 'Well, it should be my name. My name's Anne Hathaway.' So that seemed like the right choice."
Since then, fans have harmlessly called the actor "Anne," not realizing there's only one person in life that actually calls her by this moniker. 
"The only person who ever calls me Anne is my mother, and she only does it when she's really mad at me," the Get Real star said, adding, "So every time I step out in public and someone calls my name, I think they're going to yell at me."
Moving forward, Hathaway wants people to stop referring to her by her legal first name. She even encourages fans to call her "anything but Anne."
"People are so lovely – they don't want to be presumptuous, and so they come up with workarounds on set, because the truth is nobody's comfortable calling me Anne ever. It doesn't fit," she said. "I'm an Annie. And so people call me, like, Miss H; people call me Hath. So feel free to call me anything but Anne."