'Anne of Green Gables': Megan Follows Won the Role of Anne Because Her Toilet Overflowed
More than 35 years after it first debuted on TV, Kevin Sullivan's Anne of Green Gables' made-for-TV film is still one of the most beloved of all time. Though many new fans of author Lucy Maud Montgomery's story have been introduced to Anne Shirley because of Netflix's Anne With an E, actor Megan Follows will always be the original Anne.
Follows starred in the titular role in the original Anne of Green Gables and two of its sequels Anne of Green Gables: The Sequel, Anne of Green Gables: The Continuing Story. However, the Canadian actor almost didn't snag the role. In fact, she only got the role because of an overflowing toilet.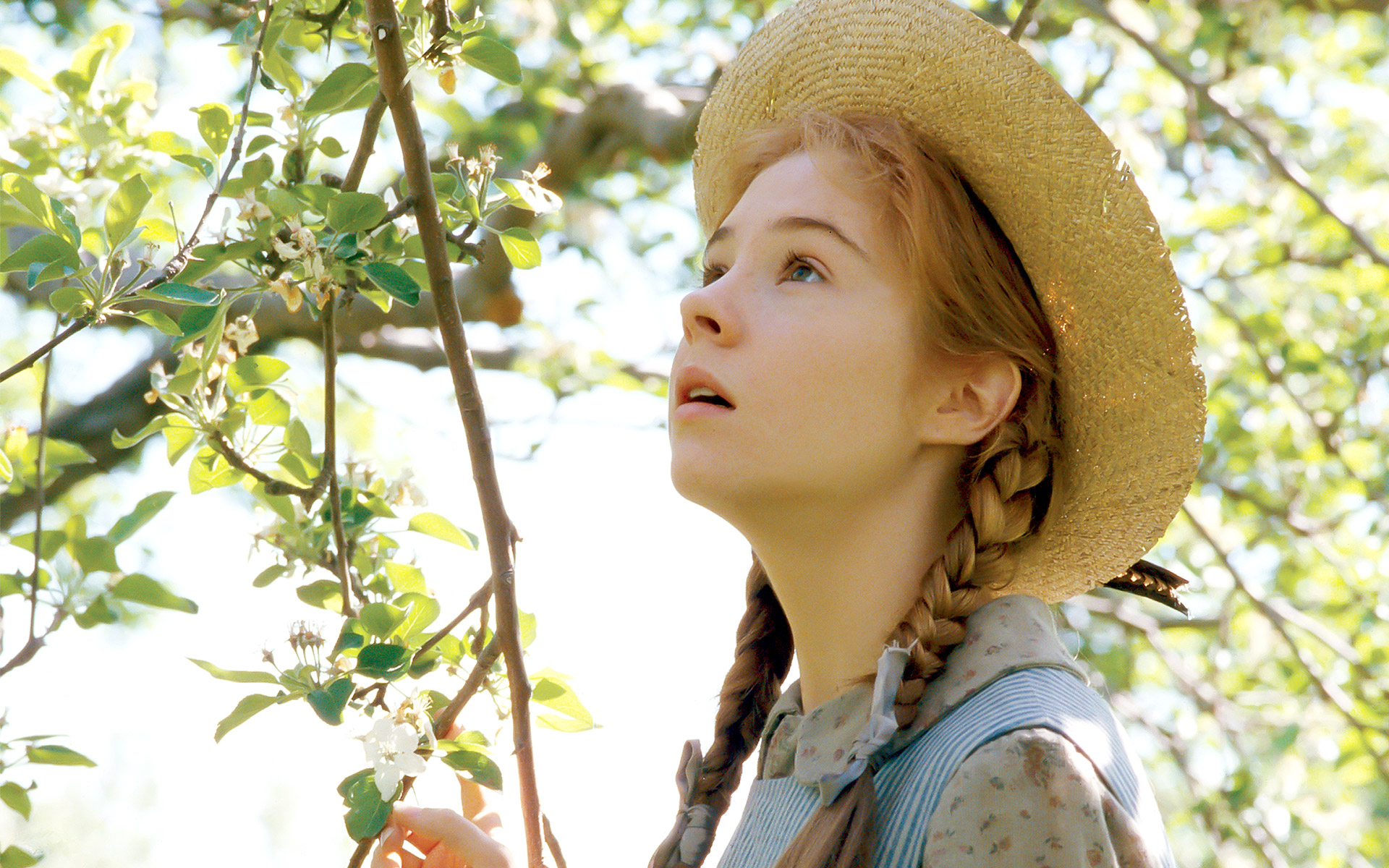 'Anne of Green Gables' director Kevin Sullivan was determined to give Anne a real back story
After gaining the rights to Montgomery's novel to turn it into a film, producer/director, Sullivan decided to give the red-headed orphan the backstory that she deserves. The book opens with Matthew Cuthbert returning from the train station with Anne, but that wasn't satisfactory to Sullivan.
"I needed to know who she was before she was brought to Prince Edward Island," he said on the Anne of Green Gables DVD commentary. "I could only imagine that a child who had that kind of flamboyant imagination had to have already created her own world of escape and that she must have been extremely lonely and extremely downtrodden."
With his co-writer Joe Wiesenfeld, Sullivan decided to flesh out Anne's time with the horrible Mrs. Hammond and her children. He explained,
What I tried to do was go back several stages in Anne's life and depict a world that had aspects of severity and cruelty, and that by the time she reached Prince Edward Island, it was like coming to a dream world.
RELATED: Will 'Anne with an E' Get a Fourth Season Amidst CBC and Netflix Drama?
Related post url: 
Megan Follows' first audition for 'Anne of Green Gables' was awful
Once he had the script solidified, Sullivan's next task was finding the right actor to portray Anne, a challenge that became a year-long search where he saw over 3000 actors for the role. In fact, he saw Follows early on in the process, but her audition was so bad, he overlooked her.
"She looked too old, and her first audition was almost too contemporary," he said via Mental Floss. "I brought Megan back to do another audition, and this was a real screen test in costume, and the first test that she did really was mediocre."
Despite her less then stellar first impression, something about Follows stuck with Sullivan, so he invited her in to audition once more.
Megan Follows won the role of Anne because her toilet overflowed
Determined to get the role, Follows was thrilled to get a second chance at portraying Anne. However, just before her audition time, the toilet in her house overflowed, making a huge mess.
"It's spewing over through the floorboards and onto the light fixtures in the downstairs," she recalled. "There was water pouring out, I'm running out the door, and we've tried a plunger; nothing's working. I got [to the audition] pretty haggled and harassed and finally it just seemed to click … The piece, it seemed to work much better … maybe I just needed to be harassed."
Sullivan was absolutely delighted to see this side of Follows. "She was so beside herself and so flummoxed … that she was totally brilliant," he said.