Another Actor Turned Royal Family Member Becomes the First to Speak Out After Meghan Markle and Prince Harry's Claims
Royal watchers everywhere can't stop talking about Prince Harry and Meghan Markle's Netflix docuseries and the Duke of Sussex's memior Spare. Some of the couple's claims made against the family are explosive but senior royals have decided to handle it the way they always have by remaining silent and keeping with their "never complain, never explain" motto. However, one family member has spoken out and defended the Firm amid the Sussexes' attacks.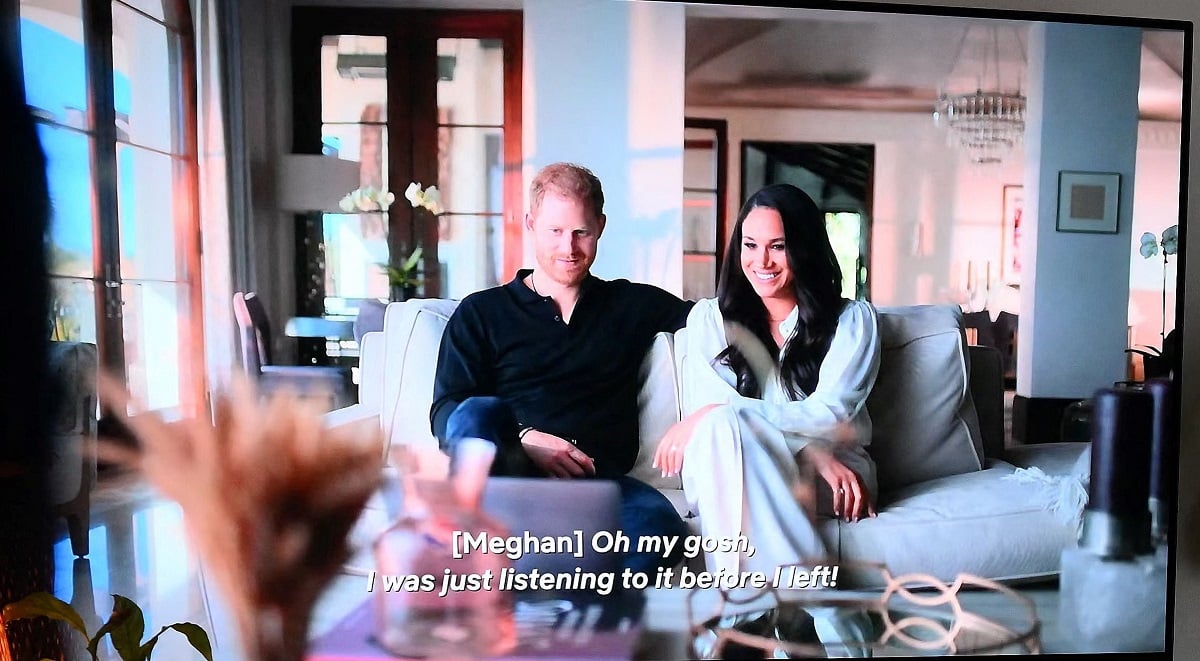 Which royal actor Sophie Winkleman is married to
While you may not immediately recognize Lady Sophie Winkleman's name you may have seen her in a sitcom or two.
Like the Duchess of Sussex, Winkleman was an actor. She starred in Two and Half Men, joining the show's cast in seasons 9 and 10 when she played Walden Schmidt's (Ashton Kutcher) girlfriend Zoey. She also appeared in the long-running British comedy Peep Show. In 2009, Winkleman married Lord Frederick Windsor, who is the son of Queen Elizabeth II's cousin Prince Michael of Kent. When they tied the knot, Winkleman was already known by her maiden in the industry so she opted to keep her last name instead of changing it to Windsor, which is the surname of the British royal family.
Besides her career in acting, Winkleman has another thing in common with Meghan as her daughter, like Lilibet, was also born in the U.S. while the couple lived in California.
Sophie called senior royals 'brave' amid the Sussexes' attacks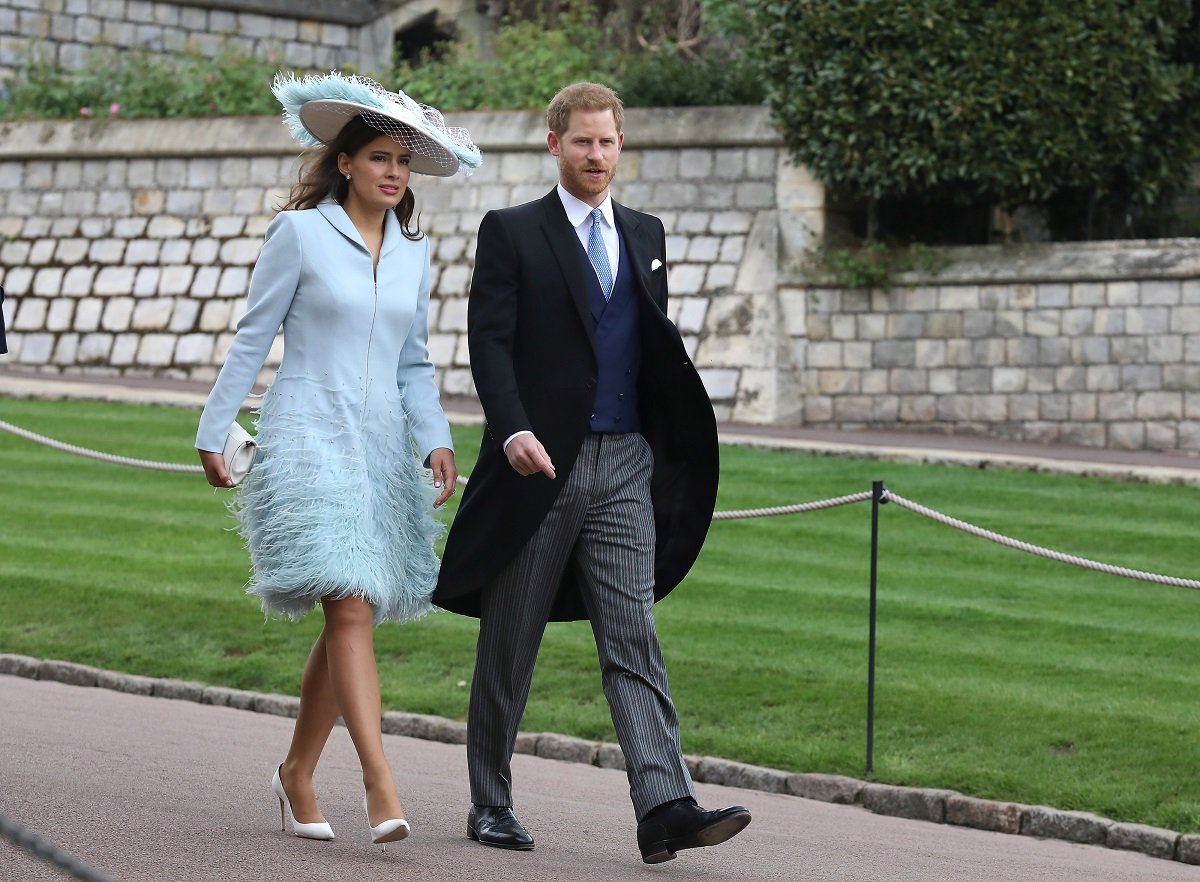 Following the release of the Duke and Duchess of Sussex's documentary Harry & Meghan, Winkleman wrote an op-ed in The Spectator discussing the royal family's bravery amid "criticism," "lies," and "fictional TV programs."
She wrote: "I cherish my growing closeness to the senior members of the royal family who are so hardworking, uncomplaining and brave in the face of relentless and brutal media attention, criticism, lies, undermining and fictional TV programmes — and always so good to me that I'm honoured to know them."
Winkleman took a shot at Meghan after she and Harry stepped down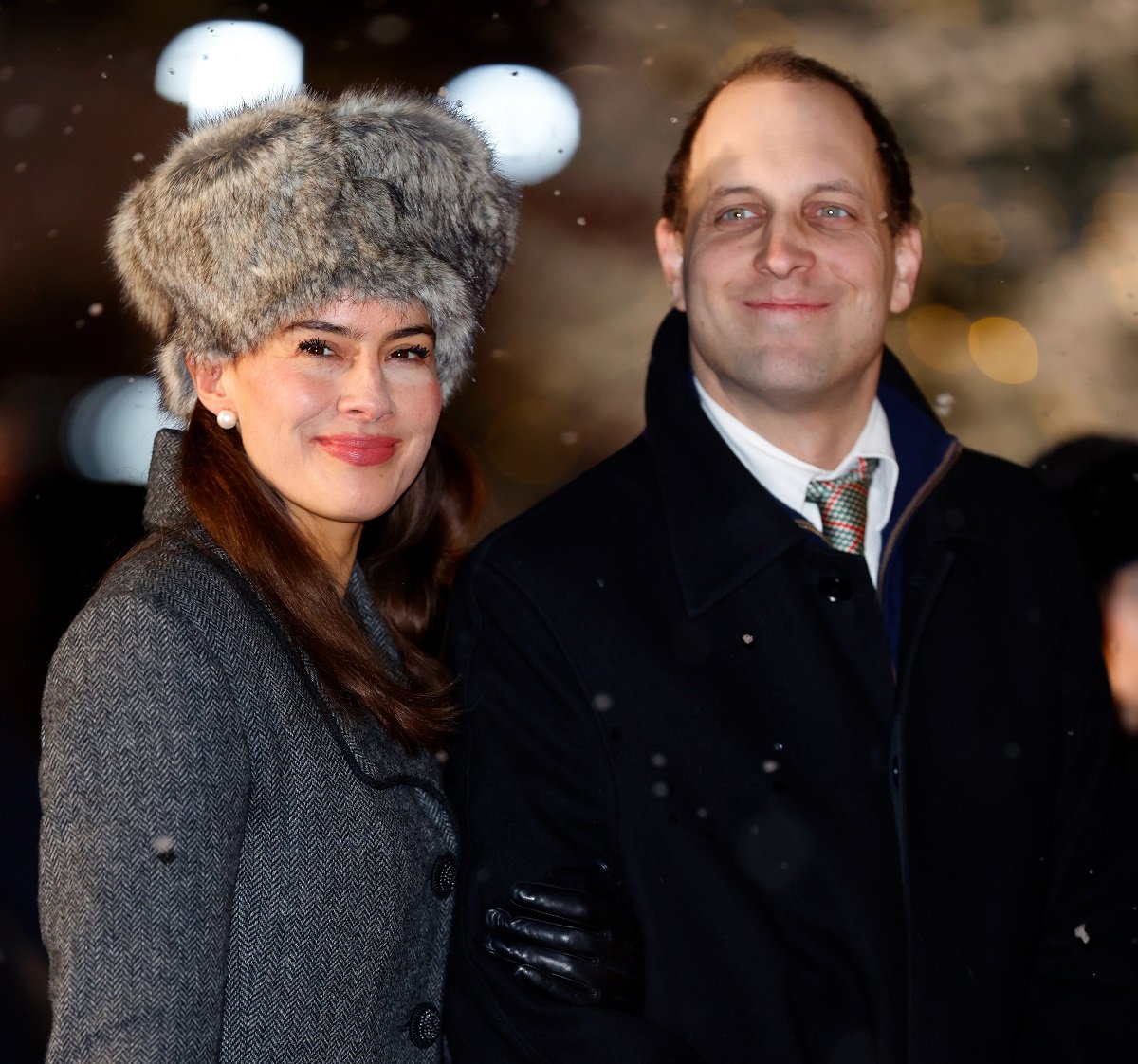 Winkleman previously spoke about Meghan after she and Harry announced they were stepping down and leaving the U.K. with a dig saying: "Not all actresses who join the Firm run off."
Despite what she has in common with Prince Harry's wife, Winkleman's experience and interactions with the working royals over the years have been quite different than the former Suits star's.
"I've been incredibly welcomed with open arms by all of them. I haven't had a single negative experience," she previously told The Times. "The [now-King Charles] has been wonderful, Prince William's been heaven. They'd never tell me off at all if I wanted to play some [racy] role. Everyone's looked after me."