Another Kardashian-Jenner Family Member Has the 'Biggest Crush' on Kendall Jenner's Boyfriend Devin Booker
If you're always keeping up with the Kardashians, then you probably know Kendall Jenner is dating Phoenix Suns star Devin Booker. The supermodel differs from her sisters when it comes to her love life as she tends to be much more private. But since she started seeing the NBA player, Jenner has spoken about him and how he gets along with the rest of the Kar-Jenner clan. Turns out, he gets along really well with all of them and one of her family members even has the 'biggest crush' on him, according to Jenner.
Read on to find out what the runway model has said about that.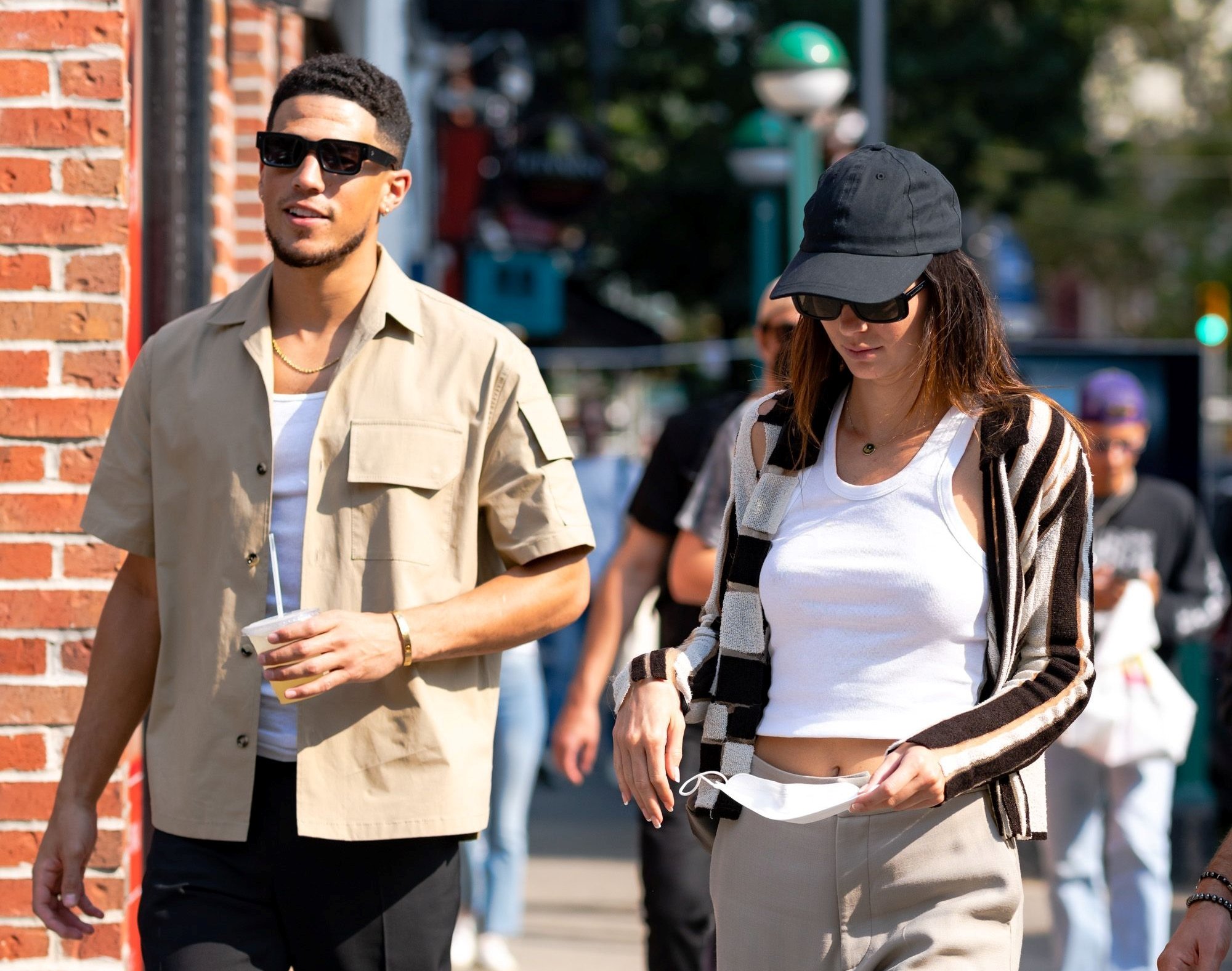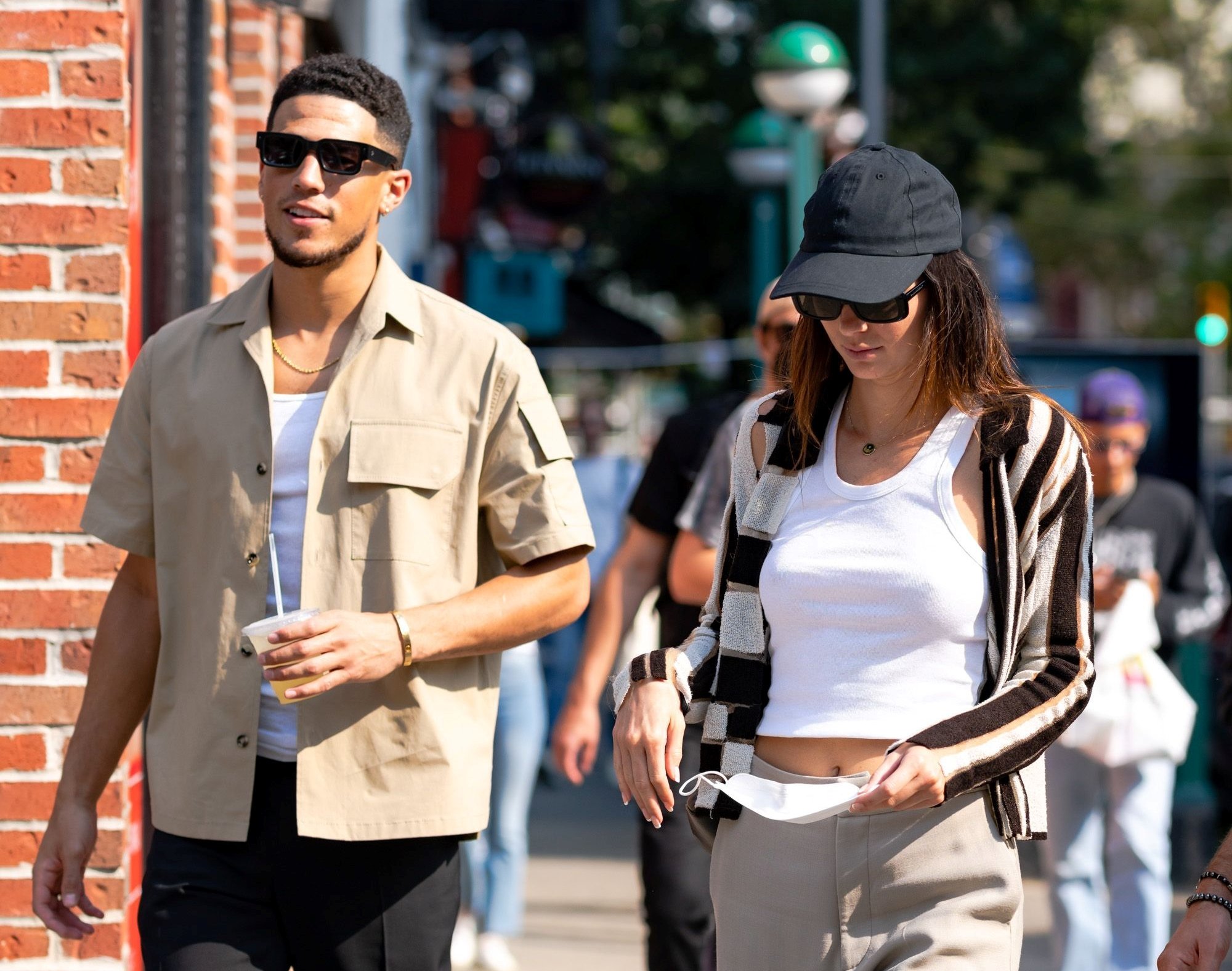 How long Jenner and Booker have been dating
The athlete and reality star were first linked in the spring of 2020 when they were spotted on a road trip together with some friends. 
This came soon after Jenner and another basketball player, Ben Simmons, ended their relationship. Some on social media criticized the model saying that she was messing around with too many NBA players and being "passed around." She shot back via Twitter writing: "They act like I'm not in full control of where I throw this cooch."
Fast-forward to February 2021 and Jenner finally confirmed that she and Booker were in fact dating. They have been together ever since.
Which one of Jenner's family members has the 'biggest crush' on Booker?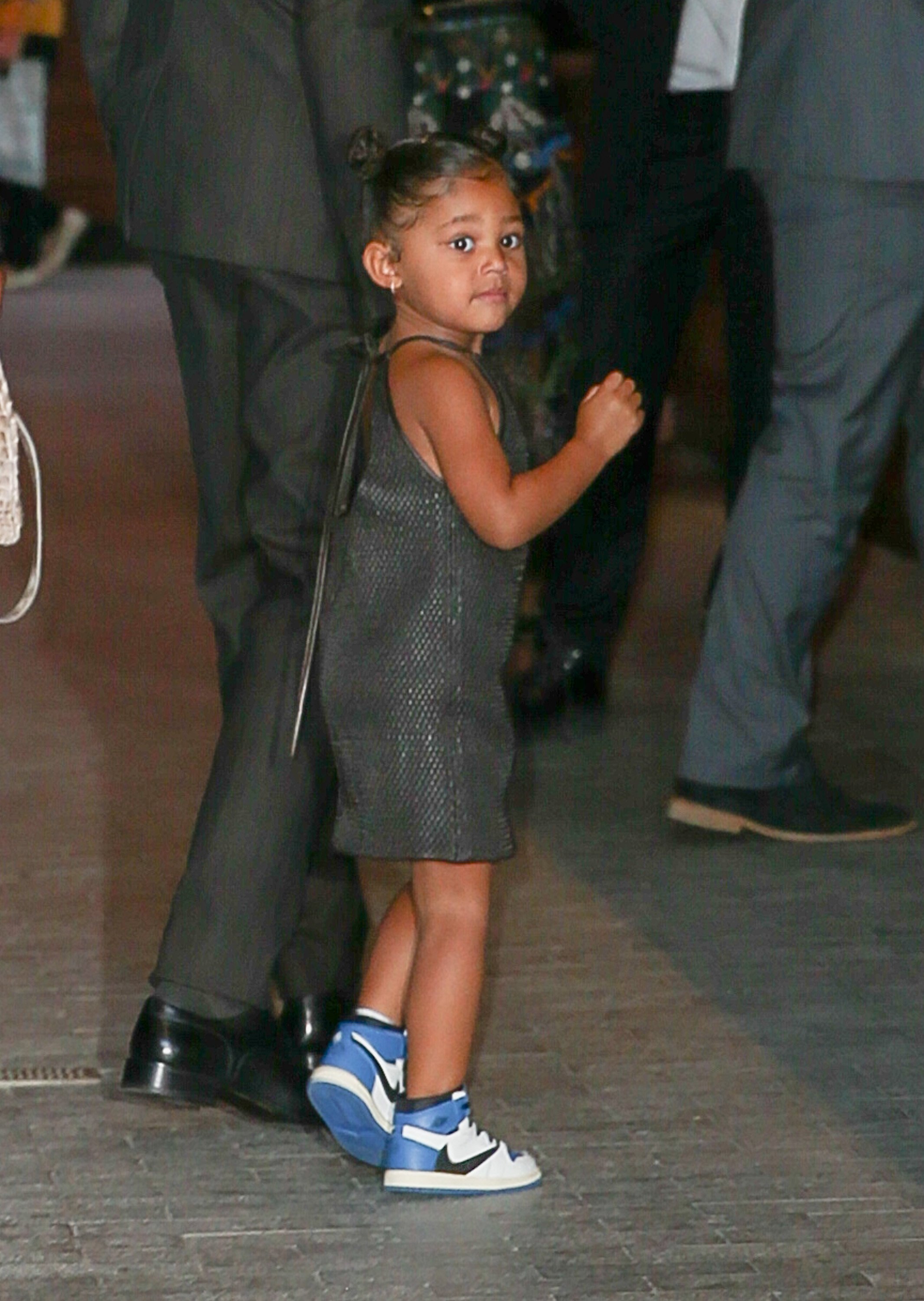 During an appearance on The Tonight Show Starring Jimmy Fallon in September 2021, Jenner spoke about her family and all of her nieces and nephews. Jenner explained that she always wants to be the "cool aunt" which prompted the host to ask how Booker is around so many children.
"He loves them," Jenner told Fallon before revealing that one of her nieces actually has a major "crush" on her beau.
"Him and Stormi (Kylie's daughter) have an amazing relationship," the Keeping Up with the Kardashians star said, adding, "She has the biggest crush on him." Jenner then joked: "I'm like jealous sometimes."
Jenner said she gets 'baby fever' from time to time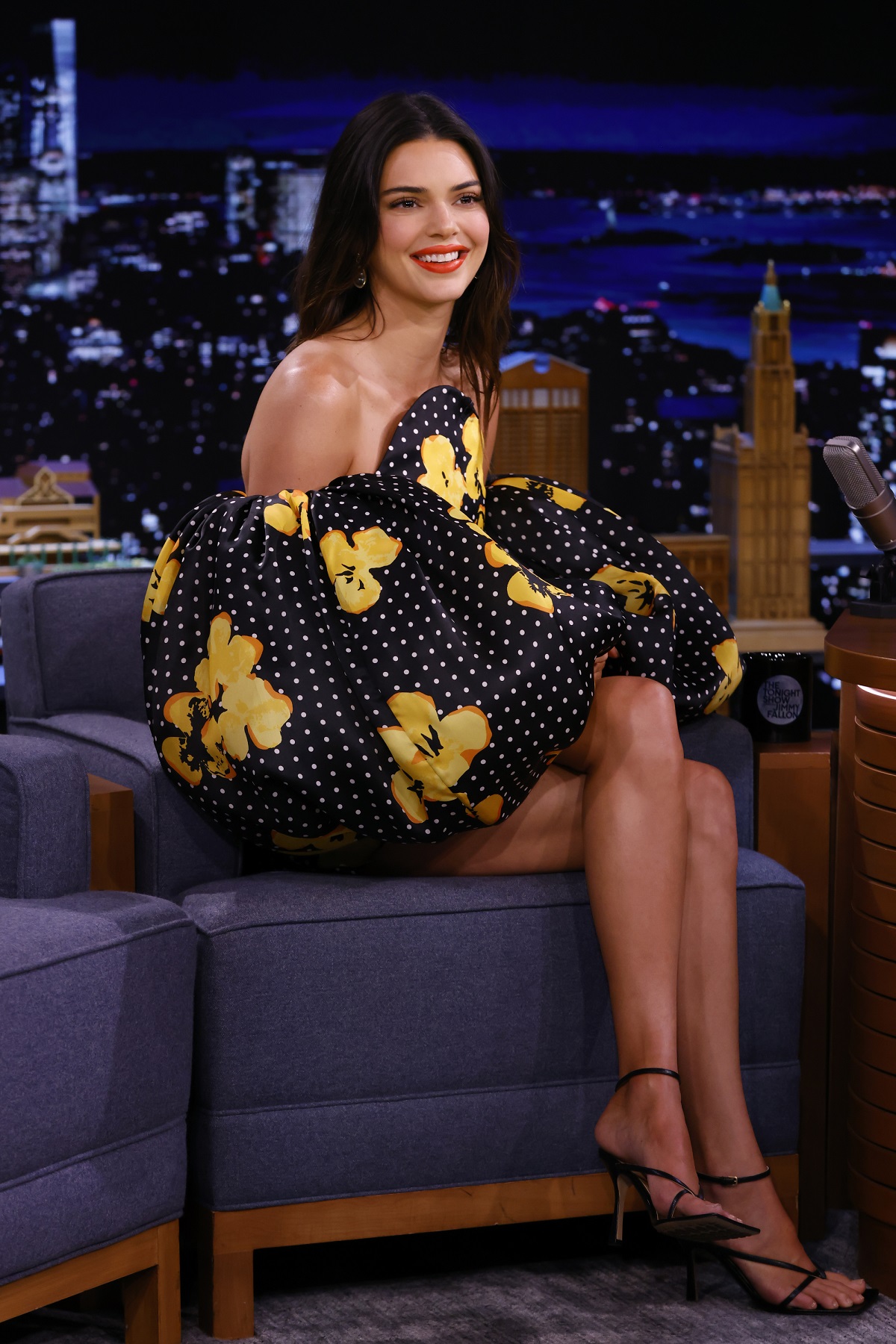 Because Jenner is the only one out of her siblings who doesn't have any children yet, people often ask her if and when she wants kids of her own.
In 2019, the model told E! News that she goes "in and out of phases" about wanting to start a family. "Some days, I'll be [around my nieces and nephews] and I'll be like, 'I think it's happening. I think I have the fever,'" she said. "Most days, I'm like, 'This is too much. It's a lot to be able to play with them. I'll just be like, 'Go to your mom.'"
However, in 2021, she changed her tune in the teaser trailer for the final season of KUWTK stating: "I want kids badly. Soon too."