'Magic Mike 3': Channing Tatum Returning for Another Sequel
Apparently, Channing Tatum still has some magic in that Mike. Fans of the original Magic Mike movies will be pleased to learn that another movie is in the works with original director Steven Soderbergh. For some, Magic Mike 3 could be the cinematic gift they didn't know they wanted.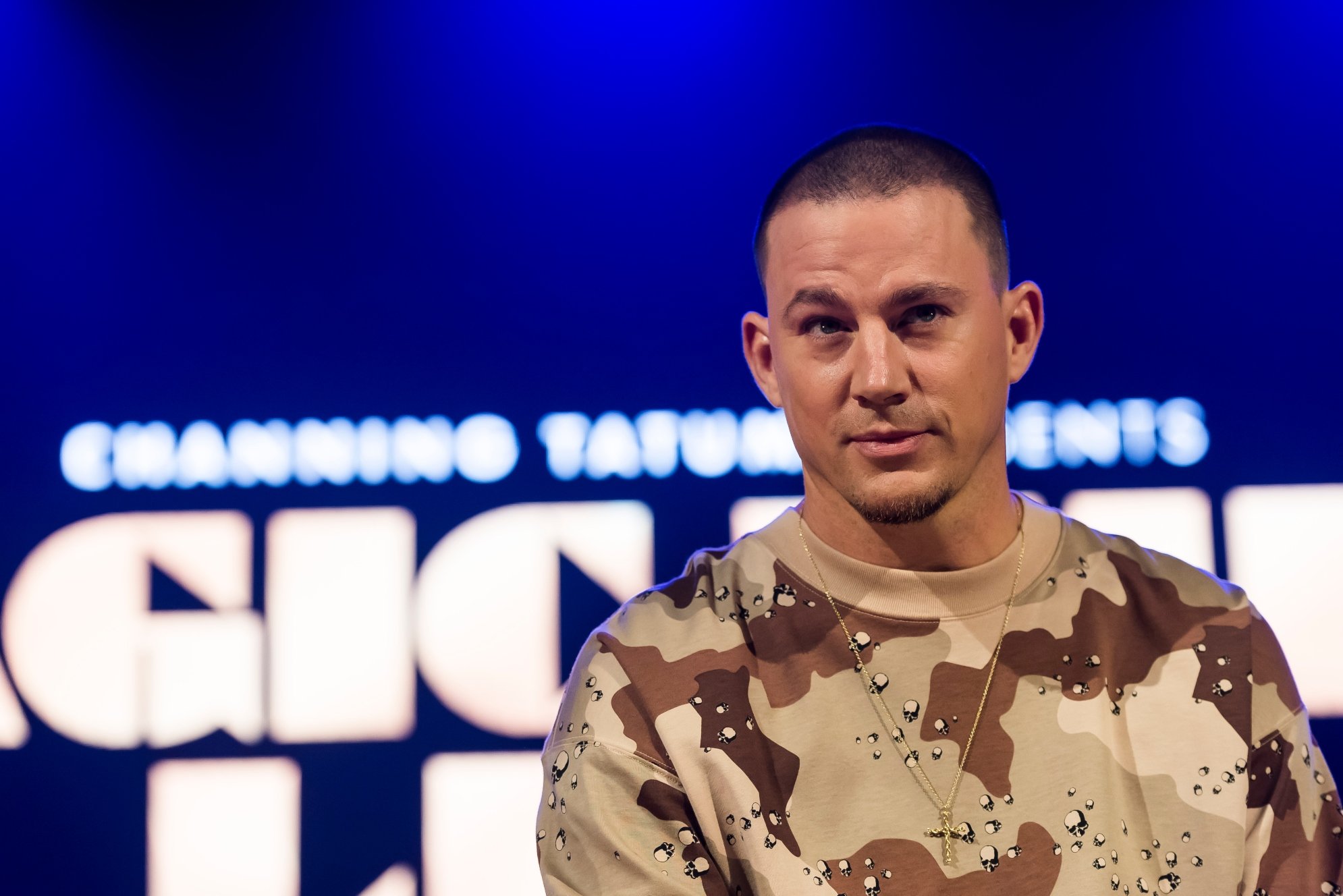 'Magic Mike 3' confirmed with Channing Tatum
Nearly 10 years after the first Magic Mike film landed in theaters, a third installment is on the way from OGs Channing Tatum and Steven Soderbergh. Part one turned out to be a sleeper hit that turned its $7 million budget into a $167 million win.
According to Variety, Tatum and Soderbergh have partnered up again for Magic Mike 3. Fans are already making their dream casting lists. Some are calling for Jason Momoa, Henry Cavill, and Adam Driver to join the franchise.
Tatum posted a photo of the script, titled Magic Mike's Last Dance, on Twitter and issued a statement to Variety. "There are no words for how excited I am to blow the doors off of the world of 'Magic Mike' with Steven, Greg, Reid and the amazing people at HBO Max. The stripperverse will never be the same," he said.
The film will be an exclusive release on HBO Max. This makes sense given that it's home to the upcoming reality series Finding Magic Mike. HBO did not announce a Magic Mike's Last Dance release date.
'Magic Mike Live' convinced Soderbergh to get on board
Tatum created Magic Mike Live as a real-world spinoff of the movies. Its Las Vegas showing has attracted crowds from all over the world, and the party even hit the tour circuit. The 90-minute show features dancing men, acrobatics, music, and excited crowds. And it's what led Soderbergh back to the franchise for Magic Mike 3.
"As soon as I saw what Channing, Reid, and the 'Magic Mike' choreographic team did with the live show, I said we have to make another movie. Mike Lane's dream of connecting people through dance must be realized," he said.
What's up with 'Finding Magic Mike'?
Soderbergh and Tatum reteamed with Magic Mike writer Reid Carolin to produce the reality show Finding Magic Mike. They're extending this universe in more ways than one on HBO Max. The series will premiere on Dec. 16 and follow a group of men who learn about confidence and exotic dancing.
From the logline:
From the producers behind the Magic Mike franchise and live shows comes an exhilarating and sexy series that will transform a group of men into real-life Magic Mikes. 10 men who have 'lost their magic' will come together in a competition series like no other. They will bare their souls and more as they evolve their bodies, learn to perform spectacular routines, and develop a new level of self-confidence. As they strip off their clothes, they will rid themselves of emotional baggage and regain their mojo but only one will be the Real Magic Mike. He will win a cash prize and an opportunity to perform on the blockbuster Magic Mike Live stage in Las Vegas.
No announcements have been made about the Magic Mike 3 cast. So, there's no word on whether Matthew McConaughey, Jada Pinkett Smith, Matt Bomer, or Joe Manganiello will return for another romp.