Another Royal Feud: Do Prince William and Prince Harry Get Along With Their Stepbrother and Stepsister Now?
Find out what Prince William and Prince Harry's relationship is like with their step-siblings these days after reports of major blowups between them.
When Prince Charles married his second wife, Camilla Parker Bowles, his sons, William and Harry, gained two step-siblings but not much is known about them or their relationship with the princes.
Here's more about the Duchess of Cornwall's children and why we never hear about them, plus the report of some major blowups between one of the princes and Camilla's daughter.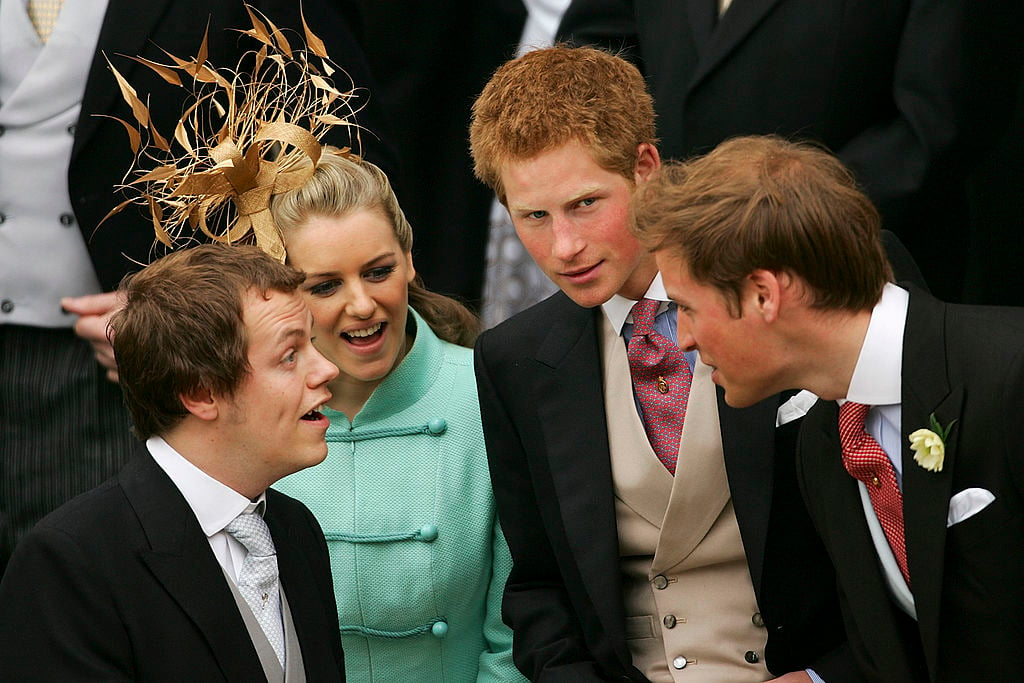 Who are William and Harry's step-siblings?
Prior to tying the knot with the Prince of Wales in 2005, Camilla was married to Andrew Parker Bowles and together they had two children. They welcomed their son, Tom, on Dec. 18, 1974, and their daughter, Laura, was born on Jan. 1, 1978.
These days Tom Parker Bowles is a food critic and author of several cookbooks.
"I loved eating and could just about string a sentence together, so I thought I could write about food," Tom previously said about how he chose his career.
Tom also has two children of his own.
As for his sister, Laura co-founded Eleven, an art gallery in Belgravia, in 2005. She's married to former model Harry Lopes and they have three children, which makes Prince Charles a stepgrandfather of five.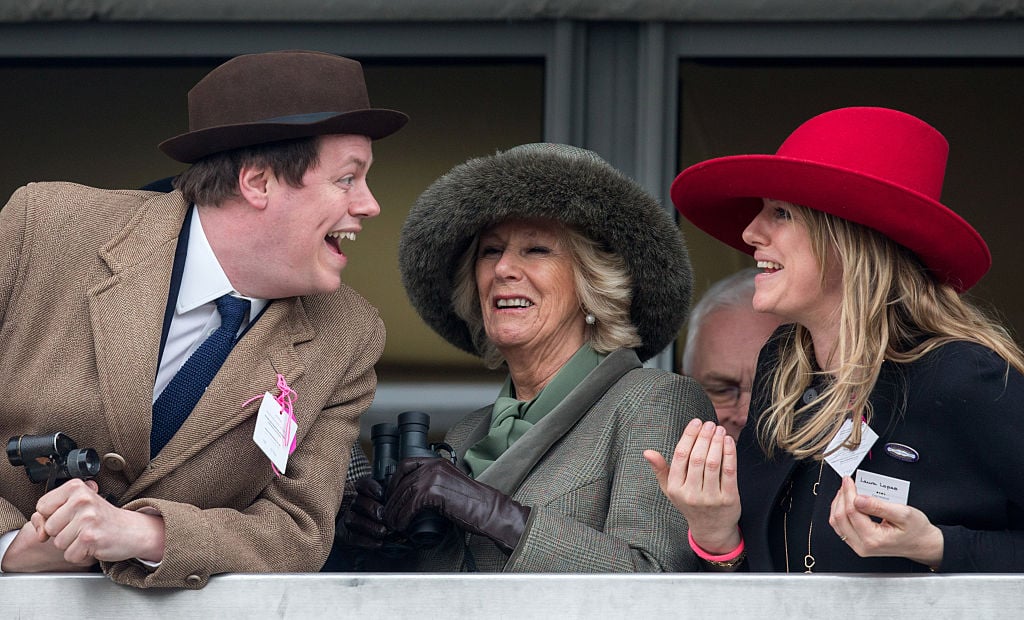 William's fights with Laura
Every family argues and bickers from time to time and the royals are apparently no different. There have been reports that William and Laura aired out their differences and had screaming matches over the years about what their parents did.
In her book, Harry and William, author and royal correspondent Katie Nicholl claimed that the two "used to have terrible fights over who was to blame for their broken homes. William would blame Camilla for all the hurt she had caused his mother, which would send Laura into a rage. Laura was not having any of it. She would take a hard line and fire back at William 'your father has ruined my life.'"
Following his parents' divorce William took a lot of time to accept Camilla and according to Nicholl, the same is true for Laura as she didn't initially want Charles in their lives.
"When Charles telephoned Camilla at the family home in Wiltshire, Laura would pick up an extension and shout down the receiver 'why don't you stop calling mummy and leave our family alone,'" wrote Nicholl. "She couldn't care less that it was the Prince of Wales, she blamed him for breaking up her parents' marriage and was not afraid to tell William so."
What their relationship is like today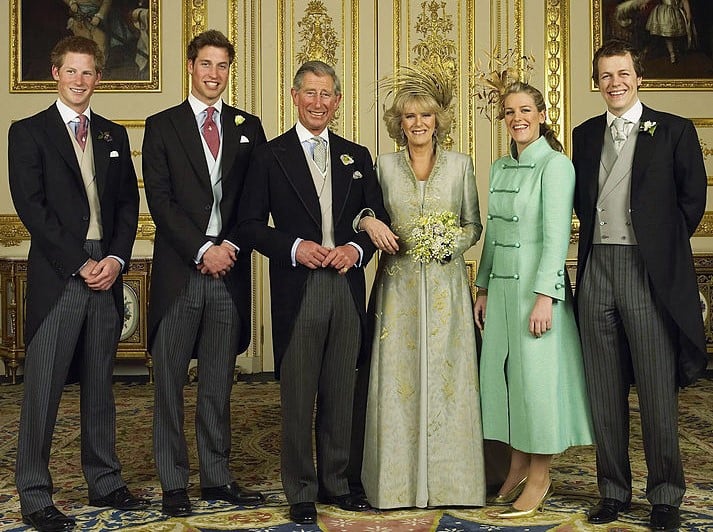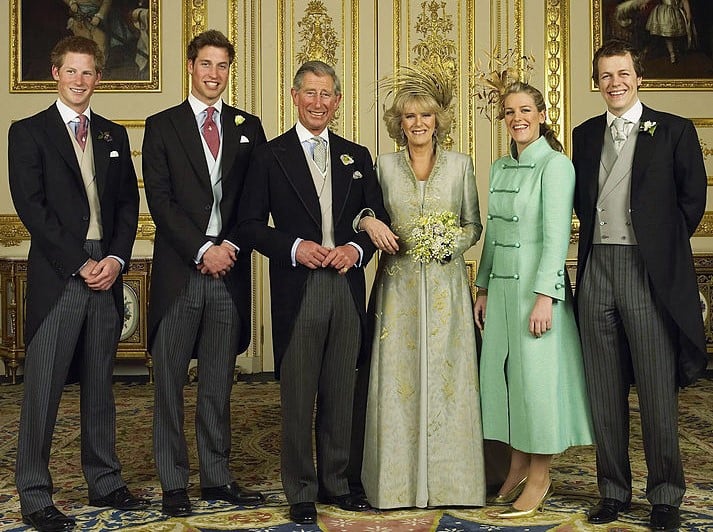 They say time heals all wounds and that seems to be the case with William and Laura. Eventually, they saw that their parents were happy together and moved past their disagreements.
"When they stopped blaming one another's parents and let go of their painful pasts, Laura and William got along well," Nicholl said.
In fact, not only did William and his then-girlfriend Kate Middleton attend Laura's wedding in 2006 but when the Duke and Duchess of Cambridge said "I do" in 2011, Laura's oldest daughter, Eliza, served as a bridesmaid.
Just don't expect William and Harry to talk about their stepbrother and stepsister much as they are private citizens who prefer to be more under the radar.
Read more: Why Camilla Parker Bowles' Friends and Family Labeled Prince Charles As An 'Absolute Pig'