Another Royal Is Now Following in Prince Harry and Meghan Markle's Footsteps and Moving to the U.S.
Prince Harry and Meghan, Duchess of Sussex shocked fans when they announced in 2020 that they were leaving royal life behind and moving across the pond.
Here's which royal is following the Sussexes' lead and may start house-hunting in the same area where they live.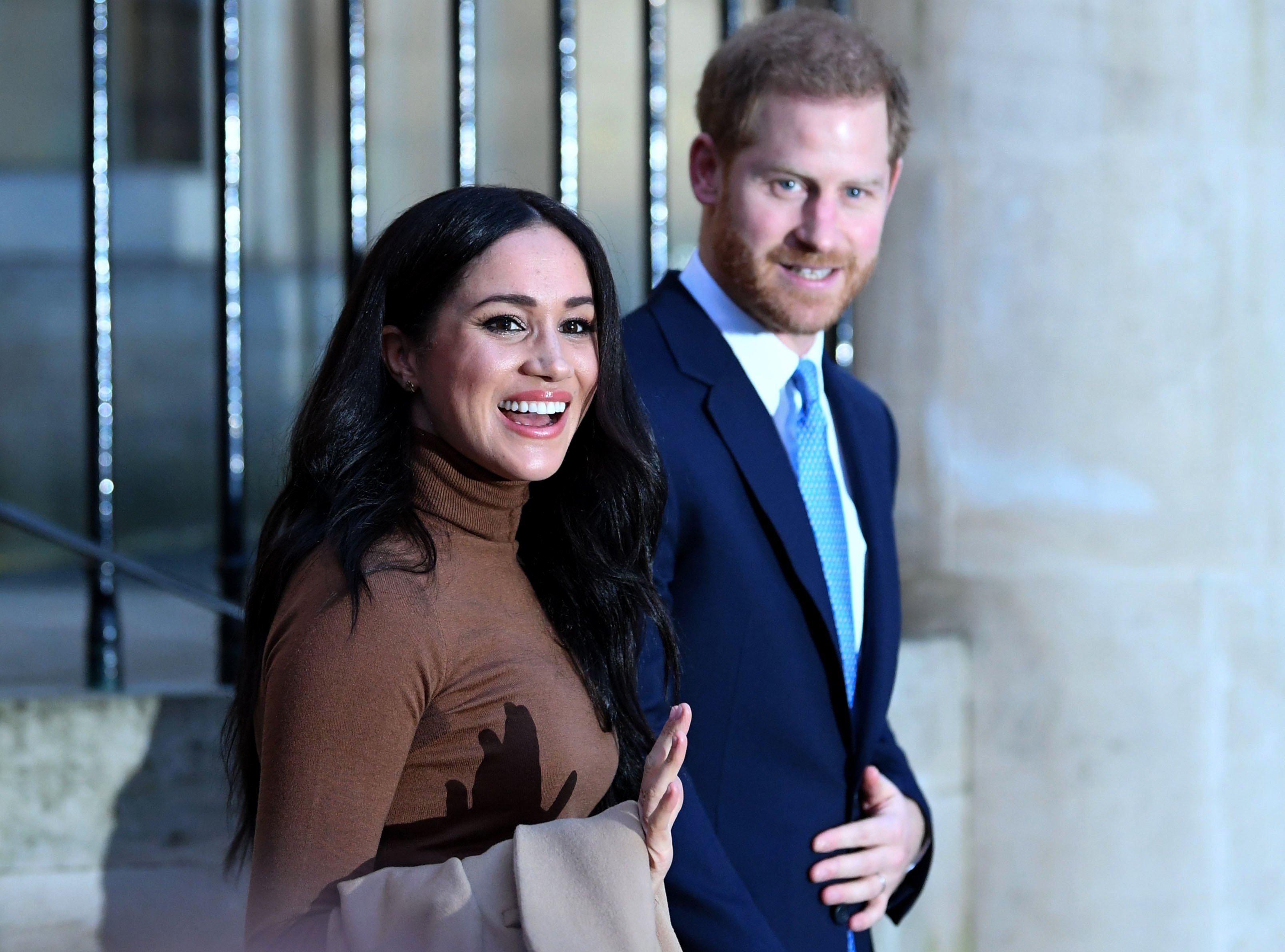 Where Meghan and Harry live now
The prince and former Suits star currently reside in Montecito, California. The Duke and Duchess of Sussex purchased a Santa Barbara mansion nicknamed "The Chateau" for $14 million in the summer of 2021.
The property is 18,000 square feet. Hello! noted that it has 16 bathrooms and nine bedrooms as well as a separate guest house with two bedrooms and two bathrooms. There's also a library, sauna, a wine cellar, a game room, a gym, tennis courts, and an arcade.
Now, another royal is looking to join them in the Golden State in the not-too-distant future.
The other royal moving abroad like the Sussexes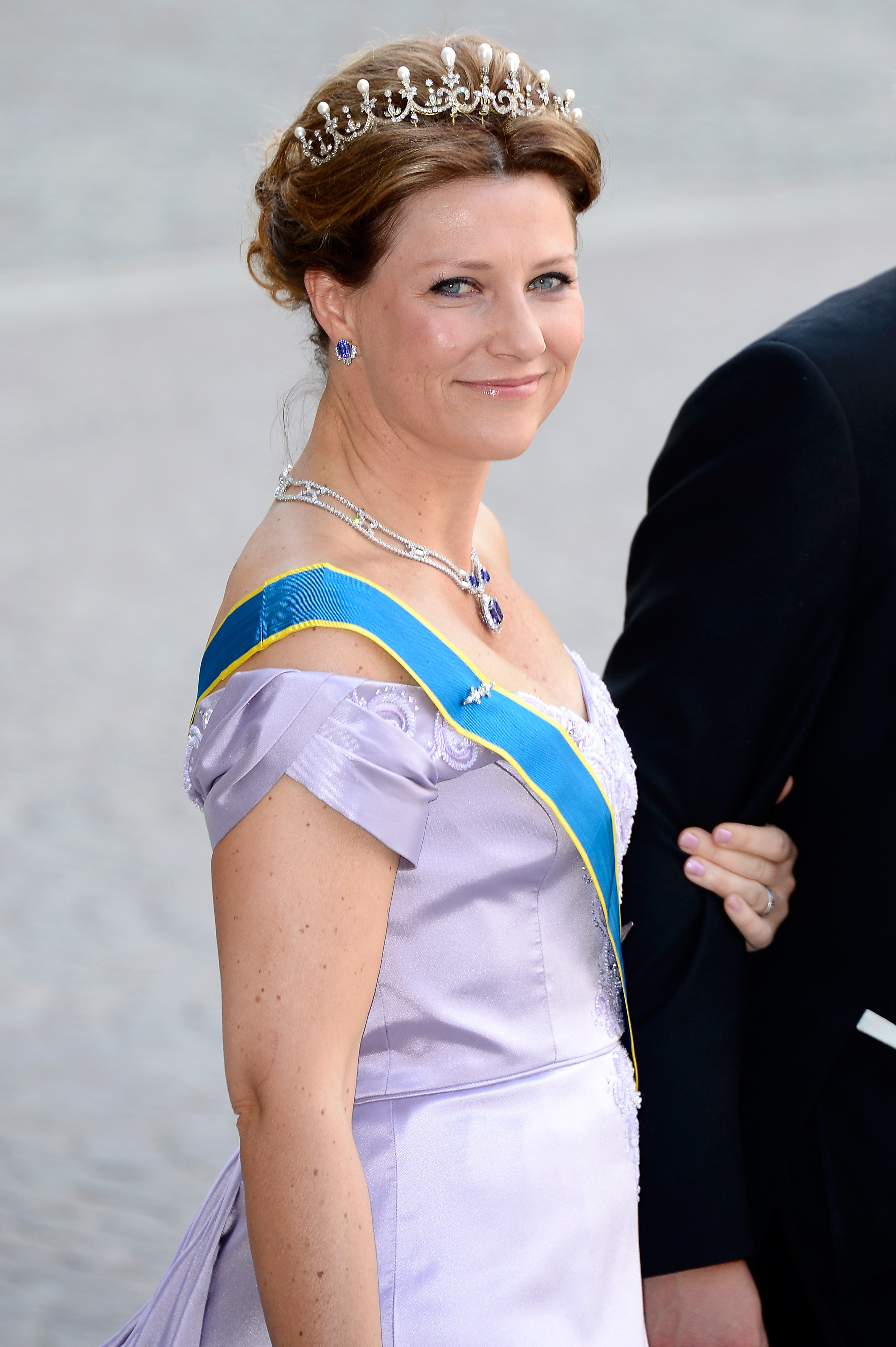 In April 2021, Princess Martha Louise of Norway told VG magazine that she plans on moving to the states to be closer to her boyfriend, Shaman Durek Verrett, in Los Angeles.
"Right now, it is COVID and difficult to plan, but we plan to move with time," she revealed. The princess added that when she and her three daughters — Maud, Leah, and Emma move to California they will still keep their property in Norway. "We must have a home in Norway. We'll still be here a lot," she said. "We cannot leave beautiful Norway completely."
Her beau was supposed to move to Norway but after all the press attention he experienced there decided not to. "Now he knows that what is in the press does not reflect everyone's attitudes. In the beginning everything was so negative but now he has made more friends here," the princess stated. "People come over and talk to him when we're out. So Durek has become very fond of Norway."
Wedding bells are also in the princess's future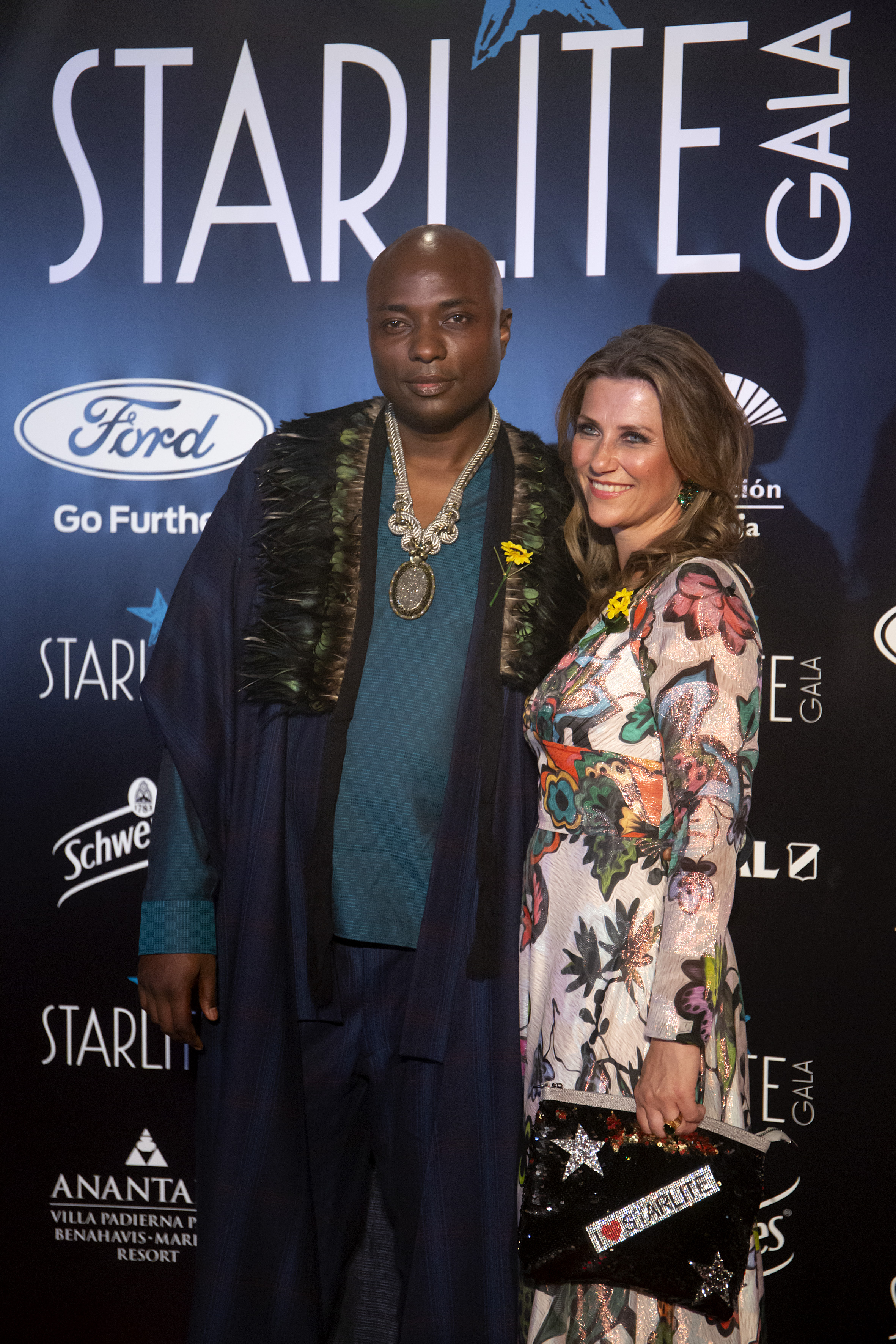 King Harald V and Queen Sonja's daughter, who is fourth in line for the Norwegian throne after her nephew Prince Sverre Magnus, confirmed her relationship with the author and spiritual healer in May 2019.
During an interview with Vanity Fair, Shaman Durek said that he had designed an engagement ring and already asked the princess's parents for their blessing. He planned to propose during a trip to Hawaii in 2019, but after learning of the princess's ex-husband Ari Behn's suicide the trip instead "became a time for mourning and healing, not celebration."
Princess Martha Louise of Norway was married to Behn from 2002 to 2017. Shaman Durek said he postponed his proposals a few other times as well as the timing wasn't right.