Ansel Elgort Responds to Sexual Assault Allegations
On June 19, a woman came forward on social media with allegations of sexual assault against Ansel Elgort. The woman going by the name of Gabby since made her account private. Subsequently, on June 20, Elgort responded to the allegations in a post on his own Instagram account. He wrote three paragraphs and shared via a screengrab on his feed, so you can read what he said below. 
Ansel Elgort disputes Gabby's description of events
Gabby wrote that when she was 17 in 2014, then 20-year-old Elgort sexually assaulted her. This would be the year that Elgort had three movies in theaters: Divergent, The Fault in Our Stars and also Men, Women and Children. Gabby alleges that Elgort knew her age and described her sexual encounter with him in detail. However, Elgort alleges that her version of events is inaccurate.
RELATED: Was Ansel Elgort Dating Violetta Komyshan in 2014, at the Time of His Alleged Sexual Assault?
"I was distressed to see the social media posts about me that have been circulating in the past 24 hours," Elgort wrote. "I cannot claim to understand Gabby's feelings but her description of events is simply not what happened. I have never and would never assault anyone."
Ansel Elgort says their relationship was legal, but leaves something out
Since 2014, Elgort has gone on to star in Baby Driver, The Goldfinch and the upcoming West Side Story. In his post, Elgort continues to describe his relationship with Gabby as "brief, legal and entirely consensual." He did not address Gabby's allegations that she was 17 at the time, which is relevant because it would have made her a minor who could not give legal consent.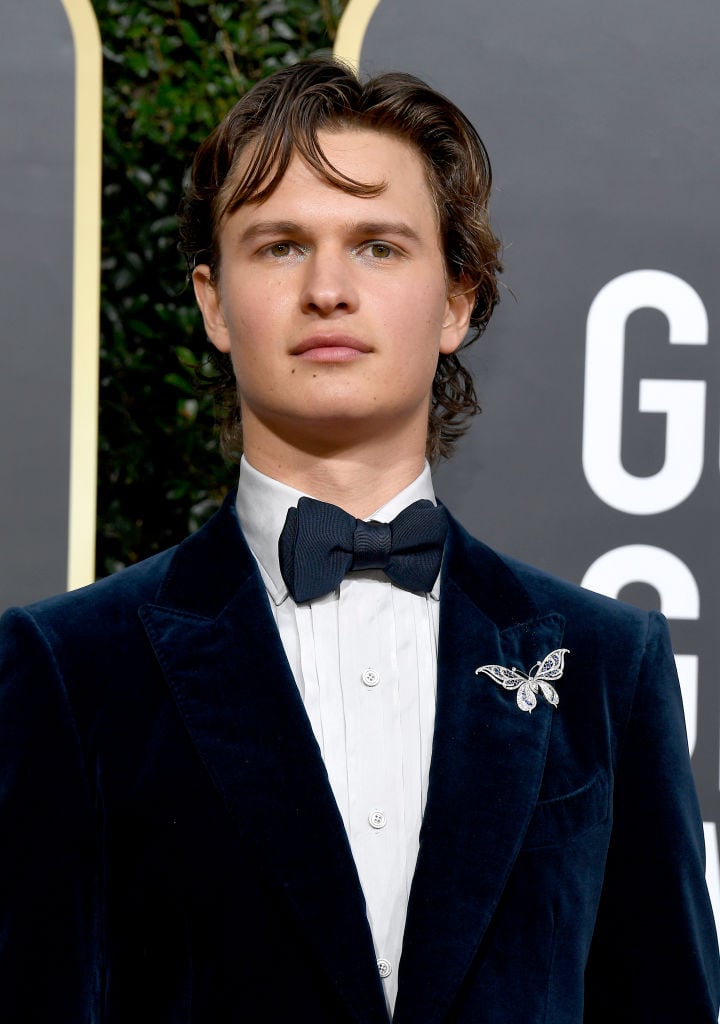 "What is true is that in New York in 2014, when I was 20, Gabby and I had a brief legal and entirely consensual relationship," Elgort wrote. "Unfortunately, I did not handle the breakup well. I stopped responding to her, which is an immature and cruel thing to do to someone. I know this belated apology does not absolve me of my unacceptable behavior when I disappeared."
The second scandal in a week
Gabby's allegations were the second scandal Elgort faced in a single week. Newsweek reported that Instagram account @BlackatLaguardia described a time in high school in which Elgort repeatedly used the N-word. Elgort has been a vocal supporter of Black Lives Matter and the protests against the death of George Floyd. 
The account only alleged that a student named Ansel at Fiorello H. LaGuardia High School said the word. Elgort did attend that high school and has not responded to the allegations of racism.
Nor has anyone investigated the allegations Gabby brought forward. They still might. It has only been one day since she came forward. Elgort concluded his response to Gabby with an apology for their breakup.
"As I look back at my attitude, I am disgusted and deeply ashamed of the way I acted," Elgort wrote. "I am truly sorry. I know I must continue to reflect, learn, and work to grow in empathy."
How to get help: In the U.S., call the RAINN National Sexual Assault Telephone Hotline at 1-800-656-4673 to connect with a trained staff member from a sexual assault service provider in your area.