Ant Anstead Was in a 'Dark Place' After Christina Haack Split: 'It Really Hit Me Hard'
Ant Anstead and Christina Haack's 2021 divorce hit the 'Wheeler Dealers' star 'really hard.' Ant Anstead described being in a 'dark place' before focusing on good things.
TL;DR: 
Christina Haack and Ant Anstead divorced in 2021 after marrying in 2018.
Ant Anstead later said the split "really hit" him.
The British TV presenter reached a "turning point" where he focused on "great things" in his life.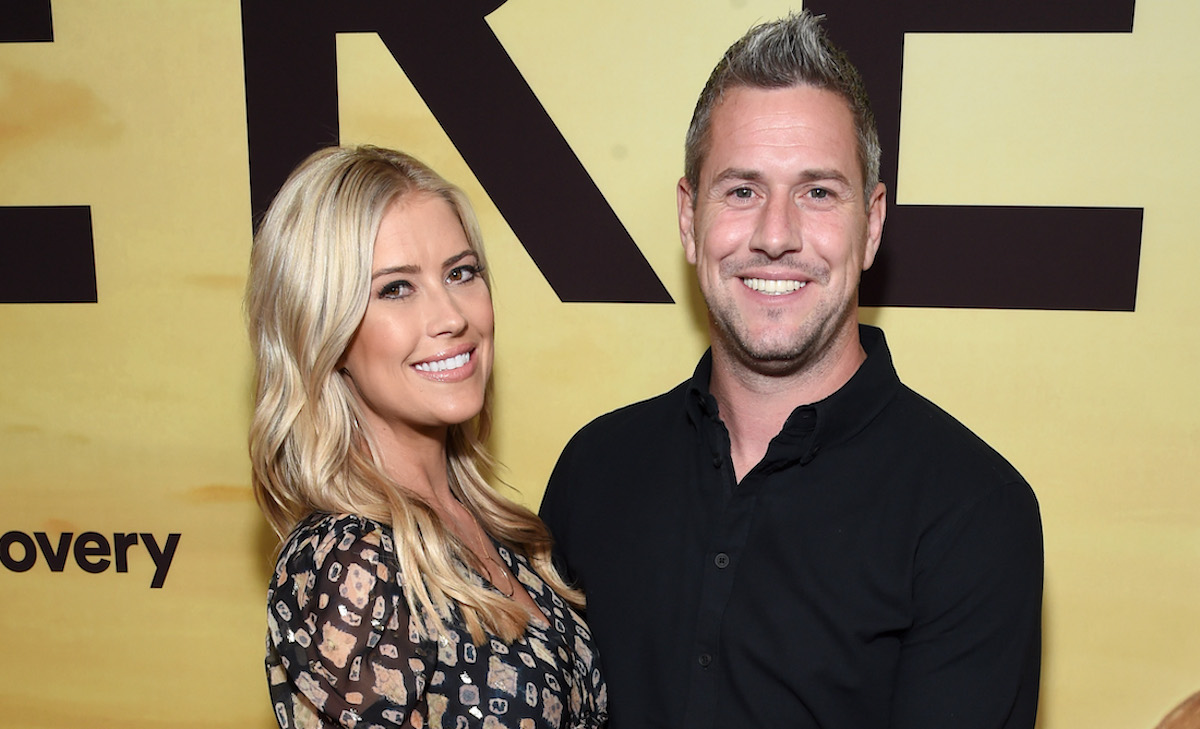 Breakups aren't easy. Ant Anstead and Christina Haack divorced in 2021 after a year-long separation. Following their split, Anstead looked back on the immediate aftermath revealing he'd been in a "really dark place." Today, as a custody battle is underway, revisit Anstead's life after divorce. Plus, how he reached a "turning point." 
Ant Anstead and Christina Haack separated in 2020 before officially divorcing in 2021
Haack and Anstead began dating in 2017. At the time Haack had been separated from her Flip or Flop co-star and now-ex-husband, Tarek El Moussa. Following a year of dating, the English TV presenter and HGTV star tied the knot in a ceremony on Dec. 22, 2018. 
Less than a year later, in September 2019, the pair welcomed their now 2-year-old son, Hudson London Anstead. In 2020, Haack and Anstead called it quits. They announced their separation before officially divorcing in June 2021. 
After the divorce, Anstead became romantically linked to Oscar-winner Renée Zellweger. Meanwhile, Haack secretly married realtor Joshua Hall. 
The TV presenter called the Christina Haack's breakup a 'big hit'
The divorce took a toll on the Wheeler Dealers host. As he told People in his first interview following his and Haack's split, "It was a big hit." Although, as he noted, in the days after he slowly got better. 
"Every day is an improvement," he said. "Obviously, going back a couple of months, I mean, it was a big hit." Anstead revealed he'd been in "a very dark place." 
"It really hit me hard," he said, noting it took a toll on him. "The impact on me, my sleep, my diet, my stress, it showed." Eventually, as Anstead explained, he came to a point where he had two options. The 43-year-old could "dwell in the darkness" or appreciate his life. In what he described as a "turning point," he chose the latter. 
"I reached this turning point where I was either going to dwell in the darkness or I was just going to slap myself around the face a few times and say, 'Wake up; you're incredibly blessed. Focus on all the great things,'" he said. 
Ant Anstead completed a 'breakup recovery' course and a 3-day retreat
Anstead and Haack's divorce was certainly difficult for the Celebrity IOU: Joyride host. But the work was only just beginning when he reached a "turning point" following their split. After his decision to concentrate on the positives in his life, Anstead focused on "healing." 
He signed up for an online "breakup recovery" course. The father of three also attended a faith-based retreat centering on physical and mental health. Anstead's takeaways: "Nobody controls me but me," he said. "It's up to me to empower myself and realize how incredibly worthy I am of healing."