Ant Anstead Dating Renée Zellweger 9 Months After Christina Haack Split, Report
Ant Anstead has seemingly found love again with Oscar winner Renée Zellweger. There are new reports that point to the Wheeler Dealers alum giving romance another shot with the actor of films like Judy and Bridget Jones's Diary. News of this new couple comes less than a year after it was confirmed Anstead and Christina Haack were splitting up. But how did Anstead and Zellweger meet?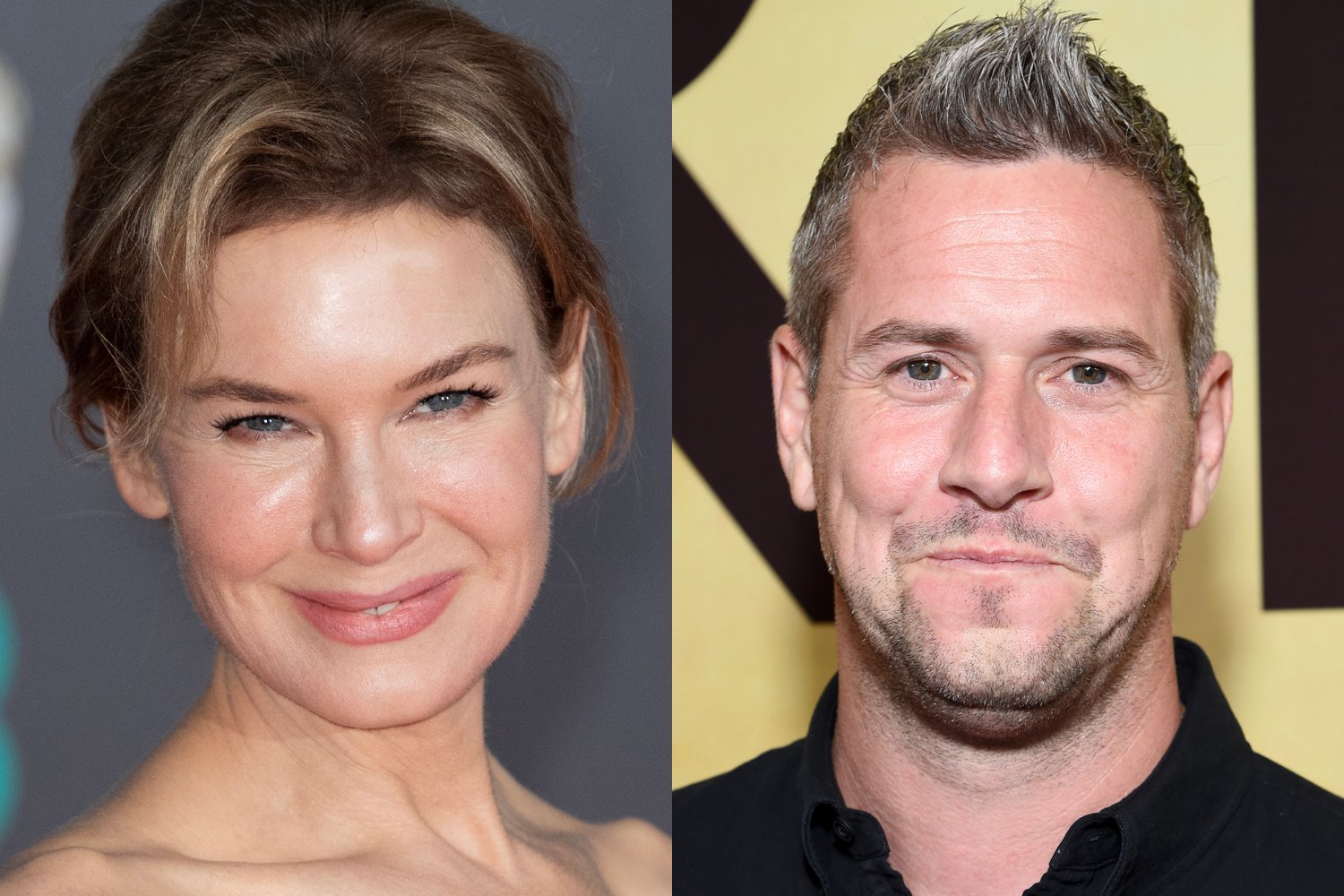 How did Renée Zellweger and Ant Anstead meet?
Many fans are questioning how Zellweger, an Oscar-winning star, met Anstead, who is known for hosting Wheeler Dealers and reality shows revolving around cars. TMZ has the tea and sources close to the publication say that the Chicago star shared time with Anstead on a new show.
Anstead is returning to TV in a new discovery+ series called Celebrity IOU Joyride. This show is a spinoff of Celebrity IOU on HGTV that is hosted by Property Brothers stars Drew and Jonathan Scott. The spinoff series will have Anstead dealing with celebrities and cars.
Zellweger filmed her appearance on the new streaming show and at some point returned some work boots to Ant. They reportedly had a connection and are now dating.
Celebrity IOU will also be co-hosted by Cristy Lee and see other stars participate like Octavia Spencer, James Marsden, Danny Trejo, and Mary J. Blige.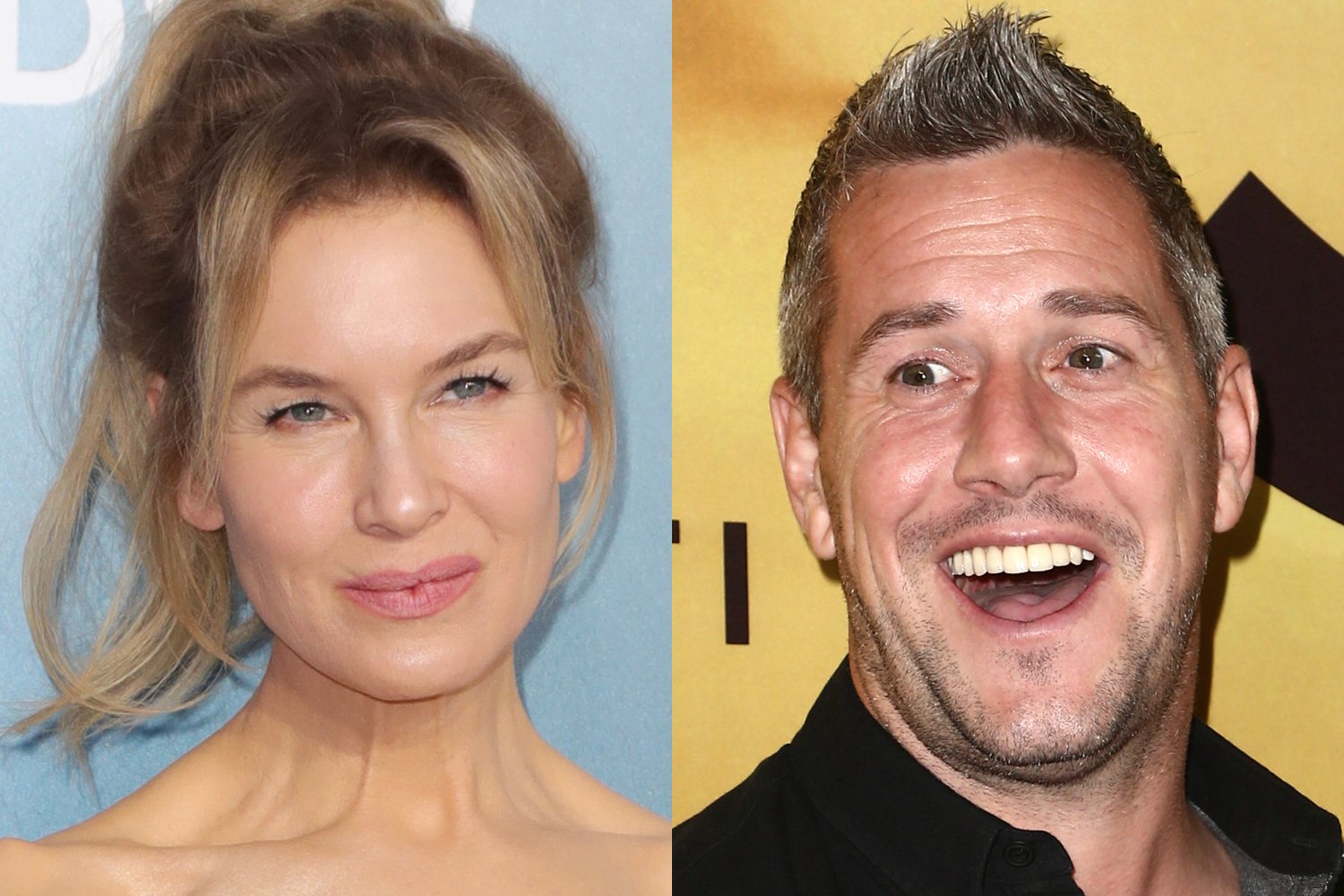 RELATED: Ant Anstead Shuts Down Rumors He's Dating A Man After Split From Christina
Ant Anstead and Christina Haack finalize divorce
As Anstead gives love another shot, it was also reported that his divorce with Haack was finalized. Nine months after the HGTV stars announced their split, they were officially divorced, according to Us Weekly. The former couple will share the custody of their 21-month-old son Hudson, who is just the most adorable baby ever.
It was in September 2020 when Haack took to her Instagram to announce she and Anstead had separated after almost 2 years of marriage.
"Ant and I have made the difficult decision to separate," Christina posted. "We are grateful for each other and as always, our children will remain our priority. We appreciate your support and ask for privacy for us and our family as we navigate the future."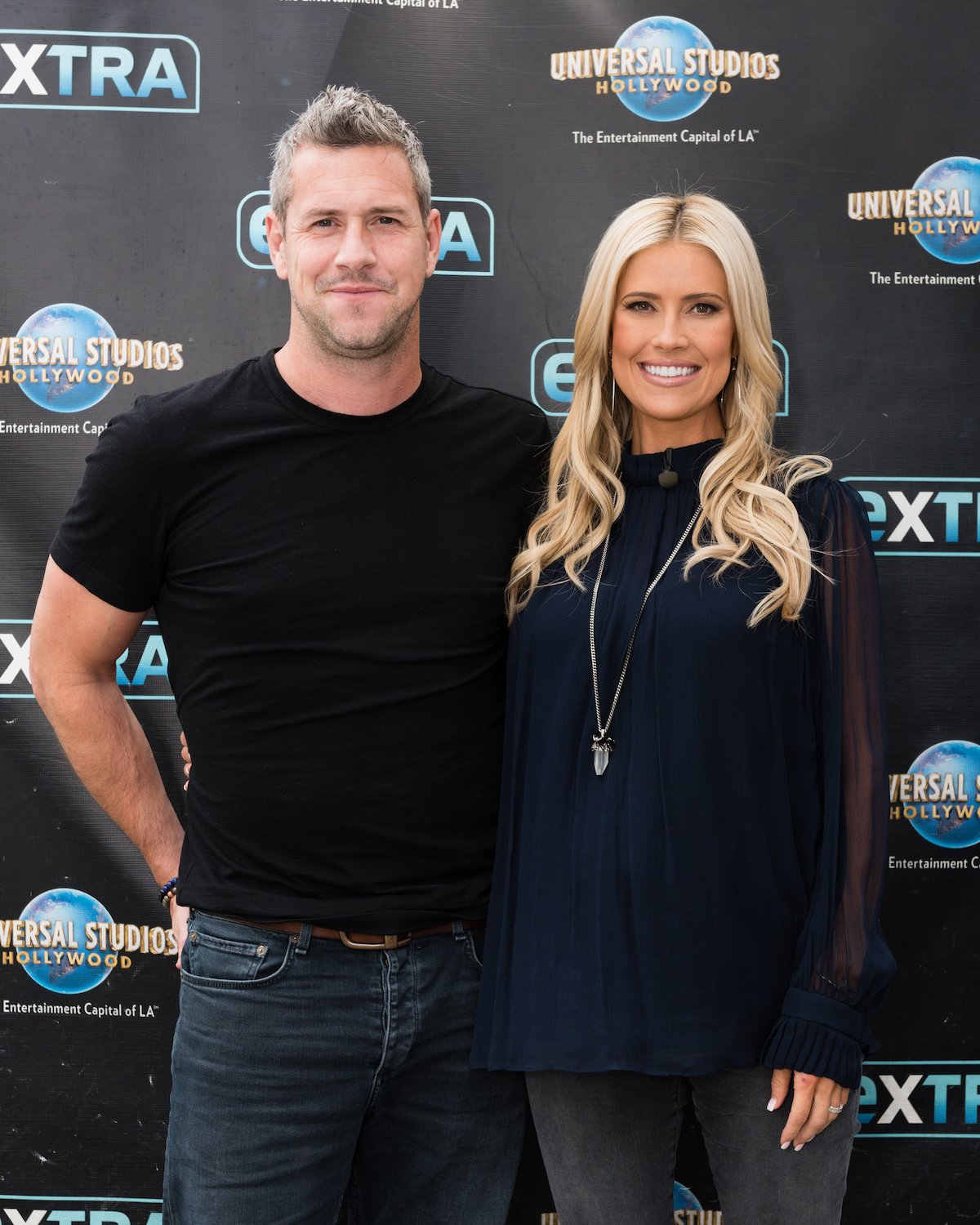 RELATED: HGTV: Ant Anstead Reacts To Claim He Cheated on Christina
Ant Anstead struggled after the split
The divorce was hard on both television presenters and Anstead did not shy away from sharing details about his sentiments on social media. Fans of the popular host took to his Instagram comments to share ways to cope with the loss of his relationship.
"I joined an all men's prayer group. We meet every Tuesday night. They have been great," Anstead replied to a fan in October 2020.
At the time, Anstead also directed a post to people that were trying to find out why the couple had split. Anstead kept it simple and asked his fans not to "diagnose from afar" about their marriage.
"While we both appreciate words of support, Please stop trying to diagnose from afar," he wrote. "It's not fair. Christina is fine. I am fine. And we remain good friends and will navigate this at our pace. Compassion and kindness is all that's needed."
Anstead recently revealed that he bought a home in Laguna Beach, California that he has been busy renovating.