Ant Anstead Finds 'Lifeline' for Coping With Divorce From Wife Christina
Ant Anstead and Christina Anstead shocked HGTV fans when they announced they were separating. The couple had been married for less than two years and share a beautiful baby boy together. News of their split came as a surprise to everyone as just weeks before Ant had shared a beautiful message to his wife on her birthday. After a life-changing event, it can be difficult to cope with the new situation but Ant was given a "lifeline."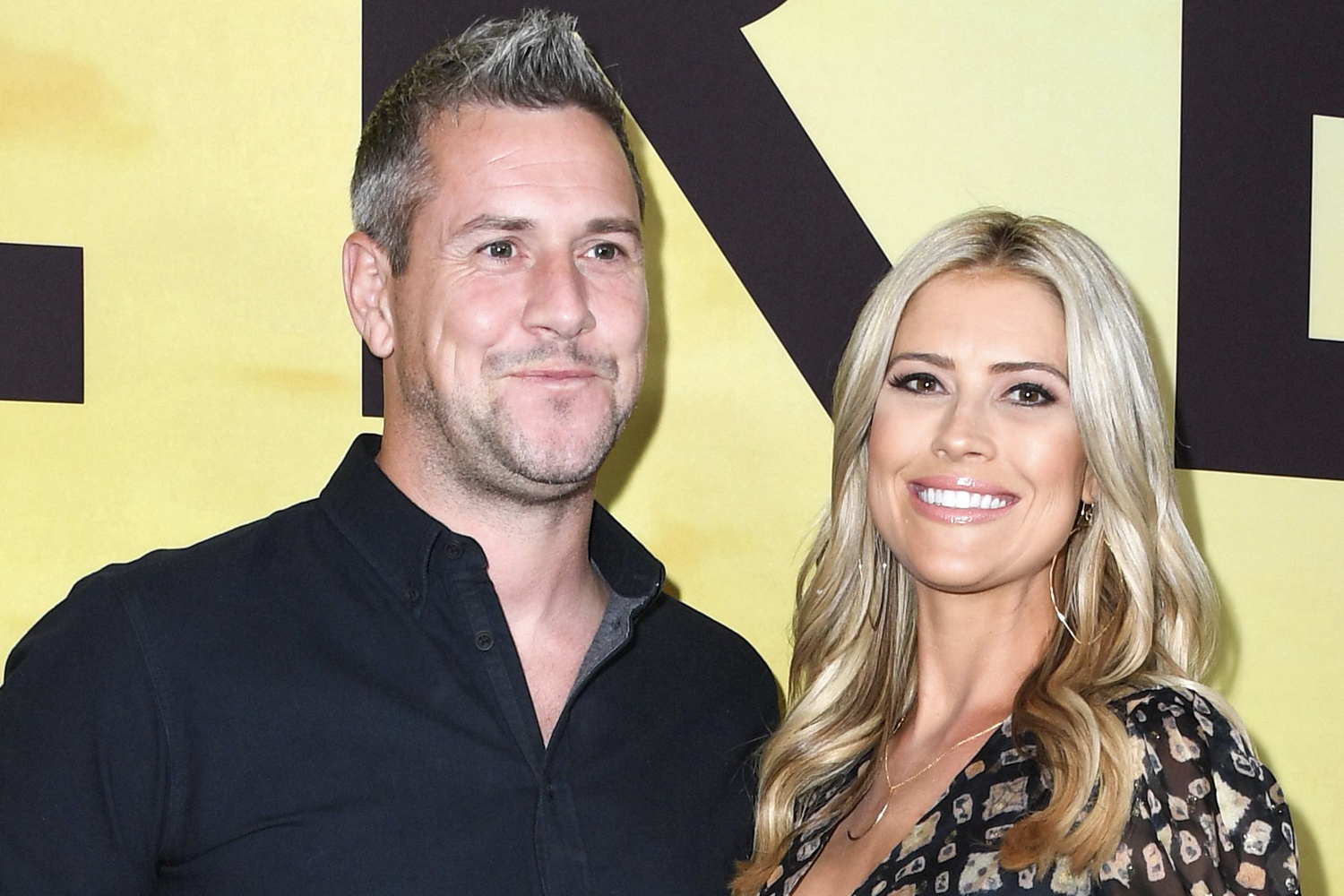 What did Ant Anstead do to recover from split?
Stars from the home improvement shows are beloved by viewers because they bring hope to everyone's lives. Ant and Christina shared glimpses of their married life on Christina on the Coast. The couple showcased how it was leading up to her giving birth to their baby together. News of their separation came in mid-September and fans have been worried about how the pair are handling the breakup.
In Ant's case, he shared details about a program he is doing called "Breakup Recovery." For him, taking this course has been a "lifeline."
"I am now on Day 30 of this and I have to say it's been a lifeline for me," he posted on his Instagram Stories. "If anyone else out there needs this, DO IT!"
Following the link that Ant provided, you are taken to a website that tells you more about the program. People that sign up receive daily videos "to walk you through the process of grieving and letting go." Members also get "weekly lessons that bring you real clarity," "weekly exercises focused on growing," and "learn how to change your patterns" to not repeat mistakes again.
Along with the "Breakup Recover," Ant also signed up to a group called Rise Up Kings. He recently posted about the retreat along with photos of him at the different activities to be done.
"Thank you @skylarlewis for an eye-opening three days," Ant posted.
RELATED: HGTV Star Christina Anstead Speaks Out: 'I Never Thought I Would Have 2 Baby Daddies'
Ant Anstead asks fans not to 'diagnose from afar'
After it was announced Ant and Christina, had split, the fan support came pouring in. Although not all comments were positive and the Christina on the Coast star even received backlash. Ant shared a sweet photo of himself with his baby and asked supporters to not "diagnose from afar."
"This was a father-son moment! But due to some mean people I have turned comments OFF," Ant posted on Instagram.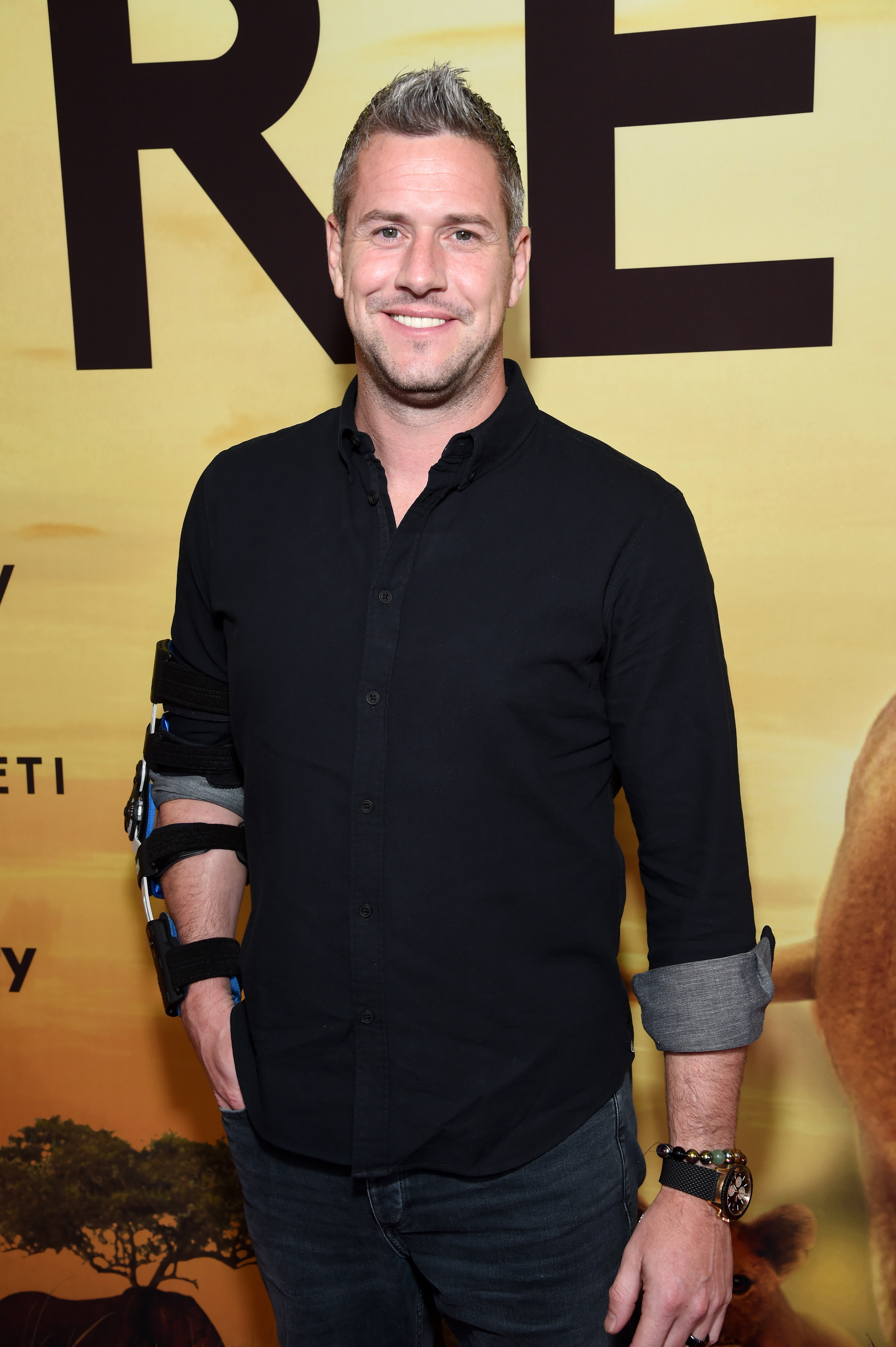 RELATED: HGTV Star Ant Anstead Finally Breaks His Silence After Wife Christina Announced Split
"While we both appreciate words of support, Please stop trying to diagnose from afar," he added. "It's not fair. Christina is fine. I am fine. And we remain good friends and will navigate this at our pace. Compassion and kindness is all that's needed."
Ant and Christina are now going to have to co-parent their baby together. They are seemingly in good terms and working things out as he continues to tag his wife in Instagram Stories with baby Hudson. Fans have enjoyed seeing that the couple has not turned things into nastiness for the sake of their baby. As of now, it is not yet known if their separation will be featured on the HGTV series next season.