Ant Anstead Reveals He Didn't Want to Divorce Christina Haack: 'I Never Gave Up on Us'
Christina Haack and Ant Anstead have both moved on since their divorce, but there was a time when the English TV presenter had a hard time letting go of his HGTV star wife. Here's what Anstead said about the end of his marriage to Haack and how he healed.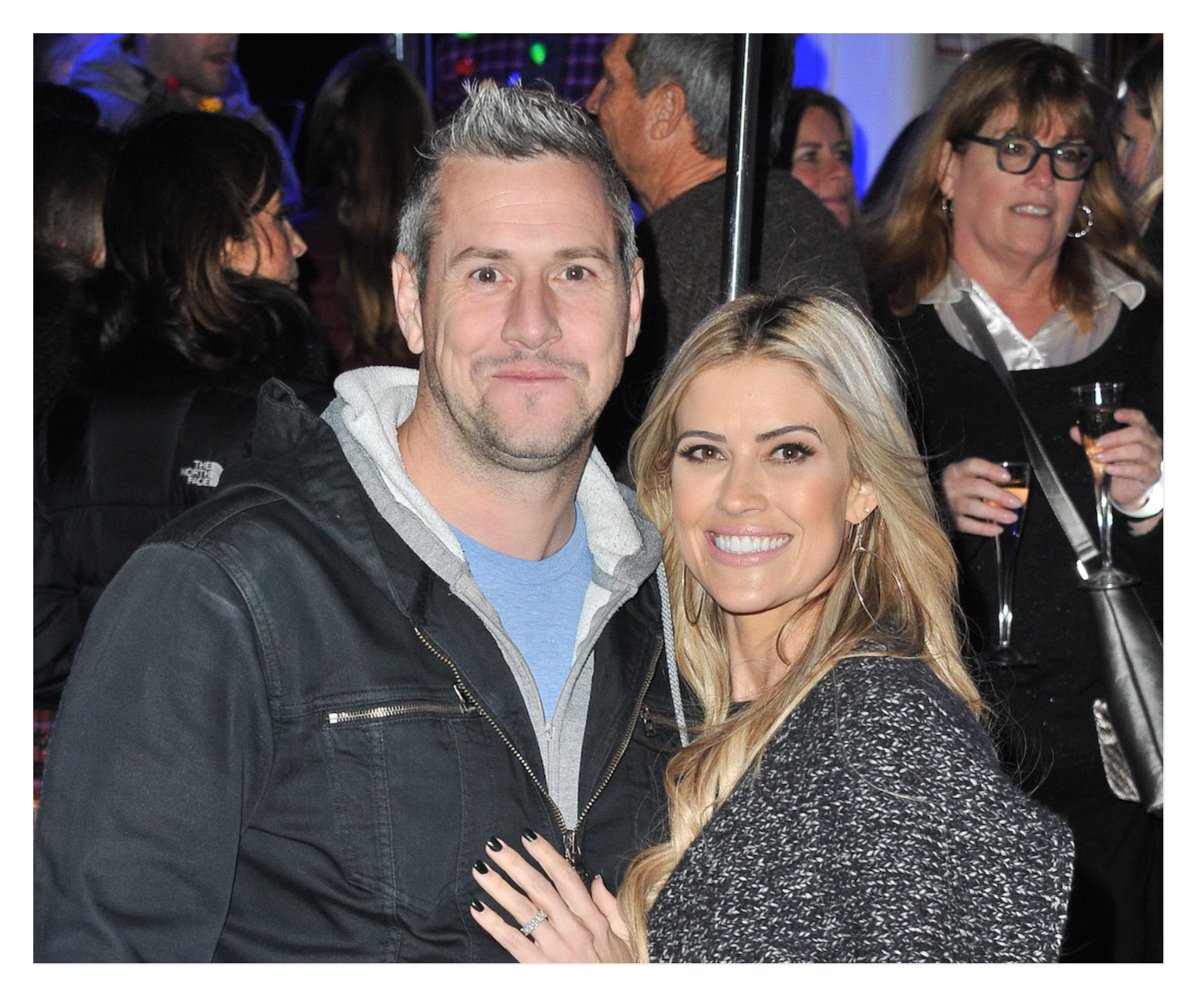 Christina Haack and Ant Anstead divorced after less than 2 years of marriage
Ant Anstead and Christina Haack started dating in 2017 amid the Flip or Flop star's divorce from her first husband, Tarek El Moussa, with whom she shares two children. Like Haack, Anstead also has two children from a previous marriage.
The couple married on Dec. 22, 2018, and had one child together, Hudson London Anstead, born on Sept. 6, 2019.
In September 2020, a year after the birth of their son, Anstead and Haack announced their separation. Their divorce was finalized in June 2021, and Anstead was romantically linked to actor Renee Zellweger soon after. Haack went on to marry Joshua Hall, a real estate agent and former police officer.
Ant Anstead revealed that he didn't want to divorce Christina Haack
At the time of Christina Haack and Ant Anstead's separation, the English TV presenter shared an Instagram post seemingly revealing that the Flip or Flop star was the one to initiate the divorce. 
On Sept. 26, 2020, Anstead posted a black and white photo of the smiling couple. "Anyone who really knows me knows that I don't like to share private matters publicly," he wrote in the caption. "I have remained silent while holding on to hope. I never gave up on us. I pray Christina's decision brings her happiness."
The 'Wheeler Dealers' star said he was in 'a dark place' after the split 
Ant Anstead opened up about being in "a very dark place" following his divorce from Christina Haack.
"Every day is an improvement. Obviously, going back a couple of months, I mean, it was a big hit," the Wheeler Dealers star told People in his first interview since the split.
He described the impact the separation had on his health. "It really hit me hard. The impact on me, my sleep, my diet, my stress, it showed," Anstead said. "But I reached this turning point where I was either going to dwell in the darkness or I was just going to slap myself around the face a few times and say, 'Wake up; you're incredibly blessed. Focus on all the great things.'"
The English TV presenter said he signed up for a 35-day online "breakup recovery" course and a three-day faith-based retreat. His takeaway was that "nobody controls me but me. It's up to me to empower myself and realize how incredibly worthy I am of healing."
RELATED: Christina Haack and Ant Anstead Share Photos of Their Sons Just Days Before Custody Hearing