Ant Anstead Shuts Down Rumors He's Dating A Man After Split From Christina
Ant Anstead is a popular host from the Discovery Networks. The TV personality was one of the hosts of Wheeler Dealers up until recently. Many HGTV fans know him best for his appearances on Christina on the Coast. Anstead used to be married to interior designer Christina Haack until last September when they both announced they were parting ways. Recently, a photo sparked rumors he was dating another man and Anstead is clearing up the drama.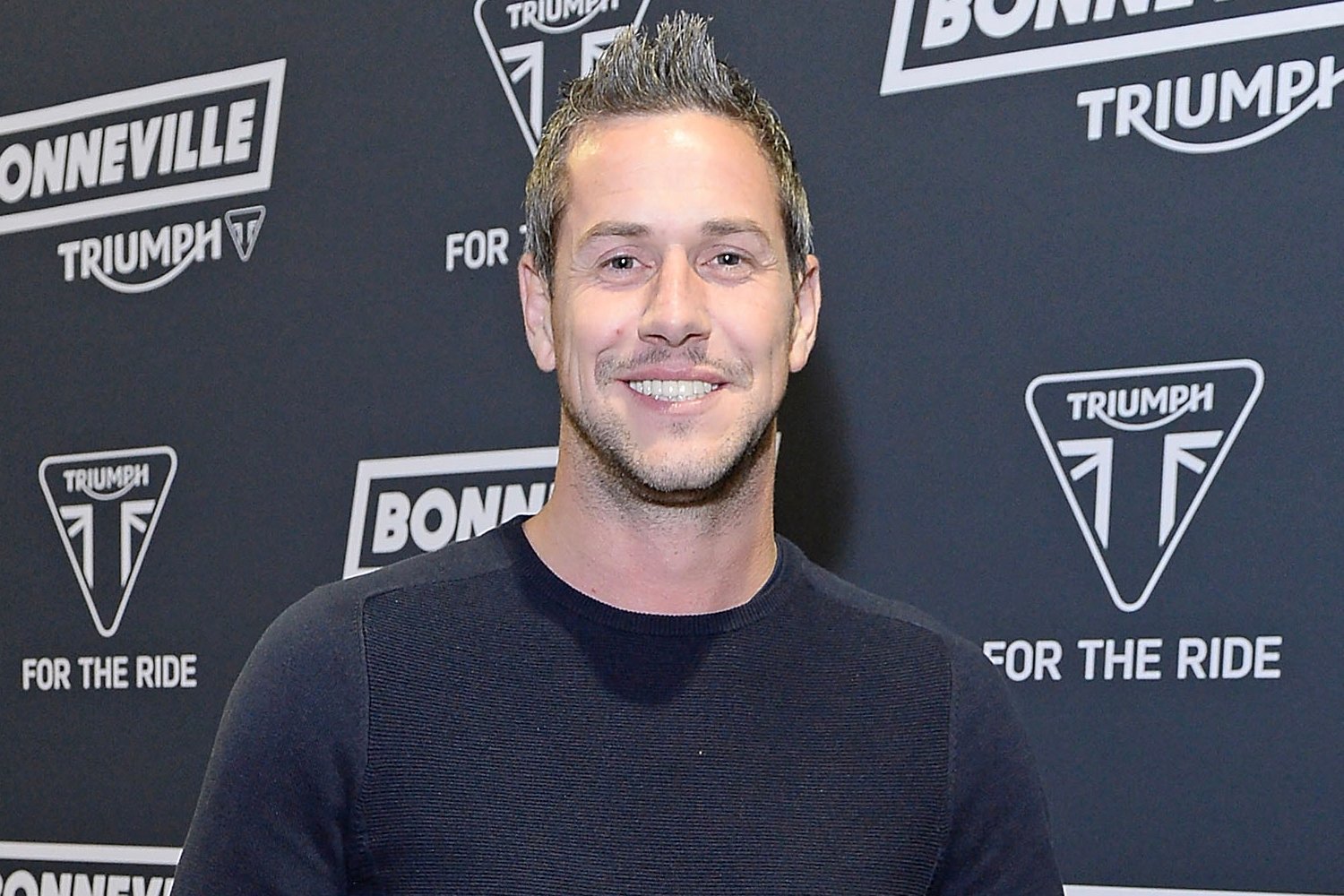 How did the rumors start?
Anstead is very generous with his followers on Instagram with sharing glimpses of his life. The car enthusiast documents his adventures every day of the week keeping his fans up to date on everything. Anstead has been really open about his struggles facing heartbreak and keeps everyone updated on how to cope.
While sharing time with some friends, Anstead posted a photo of himself and another man. The photo was of both them of them on the beach with a beautiful California sunset in the background.
"If you have followed me the past few months you will know him much I rave about this epic dude and the impact he's had on me during this season," Anstead captioned the picture. "If you don't follow Mark…. you should! So great to be able to share a Laguna Beach sunset with."
Anstead ended the post with a couple of red hearts and the comments section exploded. The reality TV host sparked rumors that he had found love and was dating another man following his split from his wife.
RELATED: HGTV: Ant Anstead Gets Awkward Question About Ex-Wife Christina on Instagram
Ant Anstead breaks his silence
After seeing the many comments questioning of they were a couple, Anstead took to his Instagram Stories to break it down for everybody. He shut down the rumors that he was dating another guy and cleared up that they were only good friends.
"Last night, I spent a really lovely evening on the beach with a group of friends," Anstead said at the beginning of his so-called rant. "And I spent a lot of time with a guy that I admire a great deal, a guy called Mark Groves, whose really helped me the last couple of months. I put a picture up on my Instagram of Mark and I at sunset on the beach and then I went to bed. When I woke up this morning, my feed is inundated with people suggesting that Mark and I are in a relationship."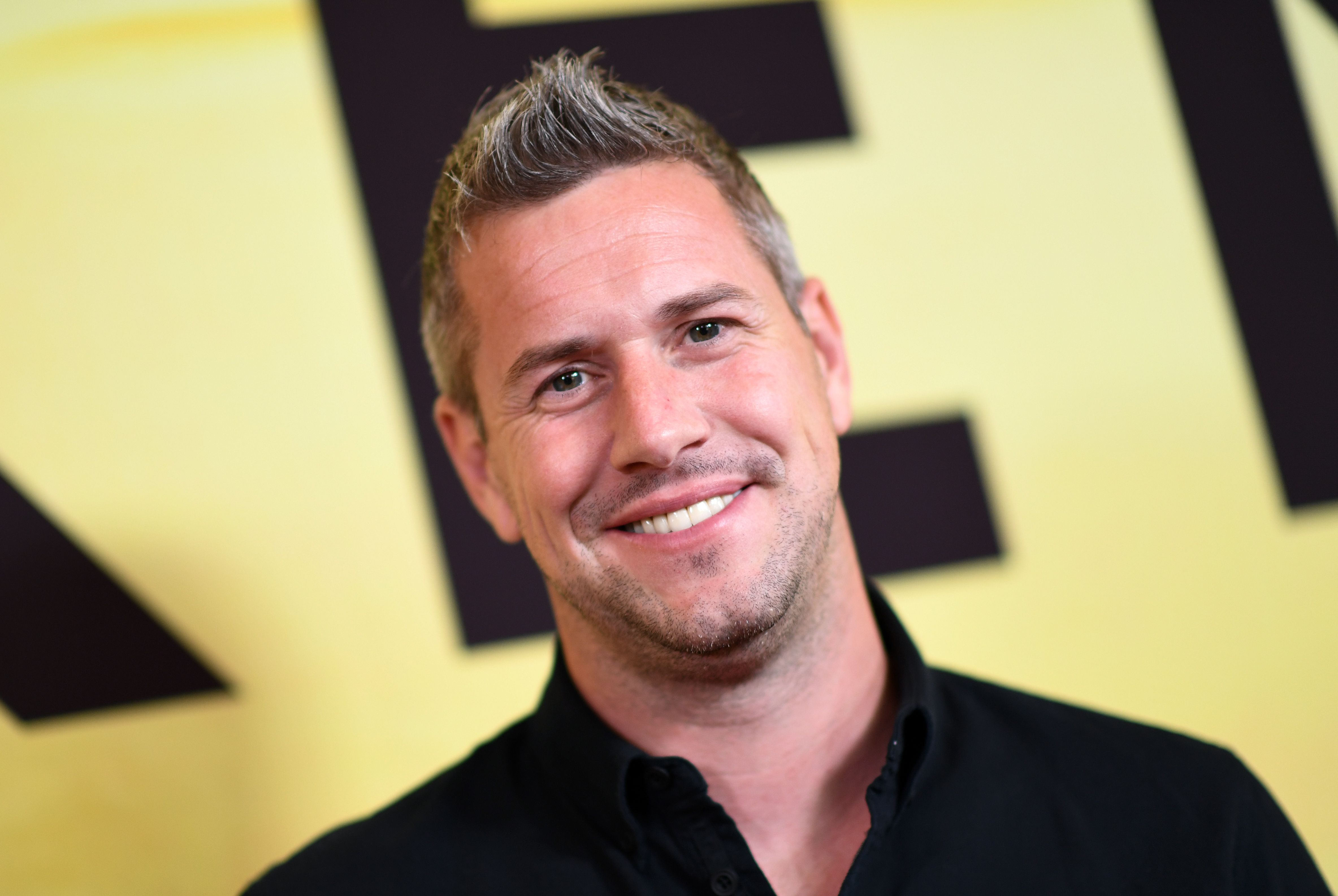 "Listen, people, it's OK for two guys to admire each other, spend time with each other, and be in a photo together," Anstead continued. "The stupidity about the whole thing is that a few posts earlier, I put an identical photo up of a producer called Chris Hill and not a single post suggesting that Chris and I were in a relationship."
RELATED: HGTV: After Split From Christina, Ant Anstead Has a 'Reset' and 'Eye-Opening' Experience
Anstead went on to explain that months earlier a magazine published an article linking him to Groves' girlfriend. The British presenter then joked about people matching him up with people he hangs out with. Anstead sarcastically said that he was not in a relationship with his friend driving in the car at the time of recording the video.