Ant Anstead Spends Father's Day Weekend With Son Hudson as Custody Hearing With Christina Haack Looms Near
Ant Anstead spent Father's Day weekend with his son Hudson as the date for his custody hearing with Christina Haack looms near. Here's what Anstead posted and the details of his ongoing custody battle.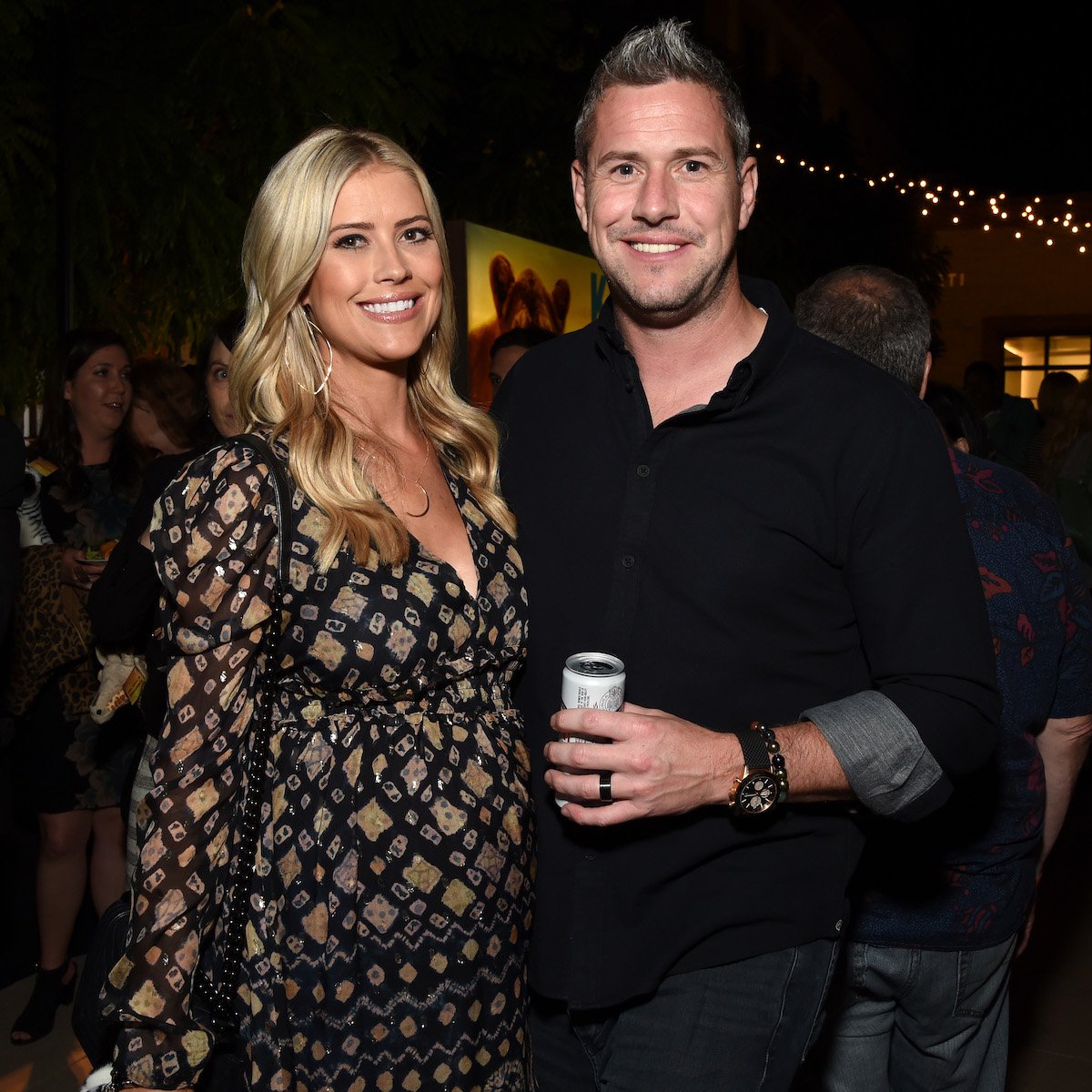 Ant Anstead shared an Instagram post showing that he spent Father's Day weekend with his and Christina Haack's son Hudson
On June 18, the day before Father's Day, Ant Anstead shared an Instagram post showing how he celebrated the holiday weekend. The Wheeler Dealers star is the father of three children: a daughter named Amelia and a son named Archie from his first marriage to Louise Storey, and a son named Hudson from his second marriage to Flip or Flop star Christina Haack. 
Anstead shared several photos and a video clip of 2-year-old Hudson enjoying the circus. The toddler also sampled a cupcake in a few of the adorable photos.
"Laguna beach organises such great community events!" the English Tv presenter wrote in the caption. "Today we made a picnic and attended the @circusbella in the park 🎪🥰 x."
Ant Anstead shared another Father's Day Instagram post that had fans convinced his son Hudson was his twin
On June 19, Ant Anstead shared another Instagram post in honor of Father's Day that had fans doing a double-take. He posted an old picture of what seemed to be his own father with four children, dining outside on folding chairs. 
"Happy Father's Day to all the great dads out there!" Anstead captioned the photo. "And to my dad who did so much for us and wore the worlds tightest shorts at the same time! Thank you dad ❤️"
Fans were quick to point out the resemblance between Hudson and the children in the photo. "Hudson is sitting next to your dad! LOL," one fan commented, while another wrote, "Holy Guacamole!!! That's Hudson sitting beside your Dad!!!! Incredible photo 📷 ❤️"
The 'Wheeler Dealers' star is in a custody battle with Christina Haack
While Ant Anstead appeared to have a wonderful time with his son over Father's Day weekend, he and Hudson have been making headlines lately for other reasons. The former police constable is currently embroiled in a custody battle with his ex-wife Christina Haack over the toddler.
In April, Anstead filed for emergency custody of the two-year-old. He claimed in court documents that his ex-wife created a dangerous environment for Hudson and put him at medical risk. One example he gave was an instance when Haack returned the child to him with a sunburn so severe that Hudson cried in pain.
In response, the Flip or Flop star provided evidence in court documents that she believed proved Anstead's claims to be inaccurate. Anstead was denied his emergency order for full custody, and a hearing is scheduled for June 28.
RELATED: Tarek El Moussa Reveals How He and Heather Rae Young Co-Parent With Christina Haack and Joshua Hall