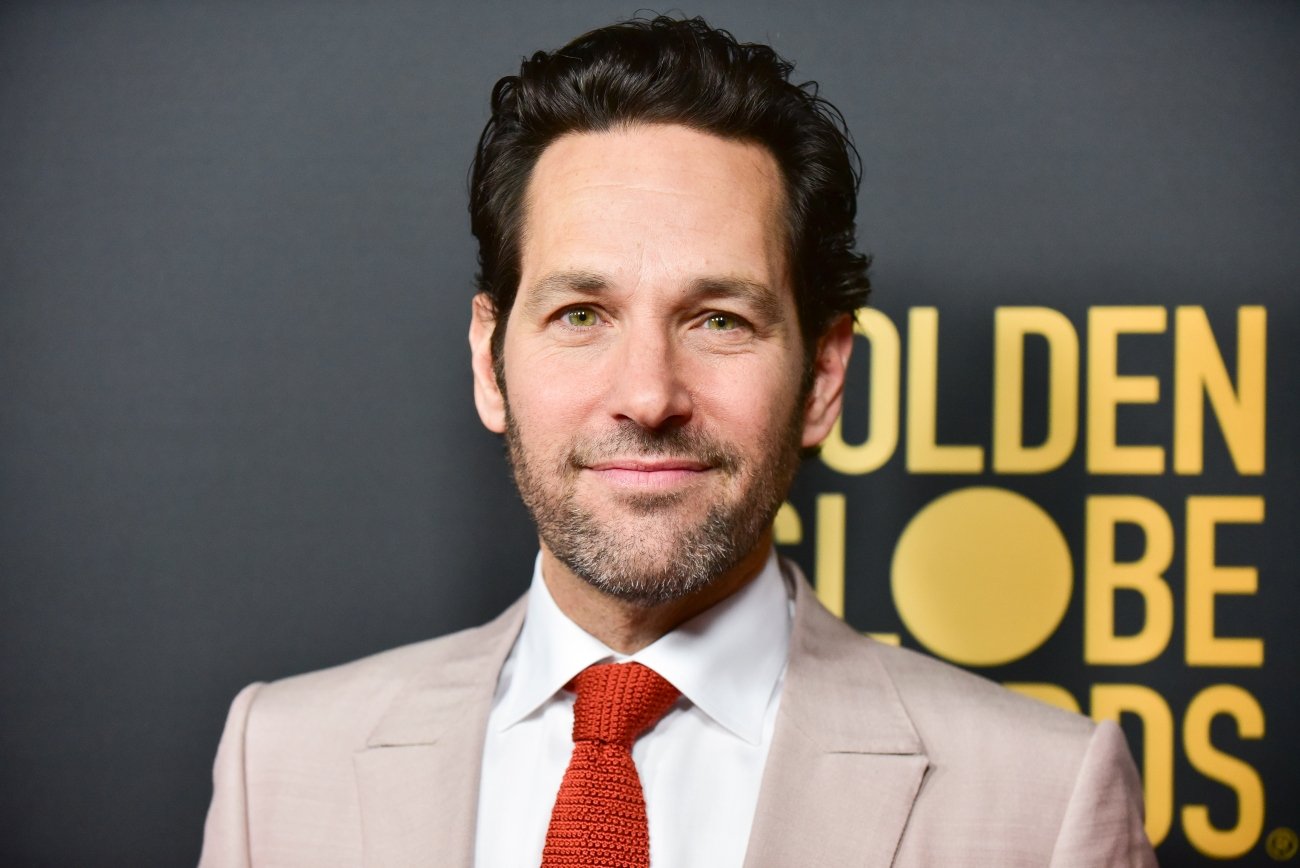 'Ant-Man' Star Paul Rudd Was Asked to Reprise Role as Tommy Doyle in 'Halloween Kills'
Marvel's Ant-Man Paul Rudd received an offer to reprise his role as Tommy in the 'Halloween' franchise.
When horror icon Michael Myers returned to the screen in 2018's Halloween, Laurie Strode accompanied him as his formidable foe. As fans know, this revival skipped over all the sequels that followed the original 1978 installment. But Halloween Kills continues the new journey by bringing back old characters from the first film and one of those much-maligned sequels. One past actor who was asked to join the bloody festivities this time around is Ant-Man's own Paul Rudd.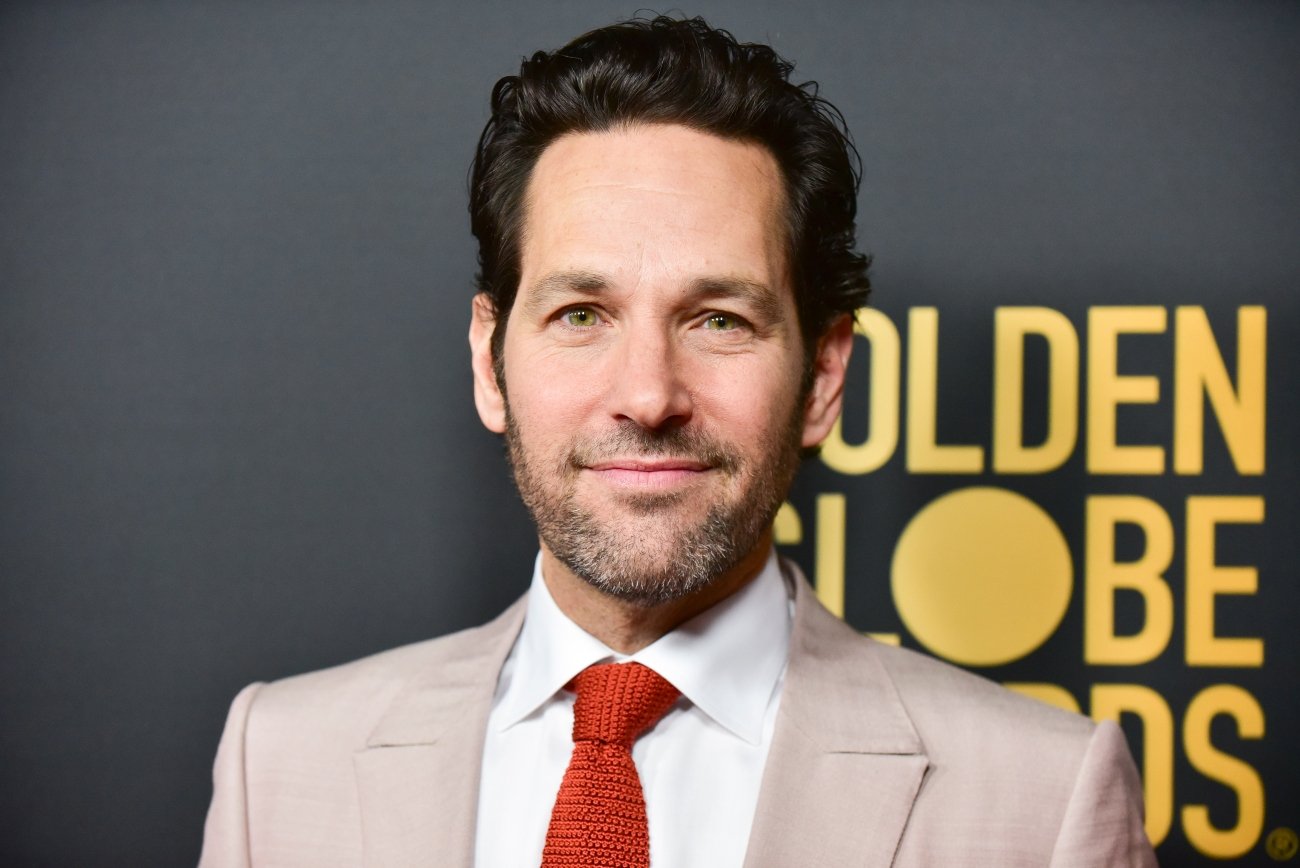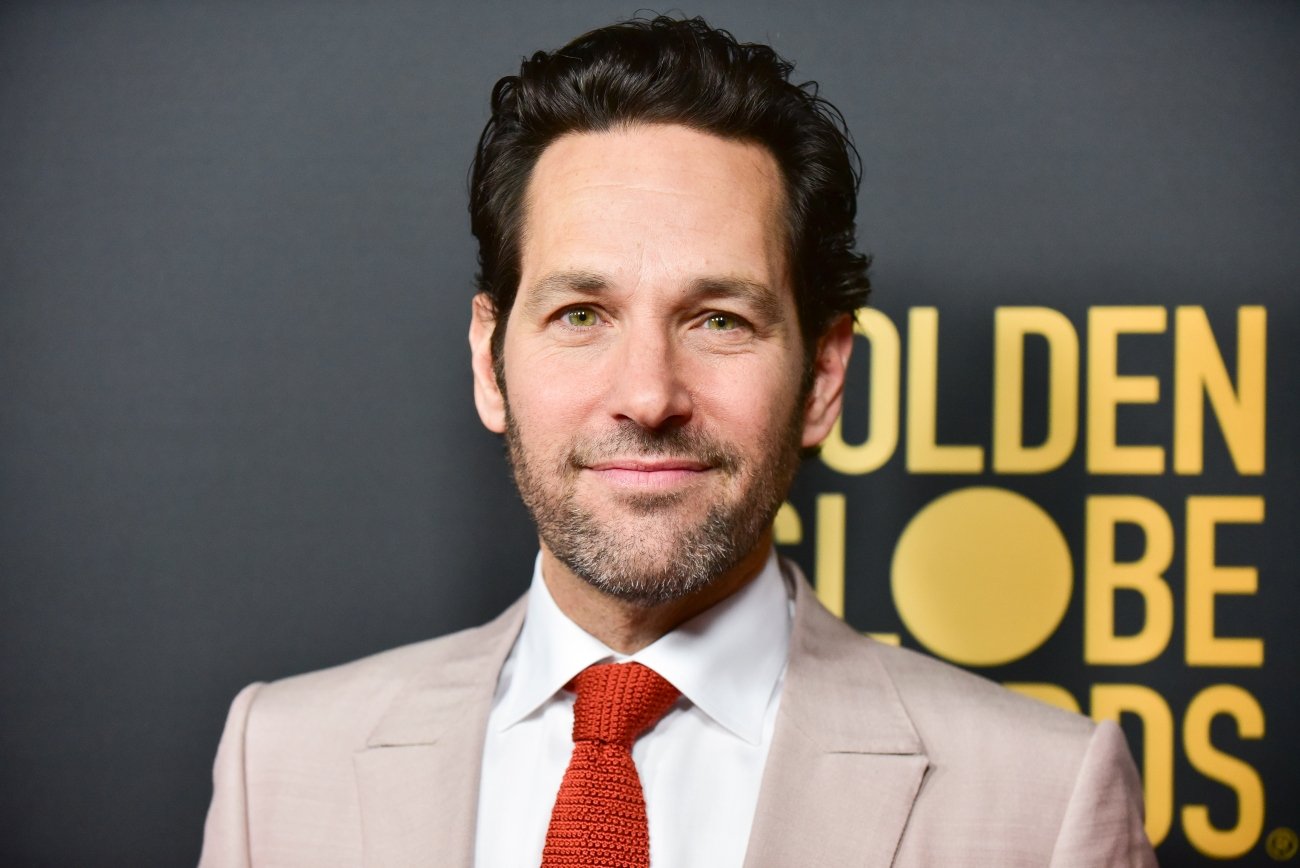 Paul Rudd asked back for 'Halloween Kills' as Tommy
Back in 1995, the reigning Halloween team released The Curse of Michael Myers, the sixth movie in the franchise. Paul Rudd played the adult version of Tommy Doyle, one of Laurie Strode's babysitting charges in the first chapter. The last time moviegoers saw Tommy, he beat Michael and fled with Kara Strode.
He's due to reappear in Halloween Kills, but actor Anthony Michael Hall takes over the role. According to Total Film, director David Gordon Green asked Rudd about reprising his role as Tommy, but scheduling conflicts got in the way.
"A couple of weeks into production, David called me and said he had just spoken to Paul Rudd," said Hall. "I admired Paul's work a lot, so he gave me his blessing on the film, which was nice of him to do. But my take is quite separate."
Total Film notes that Hall is the fourth person to play Tommy in the series. Though the writers aren't revisiting the curse storyline that explored Michael's invincibility, many may recall that Tommy took him down in 1995. His victory may not be the same as Hall only brandishes a baseball bat in Halloween Kills. Things get intense.
'Halloween Kills' will bring back more familiar characters
Laurie Strode isn't the only OG in this parade. The second movie will also see the likes of Kyle Richards fighting for her life in Haddonfield as Lindsey Wallace, as well as Charles Cyphers' Sheriff Brackett.
Nurse Marion makes an appearance too as the town is under siege from the killer. She used to work as Dr. Loomis' trusty assistant. Deputy Hawkins comes back on the scene, but's unclear whether he'll be involved like he was back in 1978.
The plot for Halloween Kills pits the town against Michael after everyone is fed up with the constant murders. Who will survive the night? And who will survive and make it to Halloween Ends?
When does 'Halloween Kills' come out?
Halloween Kills will arrive in theaters on Oct. 15 with Michael in the driver's seat once again. After his magical immortality kicks in and saves him from the fire, he's free to terrorize Laurie and those closest to her. Though she spends a good part of the movie in the hospital, — recovering from that stab wound in her abdomen — she teams up with other past victims for a showdown. At some point, Michael's trademark mask comes off.
Jamie Lee Curtis promises gore and more trauma when the franchise returns for another battle, setting things up for the last part of the trilogy.