Anthony Bourdain Said Everyone Should Have These Basic Kitchen Skills
Anthony Bourdain was not one to mince words. The seasoned travel host was both sharp-witted and acerbic. Throughout his career, he stirred up several controversies by poking fun at some celebrity chefs. This is why many loved him, though. His sarcastic, condescending remarks were truthfully pretty funny.
However, Bourdain did use his gift of gab for plenty of good. He regularly provided fans with recipes and essential kitchen knowledge. In his book Medium Raw, he highlighted some basic kitchen skills he thought everyone should know.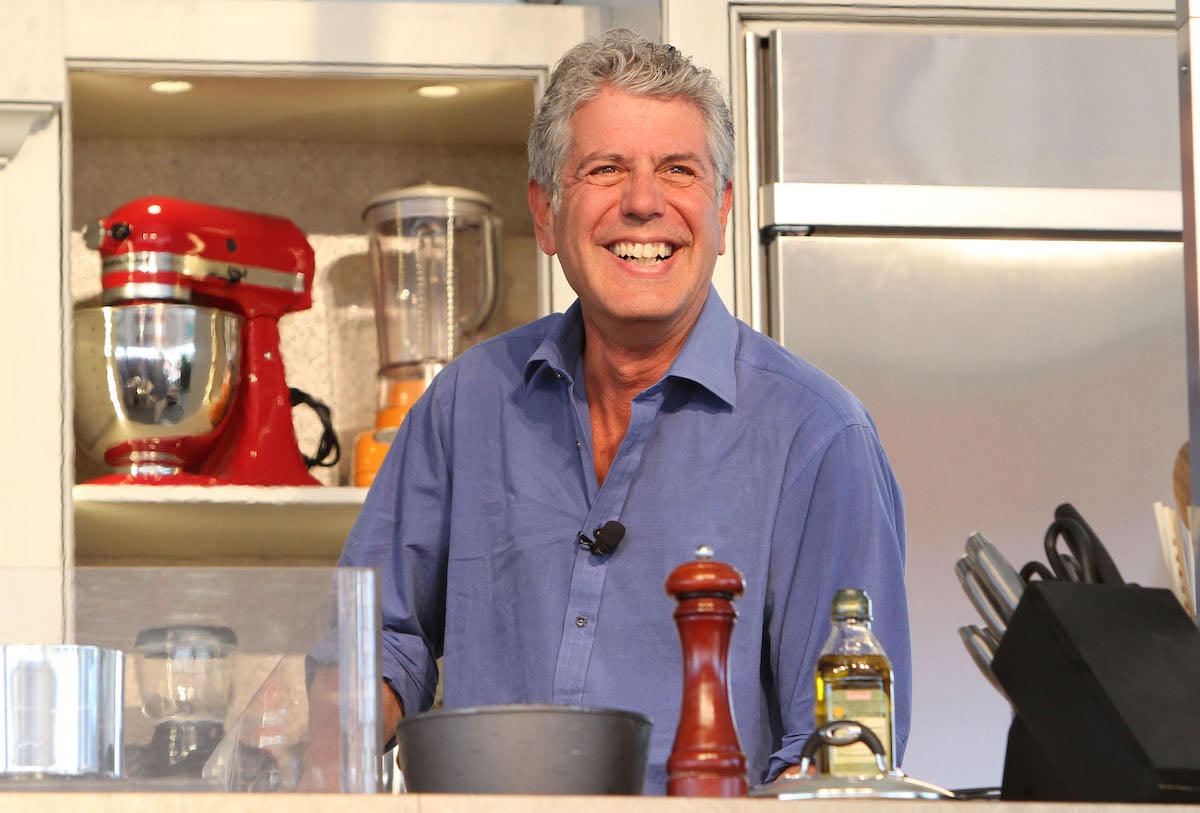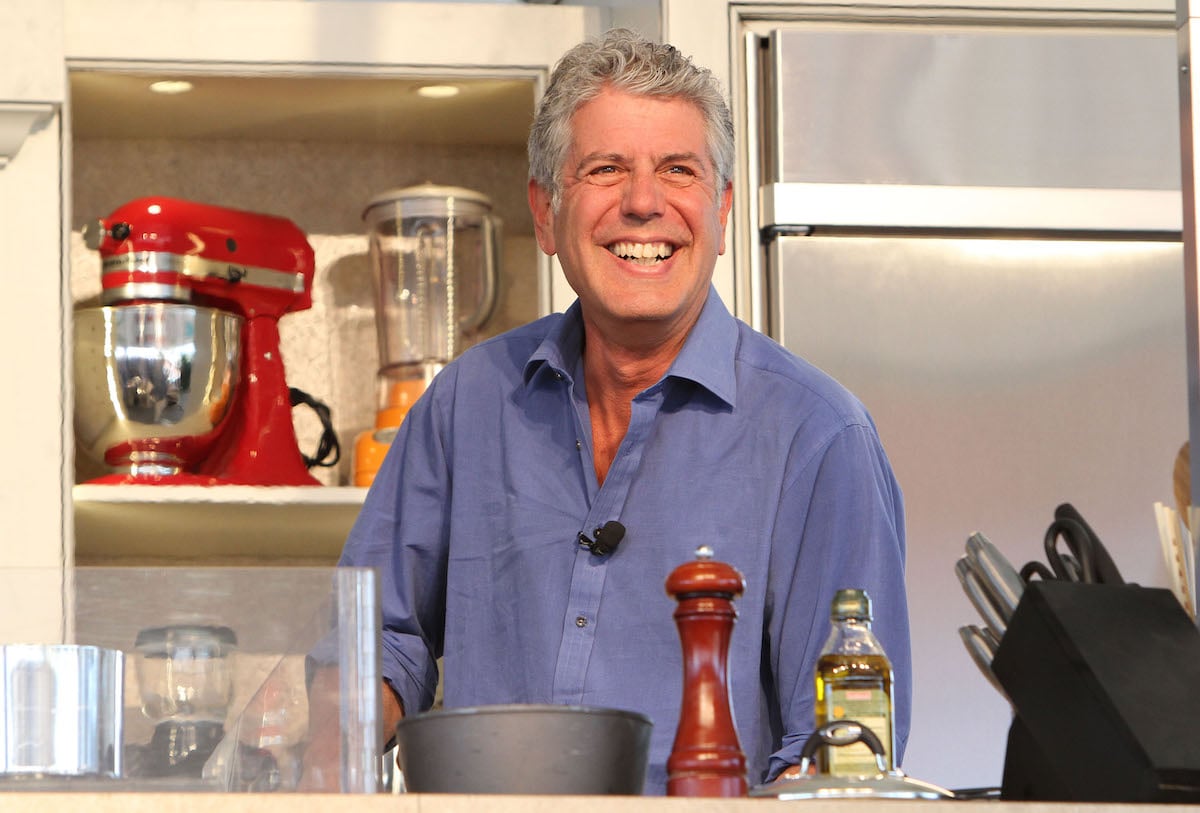 Know how to handle and maintain a knife properly
Contrary to popular belief, a sharp knife is in fact not as dangerous as a dull one. A properly sharpened blade will allow you to execute your cutting with precision. Compare this to a dull knife, which will require far more effort. This will only serve to increase your chances of hurting yourself. 
Knowing how to handle a knife is also a critical skill in the kitchen. Not only will your chances of harm be reduced, but your cooking will actually be better.
A good omelet will make your life better
Ask many chefs what their favorite meal is, and you will be surprised at the answer. Fancy fine dining dishes you will not hear. Professional cooks enjoy the simple things made perfectly.
An omelet that is done well is really just one of the best-tasting things on this planet. Learn how to do it.
Roast a chicken the right way
While it may seem like an easy task, a lot of people have no idea how to do it. Roasting a chicken really is simple, but there is a right way to do it. Otherwise, you will not get that highly desired crispy skin with moist meat. 
Do not make this mistake when cooking a steak
Let's face it, a perfectly cooked steak is heavenly. Knowing all of the necessary steps when making it is fundamental. Crucial to the preparation is letting the steak rest after cooking.
"The most overlooked feature or factor in the success or failure of a steak, particularly a thick steak, but it's true of all meat," the celebrity chef told Tech Insider. "It should rest on the board, meaning sit there at room temperature for five to seven minutes. Stay away from it. Don't touch it."
Pick fresh produce that is in season whenever possible 
With supermarkets and global shipping, you can pretty much get whatever produce you need all year long. However, the best time to select your fruit and vegetables is when they are in season. This is when they will be at their absolute best.
Knowing what produce is in season and when will bring your cooking game to a completely different level.
Develop a specialty dish that you're proud of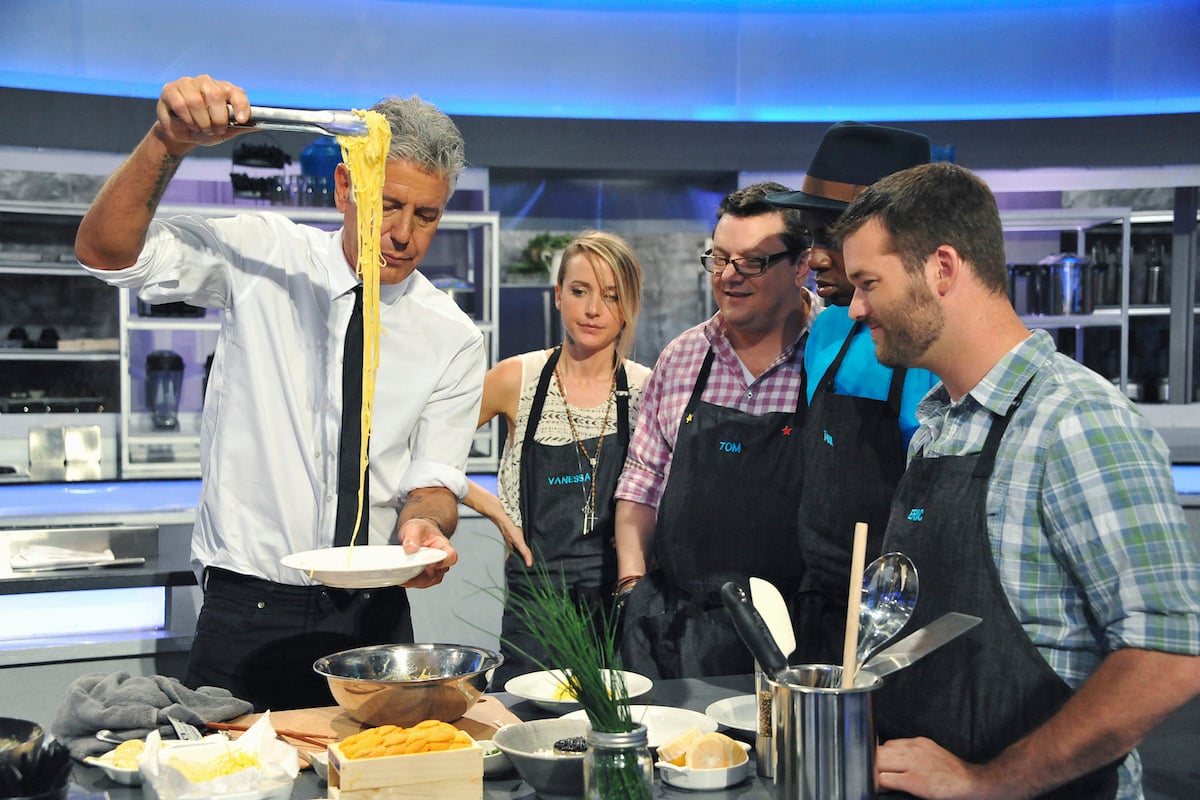 A simple rule that applies in every area is the more you do something, the better you will be. This is especially true when it comes to cooking. Trying out new recipes is great, but honing in on one dish and perfecting it is important.
If you are ever in a bind at a dinner party, you can break out your special dish. It can be anything you want, just make sure you master it.