Anthony Bourdain's Favorite Cacio E Pepe Is so Easy to Make
Is there anything better than cheese and pasta? Not according to Anthony Bourdain. During his culinary travels around the world, the late Parts Unknown host went to Italy where he tasted a restaurant's cacio e pepe (the Italian translation is cheese and pepper) before dubbing it a dish that "could be the greatest thing in the history of the world." Ready to book a plane ticket to Italy and make a beeline for said restaurant? It's not necessary because the cacio e pepe recipe loved by Bourdain can be made at home. Plus, it only requires a few ingredients.
Anthony Bourdain talked about his love for the classic Italian dish on 'No Reservations'
After finding success with his memoir, Kitchen Confidential, Bourdain left his job as an executive chef. He hosted the Food Network series, A Cook's Tour, from 2002 to 2003 before splitting with the network because of creative differences. From there he became the host of the Travel Channel's Anthony Bourdain: No Reservations. It was on this long-running program the chef and author would try the aforementioned cacio e pepe.
He went to an "undisclosed location," which was later identified as Ristorante Roma Sparita in Rome, Italy, where he had a bowl of cacio e pepe. According to Insider, Bourdain got a description of the restaurant's house specialty from a waiter before digging in. Upon getting a bowl of the cheesy pasta he called it "the simplest, nicest thing in the world." 
"We can't tell anyone where this is. We can't f*** this up," Bourdain said as he enjoyed his cacio e pepe. "This will be known henceforth as restaurant 'X.'" He went on to say the dish was so good he'd give up some notable things to enjoy it.
"In order to enjoy this plate of food, what would I be willing to sacrifice from my past," he said before listing off a Jefferson Airplane concert, J.D. Salinger's classic novel The Catcher in the Rye, and more.
A chef recreated Roma Sparita's recipe at home using only a handful of ingredients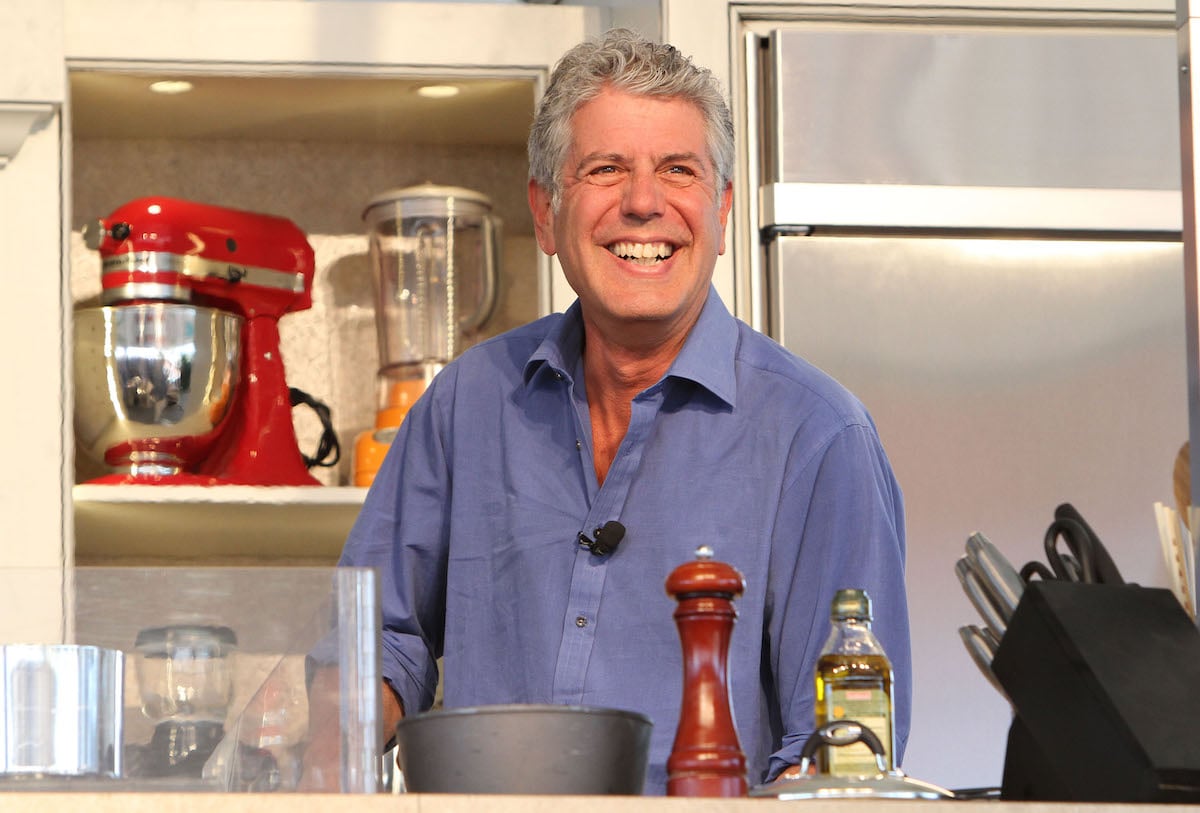 RELATED: Anthony Bourdain Said Everyone Should Have These Basic Kitchen Skills
Head to the kitchen because it's time to make cacio e pepe. Chef Kathy Ayer went to Rome and made a stop at Roma Sparita to try the same pasta Bourdain gushed about on No Reservations. She then shared a similar version on her Food Lover's Odyssey blog. 
"The dish is all about technique and quality ingredients," she wrote in her blog post. So what are the steps to making cacio e pepe? Cook the pasta — Ayer used spaghetti — and then make the sauce using leftover pasta water, cheese, butter, and freshly ground pepper. Drain the spaghetti and toss with the sauce and more cheese.
Take cacio e pepe up a notch with a Parmesan bowl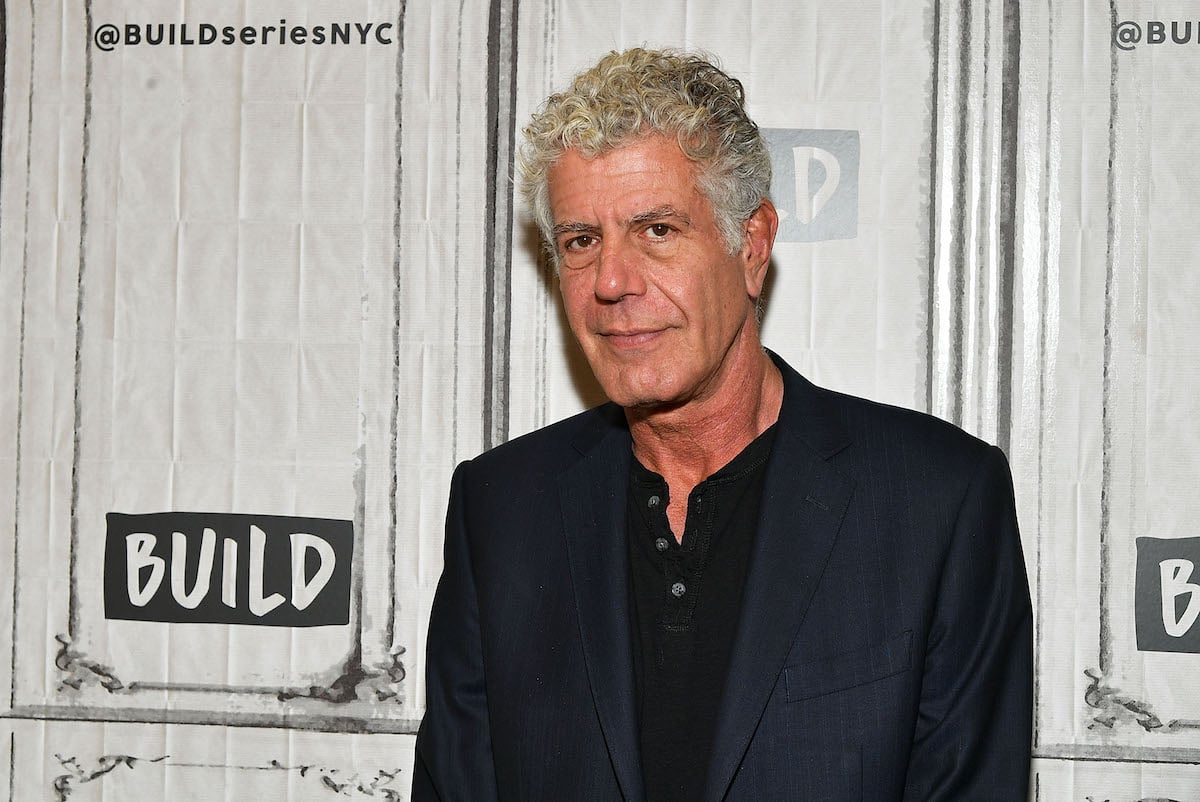 RELATED: 5 Essential Anthony Bourdain Shows That You Can Stream Right Now
Bourdain ate his cacio e pepe from an edible cheese bowl which can also be made at home. Ayer included directions in her blog post. It involves heating Parmesan cheese in a pan for a few minutes before shaping it with a bowl. This step isn't a necessary part of the recipe. However, for those who want the most authentic experience, outside of going to Roma Sparita, this is the way to do it.

Still not sold on making cacio e pepe at home? Joanna Gaines loved eating it during her last pregnancy and it made Bobby Flay an Instagam thirst trap.