Anthony Hopkins Legitimately Scared Jodie Foster While Working on 'The Silence of the Lambs'
Anthony Hopkins really frightened Jodie Foster during production.
Anthony Hopkins' performance as Hannibal Lecter in The Silence of the Lambs is widely regarded as one of the best in film history. Playing a creepy serial killer, he stars opposite Jodie Foster, who plays a naive-yet-intelligent FBI trainee determined to catch another serial killer who skins his victims. 
As chilling as Hopkins' performance was for viewers, it was equally as frightening for the cast and crew of The Silence of the Lambs. Foster herself admitted that Hopkins scared her during their first table read of the movie script, and Hopkins recalls freaking out other members of the crew while filming. 
Anthony Hopkins scared Jodie Foster during the table read for 'The Silence of the Lambs'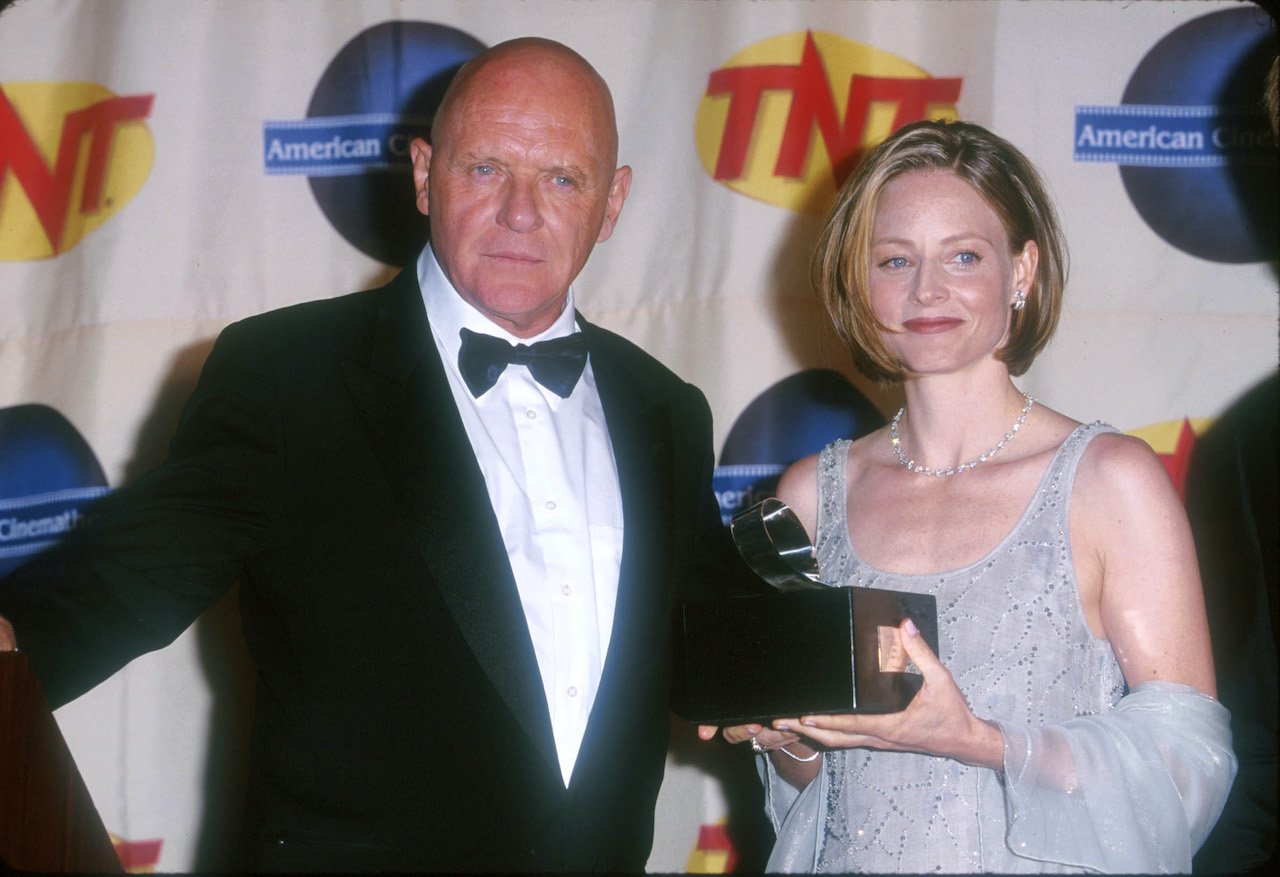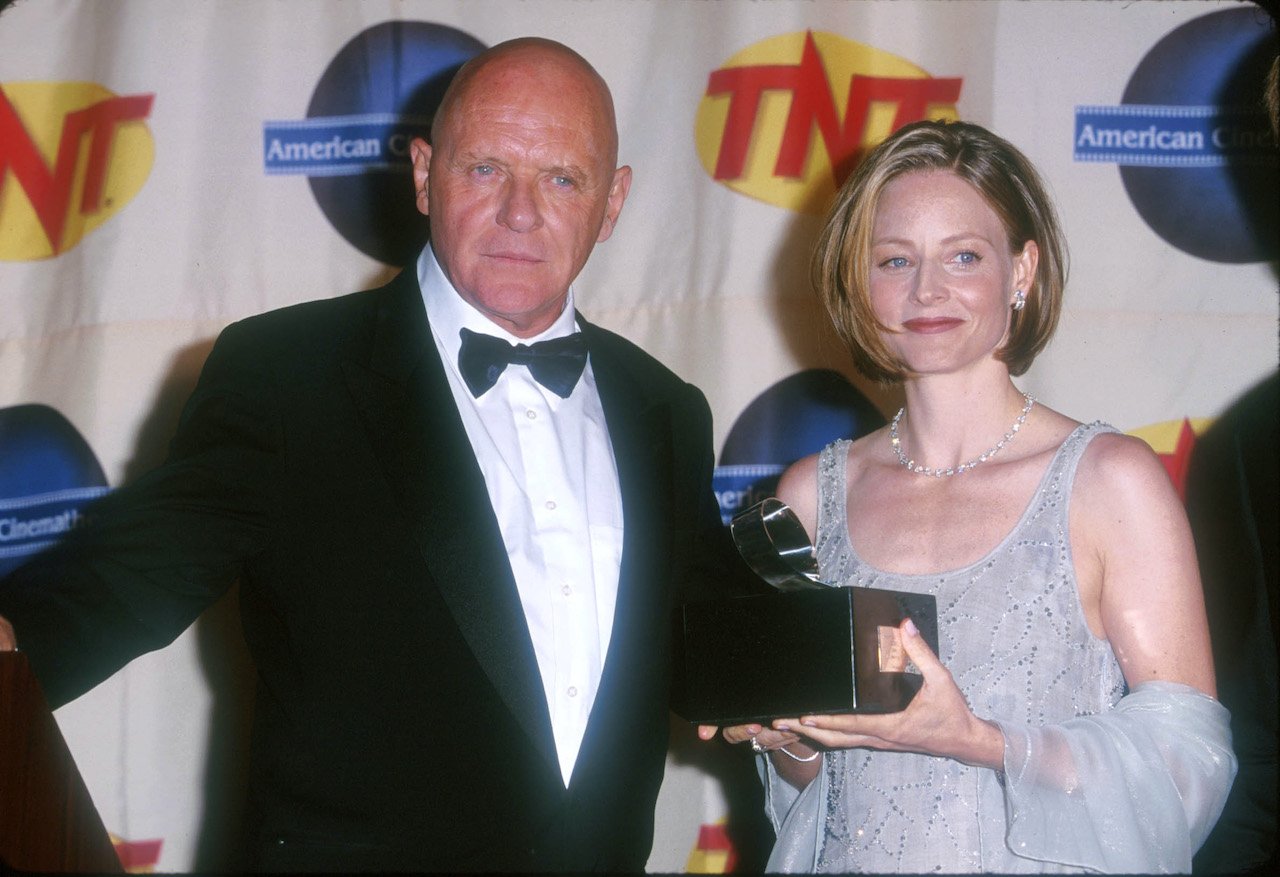 Foster recalled feeling frightened by Hopkins during a recent interview with him for Variety. Apparently, she didn't speak to him throughout much of the movie's filming because she was so frightened. 
"We didn't get to speak too much before the actual read-through, so we just sort of waved across the room and then sat down at the table," Foster said. "And as you launched into Hannibal Lecter, I really—I felt like, a chill come over the room, you know? And I felt gripped and I was just too scared. In a way, it was like we were almost too scared to talk to each other after that." 
He wanted Hannibal Lecter's voice to sound like a machine
Hopkins also got the inspiration for Hannibal Lecter's voice at the table reading. For some reason, he felt like Lecter was meant to have a machine-like voice that was calm and subdued. 
"The voice had come to me on the first reading in London when I read the part, I don't know why. … Jonathan asked me, he says, 'What do you think?'" Hopkins said. "I said, 'Well I think he's a machine. He's like, half a computer in 2001. [Imitating computer voice] 'Good evening Dave.' …"
Anthony Hopkins was very intentional about creating his character
Hopkins also recalled working through his ideas for Hannibal Lecter's first interaction with Foster's character, Clarice Starling. He was so particular about his character that even the film's director found him strange. 
"The first day, when you come down the corridor, and Jonathan says, 'How do you want to be seen?' … 'Do you think you'd be reading, or painting, or doing drawings or lying down on the bed?" Hopkins recalled. "I said, 'I'd like to be standing here.' 'Standing. Ok, why?' I said, 'I can smell her coming down the corridor.' He says, 'You're weird.'" 
Foster also recalled shooting the scene, noting how interesting of an experience it was. 
"It was such an eerie set, you know," Foster said. "There's that dark line with all of the different inmates, you know, all very dark and moody. And then suddenly, we come to Lecter's and it's all very bright and kind of fluorescent lighting and two-dimensional. It was such an interesting choice." 
The Silence of the Lambs celebrated its 30th anniversary of release on Feb. 14.