These Are the Most Anticipated Movies Coming out in August
August is typically the end of summer blockbuster season. However, with so many movies on the back burner after the 2020 hiatus, this year's slate of new releases may mark a new beginning for a longer Summer blockbuster season. However, while dozens of films will release worldwide, these films may kick off a new August tradition at the summer box office.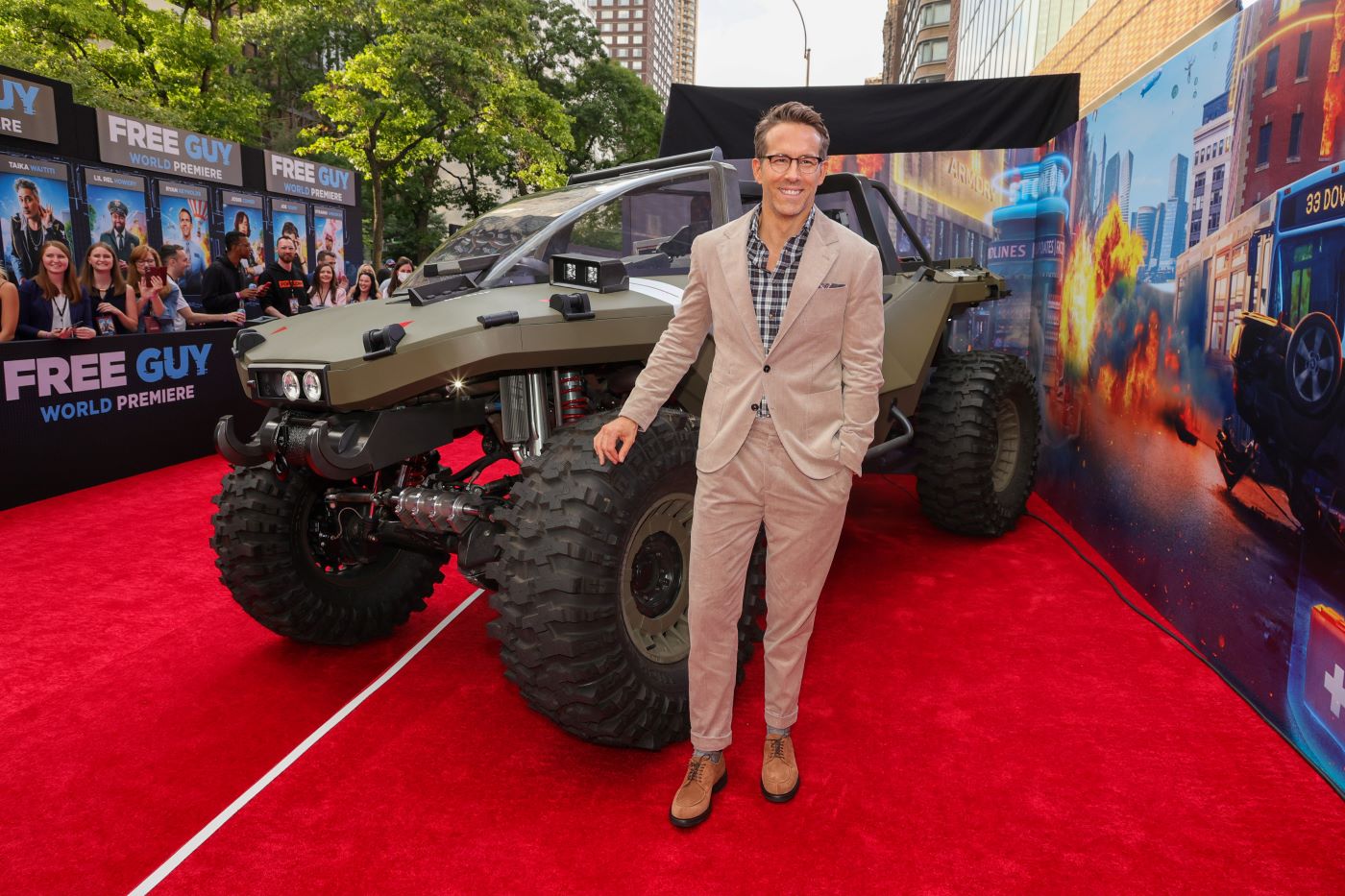 Suicide Squad movie brings in big Gunn in on August 6
The 2016 Suicide Squad is viewed by many as one of the worst superhero movies ever made. Despite a superstar cast featuring Will Smith, Margot Robbie, Jared Leto, and Viola Davis, the film was another victim of Warner Bros. notorious meddling. Gizmodo notes that even the film's director, David Ayer, claims that the fans' version was nothing like what he envisioned on set.
With Ayer out and Will Smith replaced by Idris Elba, Rotten Tomatoes notes Warner Brothers brought a genre veteran in James Gunn to the right ship. Disney had recently fired Gunn after insensitive tweets from years past resurfaced. The fallout eventually subsided, and Gunn will return in Guardians 3. However, Warner Bros. lucked out with its timing, and with a lauded director and cast including Sylvester Stallone and a slew of other A-listers, the new film is certain to be a massive financial hit.
'Free Guy' movie hopes to kickstart a new franchise on August 13
The-Numbers notes how Ryan Reynolds has been a mixed bag of success over the last decade. At his best, he spearheads massive box office hits like Deadpool and moderately successful comedies such as The Hitman's Bodyguard. At his worst, we get clunkers like The Green Lantern. However, with a slew of moderate successes behind him on top of Deadpool, Free Guy might be what brings him to the next level.
The film tells a tale about a video game NPC who suddenly realizes that he doesn't have to do pre-programmed deeds. He can have freedom, enjoy life, and spread the word beyond it. Time will tell if the film is a massive hit, but if the ad campaign is any indication, makers plan for a big August surprise.
Jennifer Hudson demands 'Respect' on August 20
Respect was already touted as an Oscar-favorite as far back as the early weeks of 2020. With Oscar-winning songstress Jennifer Hudson taking on Aretha Franklin's legendary vocals, music fans and film fans are excited to see what Hudson and company bring to such an iconic story. Respect will not only tell the story of Franklin's rise but how she fought with racism, sexism, and an industry that was still moving past its problematic past.
A clip posted on Rolling Stone showed Hudson in character, singing live and winning audiences over. Now, we wait and see what kind of respect they give her at the box office.
'The Candyman' is summoned once more on August 27
The Candyman was one of the most high-profile pushbacks of the 2020 pandemic. The reboot of the iconic nineties horror series brings the classic character to a 21st-century setting where the same racial allegories that inspired the original are even louder after years of civil unrest and controversies about racism in America.
Produced by Jordan Peele and directed by Nia DeCosta, Candyman brings back Tony Todd to wreak havoc on the people of Chicago nearly thirty years after he first took on the iconic role. With horror movies having another moment at the box office in recent years, Candyman should be one of the biggest hits of the 2020 movie season. If all four of these movies do well, future August rosters may be similarly loaded going forward.
RELATED: The Kids in 'A Quiet Place Part II' Stole the Show and Should be the Focus in Third Film