'Antlers' Brings a New Beast to Screens: How to Watch the New 2021 Horror Movie
Antlers, the latest horror offering from producer Guillermo Del Toro, is almost here. We've compiled everything you need to know about the movie, its release date, and how to watch the horror movie Del Toro fans are talking about. 
'Antlers' will hit theaters just in time for Halloween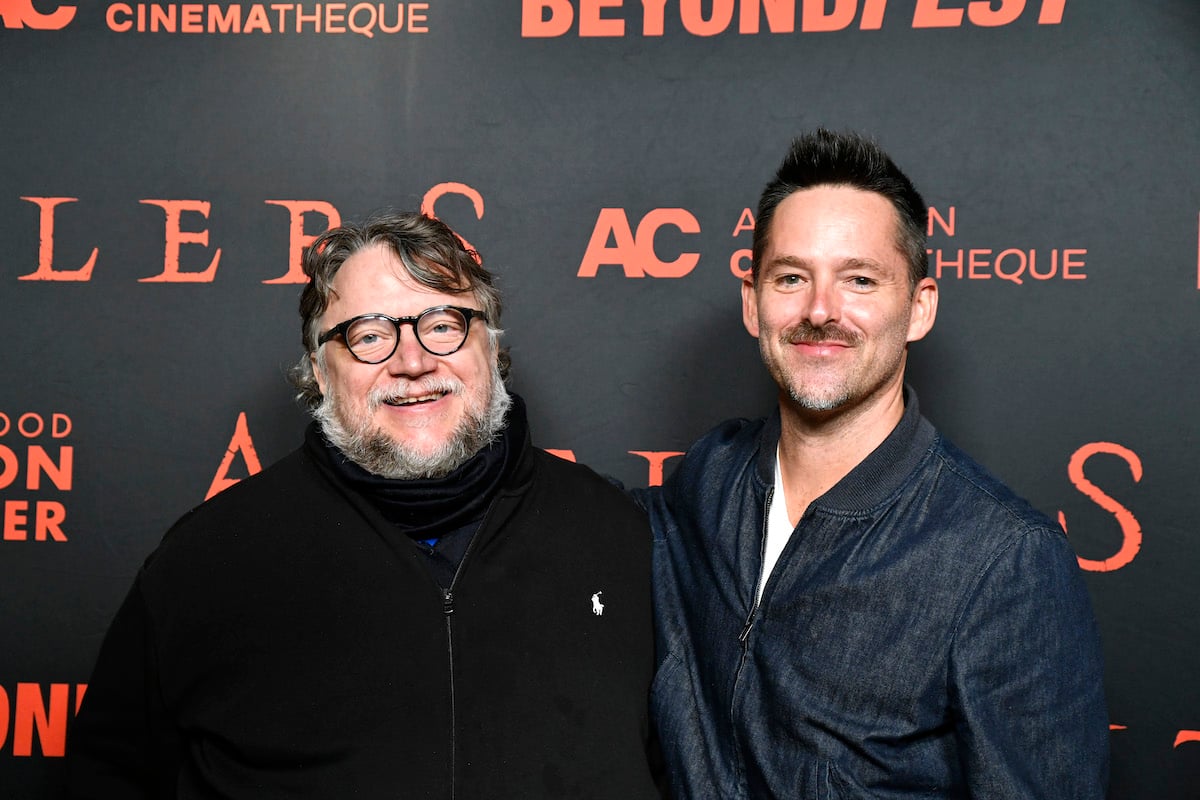 The movie's theme is perfect for the current season. Antlers features Keri Russell (Dawn of the Planet of the Apes) as a teacher in a small Oregon town. She and her brother, played by Jesse Plemons (Jungle Cruise), uncover a horrifying truth about a student played by Jeremy T. Thomas. 
Moreover, it involves a wendigo, a terrifying folkloric spirit creature from Algonquin legend. 
Searchlight Pictures' wide theatrical release date for the film is October 29, 2021. Just in time for horror fans to squeeze in one last gory horror flick before the holiday. 
During a [email protected] panel in July 2020, Del Toro explained the importance of the wendigo. 
"The wendigo has very, very specific cues you need to follow," del Toro said, per IndieWire. "The antlers, for example, are a must. I said, 'We have to remember we're not creating a monster, we're creating a god.' So the design needs to have elements that are completely unnatural, that are almost surreal or abstract."
Scott Cooper (Hostiles), directing his first horror movie, said he wouldn't do it without Del Toro's support as producer. And per IndieWire, it paid off creatively. 
"Guillermo thought on a much, much deeper level: If we're talking about what this murderous spirit is doing, it comes from the center of the earth — its crust, its ore, its ember — the wendigo looks like that," Cooper said. "It's incredibly beautiful design." 
The movie is getting great reviews
Antlers is based on a chilling short story called The Quiet Boy by Nick Antosca. And so far, the film is getting solid reviews. As of this writing, it sports a 79% critical rating on Rotten Tomatoes. 
"What makes suggestion-driven Antlers so disturbing isn't the movie's tension- and dread-building mechanics so much as the way the filmmaker burrows into the minds of his two main characters…" writes Variety critic Peter Debruge. 
Horror isn't necessarily Keri Russell's wheelhouse, but the actor is a strong choice. She previously starred in thrillers Dead Man's Curve and Dark Skies. 
Here's how to watch the movie 
Although there's a recent trend of releasing movies to streaming alongside a theatrical release, Antlers will get an exclusively theatrical release starting October 29, 2021. That means the film won't be available to stream until its theatrical run expires. 
Once that happens, according to Decider, fans will be able to view it via digital streaming platforms like YouTube, Amazon Prime, iTunes, Google Play, and others. 
Meanwhile, don't let the nightmares get to you.