'ANTM': Janice Dickinson Says Working With Tyra Banks for 'Hours and Hours' Was 'Daunting': 'We Didn't Really Get Along'
Tyra Banks and Janice Dickinson served as the original hosts of the reality TV show America's Next Top Model. At the time, the two supermodels offered advice and support to hopeful newcomers in the fashion industry. However, Dickinson left the series in 2005. 
Throughout the years, Banks received criticism for her behavior on ANTM. In a recent podcast interview, Dickinson said she despised filming with her co-star.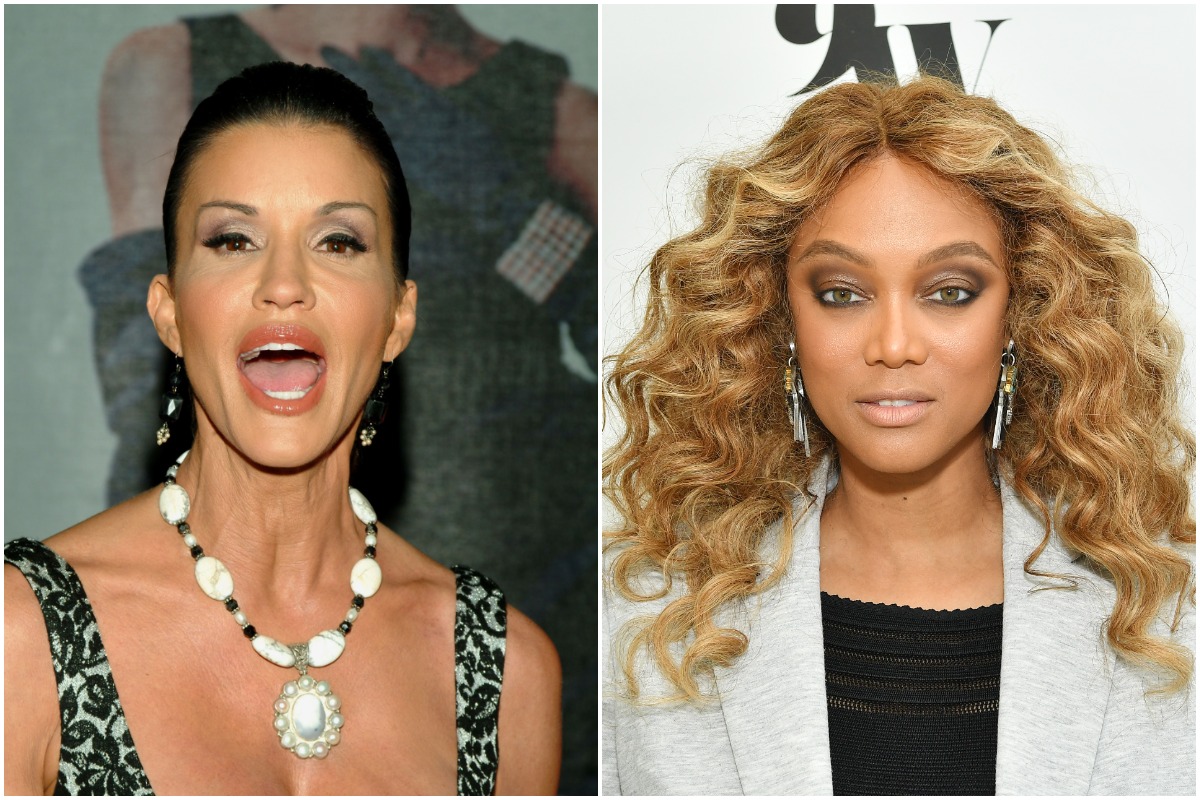 'ANTM' alum Janice Dickinson says Tyra Banks 'didn't really like me' 
Banks and Dickinson began their modeling careers during two different eras. In the 1970s, Dickinson graced the runways of several designers, including Oscar de la Renta, Calvin Klein, and Versace. At the height of her career, she retired from modeling during the 80s. 
As Dickinson was ending her modeling journey, Banks started launching hers. Soon, the California native moved to Paris, where she worked with multiple fashion houses. However, she soon left high fashion and began shooting for Sports Illustrated and walked for Victoria's Secret. 
In 2003, Banks debuted her first television show, ANTM. The competition show helped model hopefuls begin their professional careers. Along with Banks and Dickinson, designer Kimora Lee Simmons and Beau Quillian formed the original judges' panel. 
When the show premiered, many fans admired Dickinson's honest approach among the contestants. After four seasons on the show, though, she decided to pursue other projects. While speaking with Behind The Velvet Rope podcast, Dickinson explained that she and Banks were never friends outside ANTM. 
"Sitting next to Tyra for hours and hours can be daunting," she said. "Because she didn't really like me, and we didn't really get along…I did Vogue. She did Elle, and I used to constantly remind her of that."
Janice Dickinson didn't respect Tyra Banks as a producer
Once Dickinson left ANTM in 2005, another fashion vet, model Twiggy, replaced her. Eventually, she landed on The Surreal Life and her show, The Janice Dickinson Modeling Agency, in 2006.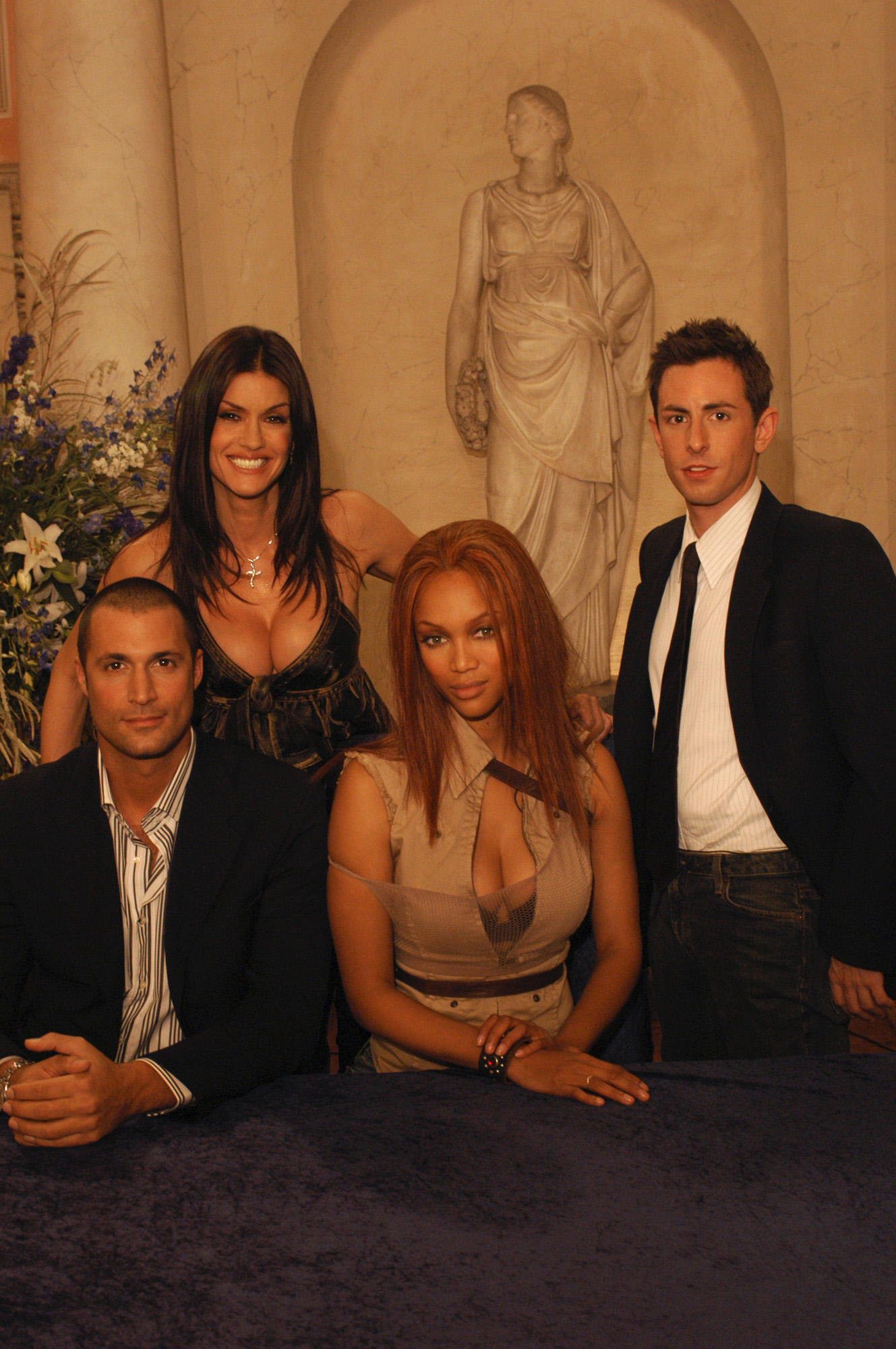 After her exit, Dickinson shared that she and Banks didn't stay in touch. In addition to their different modeling accomplishments, the model said she couldn't respect Banks' role as ANTM's producer. The Life-Size star executive produced the show with Ken Mok.
"You know, I didn't really treat her like a producer," Dickinson stated. "She kept saying, 'but I'm the producer of the show'… I was like, 'oh, yeah, right, whatever.'"
Is 'ANTM' coming back?
Although Dickinson was one of the first judges to leave ANTM, the show saw a revolving door of panelists. Finally, in Oct. 2015, CW canceled the series after 16 seasons. According to Page Six, the cancellation came amid a mass firing of fan-favorite judges such as Miss J. Alexander and Jay Manuel. 
After a few years off the air, VH1 revived ANTM with Rita Ora as the host. Banks executive produced the series and eventually returned as a judge. However, the new ANTM only lasted for several seasons before ending in 2019.