Does Antoni Porowski From 'Queer Eye' Have a Restaurant?
Fans know Antoni Porowski as the food and wine expert from Netflix's Queer Eye. He loves cheese, avocados, and The Strokes. More than that, he loves healthy foods that accessible to all people, all budgets, and all diets. Learn about Antoni's restaurant and his upcoming cookbook, Antoni in the Kitchen, here.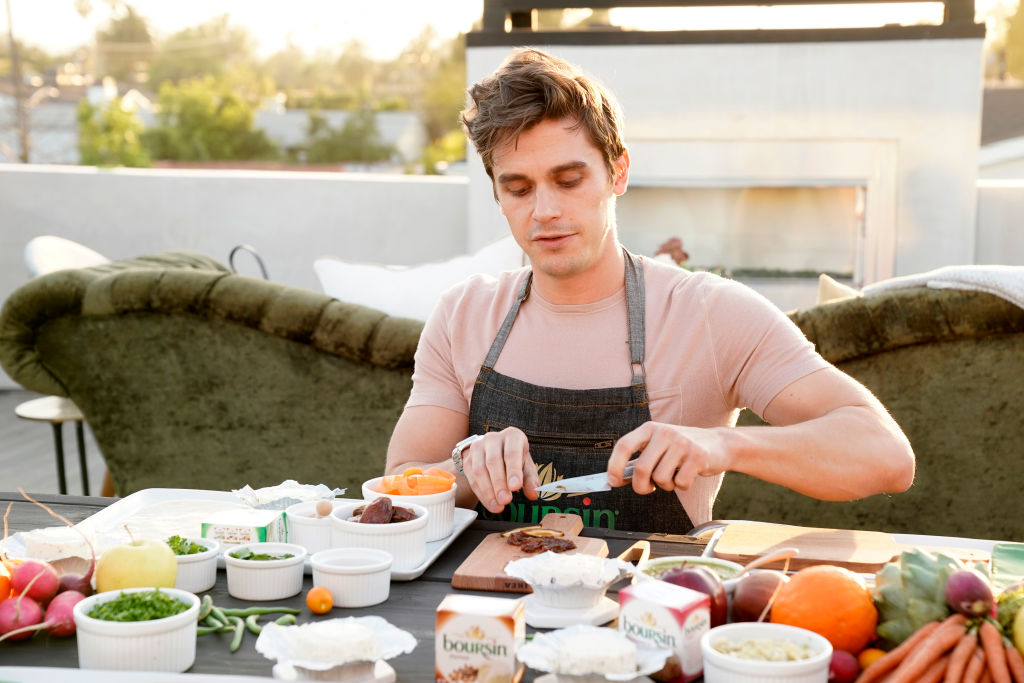 Antoni Porowski is the food and wine expert on Netflix's 'Queer Eye'
Netflix's reboot of Queer Eye for the Straight Guy premiered in February 2018. Renamed to Queer Eye, this show features a new cast of men in the Fab Five, who give makeovers to heroes across the globe.
The cast includes Karamo Brown, Bobby Berk, Antoni Porowski, Tan France, and Jonathan Van Ness, who fans instantly fell in love with. Antoni Porowski, the food and wine expert of the show, took his fanbase outside the world of Netflix, eventually opening his own restaurant.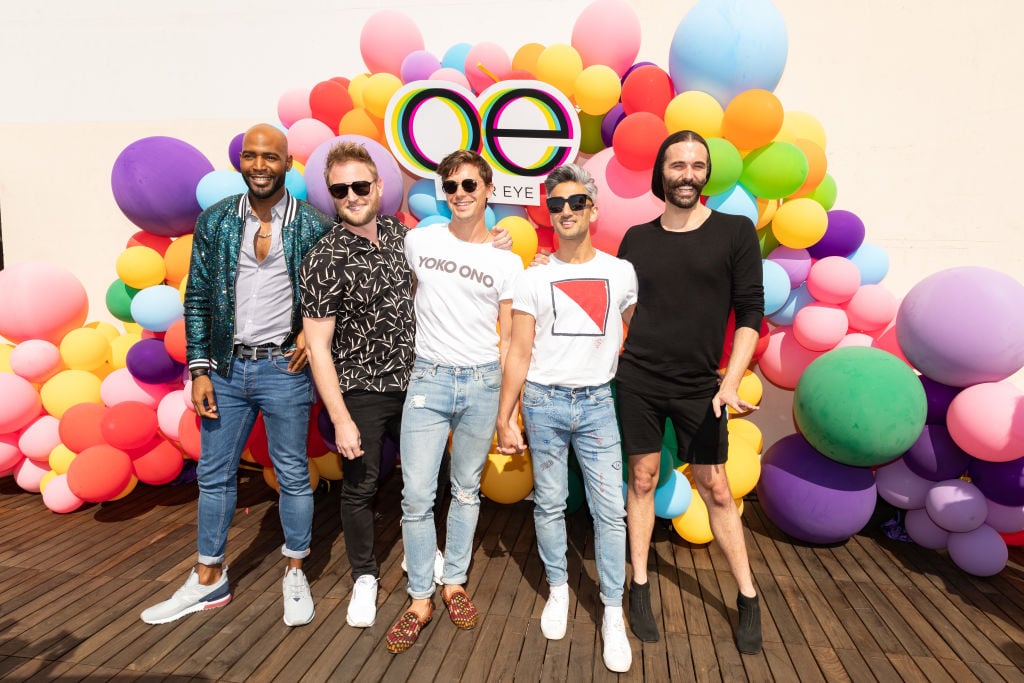 Porowski opened his own restaurant in New York City, called 'The Village Den'
Antoni knew what he was doing when he made simple, colorful foods on Queer Eye. He knew fans would want to try it for themselves. Well, in 2018, the chef took his talents to the West Village in New York City, where he co-founded his own restaurant, entitled The Village Den.

The celebrity's restaurant opened in October 2018. According to Buzzfeed, the menu is divided up into six sections — coffee, breakfast, salads, bowls, TV dinners, and smoothies. Each section boasts healthy dining options for people on different diets, including the trendy "keto diet." There are also vegetarian, vegan, and gluten-free options.
"We decided it would be great to have a place with food we really love that makes you feel good after eating it, and you don't, like, fall into a carb coma," Porowski said in an interview with Eater.com. "The [Village] Den is really an expression of the kind of food that I want to eat during the week. There are a lot of vegetables and fruit and that sort of stuff. And it's a lot of protein, so definitely lighter meats."
The restaurant holds mixed reviews from fans and from critics, but the Instagram-worthy interior cannot be denied.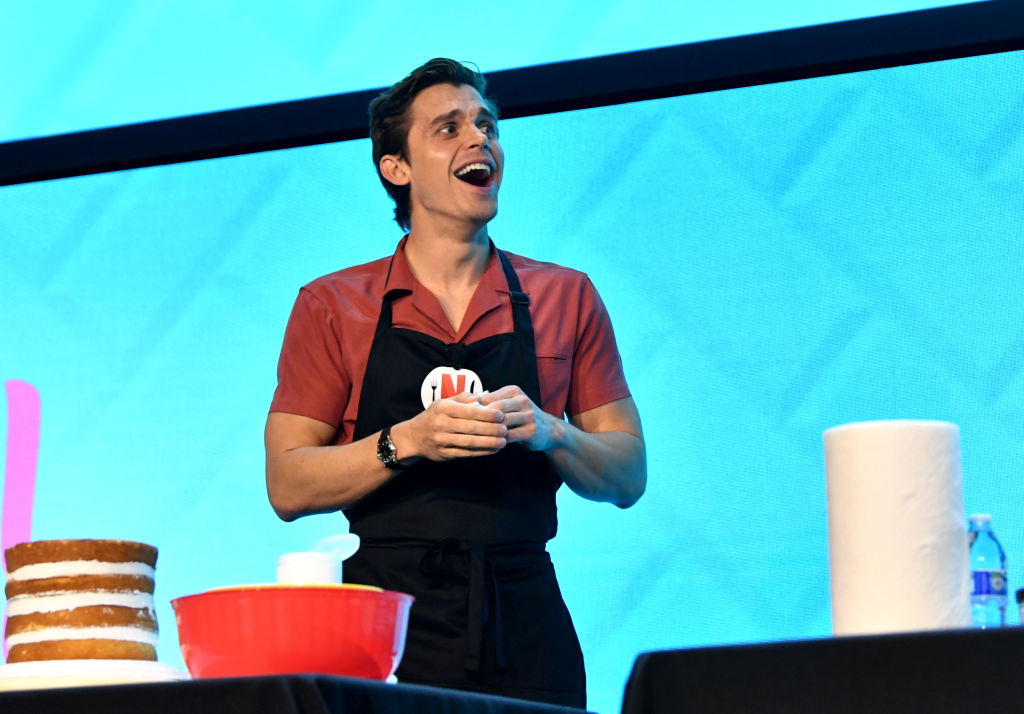 Antoni partners with brands to promote a healthy lifestyle
If Manhattan is a little far for you, not to worry. Antoni is releasing his own cookbook in fall 2019. Antoni in the Kitchen features healthy, quick, weeknight meals, most of them containing five or fewer ingredients. Surely, an avocado or two.
When Antoni is not in the back of his restaurant or filming on the set of Queer Eye, you can probably find him promoting a healthy lifestyle on his Instagram. Whether he's partnering with Boursin Cheese or standing in front of a Japanese coffee vending machine, Antoni reminds us that good food and good company makes for a happy life.
The chef's cookbook, Antoni in the Kitchen, releases September 9, 2019, and is available for pre-order on Amazon. Netflix's Queer Eye: We're in Japan! premieres sometime in 2019.