Anya Taylor-Joy Thought She'd Never Work Again After 'The Witch': 'I Was Devastated'
Anya Taylor-Joy's first big performance was in 'The Witch.' She thought the film would be her last. She explained why she thought her performance was a career ender.
In 2015, Anya Taylor-Joy had her breakout role in the horror movie The Witch. From there, her career has exploded, with major film roles and an Emmy-nominated television performance. Though she's one of Hollywood's biggest stars, she once feared that her career would end before it even started. She explained why she thought she'd never work again after her role in The Witch.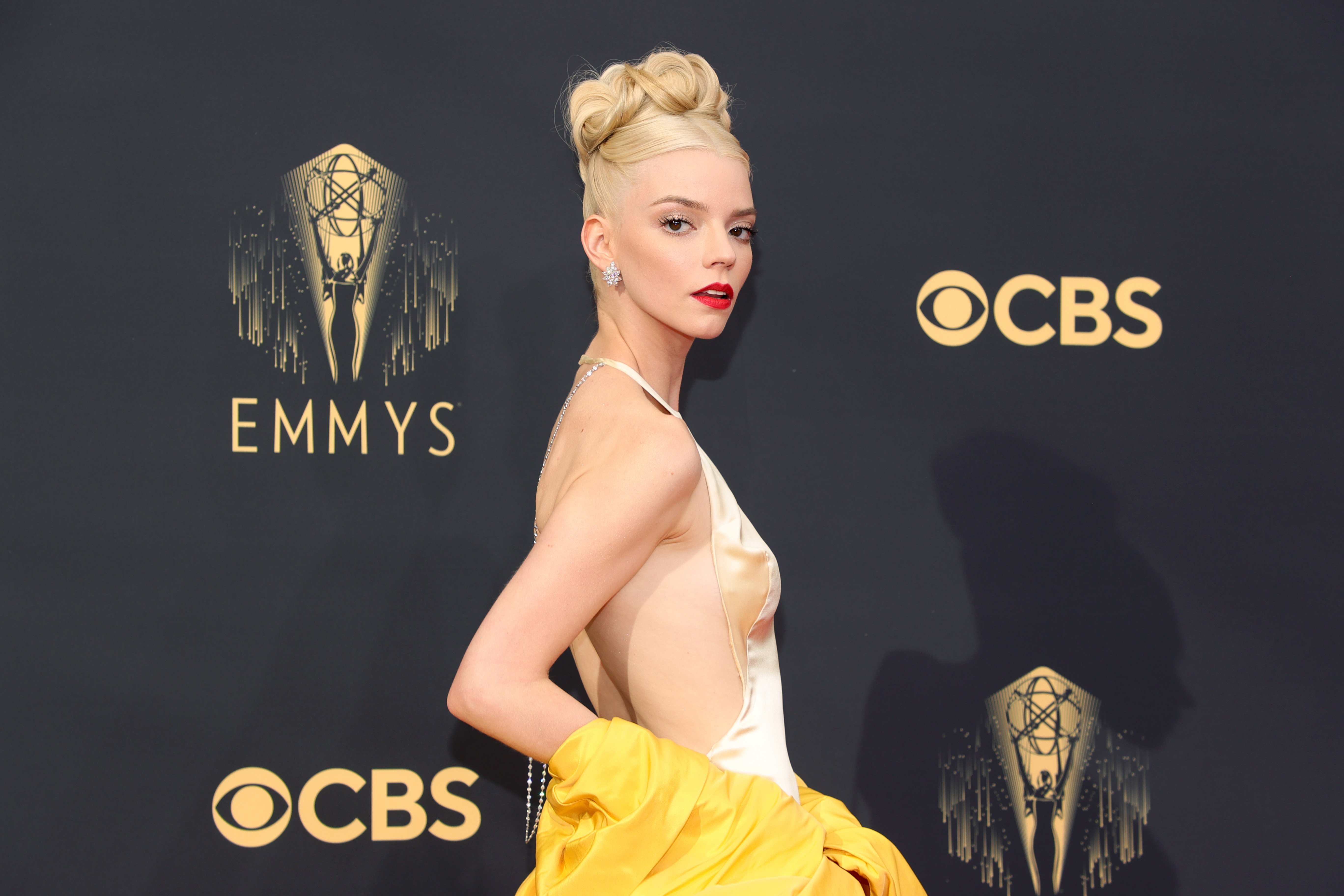 Anya Taylor-Joy made her big-screen debut with 'The Witch'
Taylor-Joy's career started when she was 16 years old. On a walk with her dog, Taylor-Joy noted a car tailing her. Luckily, it was the head of a modeling agency who scouted Taylor-Joy on the spot. Her career gained rapid traction after this.
The year after this chance encounter, Taylor-Joy began picking up minor parts. It didn't take long for her to strike it big in the entertainment industry. In 2015, she acted as the lead in The Witch. She played Thomasin, a member of a seventeenth-century New England family. After the family's youngest child goes missing, their trust in one another fissures. The family faces threats from outside forces and from within one another.
Anya Taylor-Joy thought she'd never work again after her debut
The Witch generally received positive reviews and provided Taylor-Joy with a substantial part so early in her career. Still, the actor was not happy to see herself onscreen. In fact, her first impression of the film made her confident she'd never work again. 
"[Director Robert Eggers] showed us the film maybe two hours before the audience screening, and I was devastated," she told The Hollywood Reporter. "I thought I'd never work again, I still get shivers thinking about it. It was just the worst feeling of, 'I have let down the people I love most in the world. I didn't do it right.'"
She explained that watching her performance upset her to the point of being unable to speak.
"I'm quite verbose, I like to talk, I like to communicate. I did not talk, I just cried," Taylor-Joy explained. "I couldn't handle seeing my face that large."
The actor was recently nominated for an Emmy Award
Despite her bleak first impression, Taylor-Joy did work again, many times over. A year after The Witch, she appeared in M. Night Shyamalan's film Split. She later reprised that role in Glass. Taylor-Joy also found work in Thoroughbreds, Peaky Blinders, and Emma.
Most recently, Taylor-Joy took on the starring role in the Netflix series The Queen's Gambit. For her work as the young chess prodigy, Taylor-Joy nabbed an Emmy nomination. Though she ultimately did not win the award, her part in the series served to supercharge her star power. She's slated to appear in many projects after her role in The Queen's Gambit.
In 2021, Taylor-Joy will appear in Edgar Wright's horror movie, Last Night in Soho, with an unnamed David O. Russell project soon after. With her past success and busy schedule ahead, it's clear that Taylor-Joy's career was never really at risk because of her performance in The Witch.