Apparently, Joanna Gaines Puts Up Her Christmas Tree Before Thanksgiving
There are two very distinct types of people in the world: those who wait until after Thanksgiving to start decorating for Christmas and listening to holiday tunes, and those who start doing it anytime they please. Clearly, Joanna Gaines falls into the latter category.
Holiday purists insist that Christmas-themed discussions have no place in early November. But with so many people excited for the upcoming holiday season, there have been little references to Christmas everywhere. Retailers displayed all their red and green merchandise and are already advertising pre-Black Friday sales. And yes, it's inspiring some people to decorate their homes, too.
Joanna Gaines recently delighted fans by sharing her opinion on the situation. Unlike so many other strict calendar followers, Gaines is unconcerned about waiting for Thanksgiving to decorate.
Gaines shared photos of her tree decorating fun
Fixer Upper fans were in for a treat recently when Joanna Gaines shared photos of herself tackling the Christmas décor a full two weeks before Thanksgiving.
"It's go time," she wrote on her Insta Story featuring a photo of a Christmas tree standing next to red and green bins, which most likely included ornaments.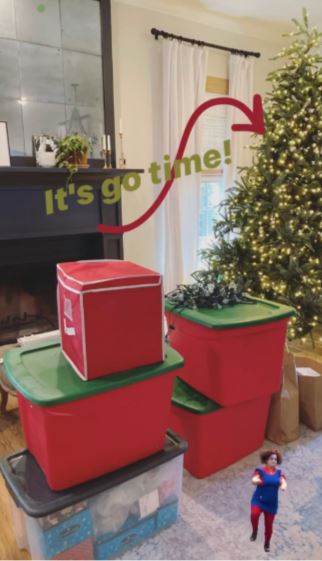 Next, she added a photo of cookie dough with the caption, "I got sidetracked… #cookiesplease."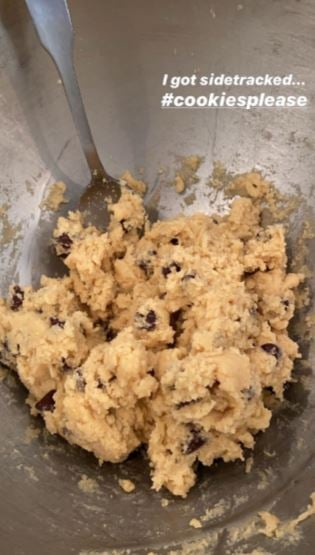 And eventually, the cookies wound up being an extra long detour away from decorating. The final photo Gaines shared showed the same stack of boxes, unpacked, in a darkened room hours later.
"Okay maybe not," she said in the last caption.
She loves following Christmas traditions
With a creative mind like Joanna Gaines has, you'd think she'd always be coming up with fun new color schemes and seeking new ornaments to trim her tree. But instead, Gaines revels in time-honored traditions with her family.
"It's rare for me to get excited about a new holiday recipe or trendy ideas for decorating the tree," Gaines shared in Magnolia Journal last year. "I'm not looking for ways to reinvent this season. Instead, all I want is to gather the same ingredients for the same beloved cinnamon rolls that I've baked on Christmas morning for as long as I can remember."
Joanna Gaines' Christmas tree always looks the same
Gaines might love coming up with new ideas in the design realm, but when it comes to her Christmas tree, some things remain sacred. She'd much rather enjoy the nostalgic aspect than find shiny new ornaments.
"I want to decorate our tree with our same ornaments that we ooh and ahh over each year," she said. "Our tree could never be complete without the kids' handmade offerings. And while the Popsicle-stick picture frames have cracked over the years, and the photos within them have faded—it only makes me love them all the more."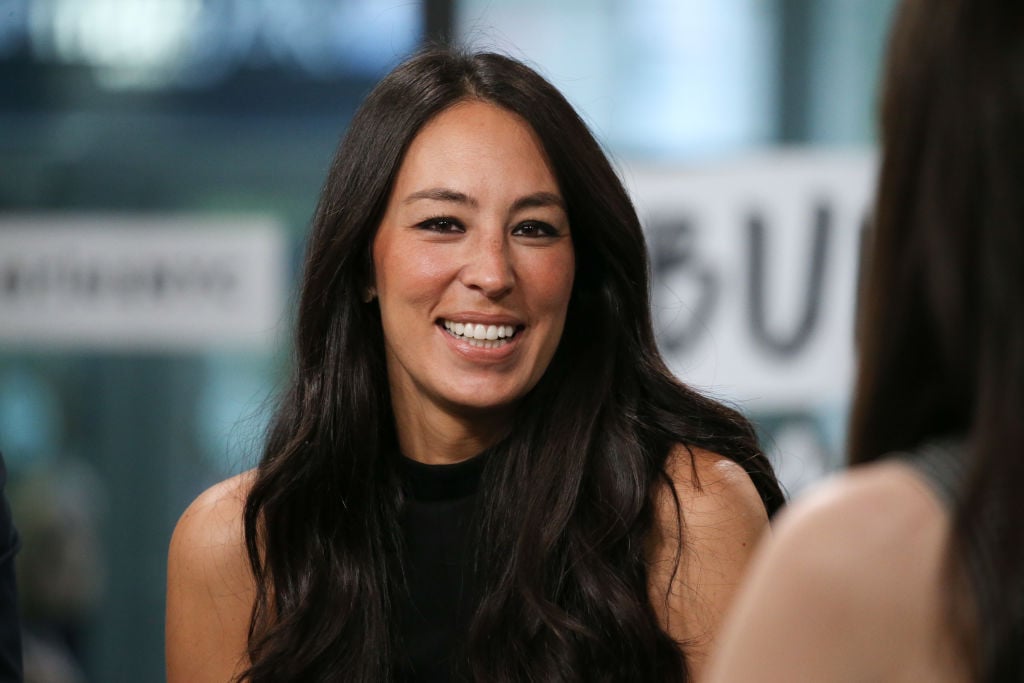 She continued, saying: "We count down the days, just to experience it nearly exactly as we always have," she writes. "It is so comfortable, familiar and perfectly nostalgic that, frankly, we have no desire to improve upon it at all."
It sounds like the perfect Christmas celebration to us, even if she started the process before Thanksgiving!