Appearing On 'Love It or List It' Costs More Than You Think
Anyone wanting to appear on the hit HGTV series 'Love It or List It' better have some deep pockets.
Love It or List It is one of those quintessential HGTV shows that won't ever die. Though some fans take issue with how much co-hosts David Visentin and Hilary Farr bicker, the fact remains that Love It or List It is one of the most-watched renovation shows in network history. That's why it's still going strong all these years later.
Appearing on the show probably seems like a dream come true —especially considering the dramatic before and afters. However, there are plenty of hidden costs associated with Love It or List It that the audience may not know about.
'Love It or List It' sticks to a predictable formula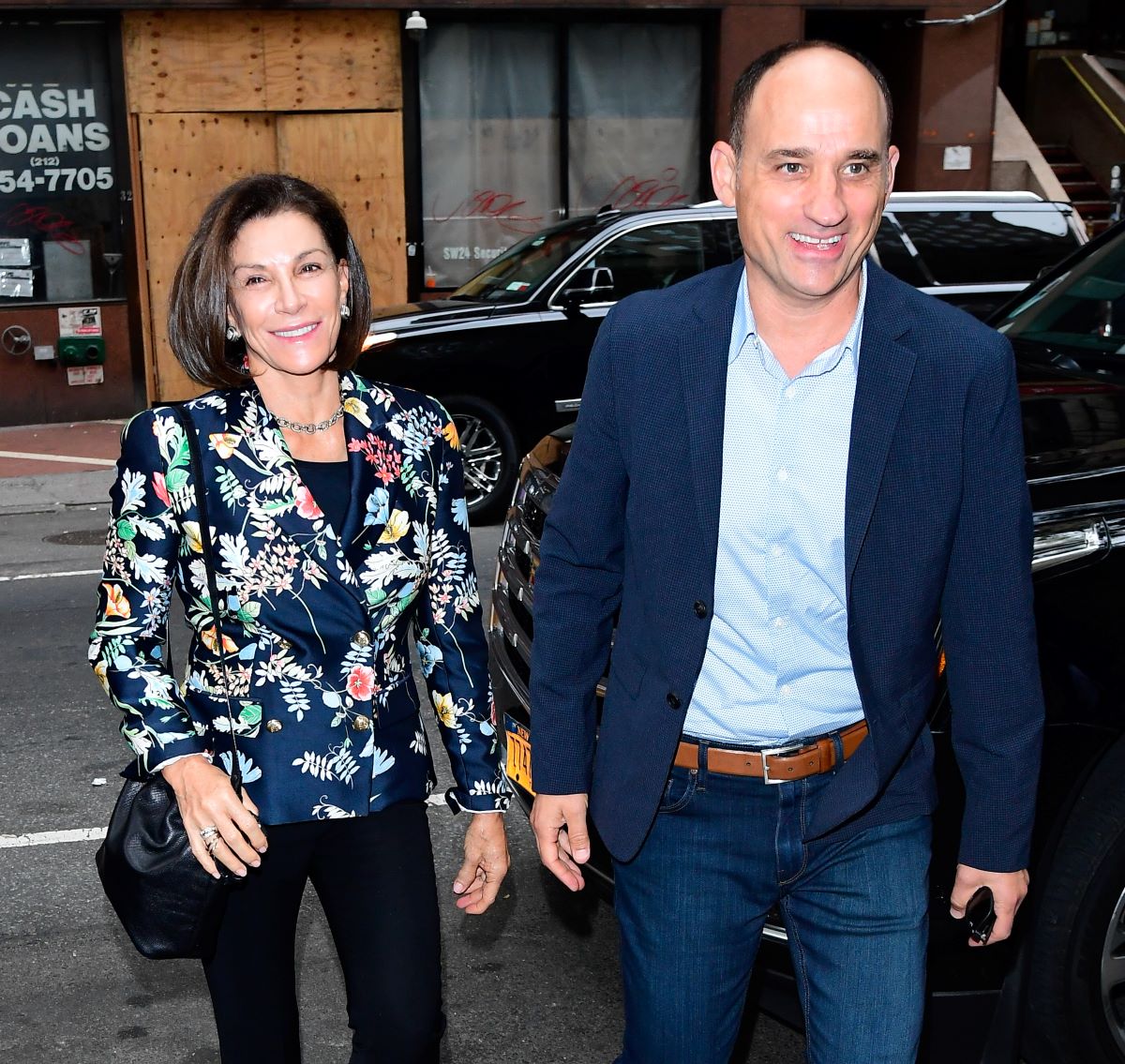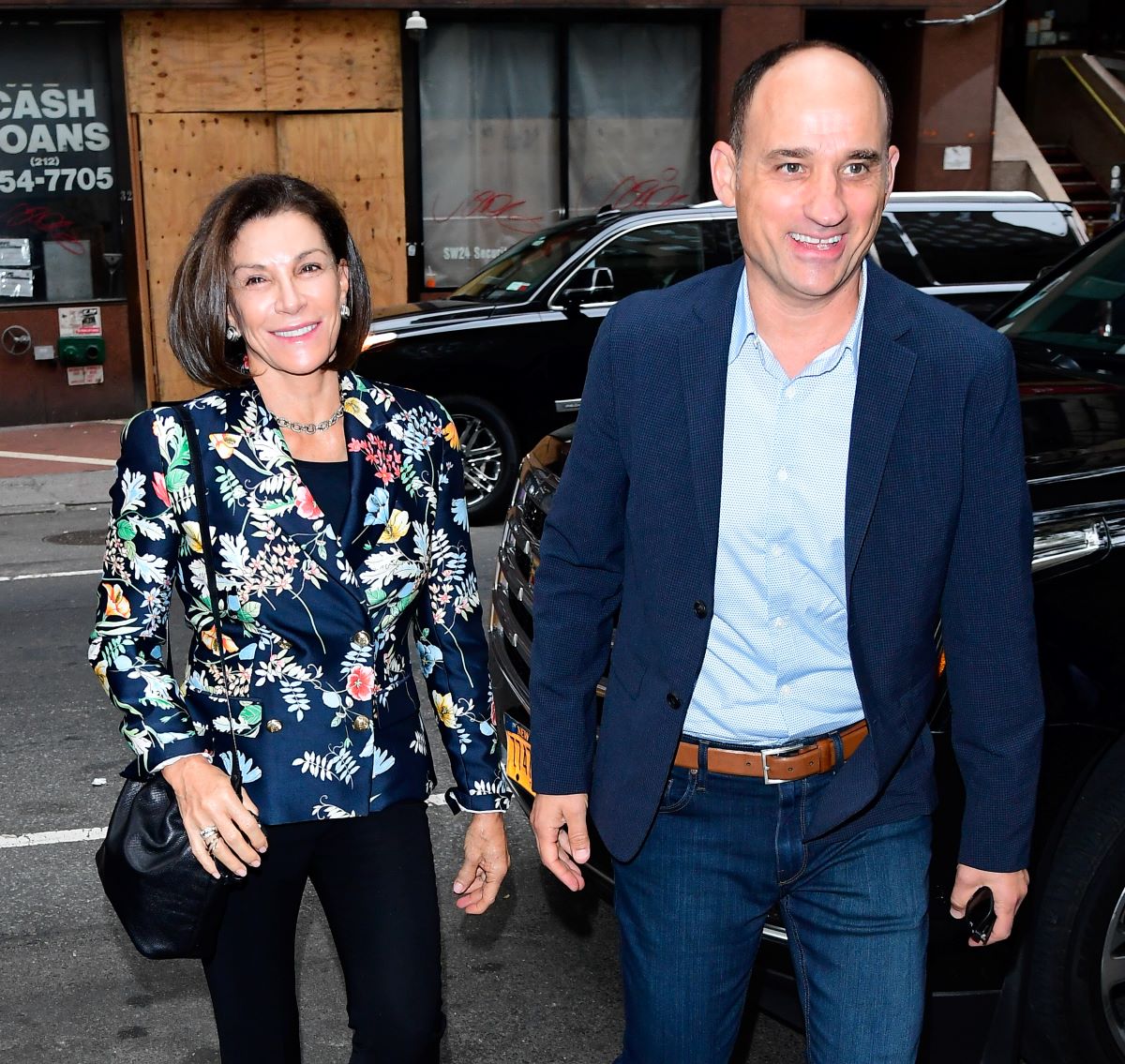 Part of the reason for success is the show's comforting predictability.
In each Love It or List It episode, Farr and Visentin tour a house with issues and receive lists of demands. Designer Farr is always in charge of renovating the property to convince the homeowners to stay. Meanwhile, realtor Visentin takes the show participants on tours of new properties to potentially purchase.
In the end, homeowners decide whether they'll stay in their current, renovated home or move into a brand new place. The final moments of each episode answer that eternal question: are they going to love it, or are they going to list it?
It costs a lot to appear on 'Love It or List It'
RELATED: 'Love It Or List It': Who Wins More Often, Hilary or David?
Getting chosen to appear on Love It or List It certainly has a few perks. First and foremost, homeowners enjoy a huge, beautiful renovation that will benefit them even if they decide to move. In almost every case, their home value increases even beyond what they spent on renovating.
But getting on the show isn't even close to cheap. In order for prospective Love It or List It participants to qualify, they must have a significant renovation budget that comes out of their own pocket. And there are additional costs that viewers may not notice.
Perceptive viewers probably notice that homeowners must completely empty their houses of belongings and then move out for the duration of the renovation process. An HGTV spokesperson told News & Record that this cost is all out of pocket.
"We do not cover the cost of the homeowners' temporary living arrangements while their home is being renovated, except in the case of some unexpected circumstances such as delays due to COVID," the HGTV rep confirmed.
They must pay to keep the furniture too
Every Love It or List It reveal includes a stunning staged home that looks magazine perfect. But if homeowners want to maintain that look, they'll have to fork over even more money.
"The homeowners always pay for the renovation and they are given the opportunity to purchase the furnishings and décor used for the staging. What they don't purchase is removed from the home," the HGTV rep said, while confirming the "renovations remain intact."
Getting cast on Love It or List It requires a very specific person — it must be someone with a significant renovation budget, and someone who lives in the Raleigh-Durham metro area. Plus, that person must be ready to spend more than expected to be on the show.
Still, for 15 minutes of fame and a fabulous renovation from Farr and her team, it could all be worth it.