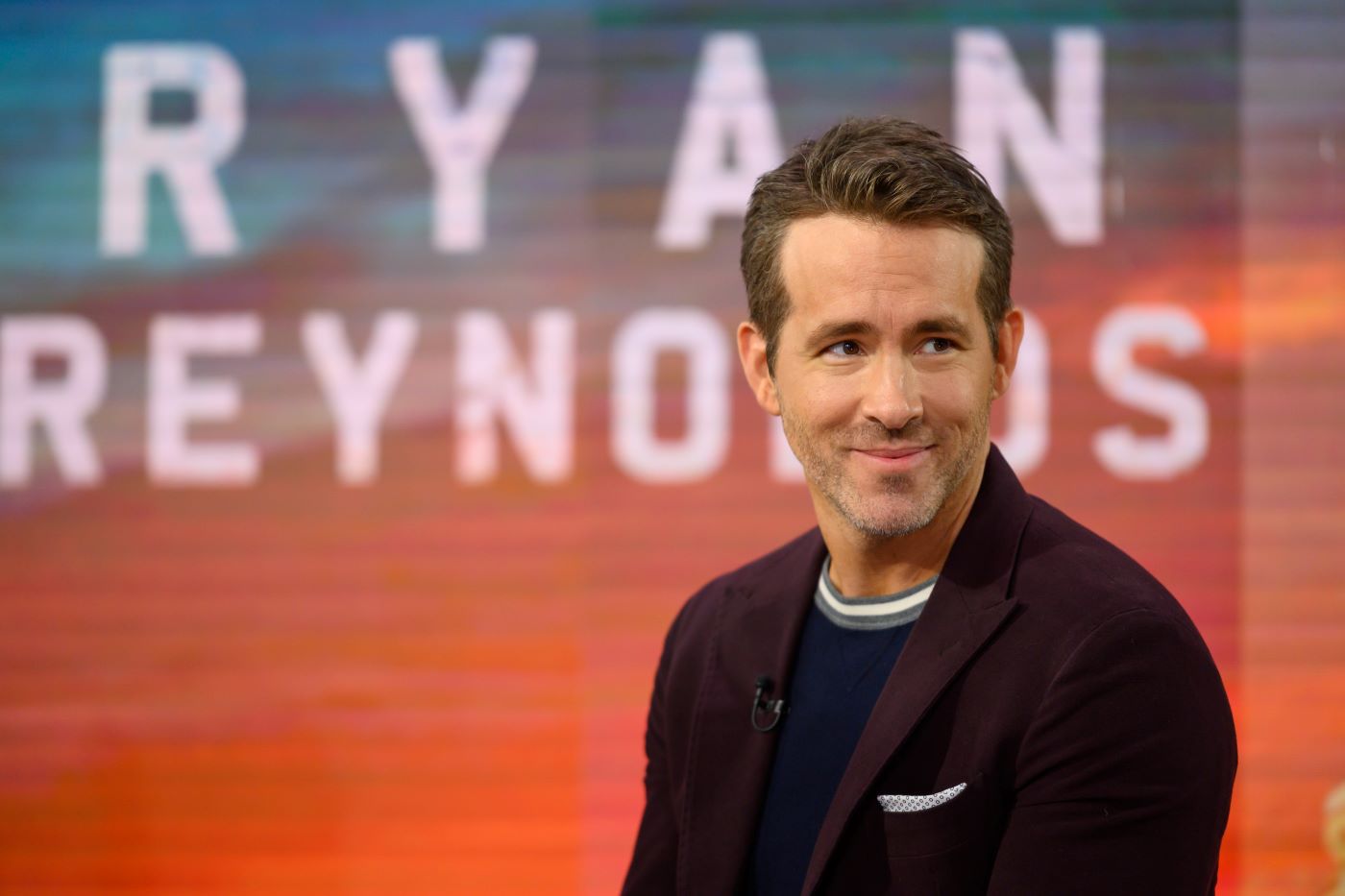 Apple Caves Under 'Pressure' From Ryan Reynolds and Rob McElhenney After 'Ted Lasso' Joke
'Ted Lasso' Season 2 fired shots at 'Deadpool' star Ryan Reynolds and 'It's Always Sunny in Philadelphia' creator and star Rob McElhenney. Reynolds and McElhenney, as well as Apple, responded to the joke.
Season 2 of Apple TV+'s Ted Lasso has been a big hit with existing fans and new viewers. It continues the adventures of Jason Sudeikis in the titular role as he advances his reputation as a former American football coach leading an English soccer club. The season even made a real-life reference to North Americans involved in overseas soccer clubs. This refers, of course, to shots fired at Deadpool star Ryan Reynolds and It's Always Sunny in Philadelphia creator and star Rob McElhenney.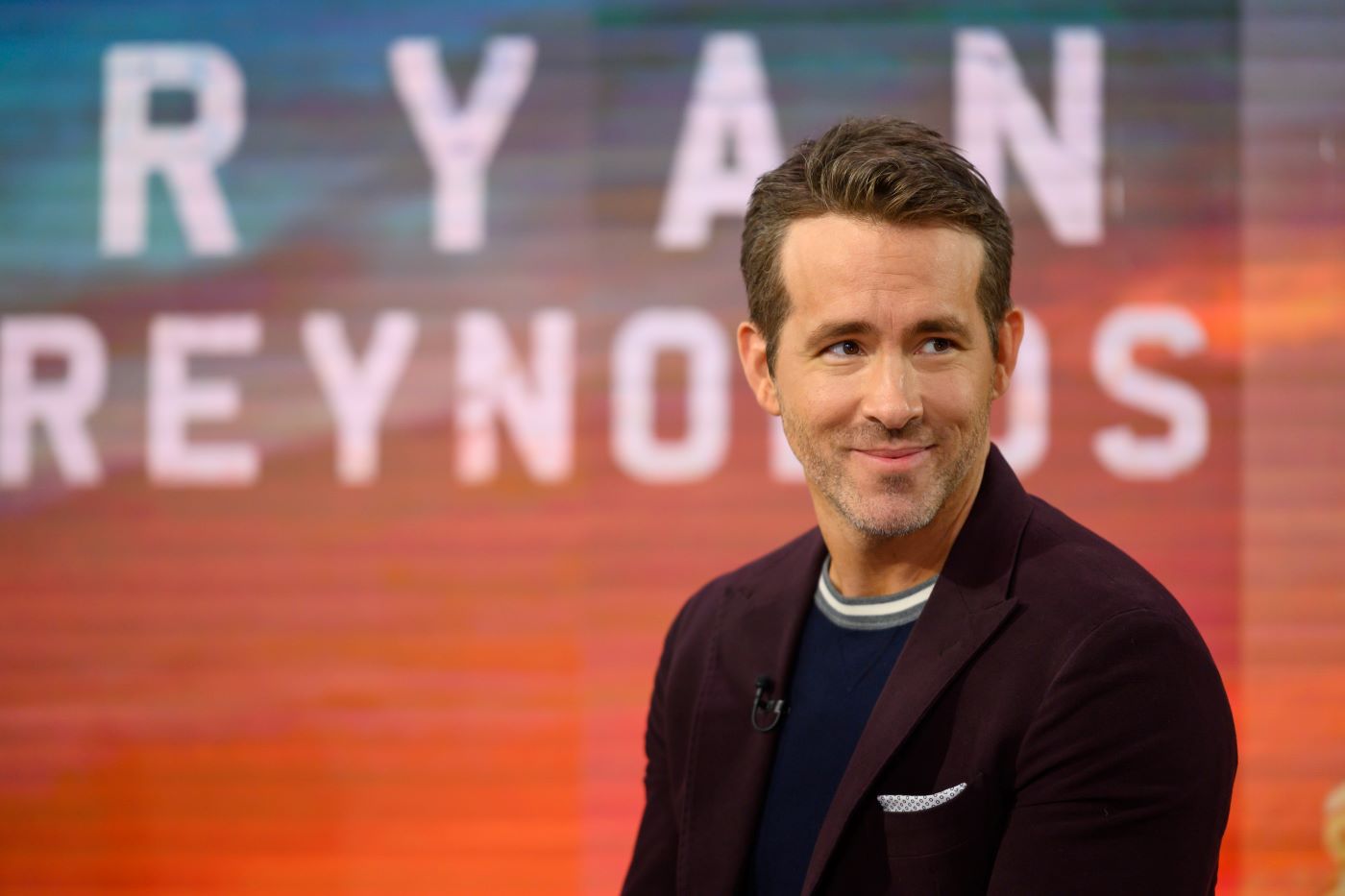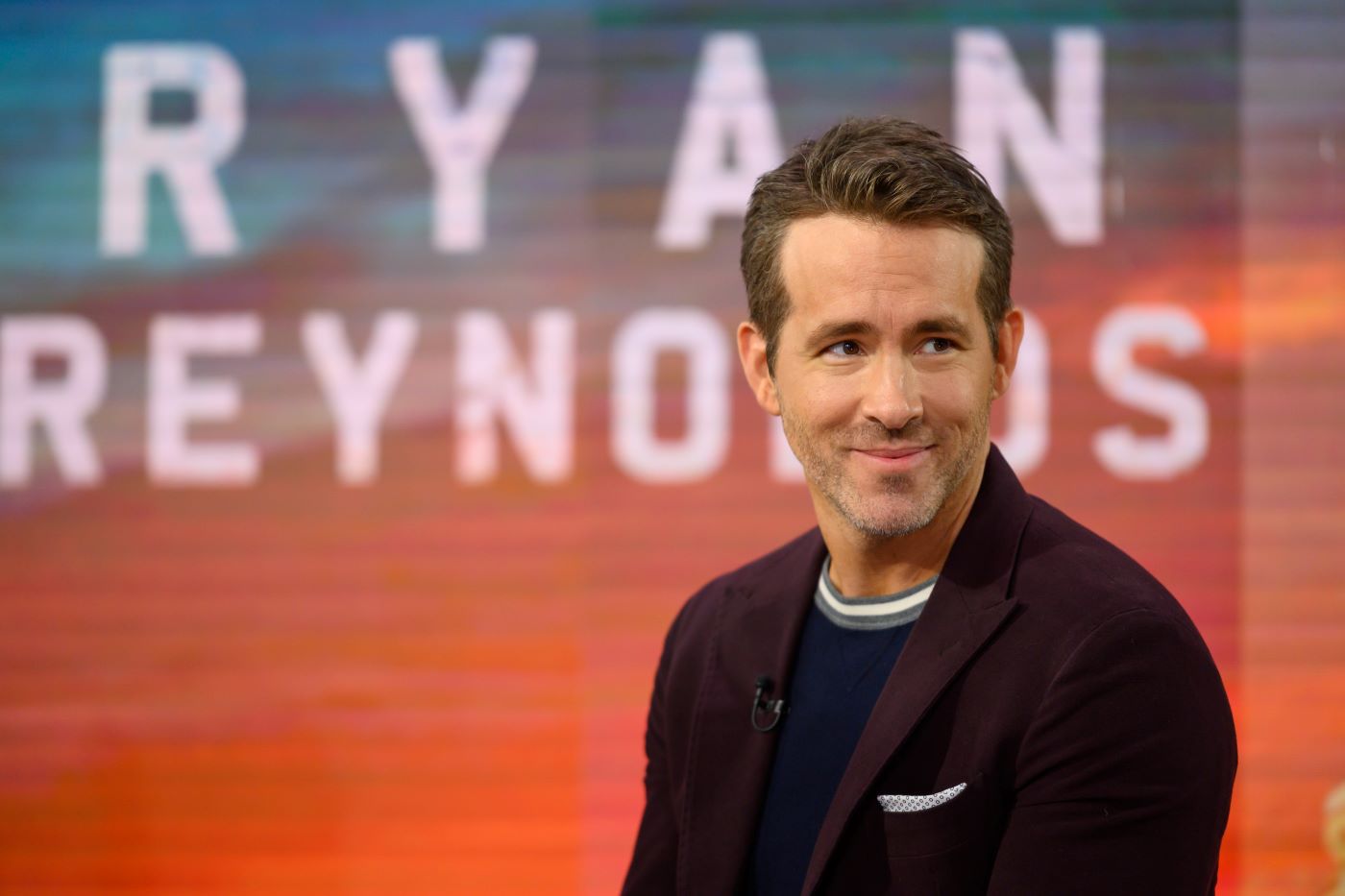 Hollywood stars involved in English football
For those unaware, Reynolds and McElhenney, otherwise known as RR McReynolds, have recently generated waves overseas in the form of their acquisition of Wrexham AFC, one of the oldest remaining soccer clubs in the whole world.
Given that the two of them are prominent comedians, people were initially unsure whether their involvement in the club was a joke. Still, time has shown that their appreciation and dedication to Wrexham is anything but — even as far as creating a new FX original series about the whole process. Denouncing the name "soccer" and calling his ownership the role of a lifetime, Reynolds gave more insight on the duo's acquisition to Sky News.
'Ted Lasso' pokes fun at Ryan Reynolds and Rob McElhenney
In episode 5 of Ted Lasso Season 2, the character Higgins, played by Jeremy Swift, proclaims in a scene that he received a phone call from Ryan Reynolds and Rob McElhenney. He says he didn't respond because he couldn't tell whether they were serious. Obviously, this was a dig at how some people responded to the news of their acquisition of Wrexham AFC. Reynolds and McElhenney soon responded by penning their own message to Apple.
In response to Higgins' joke scene, the joint letter from the two shared on Twitter reads: "While we hold the incomparable Jeremy Swift in no ill regard and are honored to be mentioned on the platform that brought us high-quality programming ranging from Mythic Quest season one to Mythic Quest season two, we must insist that you cease and desist." They went on to request that Apple send two large boxes of Ted Lasso's favorite biscuits to the Wrexham AFC stadium before the start of the season.
Apple TV+ responds to Reynolds and McElhenney
It didn't take very long for Apple to respond, proclaiming that the biscuits were indeed on the way. "Thank you so much for your reasonable arbitration request, Rob," the Apple TV+ Twitter account posted. "Our team of 2,000 lawyers are furiously baking as we speak…" It seems Apple made good on the request, as the Uber UK Twitter later posted a photo of what looks like boxes of Ted Lasso's biscuits sent to Wrexham AFC.
All in all, both parties involved turned the situation from a simple joke into a great way to promote the show and Wrexham AFC. Reynolds and McElhenney admitted that they were far from experienced in sports management when they acquired the team. But much like Ted Lasso himself, they've grown into the role and the community that comes with it.
Catch new episodes of Ted Lasso each Friday on Apple TV+.