Apple TV+ Reportedly Nixed This Show After Tim Cook Heard the Premise
Apple TV+ remains eager to prove itself amid the ongoing streaming wars. Without the older titles that its rivals like Netflix and Hulu can boast, the service has gone all-in on big original series and films, often with major stars attached.
Despite early rumors about it avoiding mature content, Apple TV+ has proven willing to engage with controversial or divisive topics. Look no further than its flagship drama, The Morning Show, which delves into workplace sexual misconduct in the post #MeToo era.
Despite that, however, it appears that at least one topic was off-limits Apple TV+. According to a New York Times report, a series in development for the streamer got the axe after word of its concept reached the top of the company: CEO Tim Cook
How Apple TV+ nixed 'Scraper'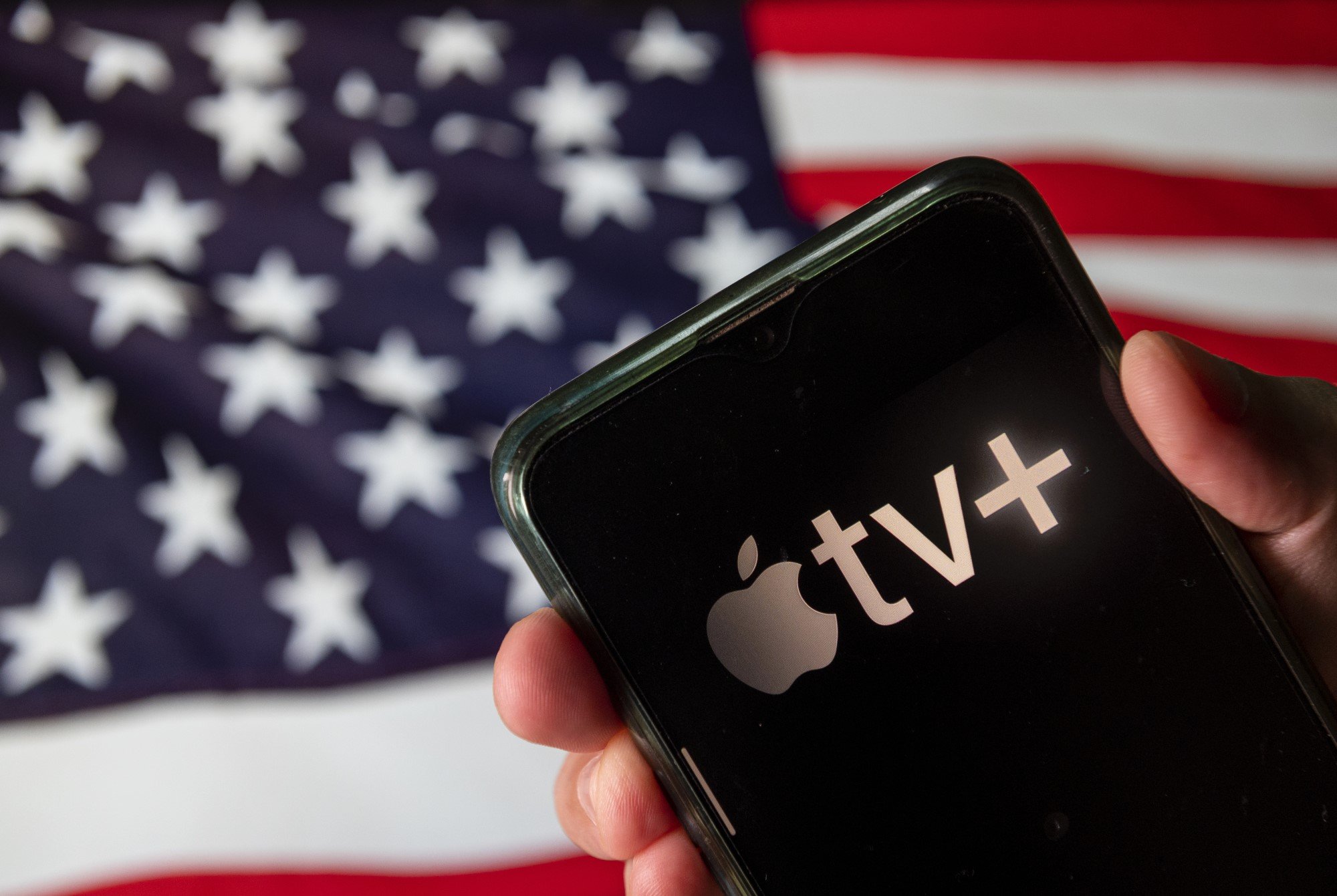 The show in question is known as Scraper. It would have followed a loosely fictionalized online news outlet modeled on the influential and controversial site, Gawker. In fact, the series was pitched to Apple TV+ by a former editor in chief for Gawker, Max Read, and site alumnus Cord Jefferson.
A handful of episodes had been written when, according to a series of emails obtained by media outlets, Apple CEO Tim Cook discovered the project's existence and "expressed a distinctly negative view toward Gawker," the New York Times said, citing employees familiar with the email.
It's unknown at this time if Scraper will find a home at another network or streamer, but there are certainly more than enough to pick from.
As the Times notes, Apple has placed some restrictions on content, not necessarily subject matter. Senior Vice President Eddy Cue said in the past the service would avoid explicit sex and nudity. In fact, a biopic of musician Dr. Dre was scrapped by Cook for its violence and sexual content.
Tim Cook vs. Gawker: a history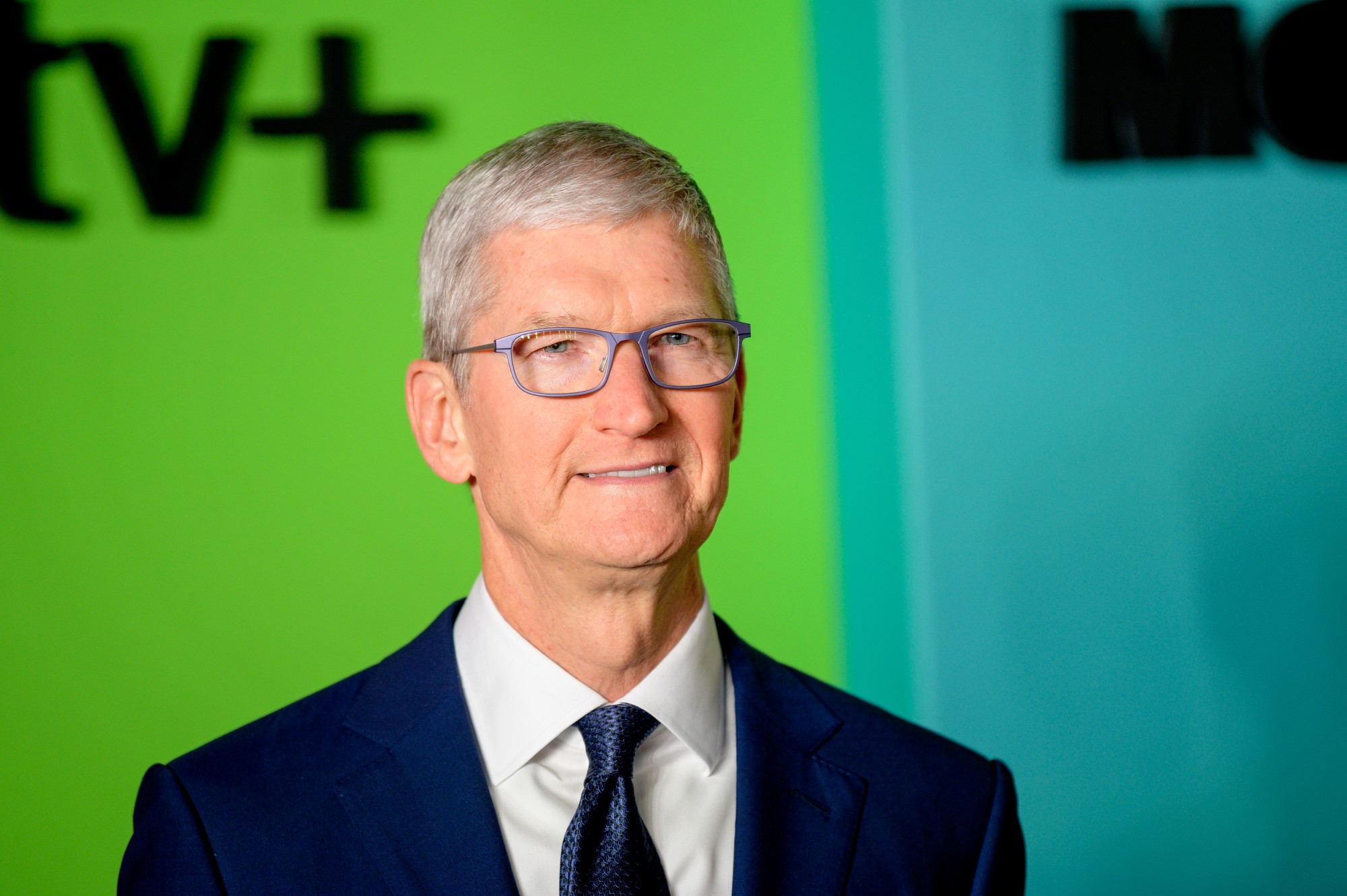 Cook's reaction may be unsurprising given Gawker's history with him and Apple at large. The site, known for divulging the private information of public figures with abandon, infamously outed Cook as gay in 2008, according to Nieman Lab, three years before he succeeded Steve Jobs as CEO. Cook did not publicly come out until 2014.
Gawker also notably published information about a prototype iPhone 4 model in 2010, through its site, Gizmodo. The model was notoriously left at a bar by an Apple employee, creating major headaches for Apple.
In its day, Gawker gained a reputation for dishing out confidential information related to major public figures. While many praised the outlet for its transgressive style and for keeping the powerful accountable, it was sometimes criticized for going too far.
Gawker declared bankruptcy in 2016 following a protracted legal battle related to its publication of a sex tape featuring famous professional wrestler, Hulk Hogan. PayPal co-founder Peter Theil later revealed that he had funded the suit, according to the Times. This, Thiel explained, was in retaliation for Gawker publicly outing him as gay in 2007.