Will Amber Heard Be Removed From 'Aquaman 2'? Here's Why She Can't
Amber Heard is a part of the DC Comics family, playing an important Aquaman character. If some moviegoers had their way, she wouldn't be involved at all going forward. Why is that? What's the reason that some fans have asked the studio to remove her from the film? Let's take a closer look at the controversy surrounding Heard as well as whether she'll be removed from the next Aquaman movie. 
Who does Amber Heard play in 'Aquaman?' 
Heard plays Mera, an ally to Arthur Curry/Aquaman in the DC Extended Universe. Heard appeared in Justice League as well as the standalone Aquaman film. Warner Brothers planned to include her going forward, but they did run into a problem from a vocal set of fans online (more on that below). 
When Zack Snyder released his "Snyder Cut" of Justice League, Mera had a much different role. According to CBR, she had a much more limited role in the original version. In Snyder's, she manages to draw blood from Steppenwolf, a "New God" and one of the more powerful characters in DC Comics.
The burning question on many fans' minds right now is whether Heard will continue to portray the character. While no one had any bad words to say about her performance so far, an issue from her personal life caused some fans to have a problem with her continued involvement in the DCEU. 
The petition to have Amber Heard removed from 'Aquaman 2'
According to Insider, a Change.org petitioned appeared (and garnered over a million signatures) asking Warner Brothers to remove Heard from the next Aquaman film. They tied their request back to her legal disputes with her former husband, Johnny Depp. The petition claimed Heard "systematically crusaded to ruin Depp in Hollywood," adding that, "Men are victims of domestic abuse, just like women… Do the right thing. Remove Amber Heard from Aquaman 2."
Depp was "asked to resign" from a major franchise as a result of his legal battle with Heard. He played Grindelwald in the Harry Potter-centric Fantastic Beasts and Where To Find Them series. Recently the actor addressed what he feels is "Hollywood's boycott" of him. "Whatever I've gone through, I've gone through," he said to the Sunday Times. "But, ultimately, this particular arena of my life has been so absurd…"
It's a complicated issue that speaks to a new era in Hollywood in which personal accountability more than ever impacts what roles actors are able to take on. The question then becomes, will the petition be successful? Based on what those involved with the film have said, it's not likely. 
What the 'Aquaman 2' producer said about the Amber Heard controversy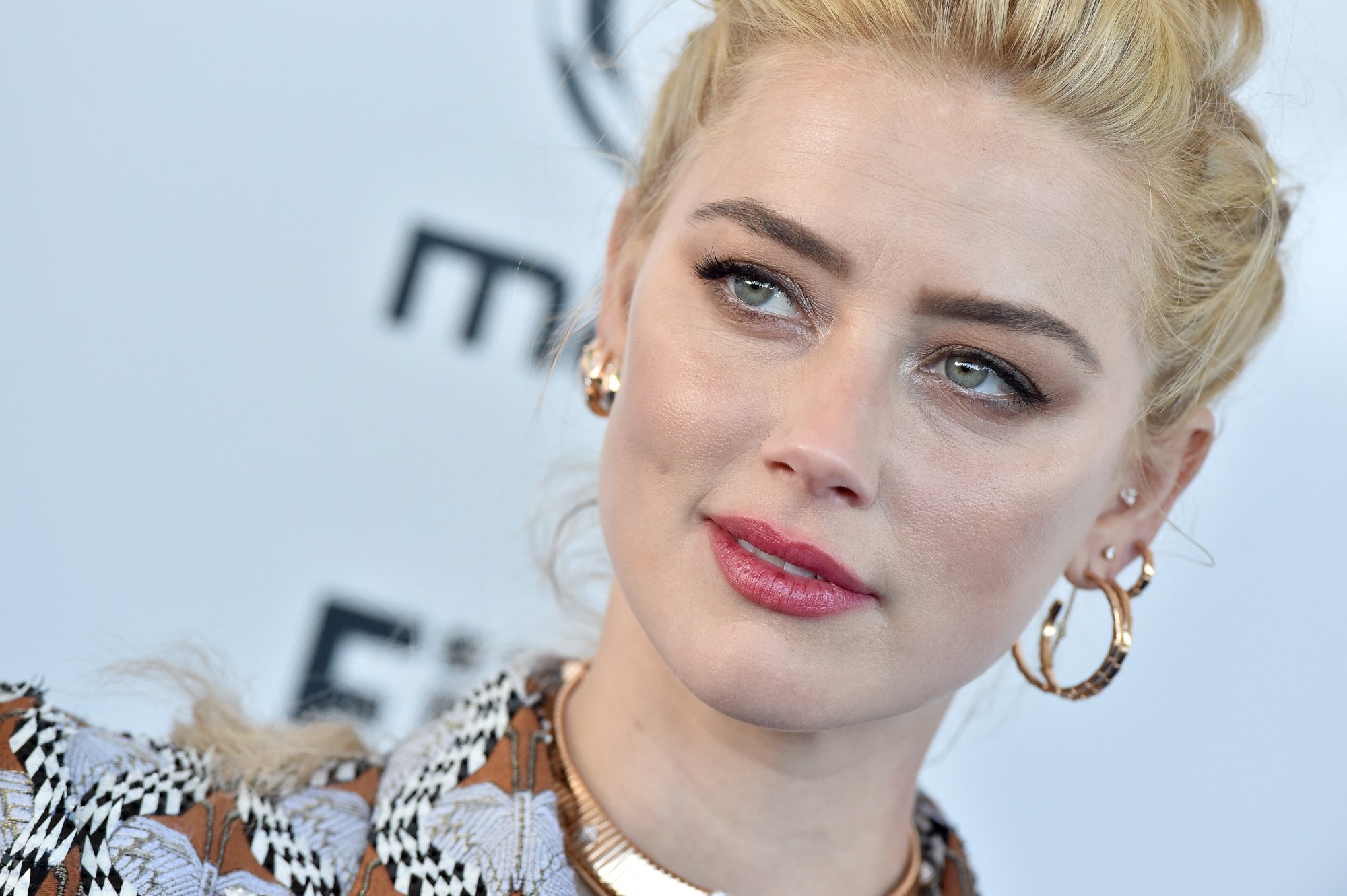 There's certainly a lot of online discussion about Heard and her role in the film series going forward. Many fans have been vocal about their displeasure with Heard being included in the film. But does this mean they'll get their wish? If one of the film's producers is to be believed, they will not.
While appearing on the Hero Nation podcast for Deadline, producer Peter Safran discussed the issue and his stance on it: 
"I don't think that we're ever going to react to, honestly, to just pure fan pressure…Because, you know, you've gotta do what you feel is best for the movie. We felt that if it's James Wan and Jason Momoa, it should be Amber Heard. And that's really what it was."
So there you have it: it sure looks like Heard will continue being a part of the next film (titled Aquaman and the Lost Kingdom). It should be noted that it would be challenging to replace Heard. Swapping her with another actor would be awkward for the franchise and eliminating her character eliminates a major role from the series.
It's unclear what kind of backlash this might lead to when the film is finally released. The studio could potentially downplay or limit Heard's role to dissuade negative feedback. One thing's for sure: in an age when fans have a bigger voice than ever, this is one case in which one group of fans weren't able to move the needle on Heard's involvement. 
As for Depp, he told the Sunday Times his fans are his one and only employer. "They have always been my employers," he said. "They are all our employers. They buy tickets, merchandise. They made all of those studios rich, but they forgot that a long time ago. I certainly haven't. I'm proud of these people, because of what they are trying to say, which is the truth. The truth they're trying to get out since it doesn't in more mainstream publications. It's a long road that sometimes gets clunky. Sometimes just plain stupid. But they stayed on the ride with me and it's for them I will fight. Always, to the end. Whatever it may be."