'Aquaman 2′ Wraps Filming, When Will DC Release the Movie?
Jason Momoa made his debut in the DC Extended Universe in 2018's Aquaman, but the movie's sequel has yet to hit theaters. Although Aquaman and the Lost Kingdom was greenlit by Warner Bros. Pictures, it's been long enough that fans might be wondering whether they'll see Momoa's seafaring hero again. There's good news on that front: Aquaman 2 has officially wrapped production. When will it release in theaters?
An 'Aquaman' sequel is a long time coming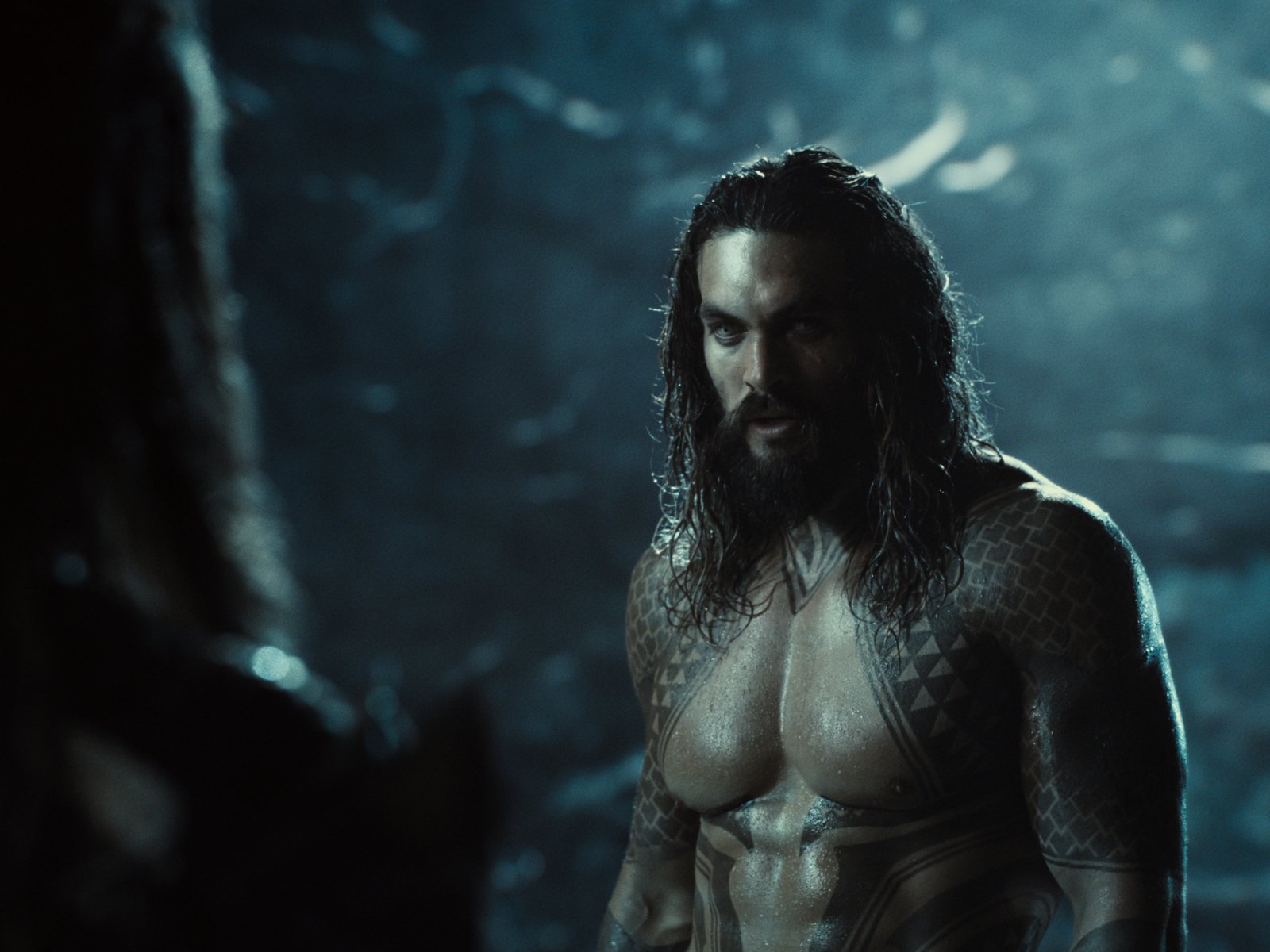 Aquaman hit theaters back in 2018, so fans of Jason Momoa's DC hero have been waiting a while for Aquaman 2. The actor appeared as the character in Zack Snyder's Justice League. However, that film takes place before the original Aquaman movie. And many viewers were eager for another solo outing.
With DC's and Momoa's busy schedules, it's taken a while to make that happen. In June 2021, director James Wan revealed the sequel would be called Aquaman and the Lost Kingdom right before entering production. Of course, the COVID-19 pandemic didn't help speed things along. But the film kept its December 2022 release date.
And now an update from Wan has pushed the sequel one step closer to being a full-fledged film.
'Aquaman 2' cast wraps production with celebratory photo
Although the wait for Aquaman 2 isn't completely over, director James Wan offered a promising update on Instagram. Wan shared a photo of himself with Jason Momoa and Patrick Wilson, revealing that production on the sequel has officially wrapped. In his post, he expressed gratitude for everyone involved in filming:
"A THOUSAND THANK YOUs to all the incredible crew who worked so hard and tirelessly on this picture. Especially the U.K. portion where we shot 95 percent of the film. Truly some of the finest artisans and craftspeople I've had the good fortune to work with. And big shoutouts to the amazing Hawaiian and Los Angeles units."
The director also admitted there's still a ways to go before Aquaman and the Lost Kingdom is ready for viewing.
"I have a very long way to go before it will be ready, but I can't wait to share this little film with you all," he added.
Wan is referring to the post-production work that the upcoming film will need to undergo. But his update is enough to get DC fans excited for the long-awaited sequel. When will it hit theaters?
'Aquaman and the Lost Kingdom' has a 2022 release date
Even if Aquaman 2 still has some editing to undergo, DC fans can expect to see it this year. Aquaman and the Lost Kingdom is currently slated for a Dec. 16 release. Barring any unforeseen delays, moviegoers will be able to enjoy Jason Momoa's next outing as the character during the coming holiday season.
Momoa and Wan gushed about the new movie during 2021's DC FanDome event (via IGN) — and it sounds like it will be well worth the wait.
"I'm very proud of this sequel because it's tackling a lot of issues environmentally [and] the stakes are higher," Momoa said.
"People are going to be in for a treat," Wan added." When Aquaman 2 comes out, they're going to get a movie that's more mature but that still retains its fun."
We'll see if it lives up to the hype when it finally arrives. Aquaman and the Lost Kingdom comes out on Dec. 16, 2022.