'Aquaman' Jason Momoa Plays a Surprising Role in 'Jiu Jitsu'
Jiu Jitsu has an incredible ensemble of actors that includes Nicolas Cage, Frank Grillo, Marie Avgeropoulos, Eddie Steeples, JuJu Chan, Tony Jaa and Alain Moussi. Just about the only actor who's not in Jiu Jitsu is Jason Momoa. Still, the Aquaman star has made an impact. Ryan Tarran, Momoa's stunt double on Aquaman and Frontier, plays Jiu Jitsu's villain, Brax.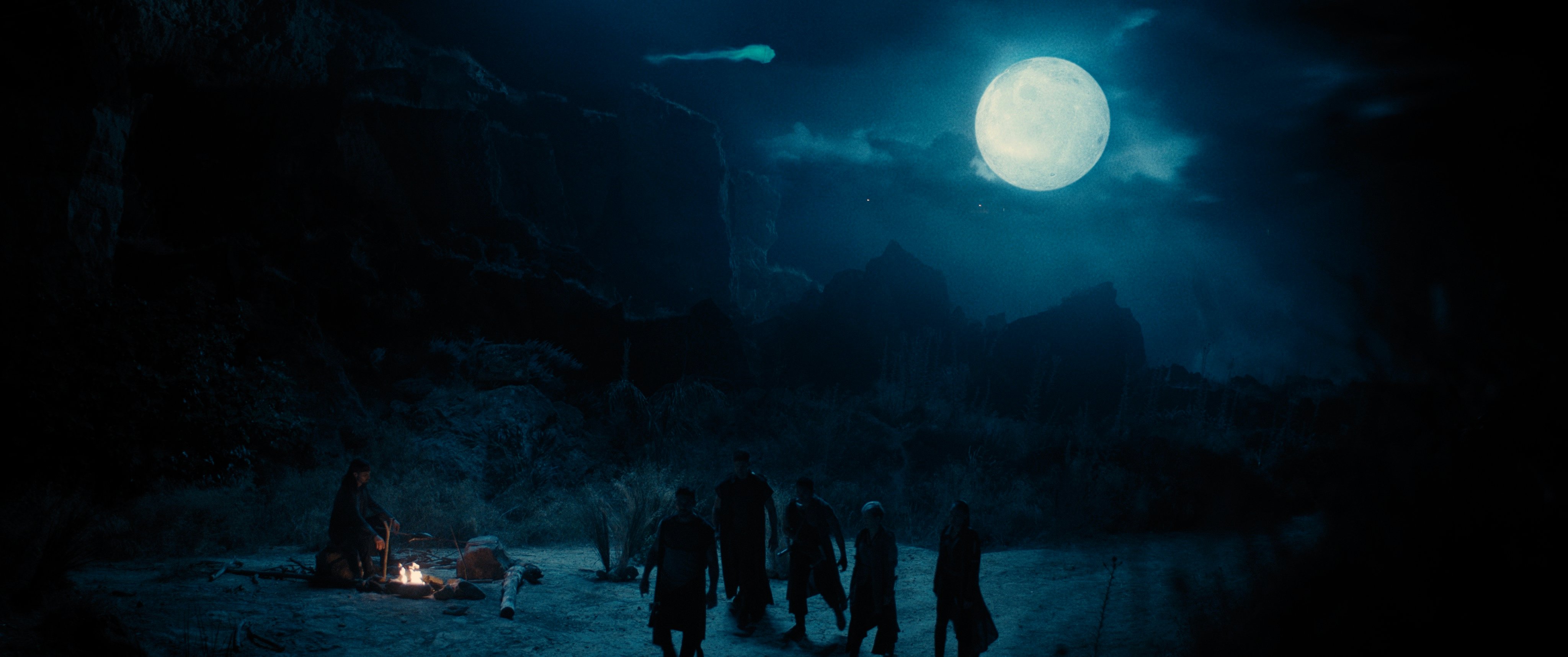 Jiu Jitsu director Dimitri Logothetis and star Moussi spoke with Showbiz Cheat Sheet by phone about the film. They described how Momoa's work influenced Tarran.
Jason Momoa sort of introduced Alain Moussi to Ryan Tarran
Moussi also worked on Frontier. By then he had already made Kickboxer: Vengeance, and Tarran was a fan.
"He's part of the team that follows Jason around on different things and that's how we met," Moussi said. "Right away I remember Ryan came up to me and said, 'Hey, nice to meet you. My name's Ryan and I want to say congratulations on the Kickboxer movies.' Right away he said that and I'm like oh wow. He said, 'Yeah, I'm a lifelong martial artist and I really enjoyed the film. You did a fantastic job, congratulations.' I said, 'Ryan, man, great to meet you too.'"
Alain Moussi brought Ryan Tarran to 'Jiu Jitsu'
After Frontier, Moussi wanted Tarran to be in the third Kickboxer film. He may still be, but when Jiu Jitsu came up, Moussi suggested Tarran for the role of Brax, an alien who takes on all the fighters.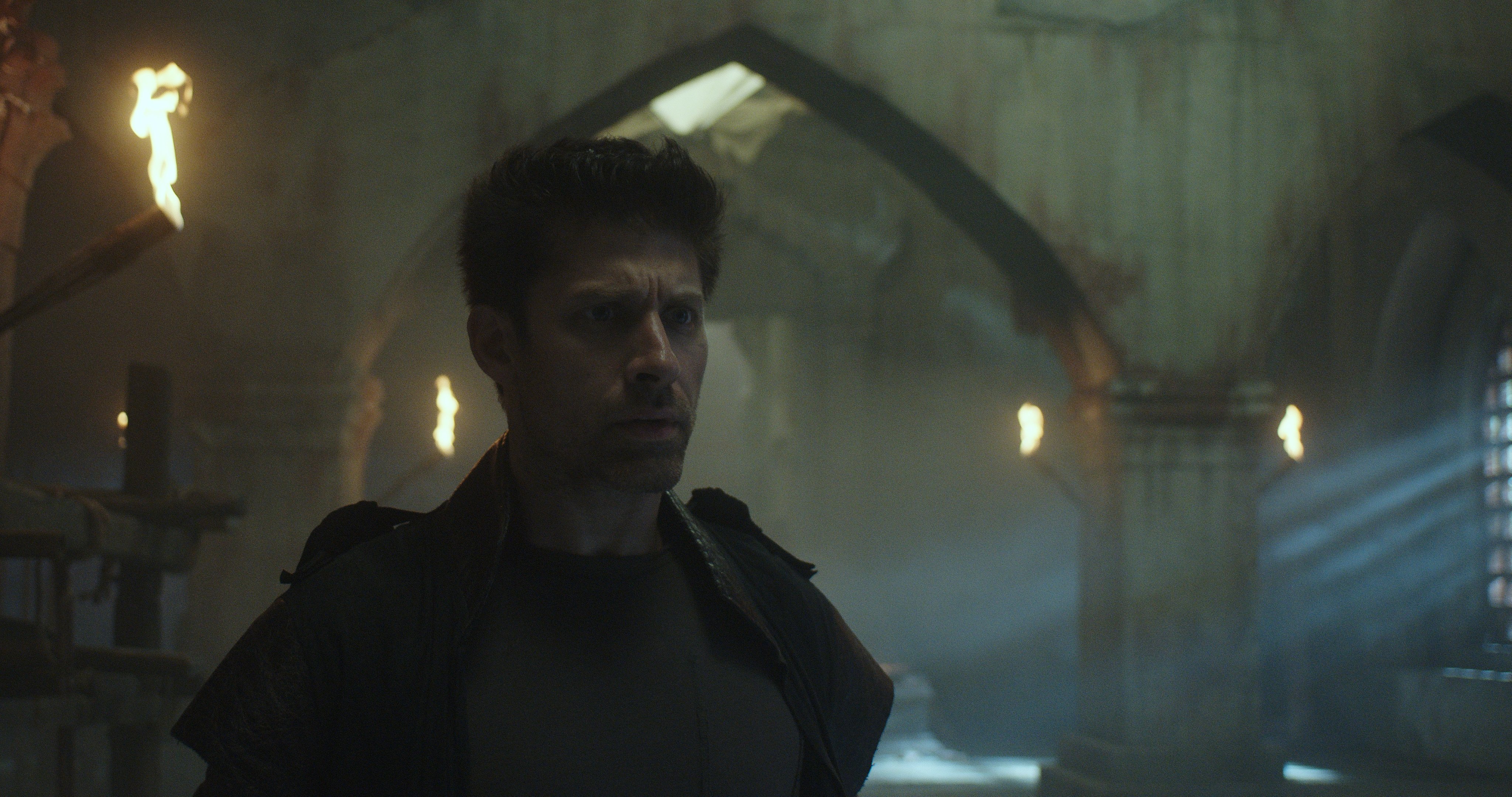 "Dimitri was looking for a big guy who could be put in an alien costume," Moussi said. "We wanted to have a humanoid alien. We didn't want a beast or whatever. And then so Ryan came on and we bounced ideas. He was part of our stunt team. We designed action, coordinated on set, played his part masterfully. I think he brought Brax to life which is really cool, gave him personality, took Dimitri's direction all the way and yeah, very successful choice." 
Jason Momoa never had to fight like this 
Momoa often has to perform in cold climates wearing lots of fur. Turran had to perform in the heat of a Cypress summer, wearing an alien costume.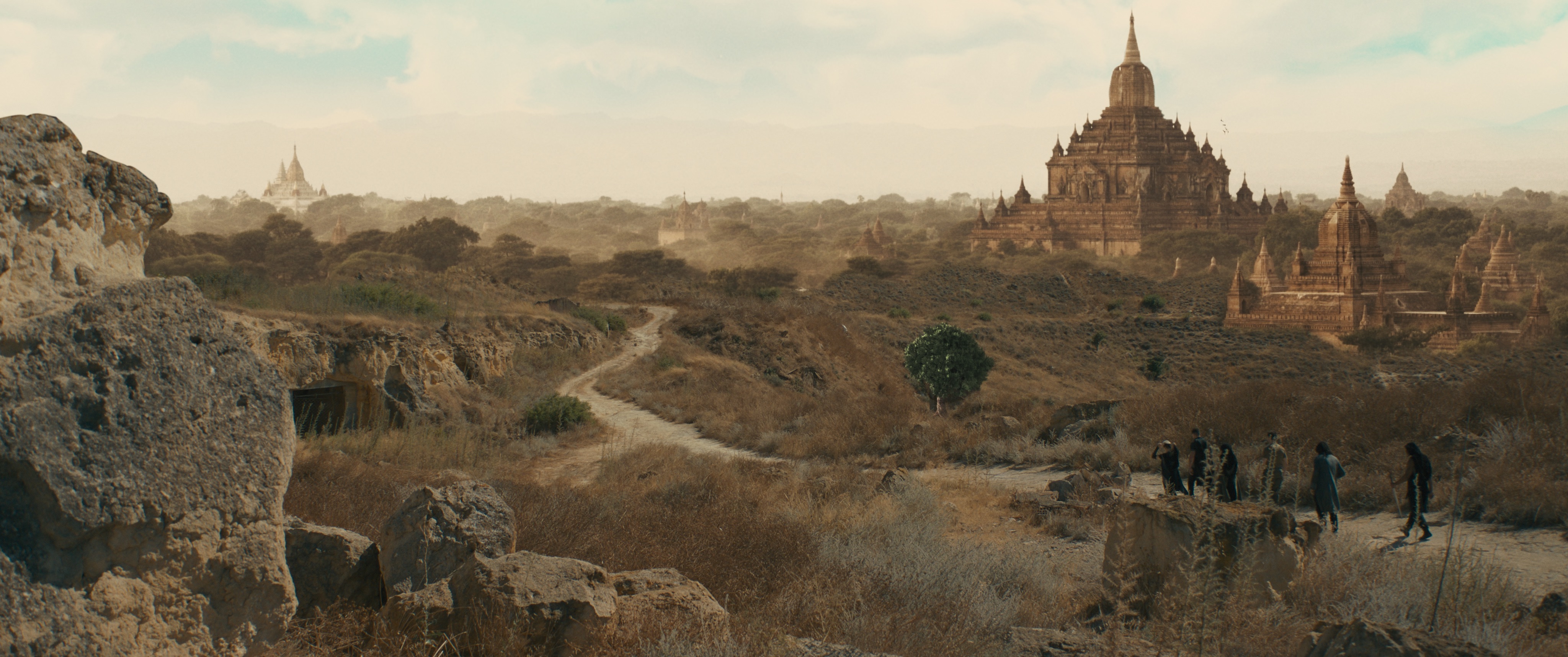 "He brought some impeccable martial arts to the screen," Logothetis said. "First of all, we had to create this costume for him that we shot in the summertime in Cypress. It was about 98 degrees so he was constantly sweating about a gallon of water a day so I had to keep him really well hydrated and alive. So the stuff that you see him pull off in that costume is just second to none."