Aqua's Hit Song 'Barbie Girl' Was Once the Center of a Major Lawsuit
In 1997, Danish dance-pop group Aqua released their hit single "Barbie Girl" from their debut album Aquarium. The song made them superstars practically overnight, as the song slowly took over the world. But despite the song's fun and bouncy material, it still attracted controversy at the time of its release — even sparking a high-profile lawsuit in relations to the song.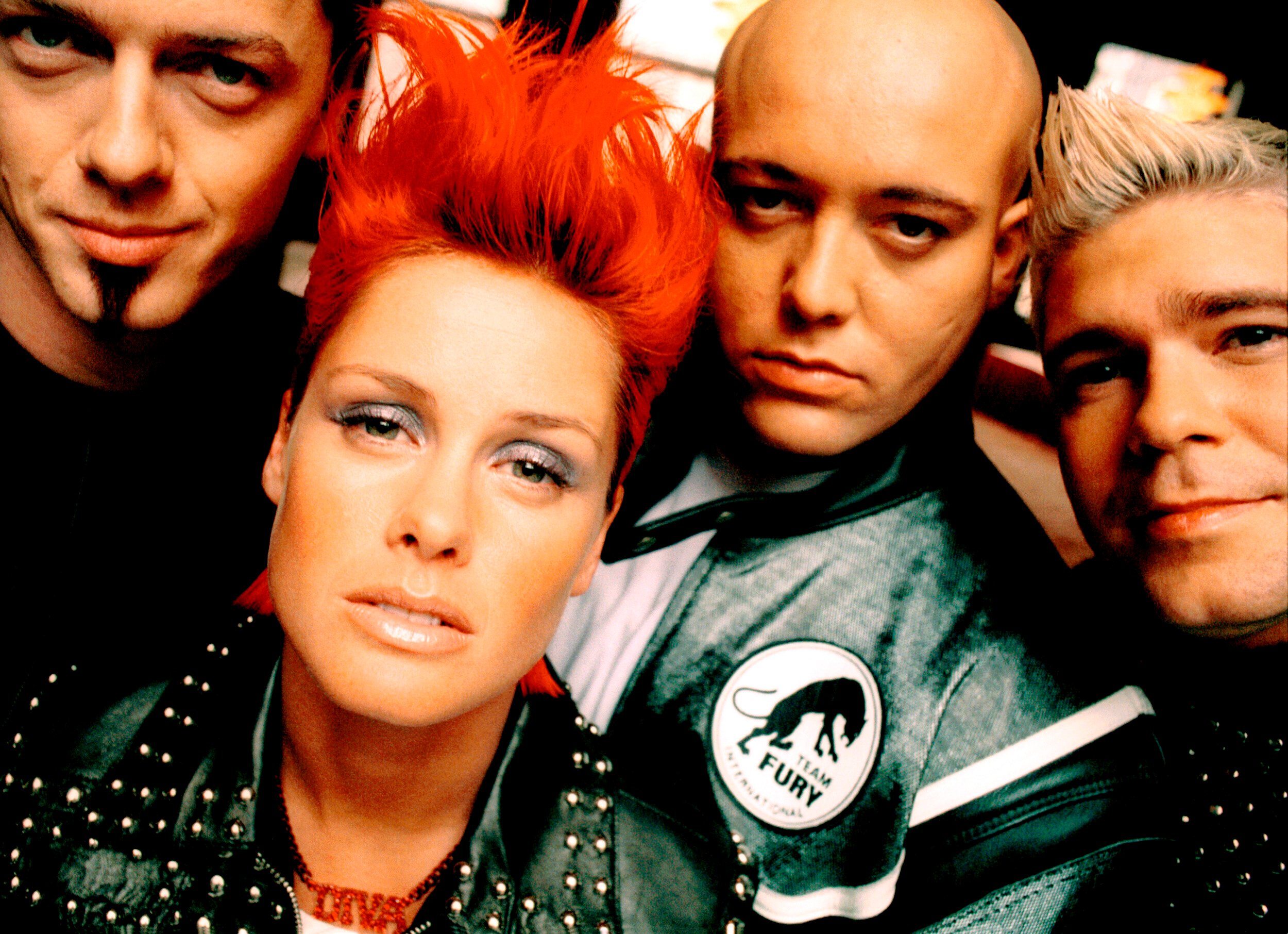 'Barbie Girl' was a hit when it was released in 1997
Aqua released their debut album Aquarium in March 1997, and released "Barbie Girl" as the album's third single two months later. The song quickly became a smash hit, peaking at No. 7 on the Billboard Hot 100 chart in the US and selling over 1 million copies. It remained at No. 1 on the UK charts for weeks.
In the years since "Barbie Girl"'s release, the song has become an iconic part of pop culture.
'Barbie Girl' led to a lawsuit for Aqua
In the aftermath of "Barbie Girl"'s success in 1997, toy company Mattel filed a lawsuit against MCA Records, who distributed Aqua's track in the US, for trademark infringement.
As a family-friendly toy company, Mattel was concerned that the song was ruining the wholesome image associated with the Barbie doll, with lyrics that include "a promiscuous Barbie doll sing[ing] in a flirtatious tone" and a "licentious Ken doll respond[ing] 'Kiss me here, touch me there.'" The suit also cited the song's music video as harmful, as it had a scene where Ken (played by Aqua member René Dif) accidentally pulled off Barbie (group member Lene Nystrøm)'s arm.
MCA Records responded to the lawsuit claiming that the song was a parody protected by the First Amendment. The label then filed a lawsuit for defamation against Mattel over comments that a Mattel spokesperson had made to the court during the lawsuit.
"Even if we found the lyrics acceptable, we would be filing this suit because the song was published and distributed without our permission and certainly without our notification," the spokesperson reportedly said. "They are referring to this song as upbeat and fun, and it's really our belief that unlawful exploitation of another company's property for one's own commercial gain is neither upbeat or fun. It's theft."
The court dismissed both sides' claims
Ultimately, the fuss over the song was too frivolous for the court to even consider. The United States District Court in California dismissed both parties' claims; it declared that "Mattel's statements were non-actionable hyperbole" and that the song is a parody, "poking fun at both her and the plastic values she represents."
Mattel attempted to appeal their cases but were quickly met with a denial from the court. The judge who dismissed both the trademark infringement and defamation claims was brief with his ruling: "The parties are advised to chill."