Archbishop Who Denied Marrying Prince Harry and Meghan in Private Ceremony Defended After Saying He Didn't Know Who Oprah Was
Prince Harry and his wife Meghan, Duchess of Sussex's explosive sit-down with Oprah Winfrey on March 7, may have sent shockwaves through the monarchy but the royals haven't said much about the claims made by the Sussexes. Other than a brief 61- word statement from the palace that the allegations would be "addressed by the family privately" senior royals haven't spoken about the interview, until now.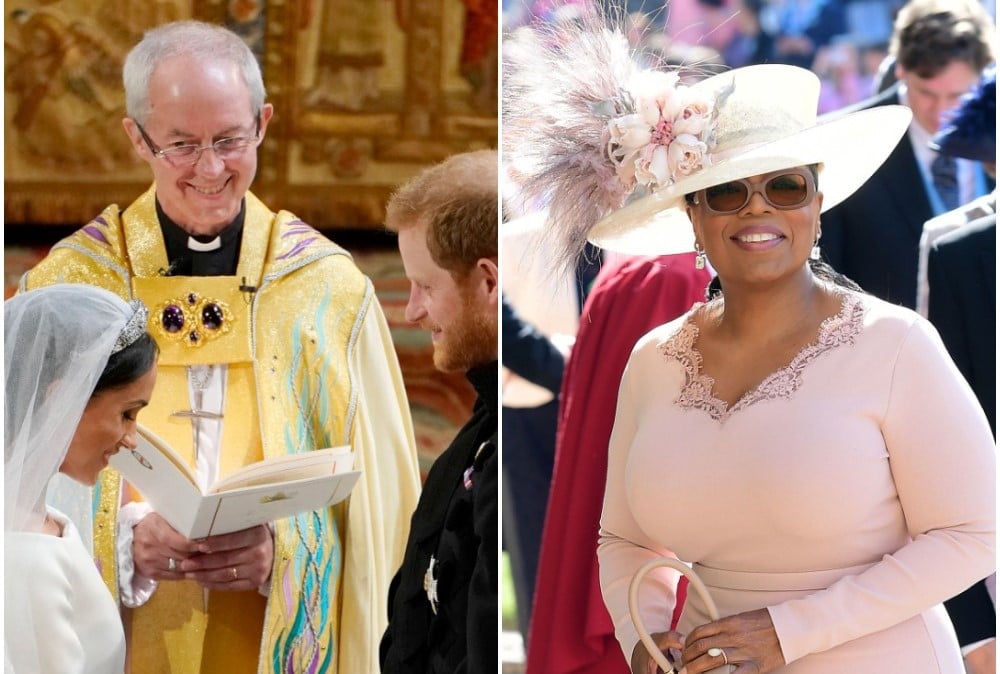 Prince Edward and Sophie comment on Harry and Meghan's bombshell Oprah interview
During a chat with The Telegraph on June 4, Prince Edward and his wife Sophie, Countess of Wessex were asked about that other interview everyone has been talking about for months.
"Oprah who?" the Earl of Wessex joked, before Sophie added: "Yes, what interview?"
The countess then spoke a little more about her nephew and said it was "nice" to see Harry when he returned to the U.K. for Prince Philip's funeral and that they had a "lengthy chat" with him. When questioned about specific things brought up in the duke and duchess's Oprah interview, Sophie put on a united front and simply stated that they are "still a family no matter what happens."
Sophie gives reason why Archbishop didn't know who Oprah Winfrey was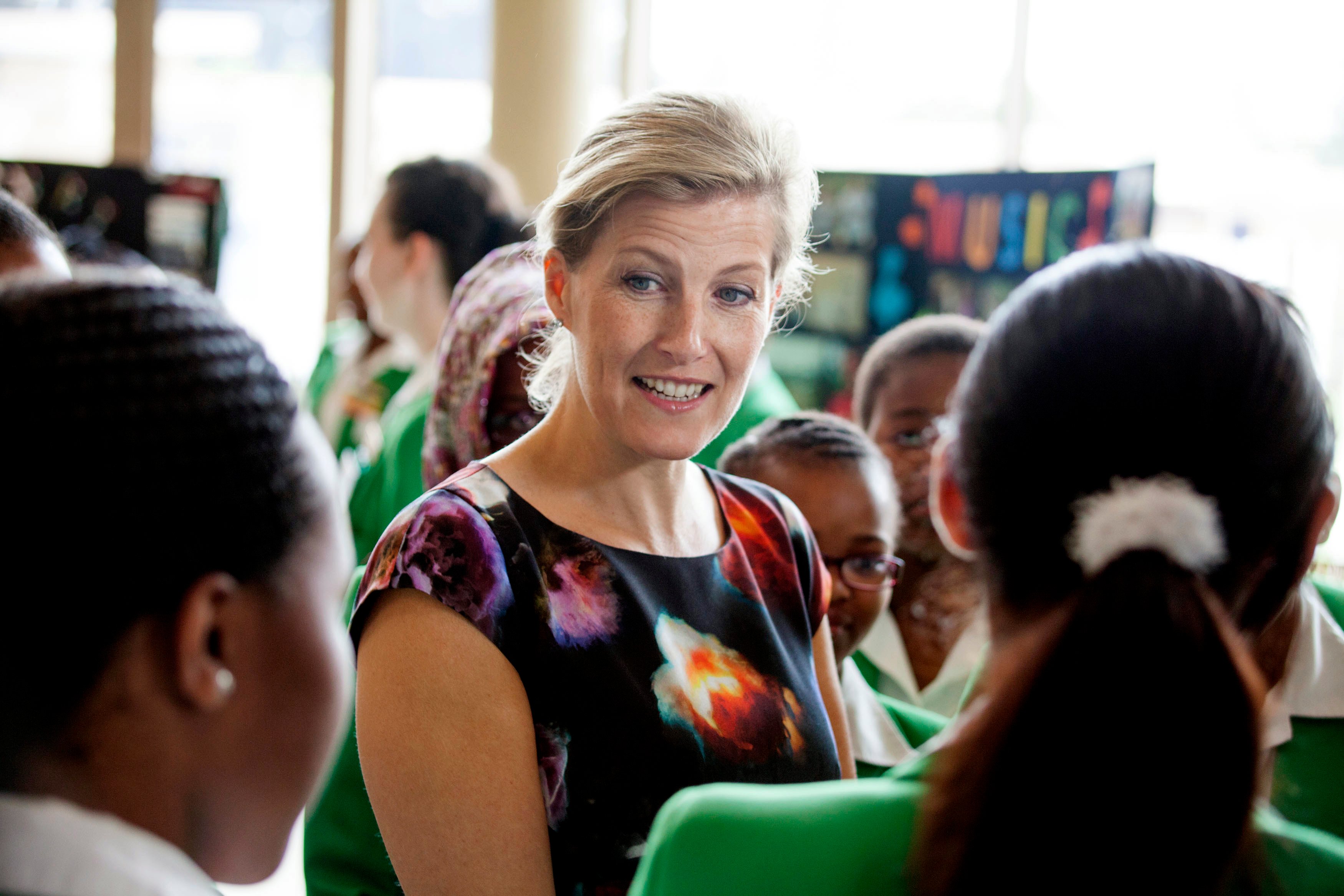 Edward and Sophie's remarks about not knowing Oprah raised some eyebrows before fans realized they were joking. The Earl and Countess of Wessex know exactly who the longtime journalist is and even visited the Oprah Winfrey Leadership Academy for Girls while in South Africa in 2013. However, Sophie brought up that not everyone in the U.K. is familiar with Lady O.
At Prince Harry and Meghan's wedding Justin Welby, the Archbishop of Canterbury reportedly had a conservation with Oprah but was not aware of who she was during their chat. Sophie defended the Archbishop, saying: "You know, if you're not into chat shows, there's no reason why you should know who she is. Certainly not in this country, anyway."
Archbishop has denied marrying Prince Harry and Meghan prior to their royal wedding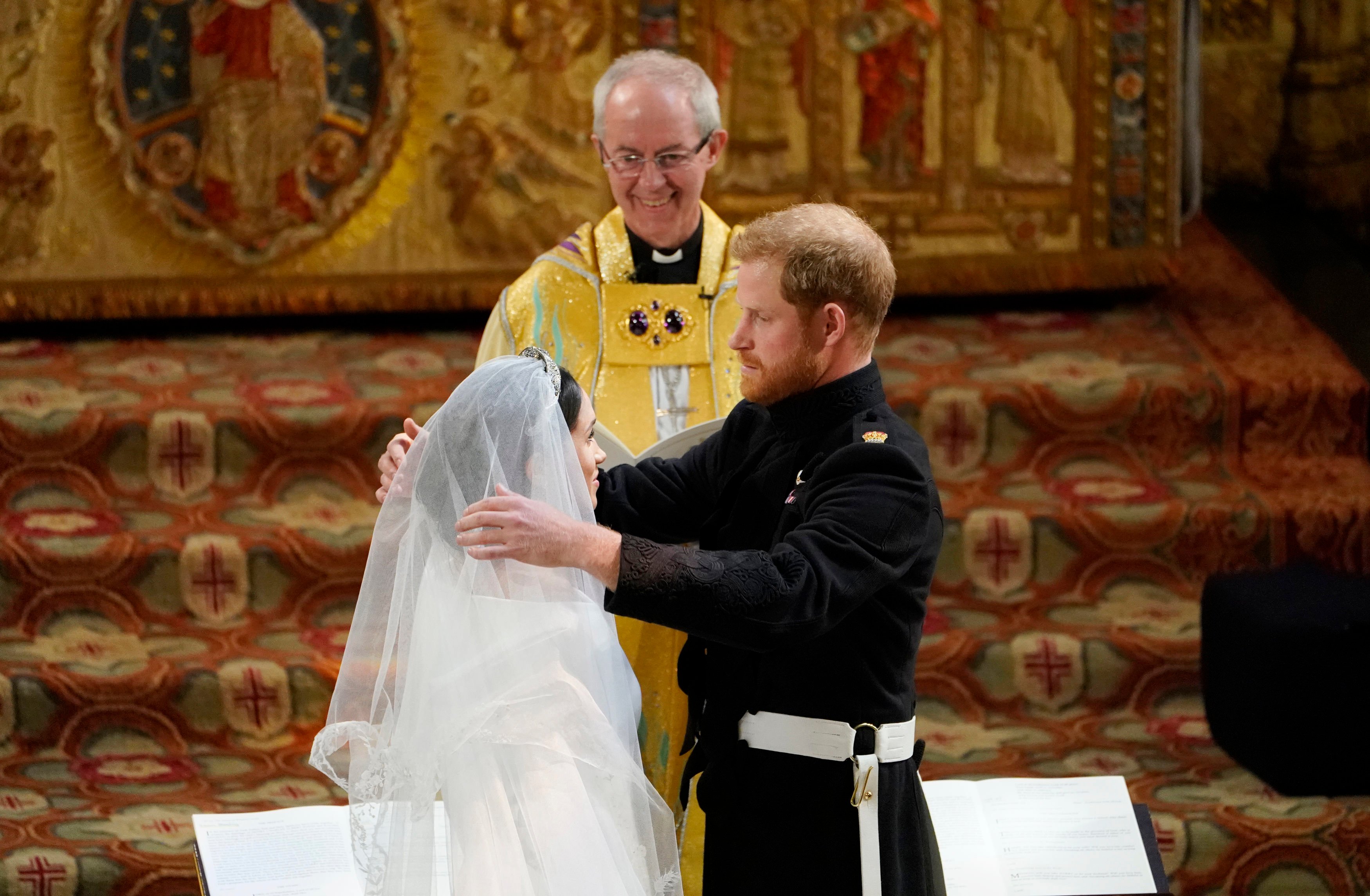 Welby actually made headlines in April 2021 after he responded to a claim Meghan made during the Sussexes' televised special with Oprah.
The duchess told the media personality that the archbishop married her and Harry privately three days before their royal wedding that millions watched. But Welby told the Italian newspaper La Repubblica that is not true.
"The legal wedding was on Saturday," he stated. "I signed the wedding certificate, which is a legal document, and I would have committed a serious criminal offense if I signed it knowing it was false. So you can make what you like about [it]. But the legal wedding was on [May 19]."