Archbishop Who Denied Marrying Prince Harry and Meghan Markle Days Before Royal Wedding Has Warning for Duke
Days after he responded to Meghan, Duchess of Sussex's claim that he married her and Prince Harry before the actual ceremony at Windsor Castle, the Archbishop of Canterbury has warned that there's something he doesn't think Harry will ever be able to escape.
Justin Welby, who not only officiated the Sussexes' wedding but also baptized their son, compared being a royal to serving a "life sentence without parole" and has a warning for the Duke of Sussex.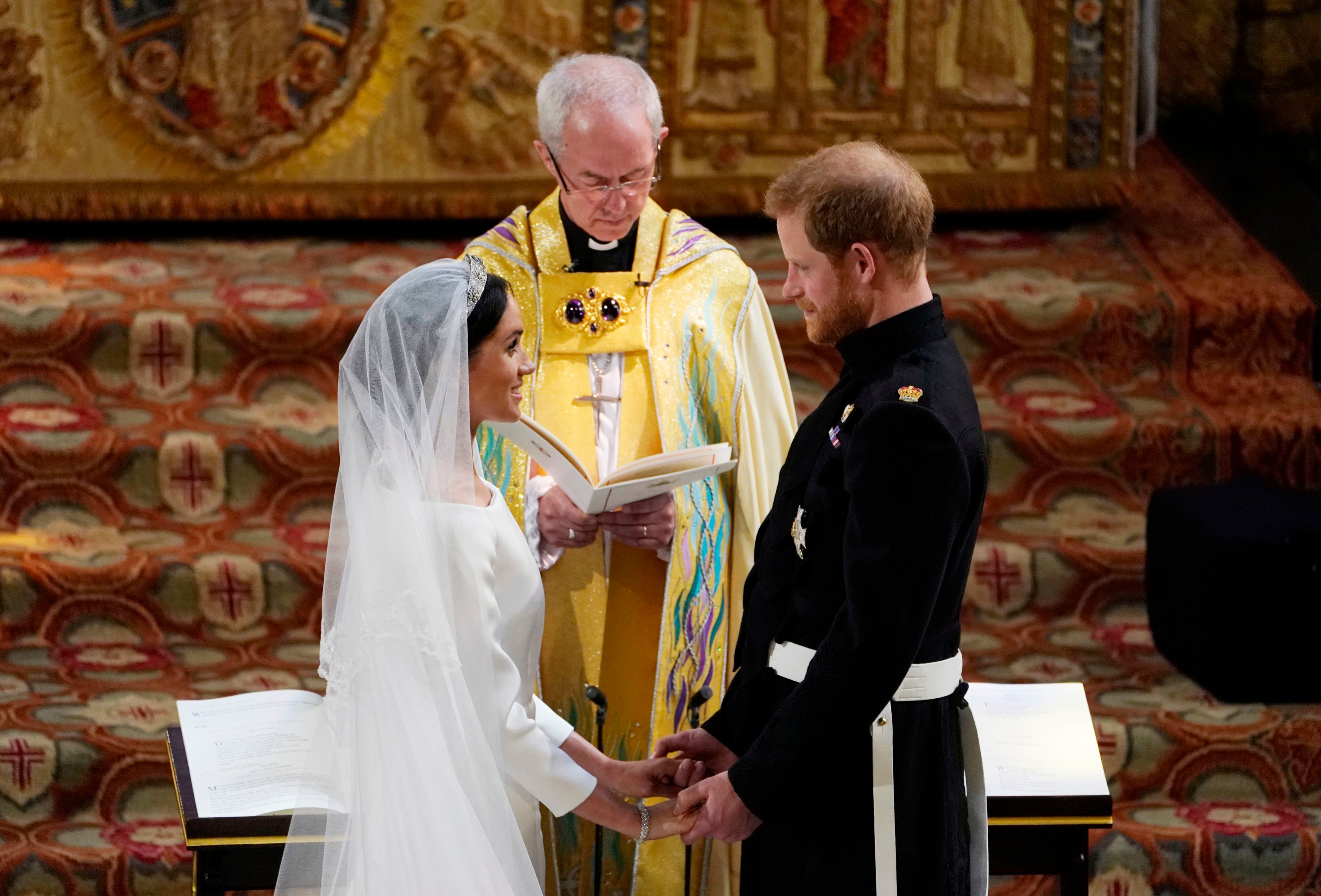 Archbishop warns Prince Harry will never be able to escape this
Speaking to the Financial Times, Welby opined that although Harry has stepped down as a senior royal and moved abroad, he will never escape his "celeb" status.
"It's life without parole," the archbishop said about being royal and compared Harry's situation to the abdication. "If you go back to the 1930s, Edward VIII — he was still a celeb and followed everywhere once he'd abdicated. We expect them to be superhuman."
This is not the first time Welby spoke about his feeling that royals have a "life sentence." In 2019, prior to Meghan and Harry's decision to quit royal duties, he told BBC Radio5: "They [the royal family] are born into it and one of the things, with the great privilege of meeting some of them, that I'm most aware of is their sheer sense of duty and commitment, which means they know this is a life sentence."
He added: "Even if they decided to withdraw from public life and never take any public money and disappear, they would still be pursued because they'd be the ex-royal. It is genuinely a life sentence without any let-up."
Welby said he did not secretly marry the couple before the royal wedding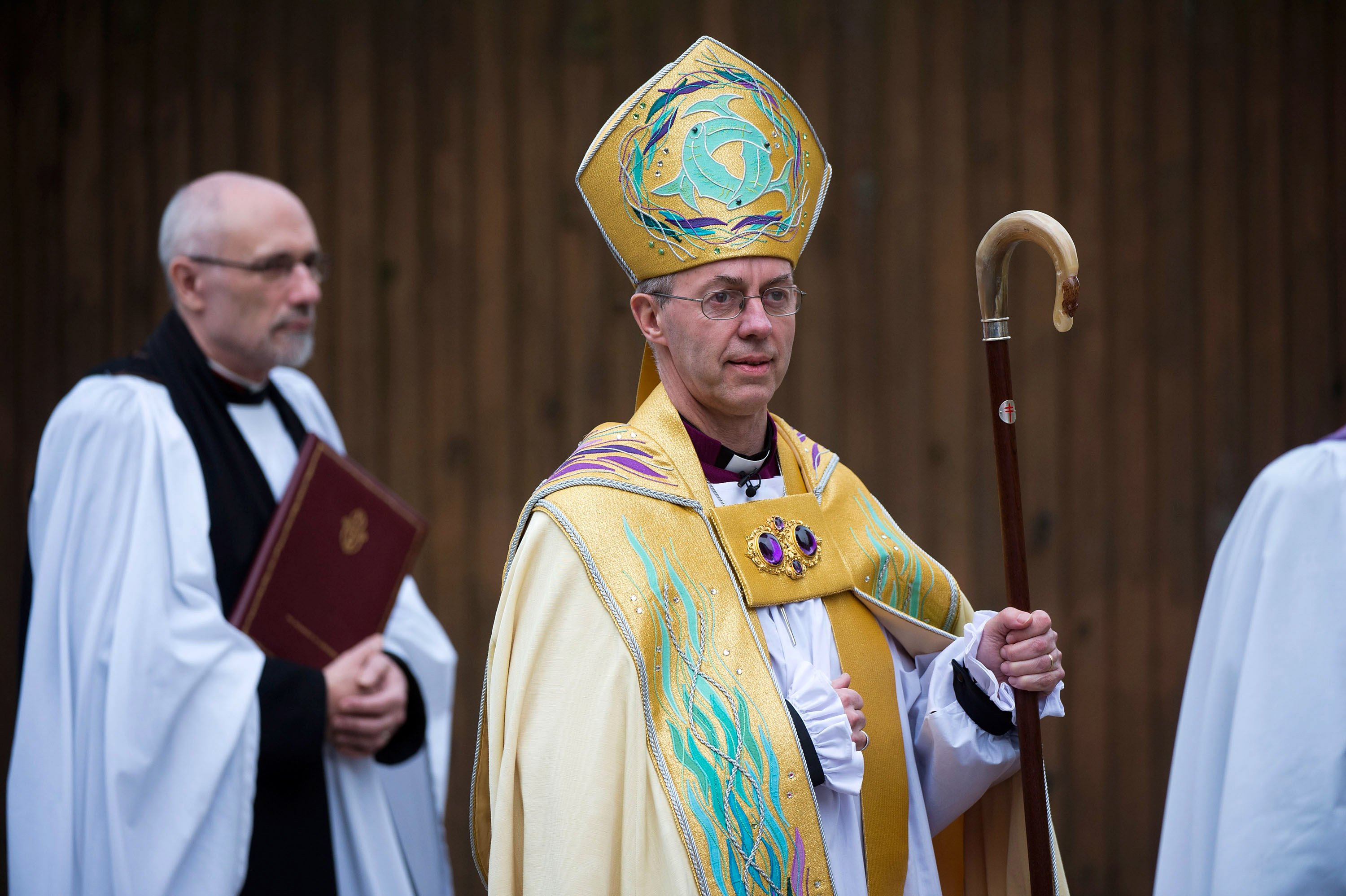 In late March, Welby denied a claim Meghan made in her interview with Oprah Winfrey in which she told the media personality that the archbishop married her and Harry three days before their royal wedding.
"If any of you ever talk to a priest, you expect them to keep that talk confidential. It doesn't matter who I'm talking to. I had a number of private and pastoral meetings with the duke and duchess before the wedding," he explained to the Italian newspaper La Repubblica. "The legal wedding was on Saturday.
"I signed the wedding certificate, which is a legal document, and I would have committed a serious criminal offence if I signed it knowing it was false. So you can make what you like about. But the legal wedding was on the Saturday. But I won't say what happened at any other meetings."
Sussexes responded after Meghan's marriage claim was debunked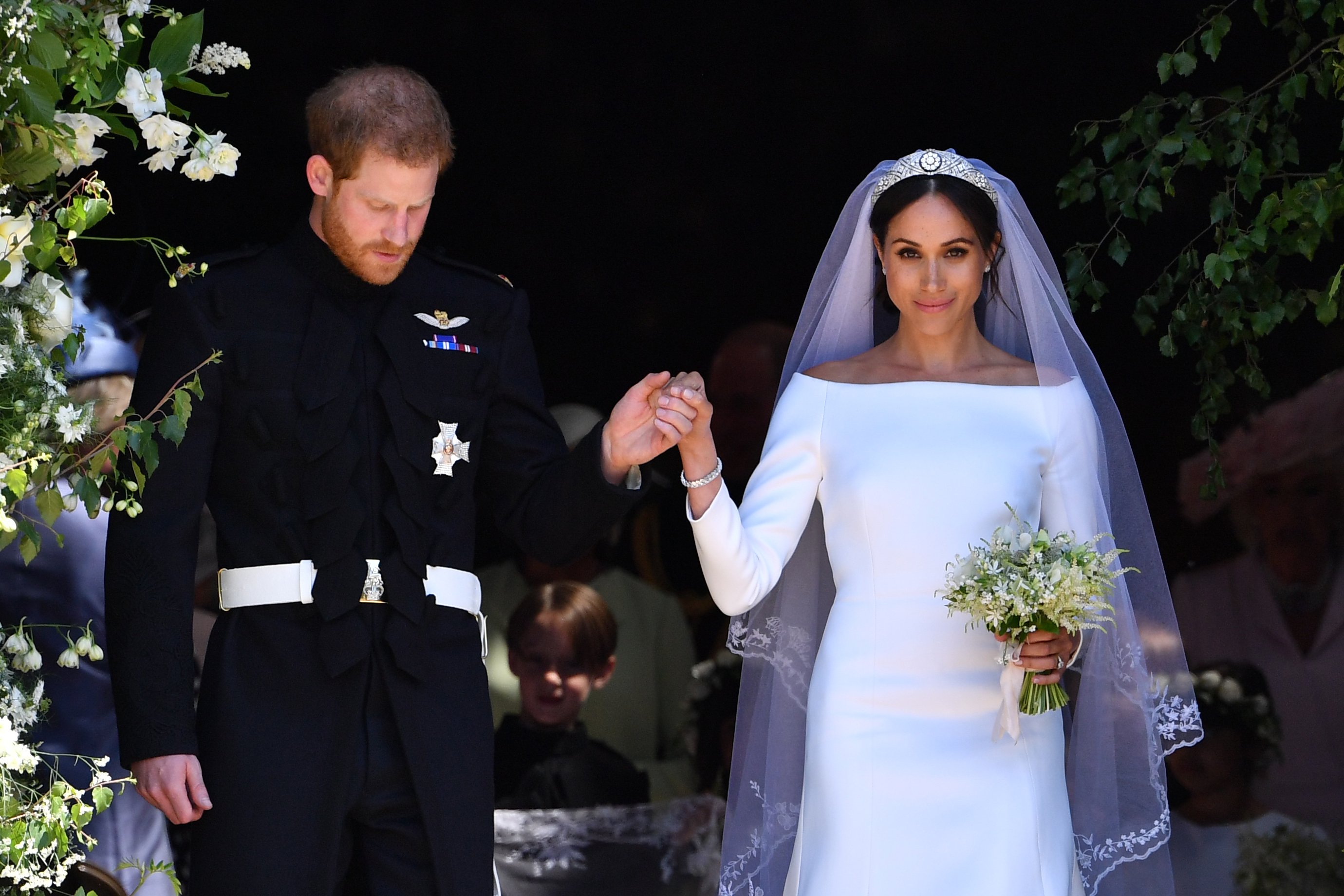 RELATED: Prince Philip 'Distraught' Over Claims Made in Prince Harry and Meghan Markle's Interview With Oprah, According to Royal Expert
In addition to the archbishop, the former chief clerk at the Faculty Office Stephen Borton also stated that Meghan and Harry were not married before May 19, saying that the duchess was "obviously confused and clearly misinformed."
Borton told The Sun: "They did not marry three days earlier in front of the Archbishop of Canterbury. The Special License I helped draw up enabled them to marry at St George's Chapel in Windsor and what happened there on May 19, 2018, and was seen by millions around the world was the official wedding as recognized by the Church of England and the law."
The Daily Beast noted that in response to Meghan's claim after what Welby and Burton revealed, the Sussexes' spokesperson said: "The couple exchanged personal vows a few days before their official/legal wedding on May 19."