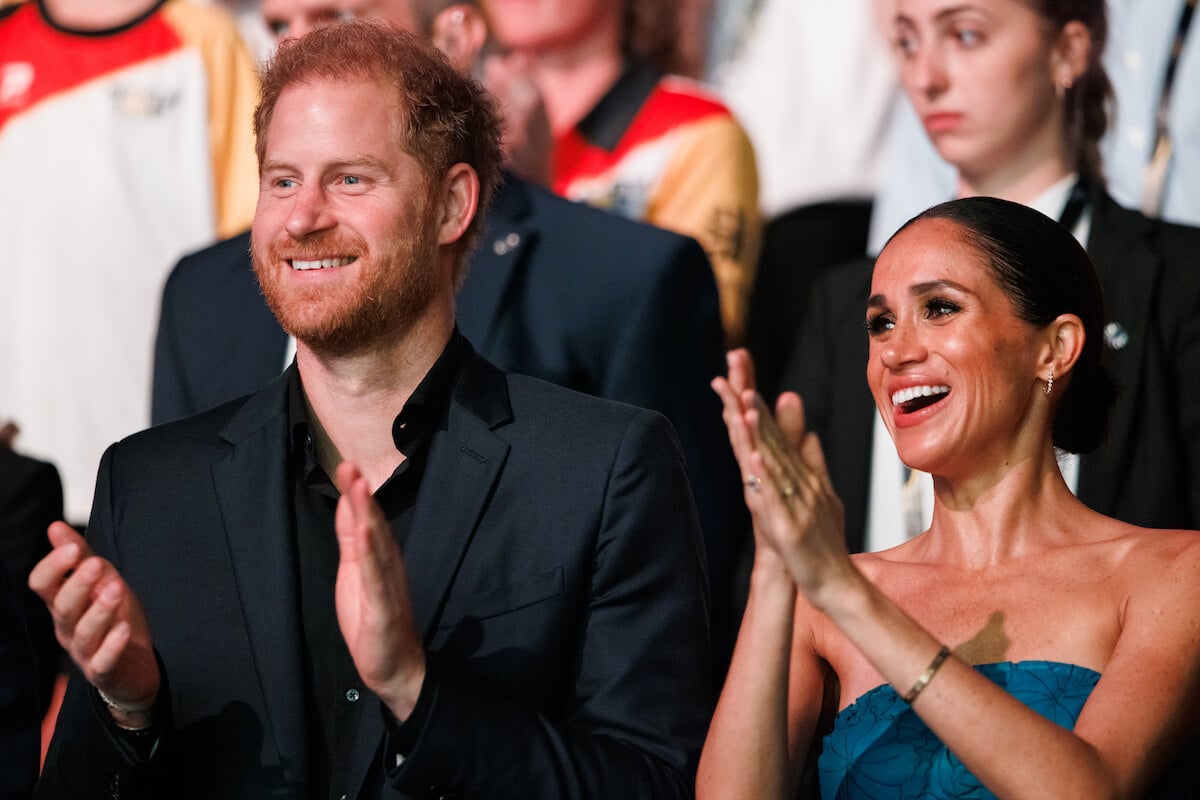 Archie and Lili Can Get a Glimpse of Life as Working Royals by Attending 1 Event With Harry and Meghan — Commentator
The Invictus Games would be an eye-opening experience for Harry and Meghan's children, Archie and Lilibet.
Prince Archie and Princess Lilibet don't need a time machine to learn how their lives might've been different as royals. A commentator says all they have to do is attend the Invictus Games with Prince Harry and Meghan Markle. That way, they'd get a sense of what their parents, the Duke and Duchess of Sussex, experienced as working royals. Plus, they'd see what life would've been like had the family not relocated to California. 
Archie and Lili have never attended the Invictus Games, Meghan 'can't wait' to take them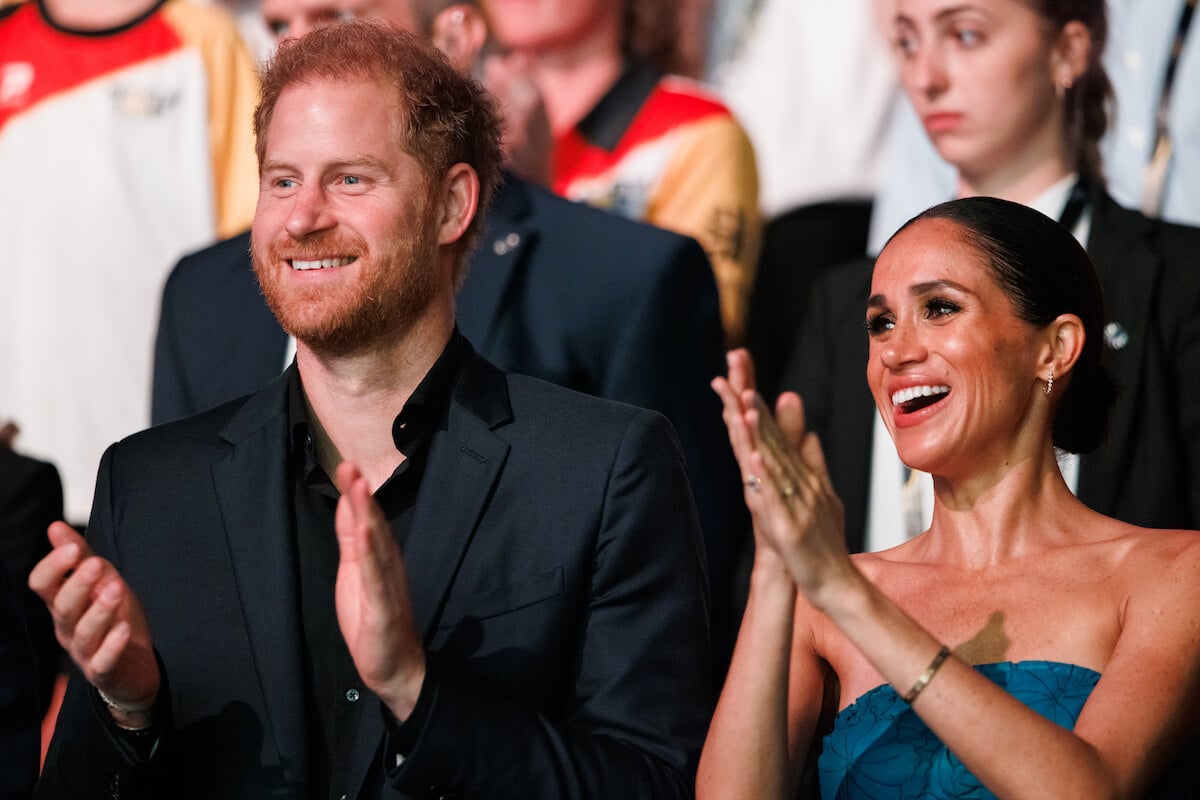 Harry and Meghan might soon be adding to their Invictus Games guestlist. Meghan revealed at the 2023 games in Düsseldorf, Germany, that she's awaiting the day it becomes a family event.
Meghan said: "[I] can't wait to one day be able to bring our kids also, so they can experience just how amazing this is." Archie, 4, and Lili, 2, have yet to attend the games, although they have, over the years, been the subject of Invictus-related souveniers for their parents.
Speaking on the Sept. 19 episode of The Royal Report podcast, host Jack Royston discussed how the games may someday prove very eye-opening to Archie and Lili. Not only would they get a taste of royal life, but they'd also be "helping."
"I personally would love to see Harry and Meghan bring Archie and Lili to something like Invictus. I think it would be fantastic," Royston said. "It would be a really great opportunity to see their kids getting involved as well, helping out, doing good."
Attending the games would offer Archie and Lili a look at royal life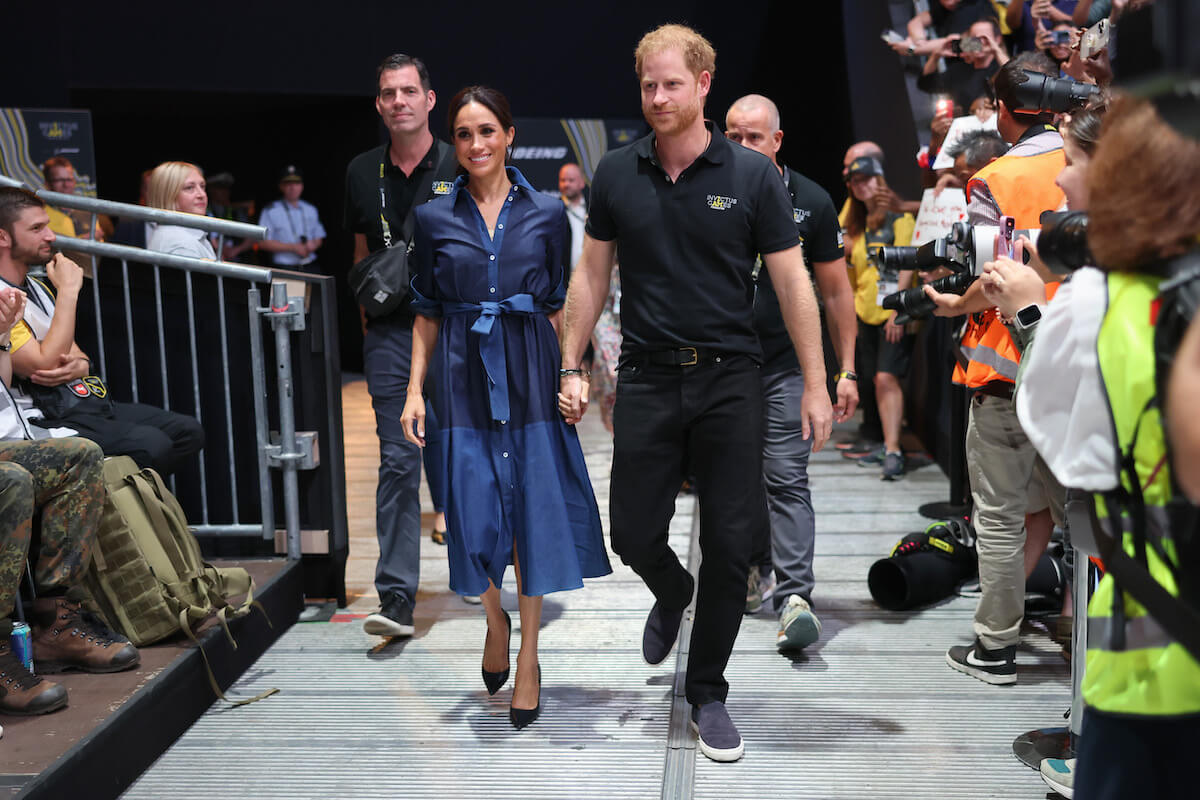 Royston continued: "It's really interesting because it would kind of give Archie and Lili a little flash of what their lives might have been like if Harry and Meghan had remained working royals." 
"Like, if they all stayed in Britain, they would be out there in the limelight," he explained. "They would have been part of the coronation, [and] they would have been part of the Jubilee. They would have been part of all of these things."
A trip to the sporting competition for wounded veterans would mean a chance for Archie and Lili to "get to understand what Harry and Meghan's lives were like before they quit the palace. And that would probably be quite nice for them to kind of have an insight and an understanding."
Additionally, the commentator noted, they'd get to see for themselves how royal life would've suited them. 
Exposure is an 'issue' Harry and Meghan will have to consider before their children go to the Invictus Games
Were Archie and Lili to join their parents at games someday, Harry and Meghan would have to consider the sheer volume of photos and videos.
"If Archie and Lilibet do come to Invictus, then they will be photographed in public on an international stage," Royston said. "They'll probably be filmed in a context where Harry and Meghan don't have control. That is definitely something they would have to get their heads around in terms of that issue of privacy."
"And whether they would actually want to expose their children to being photographed in a context where they didn't get to review the images themselves and say yes or no," he concluded.
Since welcoming Archie and Lili in 2019 and 2021, respectively, Harry and Meghan have kept their children largely out of the public eye, save for the rare photograph or appearance. As for if and when Archie and Lili may join Harry and Meghan at the games, royal watchers will have to see what happens at the 2025 Invictus Games.