A Recap of the ARDYs: 'A Radio Disney Music Celebration'
The ARDYs: 'A Radio Disney Music Celebration' was hosted by Sofia Carson and featured performances by Avril Lavigne and Tori Kelly. Learn more about Radio Disney's award show, here.
It's that time of year again. Radio Disney is hosting its award show. This time, it's called "the ARDYs: A Radio Disney Music Celebration." Hosted by Descendant 3's Sofia Carson, this night featured some of the biggest names in music and film, including Avril Lavigne, Andy Grammer, and even Star Wars' BB-8. Here's our recap of Radio Disney's ARDYs.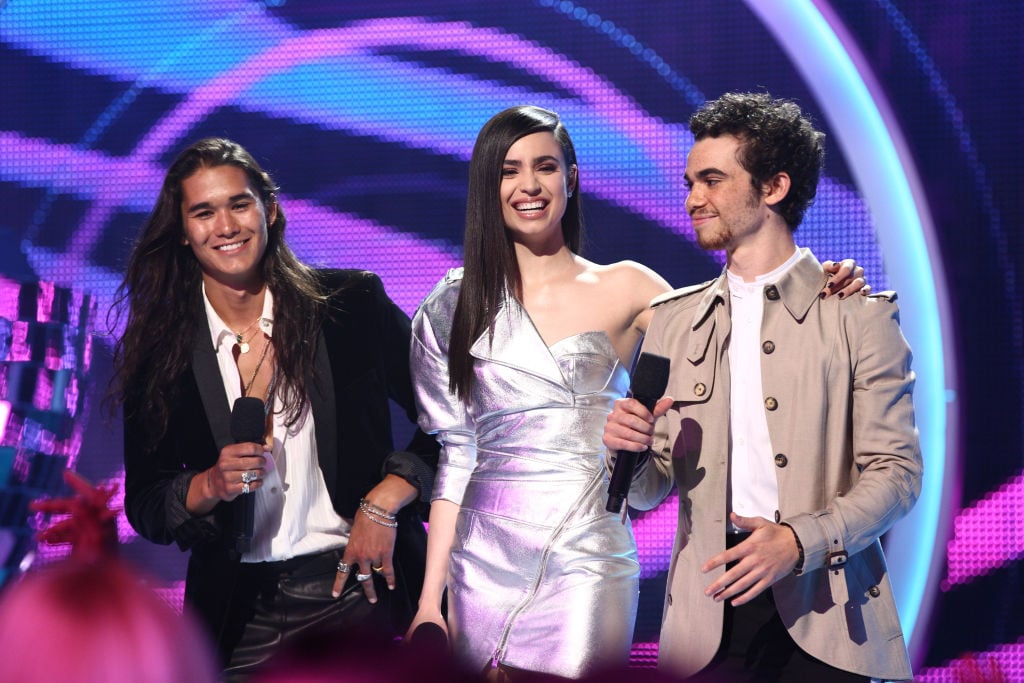 Disney Channel's 'Descendants' actress, Sofia Carson, hosted the ARDYs

Formerly known as the Radio Disney Music Awards, Disney premiered the ARDYs on June 16. Sofia Carson hosted The "ARDYs: A Radio Disney Music Celebration." The actress starred in the Disney Channel original movie Descendants and will appear in the upcoming sequel, Descendants 3.
Sofia Carson also shared the stage with famous celebrities. That includes Steve Aoki, Andy Grammer, and BB-8, the lovable droid appearing in Star Wars: The Rise of Skywalker.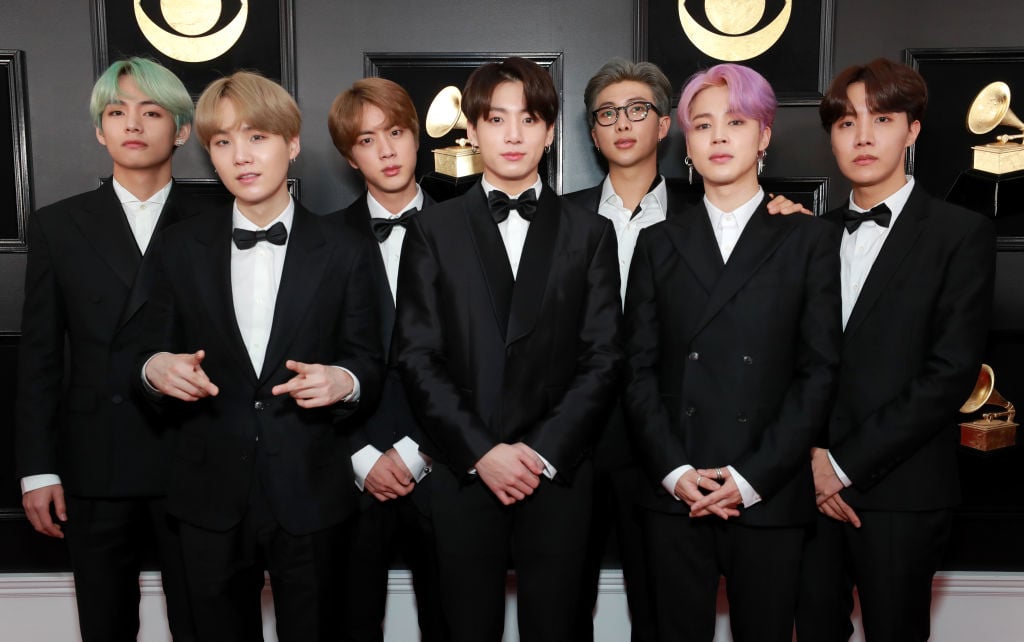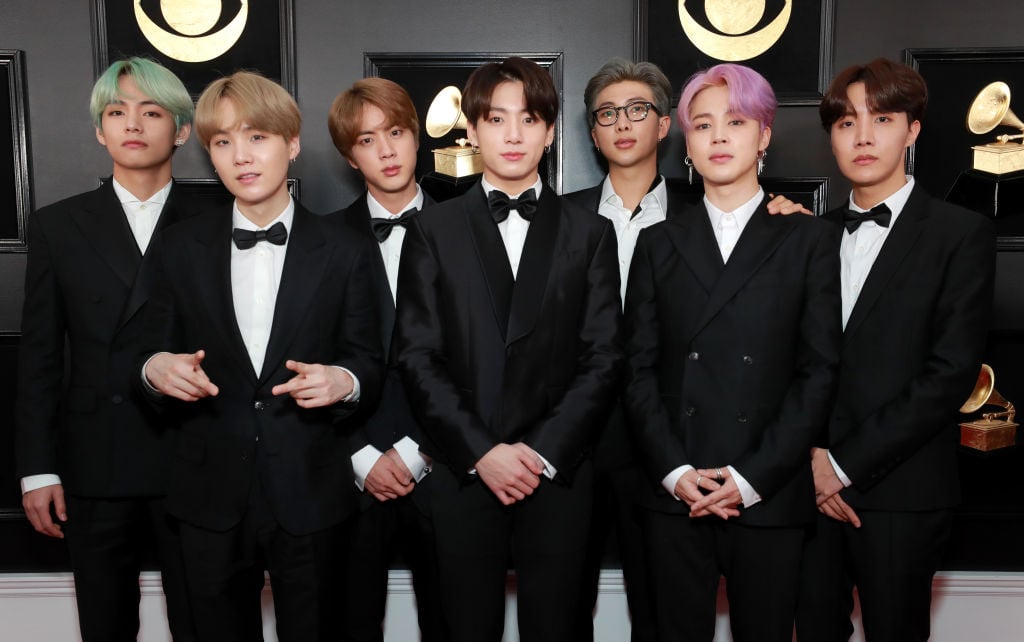 BTS won the 'Global Phenom Award'
With a million albums sold, a billion views on their YouTube videos, and a global army of fans, BTS won the Radio Disney Award for "Global Phenom." Members of the BTS Army were quick to congratulate the band on Twitter, saying they inspired fans worldwide.
"Congratulations to @BTS_twt for this award! They are indeed a Global Phenomenon that transcends age, gender identity, cultural backgrounds, etc," said one Twitter user. "They make us ponder on life, help us heal from our pains, empower us to overcome our struggles and show us that love, especially loving oneself, is a source of peace/happiness/growth. And of course, we can't forget how incredible performers and multilayered artists they are!"
Although the group did not make an appearance at the award show, they shared a video clip answering fan questions. When a fan asked what music inspired them, they were quick to answer with "Old Town Road" by Lil Nas X featuring Billy Ray Cyrus.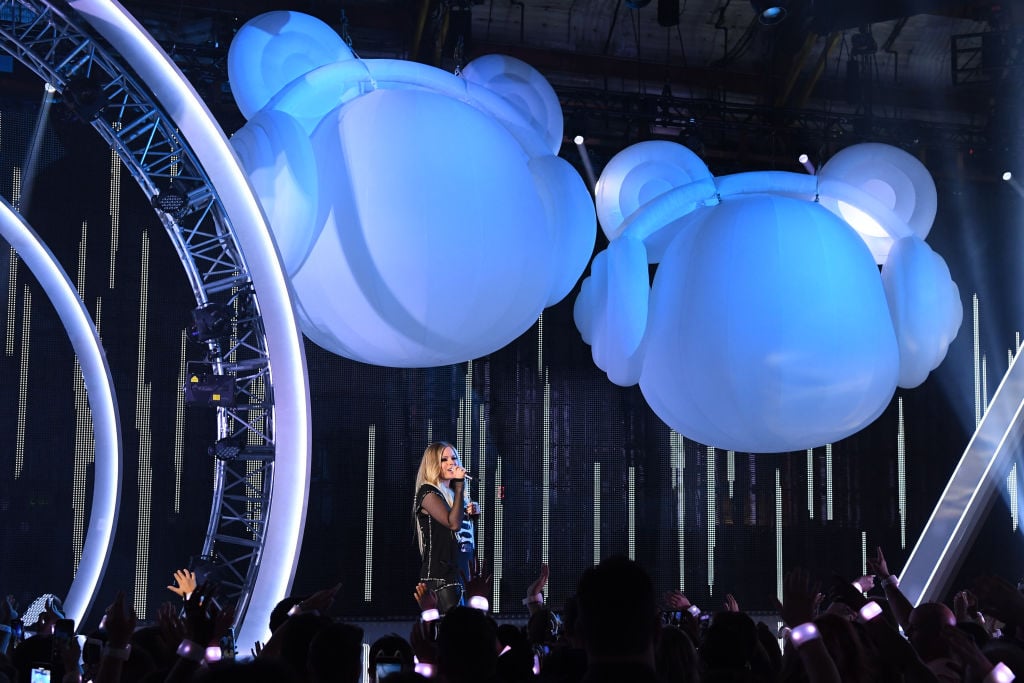 Avril Lavigne performed at the ARDYs
There were a few performances by famous musicians. That includes Avril Lavigne, who sang "Dumb Blonde" for the crowd. As a surprise performance, the Jonas Brothers returned to Disney Channel, singing one of their newest singles "Cool."
Other artists who performed include Andy Grammer, Steve Aoki, lovelytheband, Meg Donnelly, Gabby Barrett, and Fetty Wap. Tori Kelly sang a cover of "Part of Your World" from The Little Mermaid.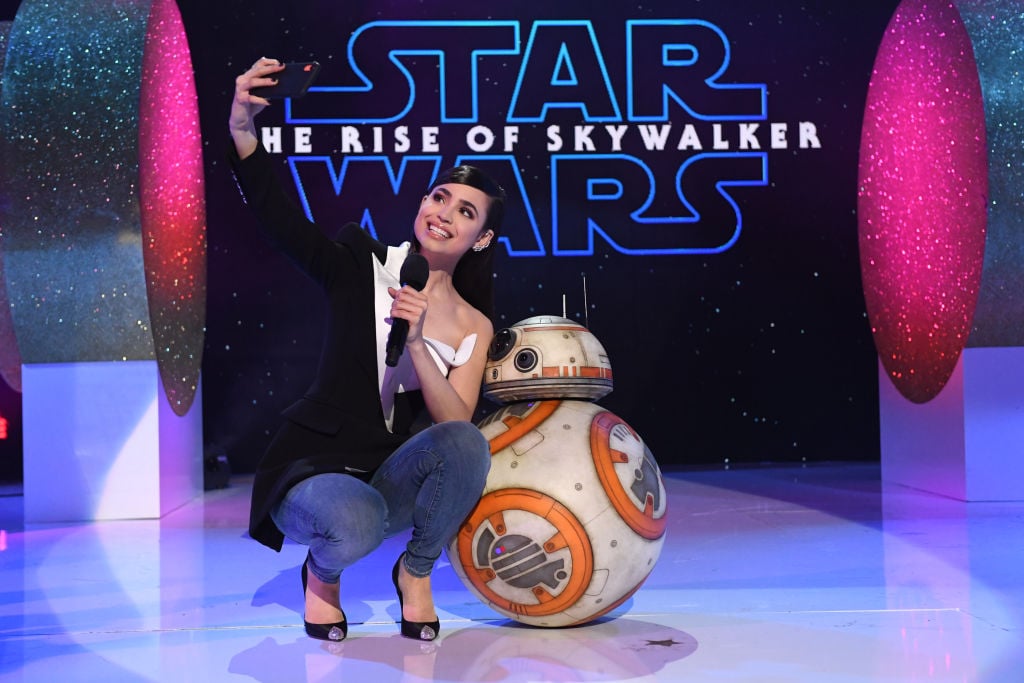 Popular artists sang and took selfies — even BB-8 made an appearance
A few Disney stars strutted their stuff on the red carpet, including Disney XD's Kickin' It actress, Olivia Holt. JD McCrary, the voice of young Simba in Disney's live-action The Lion King made an appearance at the ARDYs, as well.
Of course, Sofia Carson took many selfies throughout the night, including one with her Descendants 3 castmates and one with Star Wars: The Rise of Skywalker droid, BB-8. One of her most iconic moments of the night was her rendition of "Old Town Road." One of the biggest takeaways from the night was the Descendants 3 trailer, where Sofia Carson stars as Evie.
Descendants 3 premieres on Disney Channel on August 2, 2019.