Are 50 Cent and Bette Midler Friends?
A lot of unlikely friendships have developed in the showbiz world over the years. More than a few proved that what someone looks like and their profession doesn't always cancel out a friendship between two seemingly disparate people.
One good example is Martha Stewart and Snoop Dogg nurturing a friendship and hosting a show together. Another in a similar vein is Bette Midler reportedly being good friends with rapper 50 Cent.
Musically, the two couldn't be more apart. They've somehow become close friends based on having one thing in common. Yes, it's something positive and community-oriented.
Now fans are wondering if the two will ever work together in something without it being one of the oddest entertainment matches of the millennium.
They met through the New York Restoration Project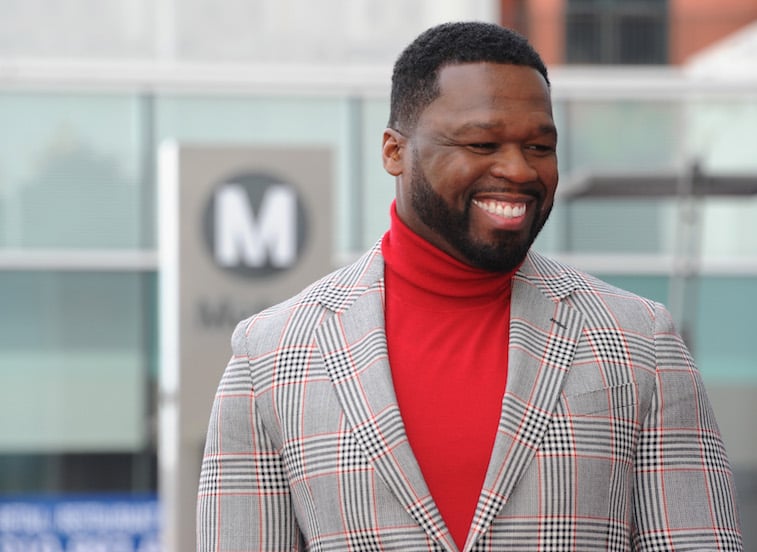 The advantage of living in New York City is that a celebrity will probably link up with someone they don't expect through either Broadway or through community-minded activities.
Thanks to the New York Restoration Project, many NYC-based celebs are pitching in to help renovate natural environments in local communities. It's here where Midler and 50 Cent reportedly met, making them immediately simpatico with one another, at least in their social issue goals.
Since they first linked up there, Midler has gone on to say she's become good friends with 50 Cent. In fact, she said he's made her life worth living working together to make life better for others in various NYC boroughs.
Despite many media outlets declaring this friendship off the charts in weirdness level, let's remember 50 Cent isn't exactly the tough guy he's portrayed in his albums. Likewise, Midler has been more than brazenly honest in her political opinions on Twitter lately.
Just how strange is their friendship?
When looking a little closer, 50 Cent and Midler are typical New Yorkers with some serious attitude. Nevertheless, 50 Cent is known for having a mostly soft side in interviews. Outside of his troubling past, he clearly cares about people and seems to have a warm personality around the public.
Midler has always been known for being outspoken about everything. Her Divine Miss M act from decades ago also wasn't always family-friendly. If reinventing herself into a chanteuse/pop star later, Twitter has opened up her more abrasive side in going after people like Donald Trump.
There's all possibility 50 Cent loves this side of her as well, making them almost like fellow gangsta rappers. Now it has fans of both wondering if they're finally going to team up in the world of showbiz. Will they end up acting together, or will they do something in the field of music?
Both are still listed as "actors", so it seems more plausible they'd act in a movie together than attempt a musical union.
A proposed musical project never panned out
Bette Midler did once say she and 50 Cent were planning some kind of musical collaboration, over a decade ago. She noted at the time 50 Cent probably didn't know half the songs she'd like to sing on an album.
Such an odd pairing on an album was clearly eliminated from possibility since 11 years have passed since she mentioned it. Her mention of a "Little Jewish lady and the great big rapper" would have been an awesome title for an album anyway.
Since it was mentioned, 50 Cent has gone on to act in numerous movie and TV roles, including producing/acting in Starz's Power. Midler has also continued her music and acting career, with a recent starring role on Broadway in a revival of Hello, Dolly.
Any pairing between Midler and 50 Cent has apparently been put on hold due to scheduling conflicts. Or, it's probably better they not work together since friendships can often be tested when working on a creative project.
Any friendly fight between the two would likely have Midler winning almost immediately.