Are Ashanti and Flo Rida Dating?
Ashanti is famously secretive when it comes to her relationships. But that hasn't stopped the tabloids from prying into her love life. News outlets linked the former Murder Inc. artist to "Right Round" rapper Flo Rida in mid-October. But is Ashanti actually dating Flo Rida? Find everything we know about these two, below.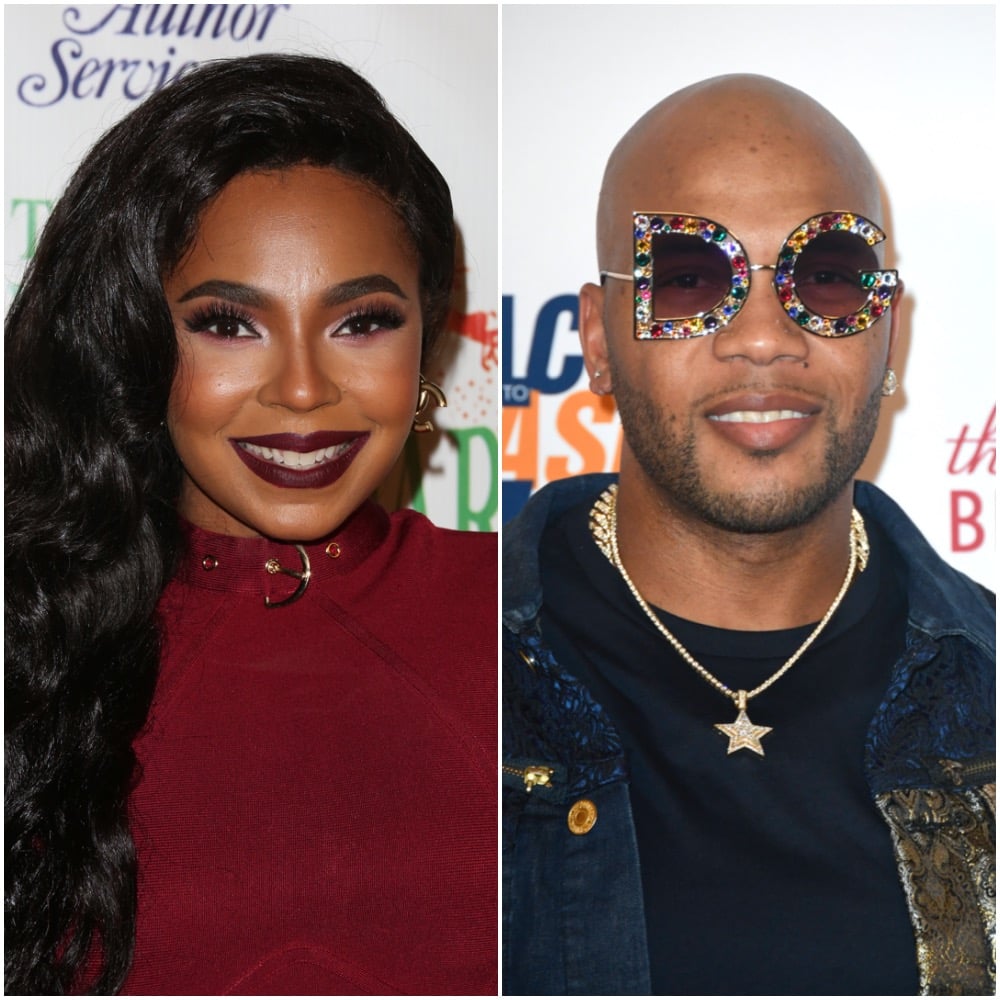 Ashanti and Flo Rida have been friends for years
It's unclear how and when Ashanti and Flo Rida met. However, it appears that they have known each other at least since 2014, when they took a photo together backstage at the NASCAR Sprint Cup Series Awards.
Over time, the artists seemingly grew to be friends after a few chance run-ins, including in 2015 at an all-white party in Miami. Ashanti even helped Flo Rida ring in his 40th birthday in September 2019, earning a shoutout from Flo Rida on Twitter and Instagram.
The tone of his message coupled with their body language in photos suggested that they had a strictly platonic relationship. However, romance rumors have emerged due to posts Ashanti shared on social media in October.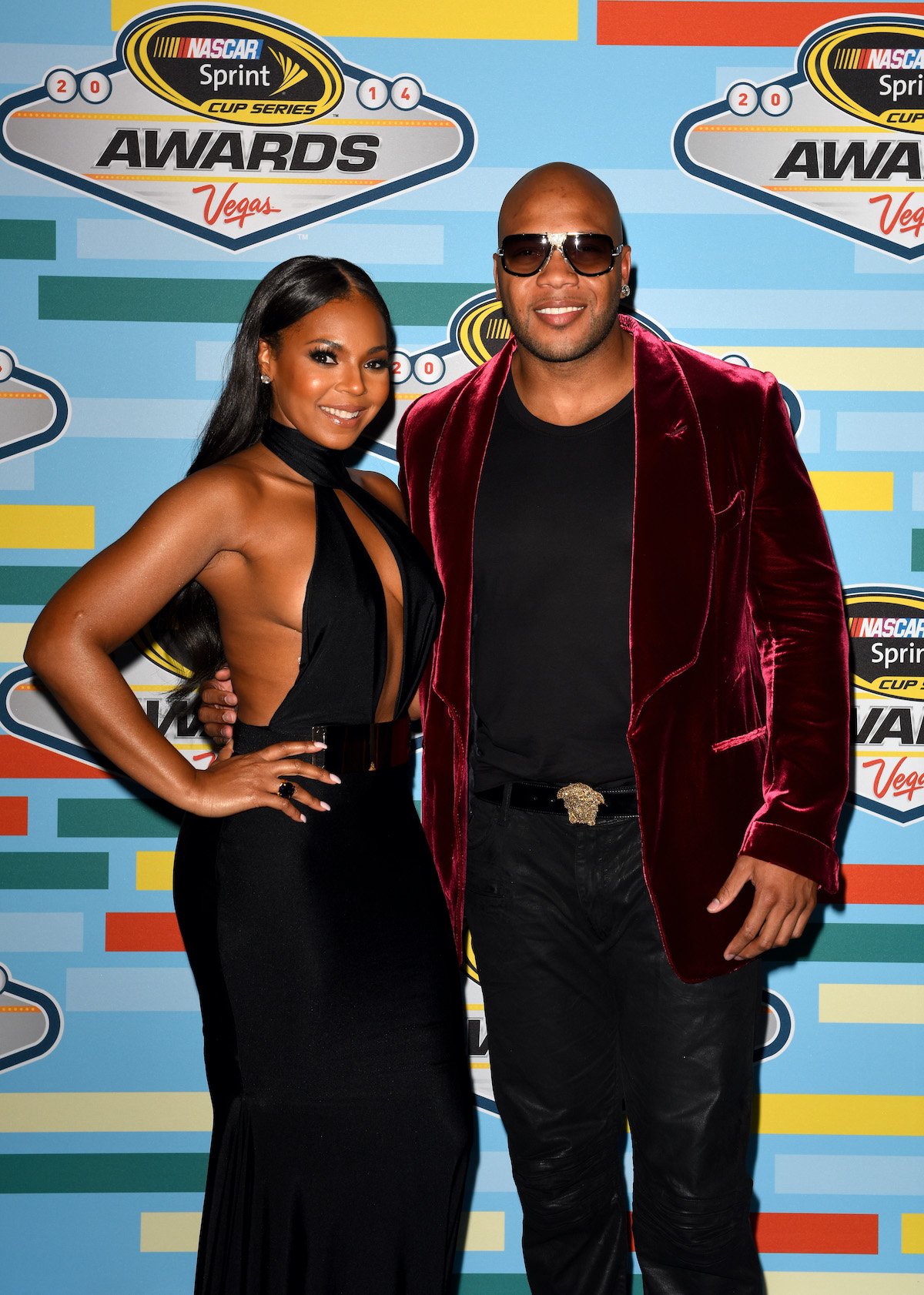 Are Ashanti and Flo Rida dating?
Many people are wondering about the status of their relationship after seeing Ashanti's social media posts. During the week of Oct. 11, she posted several videos on Instagram as she celebrated her 40th birthday in Saint John's, Antigua and Barbuda, where Flo Rida could be seen in the background.
One video that was reposted by the entertainment blog The Shade Room shows Ashanti on a yacht with a group of people, including the "Low" rapper. She dazzled in a silver swimsuit while Flo Rida kicked back in a multicolored tank top with jean shorts.
Neither of them has addressed the dating rumors so far and, given Ashanti's history, it doesn't seem likely that she'll be speaking out about this.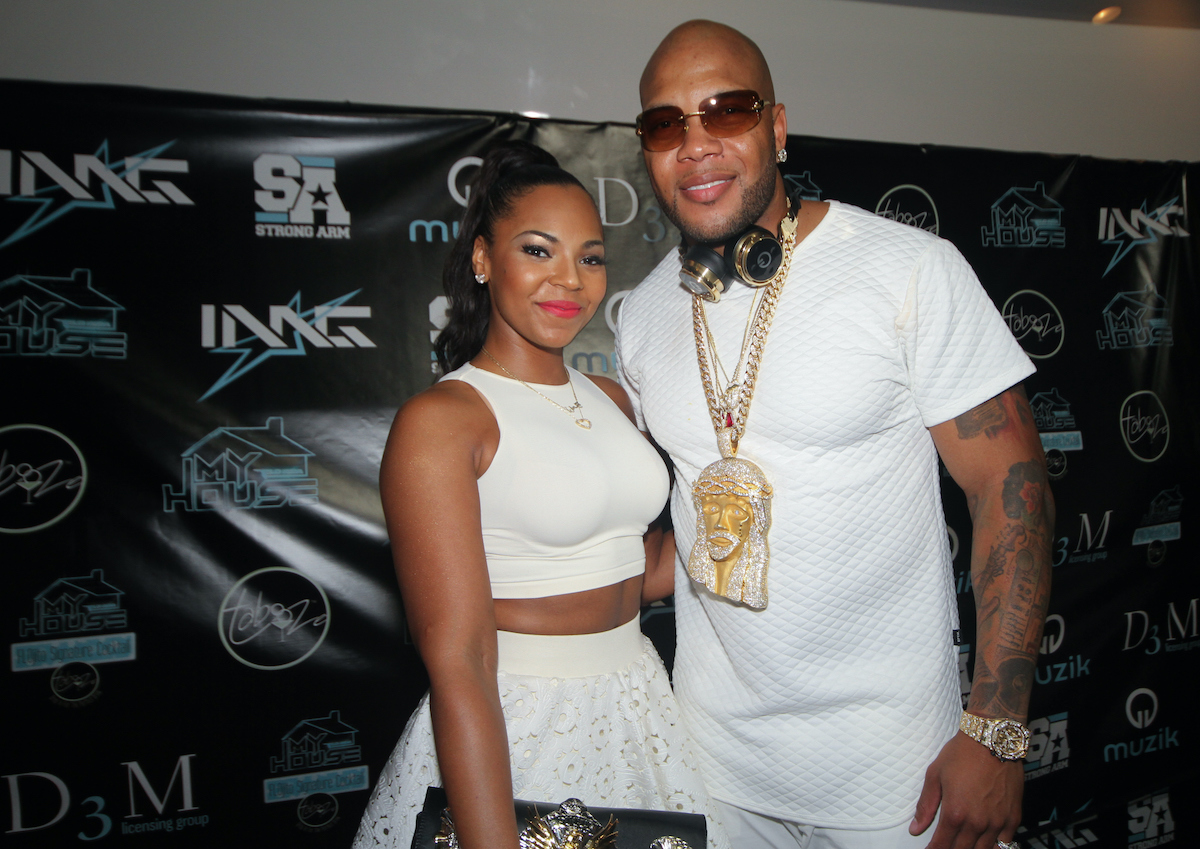 Who has Ashanti dated in the past?
Before she was linked to Flo Rida, Ashanti sparked romance rumors with rapper Joyner Lucas. The speculation stemmed from the video for their 2020 song "Fall Slowly (Evolution)," which features them as lovers and includes several clips of the two passionately kissing. However, it seems likely that it was nothing more than a stunt for the song.
She has also been linked to celebrities such as comedian Michael Blackson (2019), NBA star James Harden (2018-2019), and NFL player Darnell Dockett (2015-2016), among others. But none of those rumors have been confirmed.
Throughout her career, she has had only one confirmed relationship and it was with St. Louis, Missouri rapper Nelly. She was linked to the "Country Grammar" star in 2003, when both of them were early into their respective music careers. Their relationship lasted for nearly a decade before the two split in 2012.
Interestingly, there were rumors in the early 2010s that Nelly and Flo Rida were feuding. The rumors came amid accusations that Flo Rida had copied Nelly's style. However, Nelly showed there was no beef in a 2012 appearance on The Breakfast Club, saying: "There's enough room for everybody."