Are Bravo's 'Gallery Girls' Still in the Art Business?
Bravo's Gallery Girls featured twentysomethings who were trying to make it in the New York City art world. Many of the cast members were struggling to launch their own gallery or find their footing in one of the most competitive industries in the city.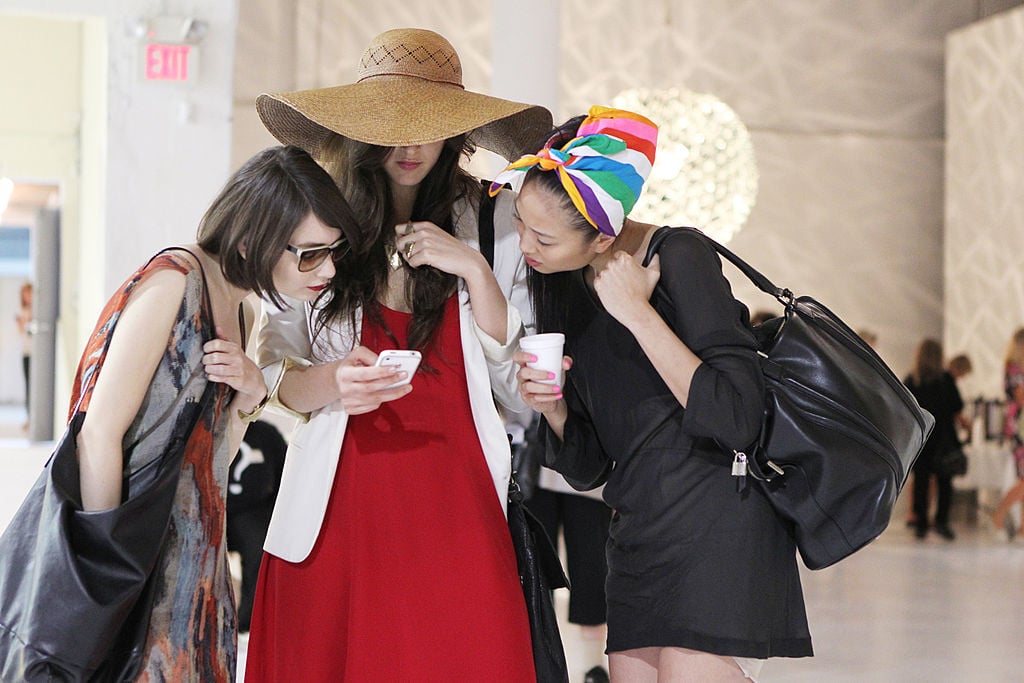 The series ran for a single season in 2012 and was not renewed for an additional run. While some of the cast came from posh, well-subsidized families others didn't have the advantage of having their family to help fund their ventures.
It's been eight years since the series aired but are all the Gallery Girls still working in the art world?
Angela Pham
Pham still works as a photographer and is the co-founder of Deitch Pham. Her commercial photography businesses boast clients like Nicole Miller, Haper's Bazar, Postmates, and more.
According to Pham's bio on her site: "As a child in California, Angela pretended she was a wolf. As a grown-up photographer, she still feels feral, rabidly striving for the perfect shot. She occasionally and happily poses on the other side of the camera. She spends her weekends at her cozy Upstate cottage, howling at the moon."
Liz Margulies
Margulies works as an art consultant and owns Elizabeth Margulies Art Consulting. According to her bio, "Art advisor Elizabeth Margulies brings a unique and diverse skill set to every project, utilizing her extensive knowledge of the contemporary art market, as well as a vast and trusting network of artists and galleries."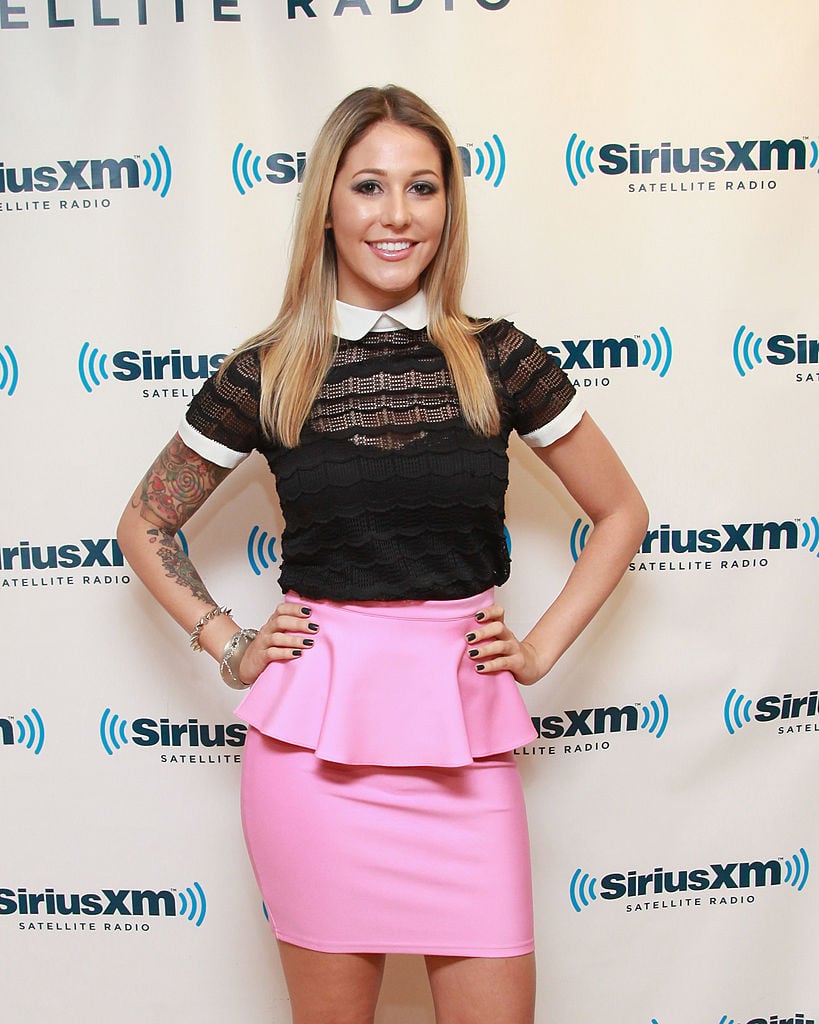 "In addition to advising private collectors, she has developed many ambitious art activations for clients in real estate, hospitality, entertainment, and corporate industries, including brand collaborations and artwork licensing for a broad and diverse range of commercial projects."
Amy Poliakoff
Poliakoff recently told Bravo's The Daily Dish she loved being on the series. "After the show, I got stopped many times with the infamous line, 'I get my hair done four times a week. It's New York,'" she said.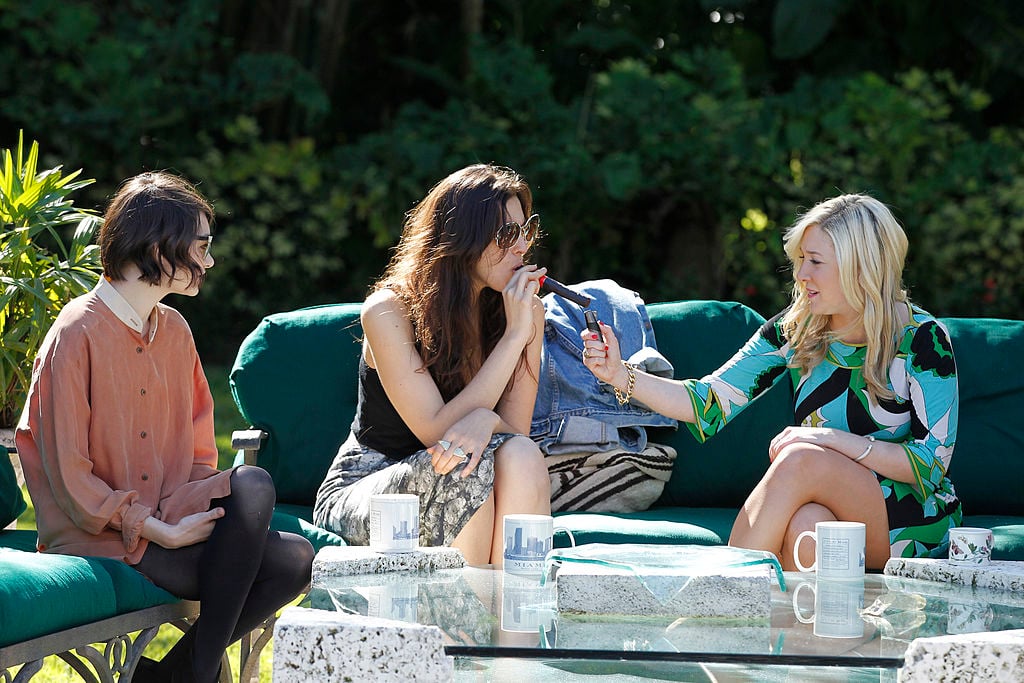 "After the show, I worked in galleries for about 10 years in New York City and Miami. I worked my way up to sales director of a very large pop art gallery in Wynwood, the art district of Miami," she said. "I'm currently working on opening an art advisory firm with a business partner in New York City."
Chantal Chadwick
Chadwick famously chopped her hair and was part of running struggling gallery End of Century with Lara Hodulick and Claudia Martinez Reardon. The gallery closed in 2013, Bravo's The Daily Dish reports.
She then went on to open another gallery in Brooklyn, called Of Us with Hodulick. She later moved to Los Angles where today she's pivoted to music. But true to form she's mixing art with music but infused with her flair for art. She's also still rocking the same chic hairstyle.
Kerri Lisa
Lisa stopped trying to juggle her art internship with her job at lifestyle management firm Four Hundred, Bravo's The Daily Dish reports. She stayed at Four Hundred but was promoted to Director of Travel and Art. According to her LinkedIn, she has started her own luxury travel agency and hospitality company.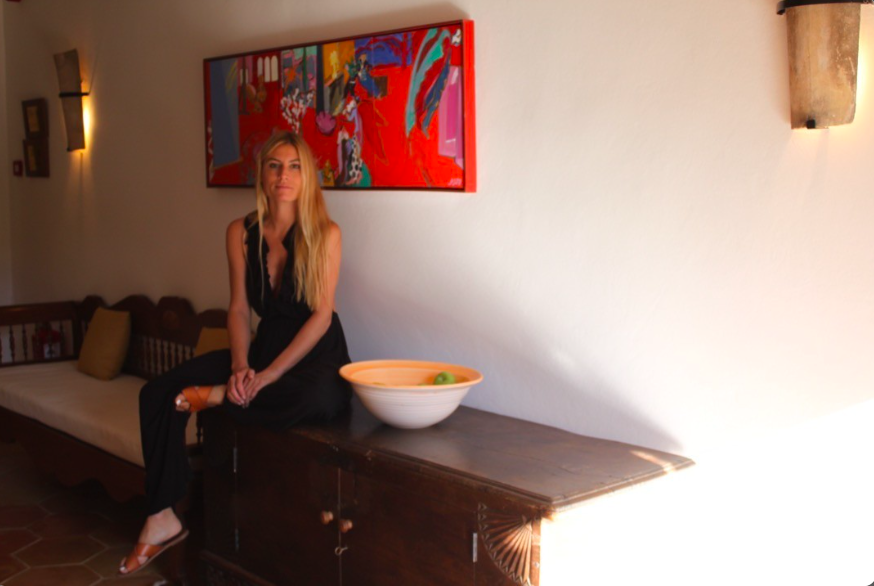 Maggie Schaffer
Schaffer left her internship with Eli Klein, according to Bravo's The Daily Dish. She is now Maggie Meem and is currently an associate for Erik Thomsen Gallery, according to her LinkedIn.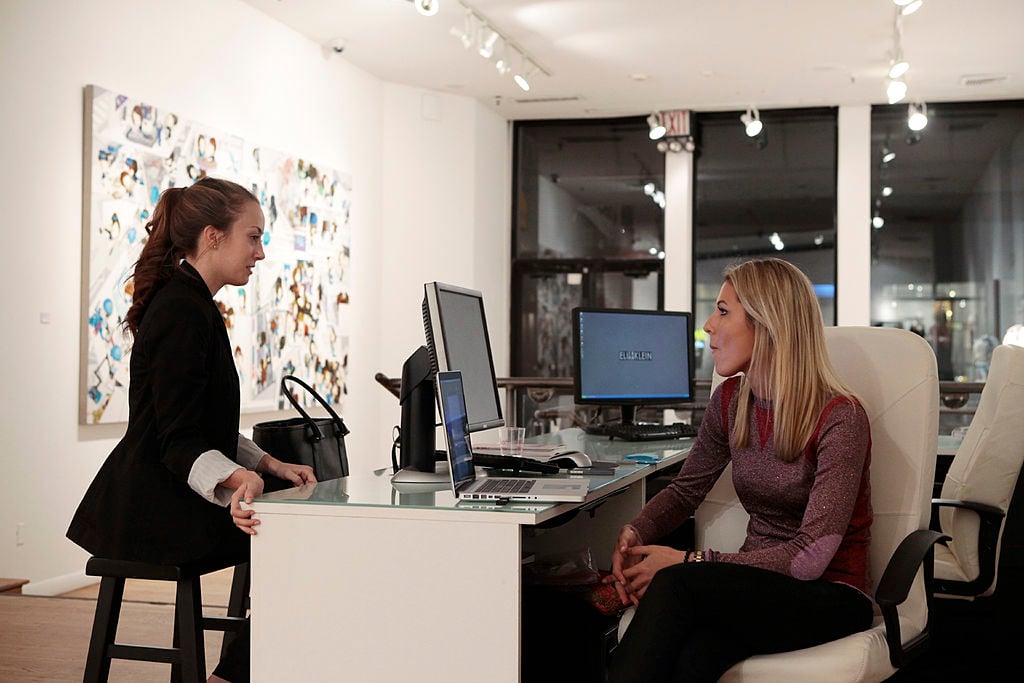 Her profile states, "Experienced Associate with a demonstrated history of working in the fine art industry. Skilled in Contemporary Art, Printmaking, Art Education, Painting, and Museums. Strong professional with a Bachelor of Arts (B.A.) focused in Fine/Studio Arts from Lafayette College."
Claudia Martinez Reardon
Reardon and former art gallery partner Chantal Chadwick parted ways. Especially after she accused Chadwick of being a liar. Reardon has managed to maintain an extremely low profile and it is unclear whether or not she still works in the art world.