Are Harry Styles and Taylor Swift Friends?
It's been close to five years since Harry Styles and Taylor Swift ended their short-lived romance and it is still one of the most talk about celebrity relationships to date.
While the former couple didn't seem as though they ended things on the best of terms, it soon became clear that any chance of a possible friendship between these two was out of the question.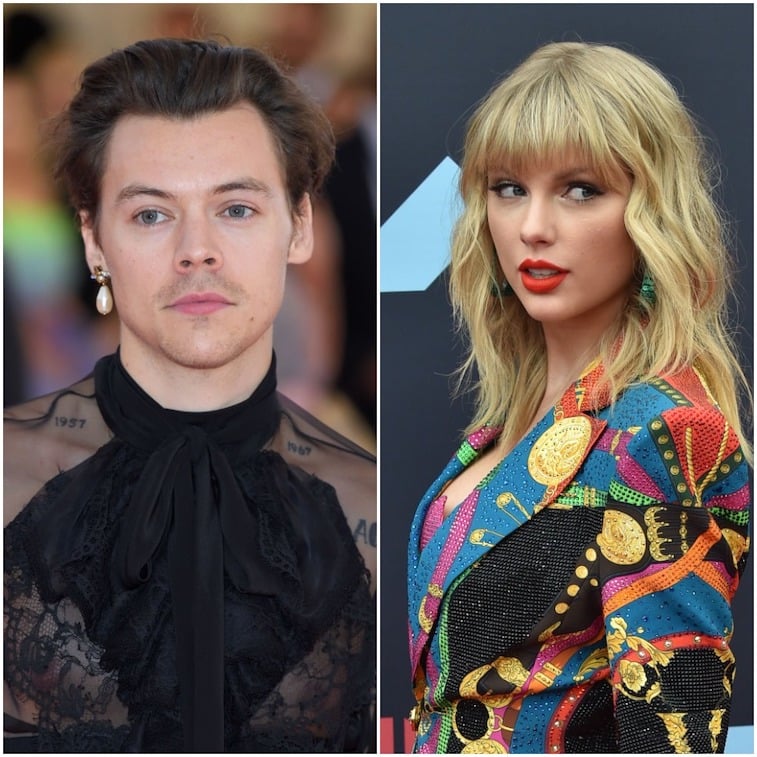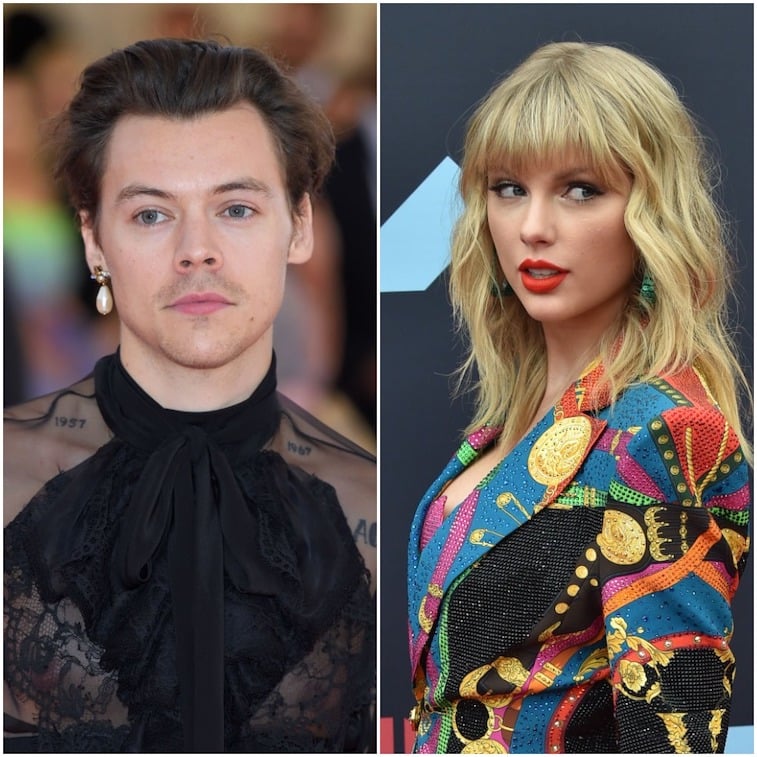 Now that a few years have passed, are Swift and Styles still on bad terms or have they put their difference aside to actually become friends?
They dated for a few months back in 2012
If you've always been a fan of Taylor Swift or Harry Styles, then you know all about their short-lived relationship/fling situation that took place a few years ago.
In Fall 2012, it was rumored that these two were dating after Swift was spotted wearing a silver airplane necklace, similar to one Styles wore.
Though they weren't photographed together until December 2012, fans had a hunch that something was going on between these two and finally got the confirmation they were looking for.
That month, the pair were spotted walking through Central Park together and seemed as though they were smitten with each other.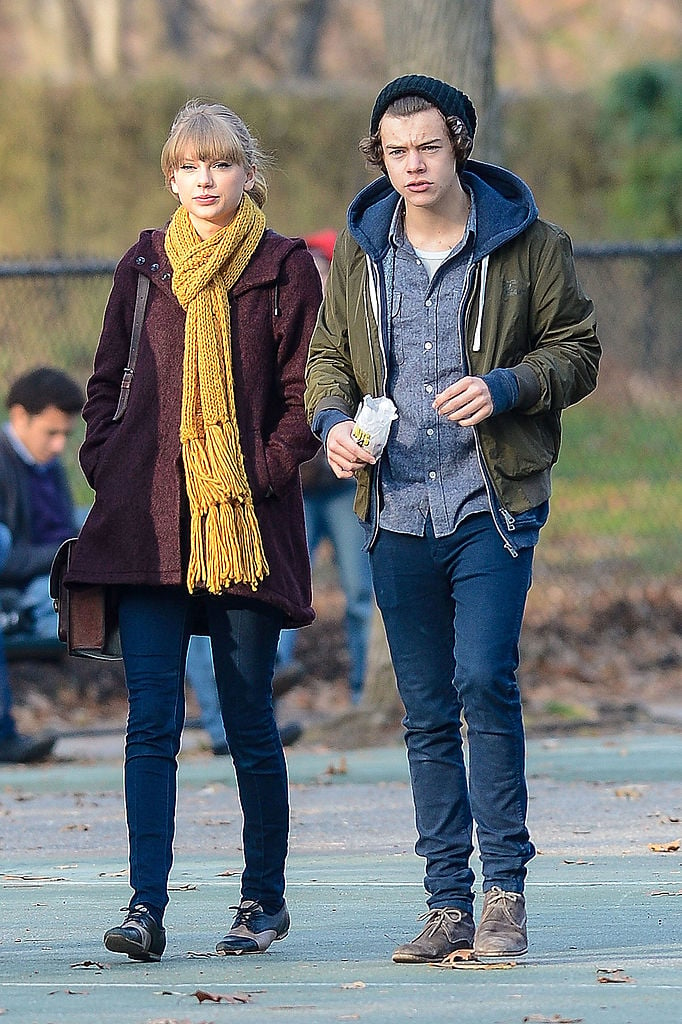 Though the two celebs seems happy together, their relationship soon found itself reaching its end a lot sooner than expected.
The following month, it was confirmed that Styles and Swift had split after vacationing in the British Virgin Islands together.
While neither one of them initially opened up about their breakup, a source revealed that the pair's schedules became too hectic and they just decided to end things before it became too serious.
"They are both really busy and never in one place for long," the source said. "Harry's really upset about the split and is really sensitive about it. Loads of his friends told him to be careful and that it was never going to last, and he feels a little foolish now that it's fallen apart so quickly."
Swift and Styles short-lived relationship inspired some of her biggest songs
Despite their relationship not working out, Swift wasn't afraid to open up about her and Styles' romance in a few of her songs.
In her track "I Knew You Were Trouble," Swift talks about her short-lived romance with Styles, which has become one of her most successful songs to date.
After releasing it, Swift revealed that the song was, in fact, all about Styles.
Though it didn't seem like these two had bad blood between them following their split, Swift's 2013 MTV VMAs acceptance speech made it clear that she definitely had some ill-feelings toward her ex.
While accepting the award for Best Female Video for her song "I Knew You Were Trouble," Swift full out dissed Styles when she said, "I also wanna thank the person who inspired this song, who knows exactly who he is, because now I got one of these!"
VMA producers quickly cut to Styles in the audience and captured his completely stunned expression as he tried his best to not laugh at the insanely petty diss.
Although that was completely unexpected, that wasn't the first time that night Swift completely shaded her ex.
Earlier that night while One Direction was presenting an award, cameras cut to Swift, who appeared to be whispering "Shut the f**k up" to her BFF, Selena Gomez.
Though it was very clear that Swift felt some type of way toward Styles, their split actually provided a ton of inspired for some her biggest songs to date.
Are Swift and Styles friends today?
Although they haven't been seen together since the 2013 MTV VMAs, many people are certain that Swift and Styles have since put their differences aside and have become good friends.
On November 4, it was revealed that Style plans on releasing his new album, Fine Line, on December 13.
While this might not seem like a big deal to some, Swifties are currently freaking out on Twitter seeing as though December 13 is Swift's 30th birthday.
Although this could just be a huge coincidence, fans think that Styles releasing his album on his ex's birthday could mean that he and Swift are collaborating on a new song.
Nothing has been confirmed or denied just yet but seeing as though Styles and Swift have moved on with their lives since calling it quits, it wouldn't be too off putting to assume they've established a friendship.
While many are certain a Swift/Styles collab is coming, others think that the date just means there will be songs on the album that are about the "ME!" singer.
All in all, it was only a matter of time before Styles made a song about his ex and while we still aren't too sure about the status of their relationship, we can easily guess that any bad blood they once had for one another is now a thing in the past.