Are John Stamos and Zac Efron Related?
These two actors are pretty similar. One plays guitar, piano, and drums, even performing alongside The Beach Boys in the series Full House. The other sang and danced in movie musicals like Hairspray and The Greatest Showman.
Are John Stamos and Zac Efron related? Here's what we know about these two musical celebrities.
John Stamos as a few surprising celebrity friends
Although he's appeared in several television shows, Stamos is best known for his portrayal of Jesse Katsopolis, an Elvis-loving, motorcycle-riding musician in Full House and then in the Netflix spinoff series, Fuller House. Since then, however, he's gone on to work in several film and television-related projects.
Aside from the Full House cast, Stamos has a few celebrity friends. After working with Josh Peck on the comedy series Grandfathers and then on the Netflix spinoff series, Fuller House, these two actors became close friends, with Peck even inviting him to his wedding.
John Stamos performed with The Beach Boys during the series, Full House. However, outside of the show, Stamos performed alongside these musicians, with them even inviting him to perform at a concert. It's unclear if Stamos has ever met Efron, though.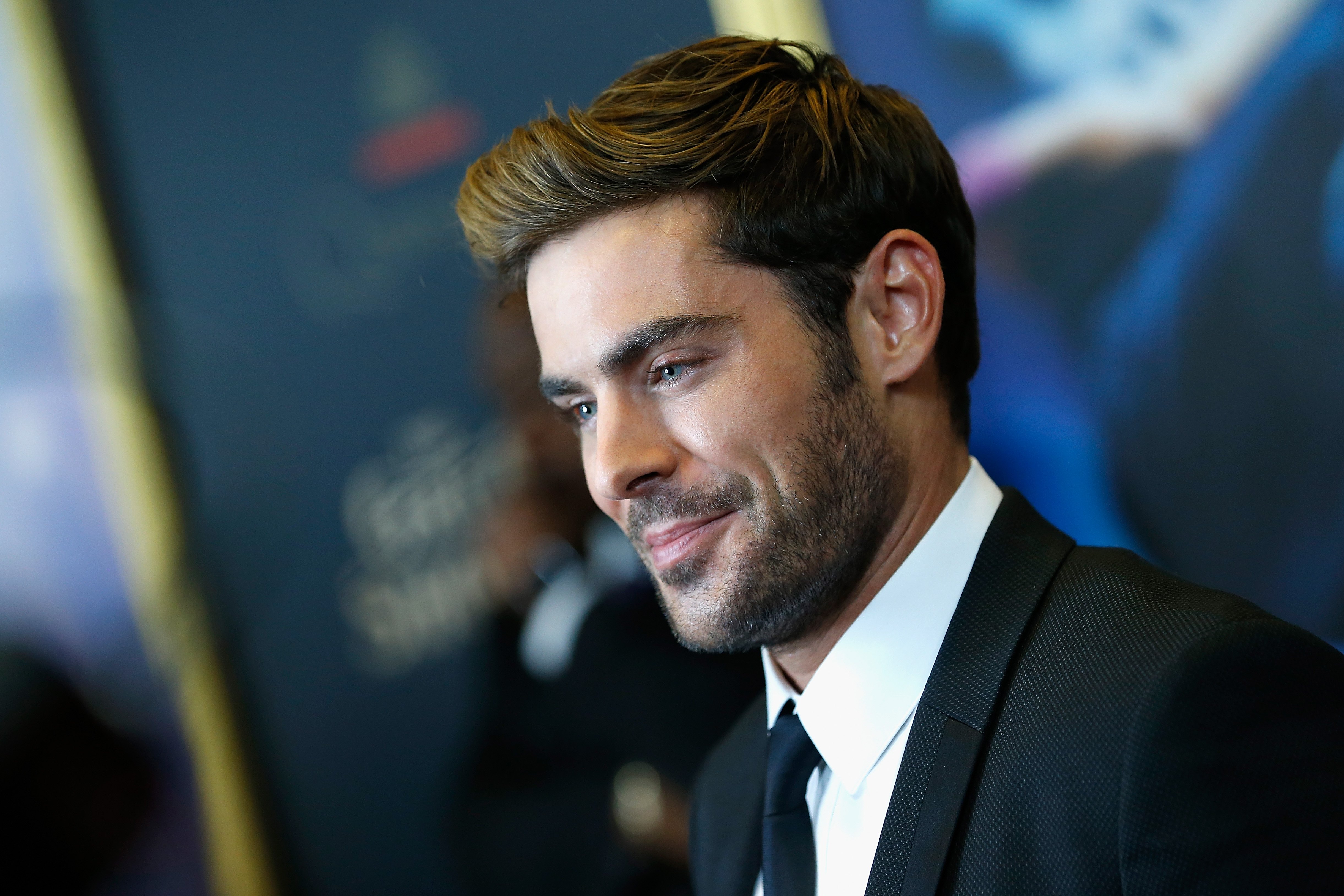 RELATED: DJ Tanner Is Finally Getting Married on 'Fuller House' – Here's Our Look at Some of Her Less-Than-Worthy Boyfriends
Some fans think Zac Efron looks like a young John Stamos
Some know him from his work with Disney Channel original movies. Efron is a singer and actor, considered by many to be a lookalike of young Stamos. Their hair colors aside, the resemblance between young Stamos and Efron is pretty noticeable. In 2009, Page Six even published an article titled, "Is Zac Efron the New John Stamos?"
One fan posted a side-by-side picture of the two celebrities, captioning it, "John Stamos Totally Looks Like Zac Efron." Although they may look somewhat alike these two actors are not related by blood. There's no word regarding if they're friends, either.
RELATED: All the Times That 'Full House' Taught Viewers Lessons About Death, Eating Disorders, Trauma, and Even Child Abuse
No, these actors are not related
Stamos and Efron aren't the only two celebrities compared by fans. Some fans have compared The Outsiders and Parks and Rec actor, Rob Lowe, and the Full house alumni.
Other fans compare Zac Efron to actor Dacre Montgomery, one of the actors in the Netflix original series, Stranger Things. These two are not related, either. 
It's unclear if Stamos and Efron even crossed paths. Since working with Disney Channel on the High School Musical movies, Efron has acted in movies like The Greatest Showman, The Luck One, 17 Again, and Netflix's Extremely Wicked, Shockingly Evil and Vile.
Efron even sang and danced in the movie musical adaptation of Hairspray. Episodes of Fuller House are available for streaming on Netflix, while seasons of the original sitcom featuring Stamos, Full House, are available on the rival streaming platform, Hulu.