Are Justin Bieber and Hailey Bieber Astrologically Compatible?
Hailey and Justin Bieber have been making headlines as a couple ever since they got married in 2018. They recently attended the MTV Video Music Awards, where Justin Bieber took the stage for the first time since his emotional 2015 performance. The following night, they walked the cream carpet at the Met Gala.
The two aren't shy about their love for each other. They show frequent PDA and post photos and messages to each other on social media often. But is their marriage likely to last? Let's see what the stars have to say about this couple's astrological compatibility.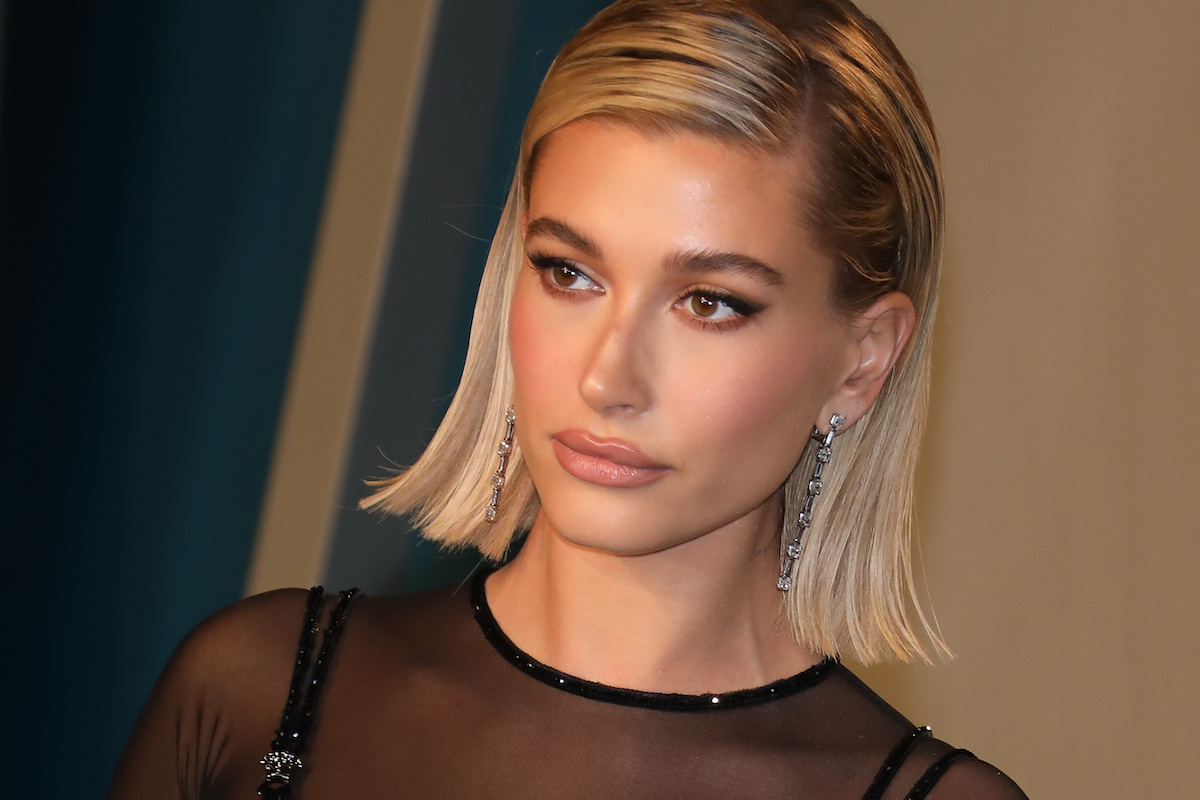 Hailey Bieber is a Sagittarius
Famous Birthdays says that Hailey Bieber was born on November 22, 1996. According to most Western astrologers, this birthdate makes Hailey a Sagittarius on the cusp of Scorpio. However, some sources say that November 22 falls under the date range for Scorpio. 
Some of the typical Sagittarius traits are loyalty, intelligence, and compassion. Sagittarians are headstrong and outspoken, yet they are also caring and friendly. 
A few of the negative qualities associated with Sagittarius are tactlessness, unreliability, and impatience. They dislike staying in one place or with one person for very long, and they can unintentionally be a bit rude. 
Sagittarius is a fire sign, and fire signs are usually passionate, intense, and dynamic. They have loud and vibrant personalities, and people are magnetically drawn to their warmth. 
Other famous Sagittarians include Britney Spears, Christina Aguilera, Taylor Swift, Miley Cyrus, and Billie Eilish.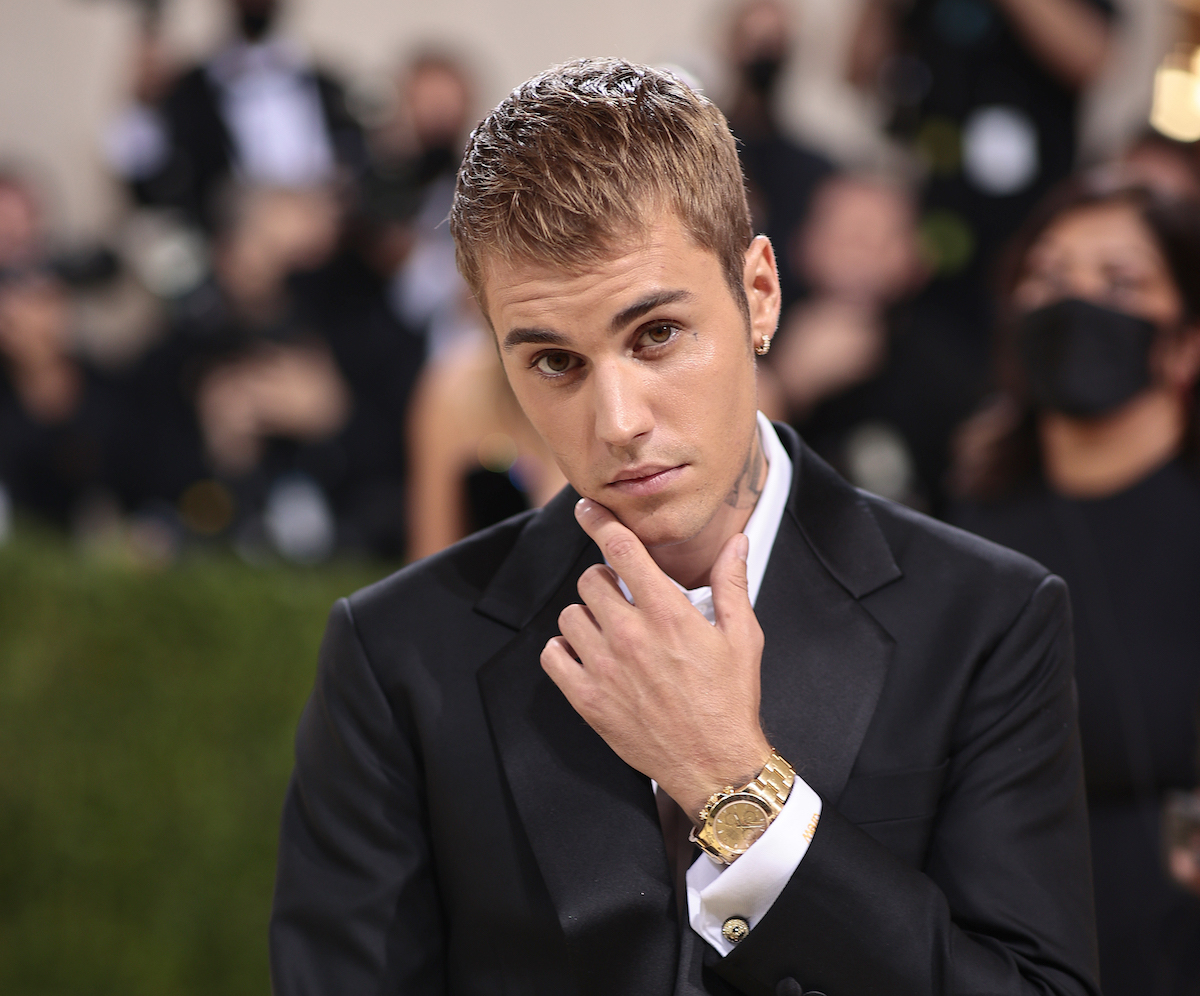 Justin Bieber is a Pisces
According to Famous Birthdays, Justin Bieber's date of birth is March 1, 1994. This makes him squarely a Pisces with no cusp influences. 
Pisces people are gentle, gracious, and empathetic. They can also be unrealistic, passive-aggressive, and gullible. 
Pisces is one of the most creative signs of the zodiac, so it's no surprise that Justin Bieber works in a field that allows him to express his artistic side. Most Pisces people are artistically talented, whether they are skilled painters, dancers, or musicians. 
Pisces is a water sign, and water signs are typically sensitive, emotional, and intuitive. They care deeply about other people's feelings, and they are also very emotionally self-aware. 
Other Pisces celebrities include Rihanna, Kurt Cobain, Drew Barrymore, Elliot Page, and Olivia Rodrigo.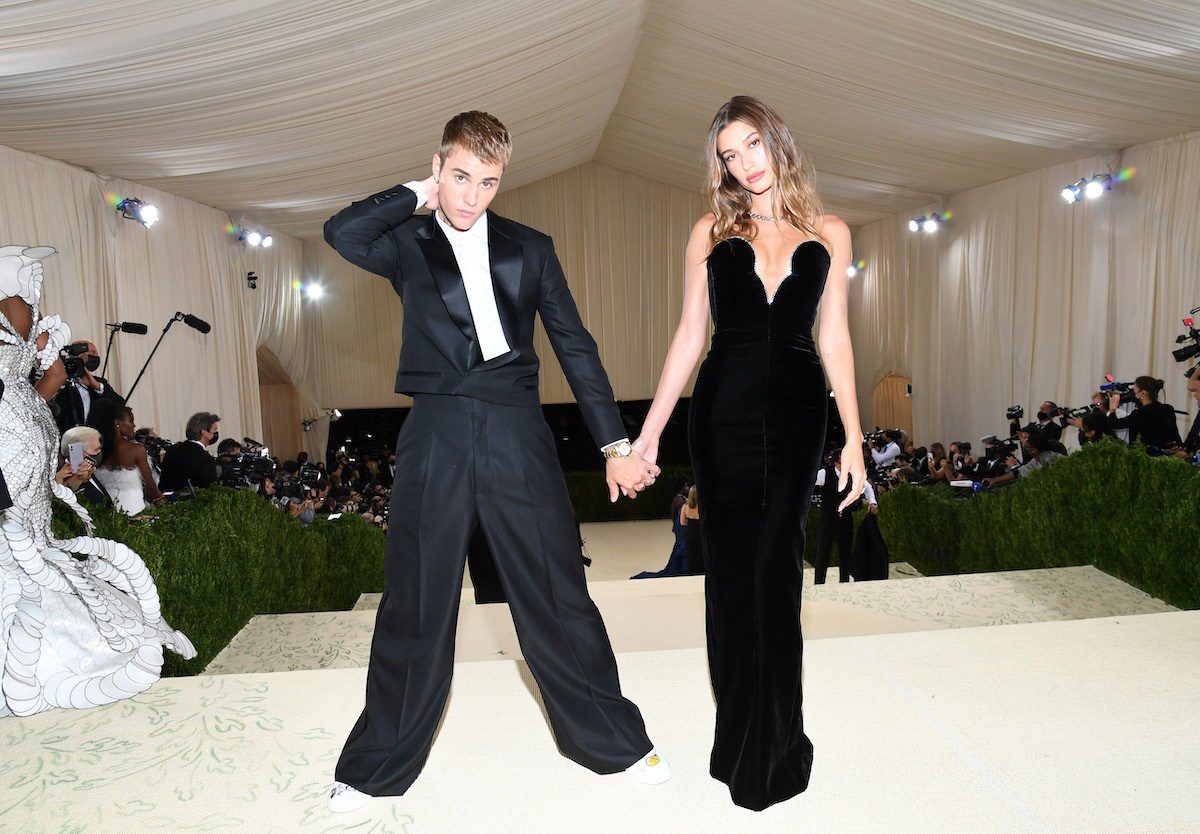 Hailey and Justin Bieber are astrologically compatible 
Based on their zodiac signs, the overall compatibility of Justin and Hailey Bieber is strong. 
It's particularly beneficial that Hailey is a Sagittarius on the cusp of being a Scorpio. Scorpio and Pisces are both water signs, and therefore innately compatible. Two zodiac signs with the same natural element tend to understand each other and get along better than two different elements. 
But as a fire sign, Hailey is still quite compatible with Justin's water sign. As opposites, fire and water signs balance each other. Sagittarius can provide Pisces strength, support, and motivation, while Pisces gives Sagittarius a nurturing and calming influence. 
Every sign has a spiritual or emotional "age" based on the order of the zodiac. Sagittarius is the last or oldest fire sign of the zodiac, while Pisces is the oldest sign of them all. This means that both Justin and Hailey are old souls with a mature outlook on life. They possess innate wisdom and share a similar worldview. 
Each zodiac sign also has one of three modalities: cardinal, mutable, or fixed. The modalities tell us how the signs solve problems and interact with the world. Sagittarius and Pisces are both mutable signs, and mutable signs are adaptable and versatile. They are happy to let others take the lead, and they tend to react to problems by avoiding them or solving them through compromise. While it's wonderful that both Sagittarius and Pisces are willing to negotiate, a romantic couple consisting of two mutable signs may have trouble taking action or making decisions. 
Ultimately, Justin and Hailey Bieber are astrologically compatible and equipped to have a long-lasting marriage.