Are Gil and Kelly Jo Bates Still Friends With Jim Bob and Michelle Duggar?
The Bates family and the Duggar family were once great friends. The supersized families have a lot in common. They belong to the same ultra-conservative Christian ministry; they each have 19 children, and neither family believes in birth control. The Bates family, now starring in their reality TV show, Bringing Up Bates, was first introduced to the world on the Duggar family's show 19 Kids and Counting. While several Bates kids and Duggar kids remain good friends, family followers don't think the same is true for the parents. So, are Gil and Kelly Jo Bates still friends with Jim Bob and Michelle Duggar?
How did the Duggar family and the Bates family meet?
Television cameras didn't introduce the American public to the Duggar family or the Bates family until the early 2000s, but the two families bonded years before. Jim Bob explained that he first met Gil in the 1990s at a religious conference. According to In Touch Weekly, Jim Bob approached Gil because the families had a similar number of children.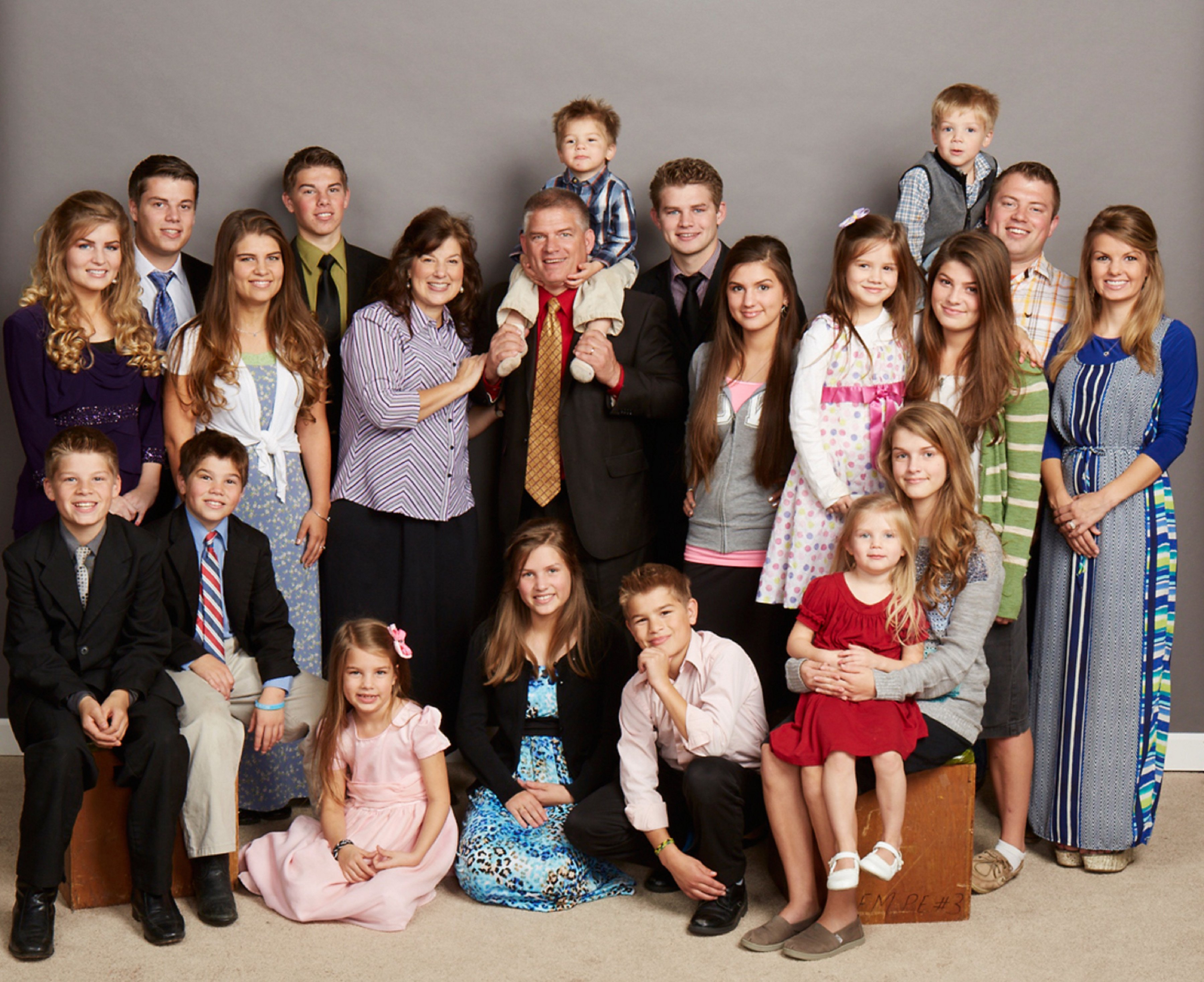 RELATED: 'Bringing Up Bates': How Did Kelly and Gil Bates Meet?
According to the publication, Gil and Jim Bob first met when the Bateses had just seven or eight children. Jim Bob and Michelle had roughly the same number of kids then, too. As time went on, their families grew, and so did their friendship. Both families ended up with 19 children. Michelle had two sets of twins and 15 single births. The Bates family doesn't have any multiples.
Are Kelly Jo and Gil Bates still friends with Jim Bob and Michelle Duggar?
While the families enjoyed years of friendship, Duggar family followers believe that it has ended, at least for the matriarchs and patriarchs of the families. The final straw appeared to be Josh Duggar's April 2021 arrest on child pornography charges. Still, there was trouble brewing before then.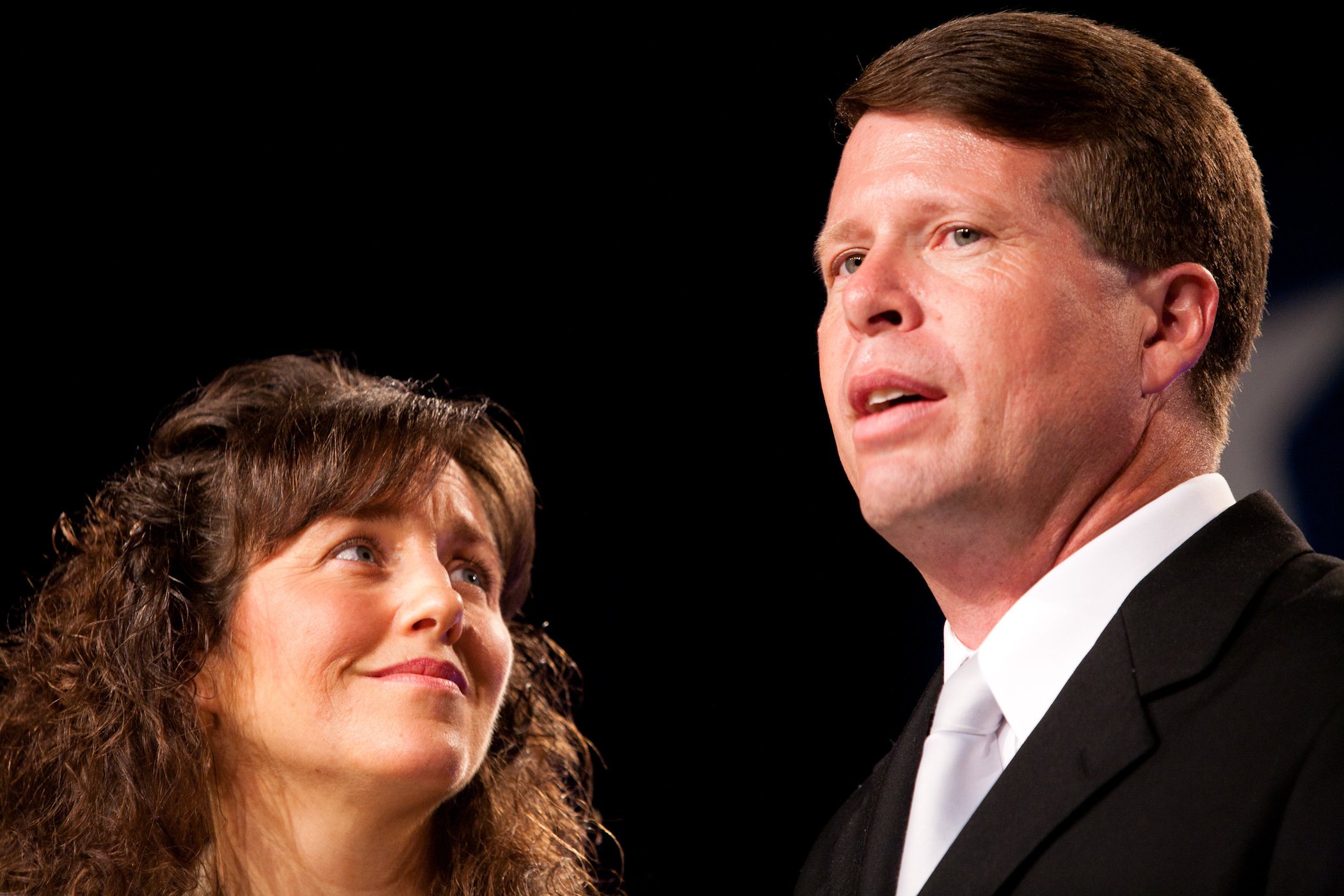 According to TV Show Ace, the two families appeared to have an Instagram spat back in July 2020. According to the publication, the Duggars' official Instagram unfollowed that Bates family briefly. They have since refollowed them. The Bates family never dropped the Duggars from their follow list.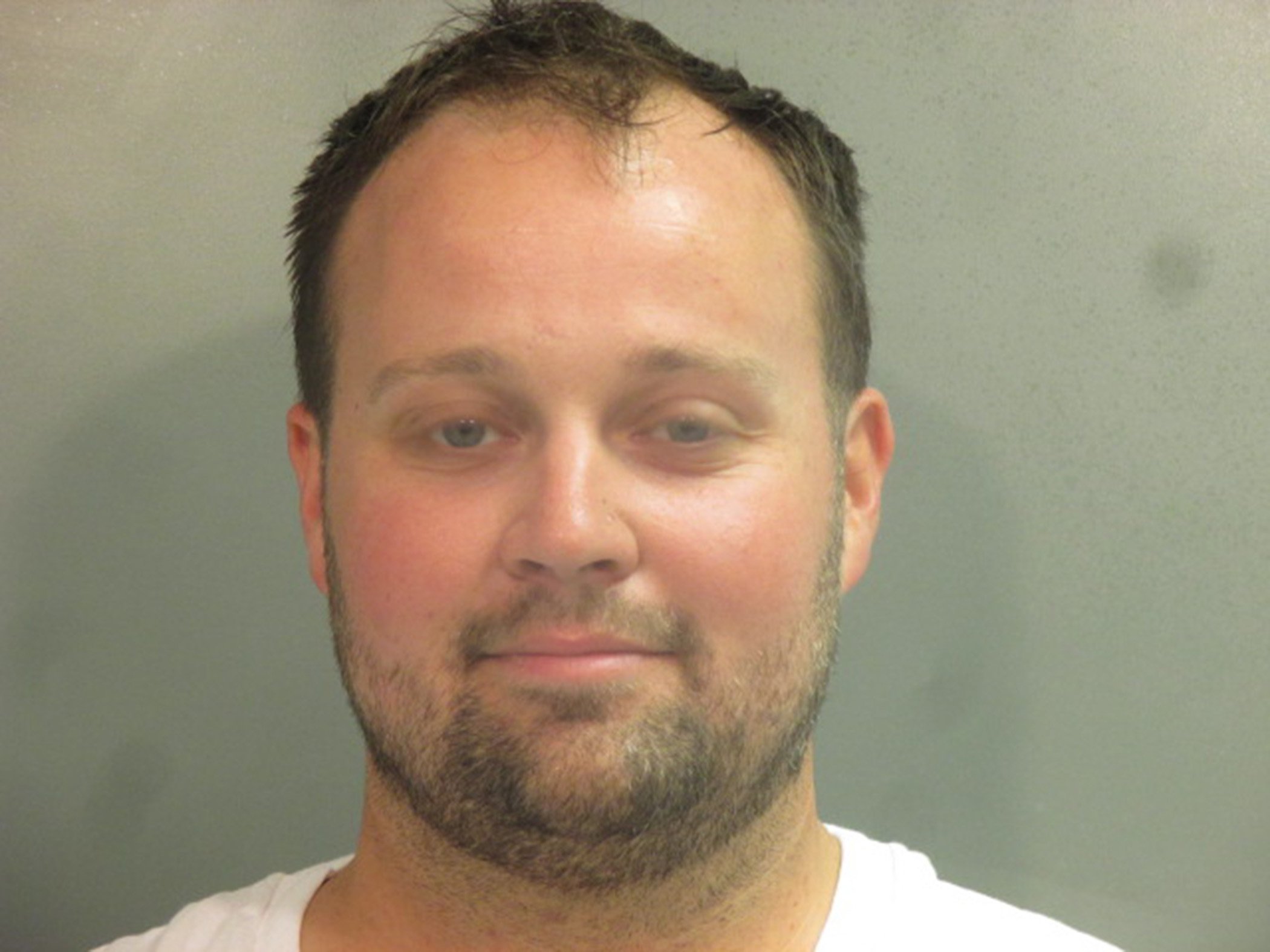 You can explain the Instagram unfollow away easily enough, but you can not ignore a 2021 sermon by Gil. In June 2021, Gil offered his congregation an impassioned speech, where he condemned sinners and warned his community that people who deal in "trash and perversion" would end up in prison. Duggar family followers, rightfully so, assume he was taking a shot at Josh and the entire Duggar clan.
The Bates kids and the Duggar kids are still close, though
Even if Kelly Jo and Gil have taken a step back from Jim Bob and Michelle, their kids remain close with some of the Duggar kids. Carlin Stewart and Joy-Anna Forsyth are still besties. The duo met when they were just kids and have supported each other through marriage and the birth of their children. They regularly visit each other.
RELATED: 'Counting On': Did Joseph Duggar Date Carlin Bates?
Lawson Bates also seemed to spend a fair bit of time in Northwest Arkansas, at least until recently. Duggar family followers long assumed Lawson was spending so much time in the state because he was courting Jana Duggar. As it turns out, he was not. Lawson is now dating Tiffany Espensen, an actor. Jana is rumored to be involved with Stephen Wissmann. Lawson, apparently, often showed up in Arkansas to spend time with the older Duggar boys, including John David Duggar and Joseph Duggar. He claims to maintain a friendship with Jana, too.