Are Kourtney Kardashian and Scott Disick Back Together? The Pair's Latest Instagram Posts Have Fans Convinced They Are
Keeping up with Kourtney Kardashian and Scott Disick's relationship is starting to feel like a full-time job.
Over the last few months, the couple has been sparking reconciliation rumors nonstop with their cryptic social media posts. While some reports shut down ongoing speculation that the former flames are pursuing a renewed love affair, Kardashian and Disick's latest Instagram posts are just fueling fans' assumptions.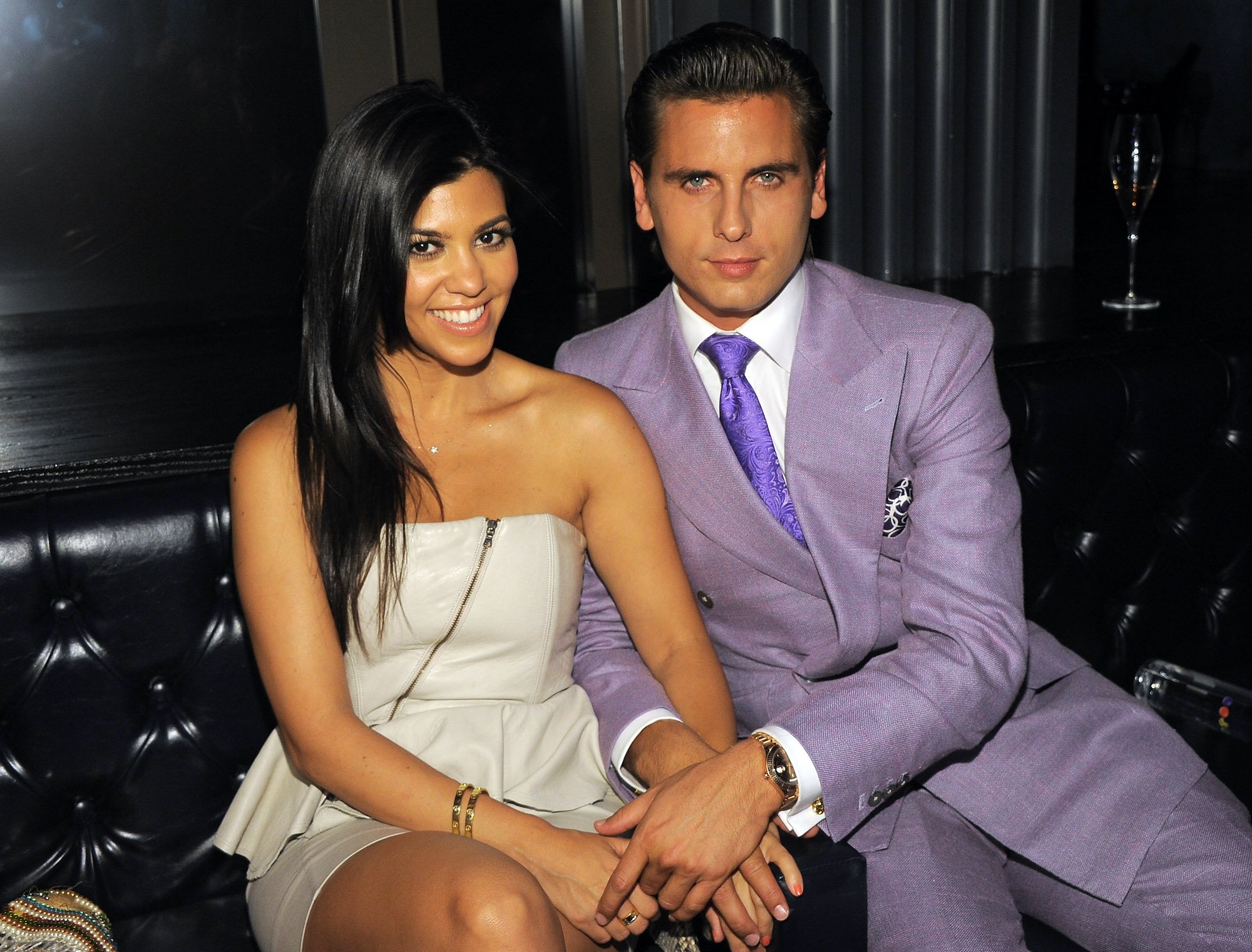 A brief recap of Kourtney Kardashian and Scott Disick's relationship
Kardashian and Disick go way back — long before their days starring on E!'s hit reality show Keeping Up With the Kardashians. The pair first met in 2006 while attending a house party thrown by their mutual friend Joe Francis, the founder of Girls Gone Wild.
Soon after their initial meeting, the pair started dating and about a year later, they began showcasing their relationship on KUWTK and grew to be a fan-favorite couple.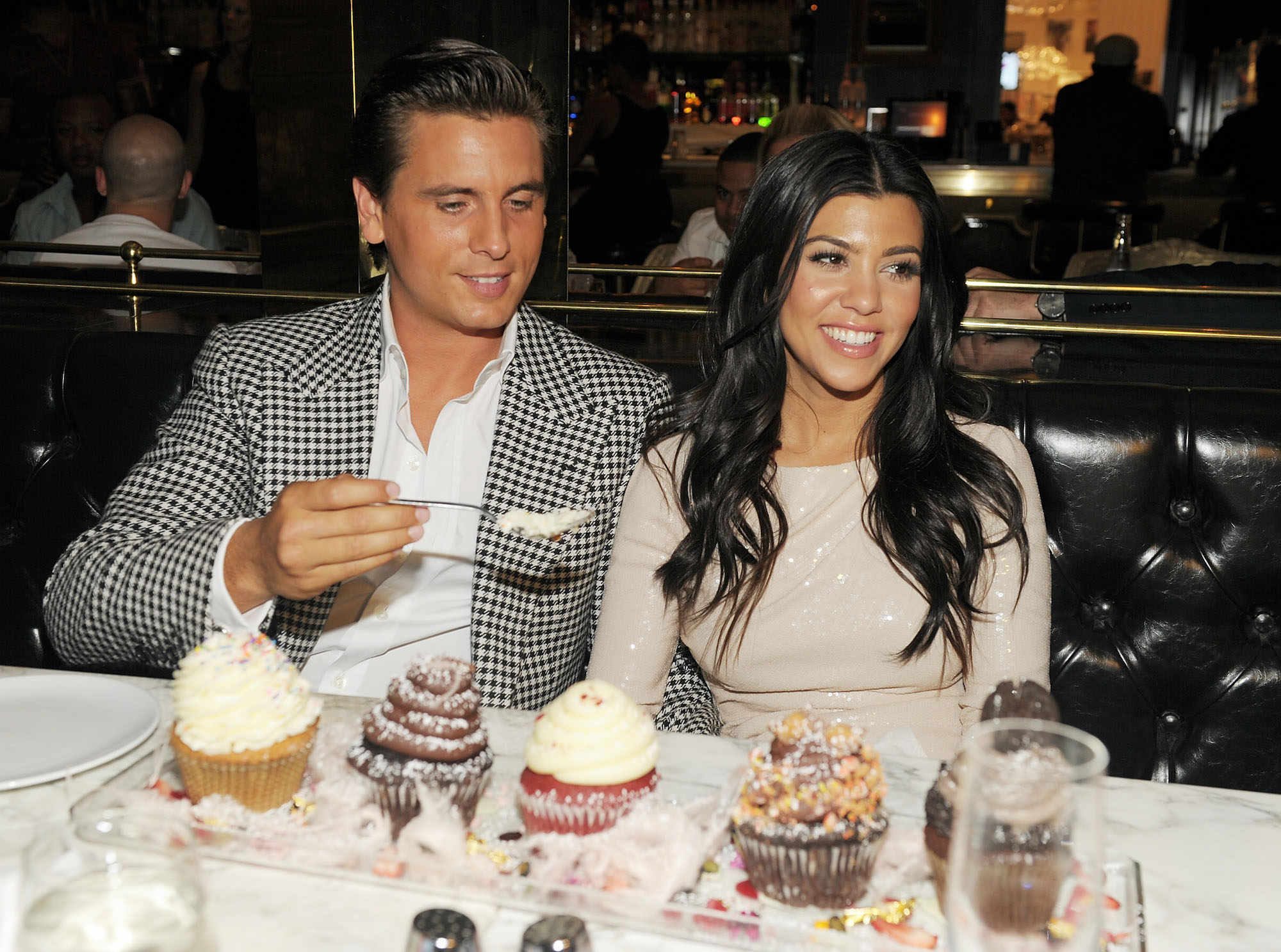 In 2009, the pair welcomed their son, Mason Dash Disick. But soon after becoming parents, problems began to plague Kardashian and Disick's relationship, mainly due to the New York native's hard-partying ways.
Though Disick's wild behavior threatened their romance, the reality stars remained together — and in 2012, Kardashian gave birth to their daughter, Penelope Scotland. Two years later, they had their third child Reign Aston.
However, just a few months after Reign's birth, Kardashian and Disick decided to call it quits and officially announced their split in 2015.
Despite their split, fans haven't stopped shipping the former couple
After going their separate ways, Kardashian and Disick went on to date other people. While the Poosh founder entered into a romance with younger model Younes Bendjima, the Flip It Like Disick star stepped out with Sofia Richie.
Though it was clear both had moved on with their lives, the exes remained close over the years, especially to co-parent their three kids.
Still, fans continued to swoon over the former couple and have since held onto hope that Kardashian and Disick might one-day rekindle their relationship.
While it seemed like there was a very slim chance the exes would ever get back together at first, reconciliation rumors began to swirl in May 2020 when Disick ended his nearly three-year relationship with Richie.
After their breakup, the lord began spending a ton of quality time with Kardashian and their three children, which led fans to believe that a renewed love affair was on the horizon.
By June, the pair appeared to be spending every day together and even began flirting with each other on social media. But despite getting super flirtatious online, insiders claimed that Kardashian and Disick were just friends and nothing more.
"Scott is so happy that he and Kourtney get along so well and how easy it is with her. It's weird to everyone else, but not to them. They are really like best friends," a source told Us Weekly. "Kourtney is not open to him in a romantic sense, but Scott is always flirting with her and thinks she looks better than ever."
Kardashian and Disick sparked reconciliation rumors with several Instagram photos
Though sources shut down rumors that Kardashian and Disick were moving toward a reconciliation, that hasn't stop fans from gushing over the former couple like there's no tomorrow.
Recently, the exes have been sparking dating rumors by posting cryptic images on social media. While fans couldn't help but swoon over the posts, the exes' latest Instagram photos caused their stans to go wild and start shipping them all over again.
On Oct. 28, Kardashian shared two Instagram photos that showed her and Disick enjoying a bike ride on the beach while celebrating Kim Kardashian West's birthday on a private island.
Hours later, Disick uploaded an image of himself hugging a mystery woman on the beach. While it wasn't clear who he was with, the reality star's fans assumed he was with Kourtney.
Soon after catching sight of the images, fans took to the comments pleading with the reality stars to get back together. Some are even convinced that the exes had already rekindled their romance and are just keeping fans guessing.
At this time, both Kardashian and Disick have yet to publicly address their fans' reactions.
As far as we know, the pair are still just friends and dedicated co-parents to their three children. But if these Instagram photos are any indication, Kardashian and Disick's relationship is stronger than it's ever been.