Are Leonardo DiCaprio and Margot Robbie Friends?
Being one of the most highly regarded actors of today, Leonardo DiCaprio has worked with some of the most talented people in the industry.
Since he has worked closely with so many talented actors and actress', DiCaprio has also made some pretty solid friendships over the years.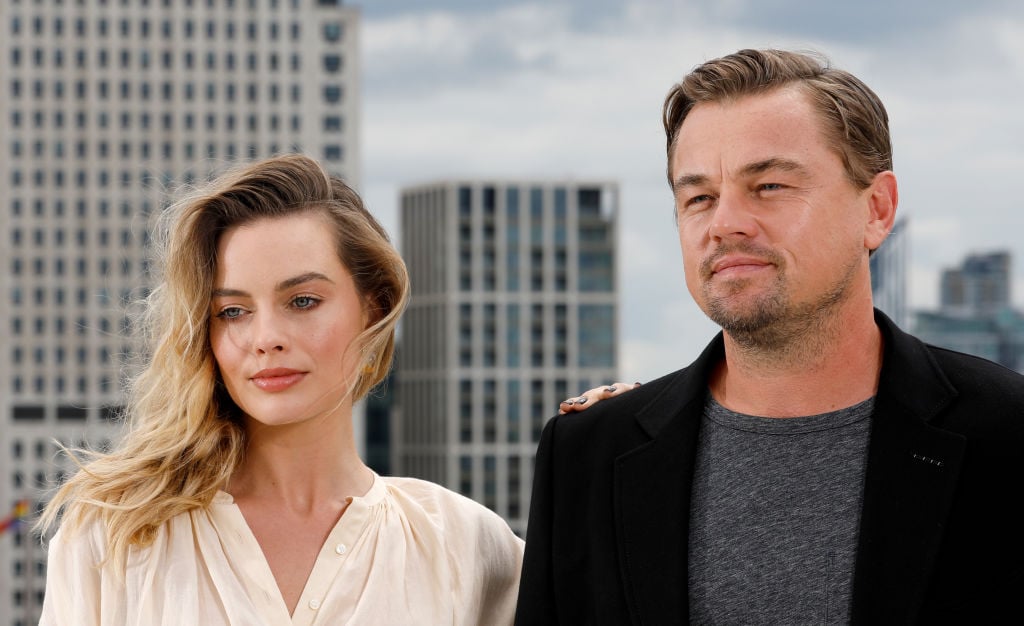 Seeing as though he just starred in the new Quentin Tarantino film, Once Upon A Time In Hollywood, many can't help but wonder if the actor has developed a solid bond with his fellow co-star, Margot Robbie?
DiCaprio was impressed with Robbie the first time they worked together
It doesn't come as a shock that Leonardo DiCaprio has some pretty sold friendship with fellow actors in the film industry.
From Kevin Connelly to Kate Winslet, DiCaprio has been able to establish solid relationships with those in the film industry and continues to do so.
After working on his brand new film, Once Upon A Time in Hollywood, the actor has not only established a bond with Brad Pitt, but he also has with Margot Robbie.
This is the second time DiCaprio and Robbie have worked together after starring in the 2013 film, Wolf of Wall Street.
Since then, the two actors have made it clear that they have a ton of respect for each other.
During a recent interview with The Sunday Project, Leo opened up about working with the I, Tonya star again and revealed that he knew pretty early on that Robbie was going to be a megastar.
According to DiCaprio, the exact moment he knew Robbie was going to be extremely successful was actually when her character threw water in his face during a scene in Wolf of Wall Street.
"On Wolf of Wall Street, seeing Margot come in and read that scene with me I just knew I was witnessing a dynamic presence in cinema that was about to be," DiCaprio admitted during the interview.
"[Martin] Scorcese and myself were blown away by how much she gave back to the scene, fought back and we both immediately knew she was going to have an incredible career."
Robbie is always excited to work with DiCaprio
Margot Robbie has also spoken highly about Leonardo DiCaprio and even shared what it was likely getting to work with him a second time.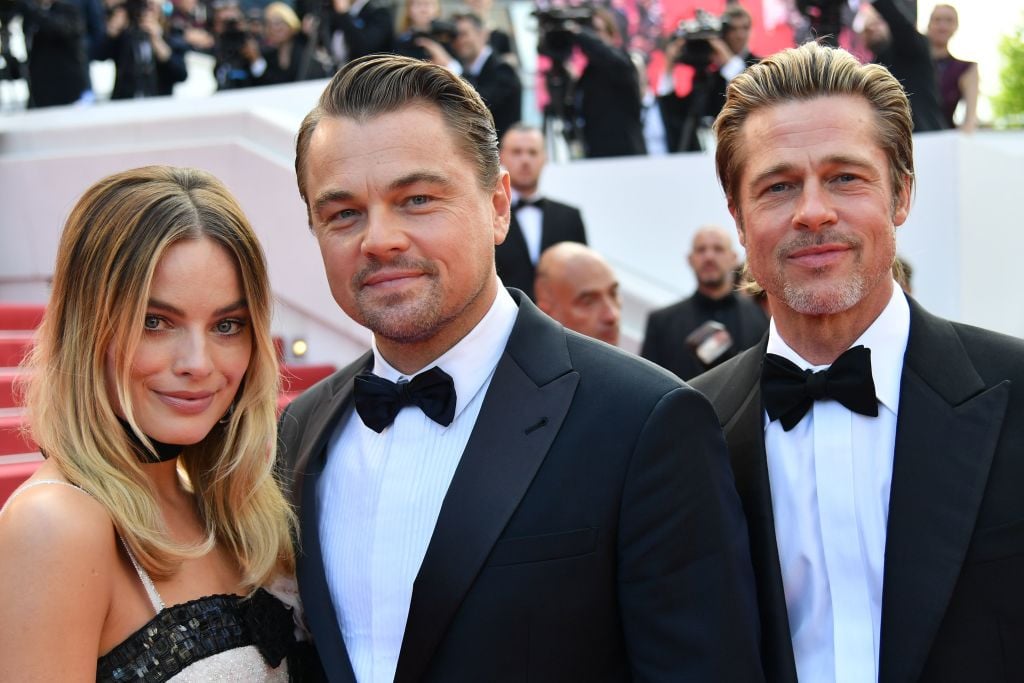 During that same interview, Robbie revealed that she was excited to get to work with the actor again by saying, "I couldn't believe it happened the first time. Then when I went to work with Leo again it was kind of ridiculous."
Though they didn't have as many scenes together in Once Upon A Time… In Hollywood, as they did in Wolf of Wall Street, the actress still enjoyed working closely with the Titanic star once again.
"I'm more like a presence as opposed to someone throwing water in your face constantly," Margot laughed.
It is safe to say that Leonardo DiCaprio and Margot Robbie have established a pretty solid bond these past six years and are looking forward to getting a chance to work alongside each other once again.