Are Lil Nas X and Elton John Friends?
Elton John has been a pioneer in the music industry for decades. He represented the LGBTQ+ community in pop music and culture for years and one of the biggest musicians of all time. Lil Nas X, who is only in the beginning of his career, has quickly become an LGBTQ+ icon for a new generation of people.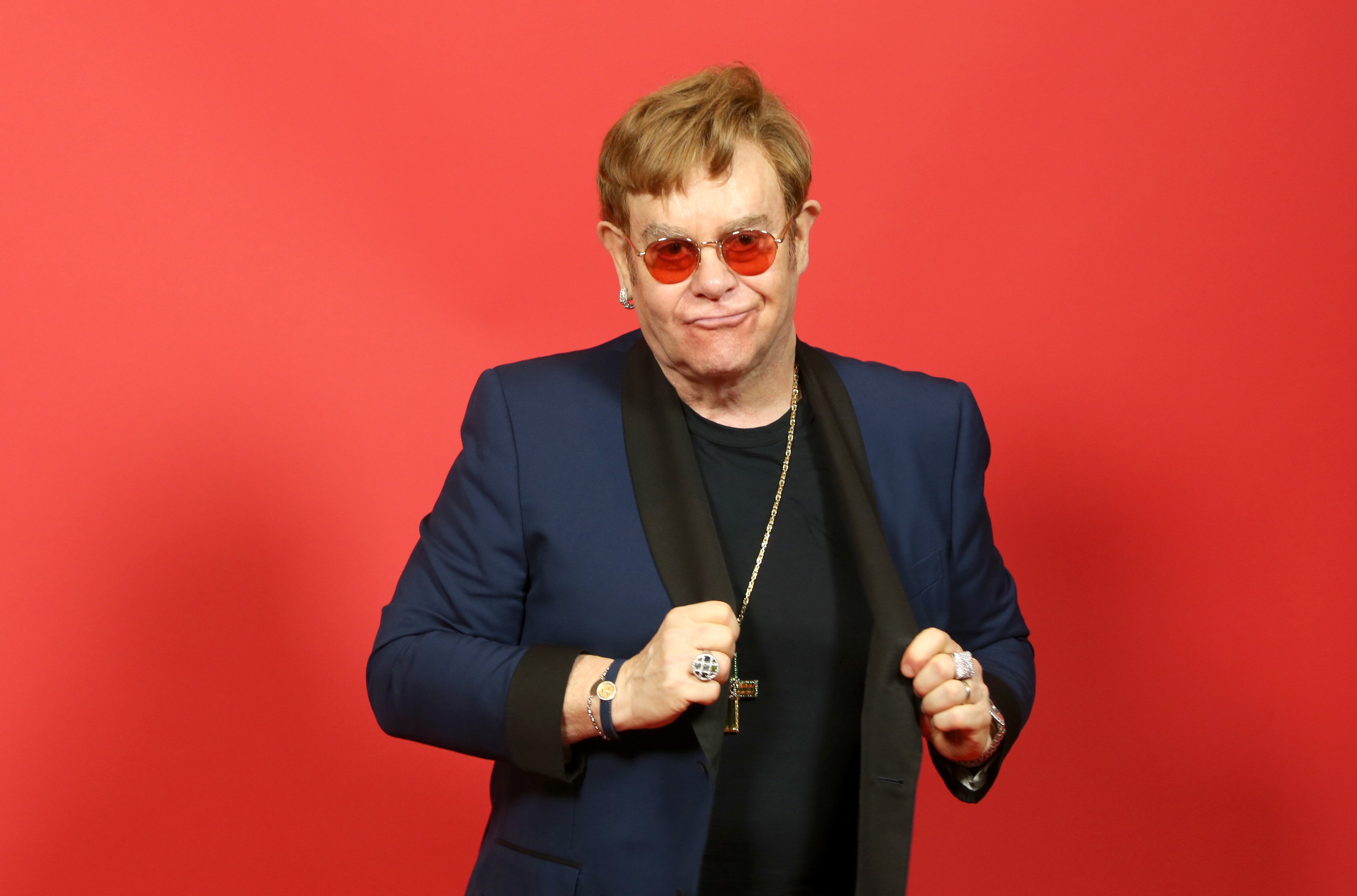 Elton John and Lil Nas X are gay icons
Elton John first entered the music industry in the late 1960s. His first hit single, "Your Song," was released in 1970. He released popular albums in the 1970s including his timeless Goodbye Yellow Brick Road. In the 1980s, John became an outspoken advocate in the fight against HIV/AIDS; in 1992, he established his Elton John AIDS Foundation.
While John rose to prominence in a world that wasn't as kind to the LGBTQ+ community, Lil Nas X — as a member of Gen Z — grew up in a world where coming out was easier to do. Still, he struggled personally for years before finally coming out in June 2019, in the midst of the continued success of his smash breakout single "Old Town Road."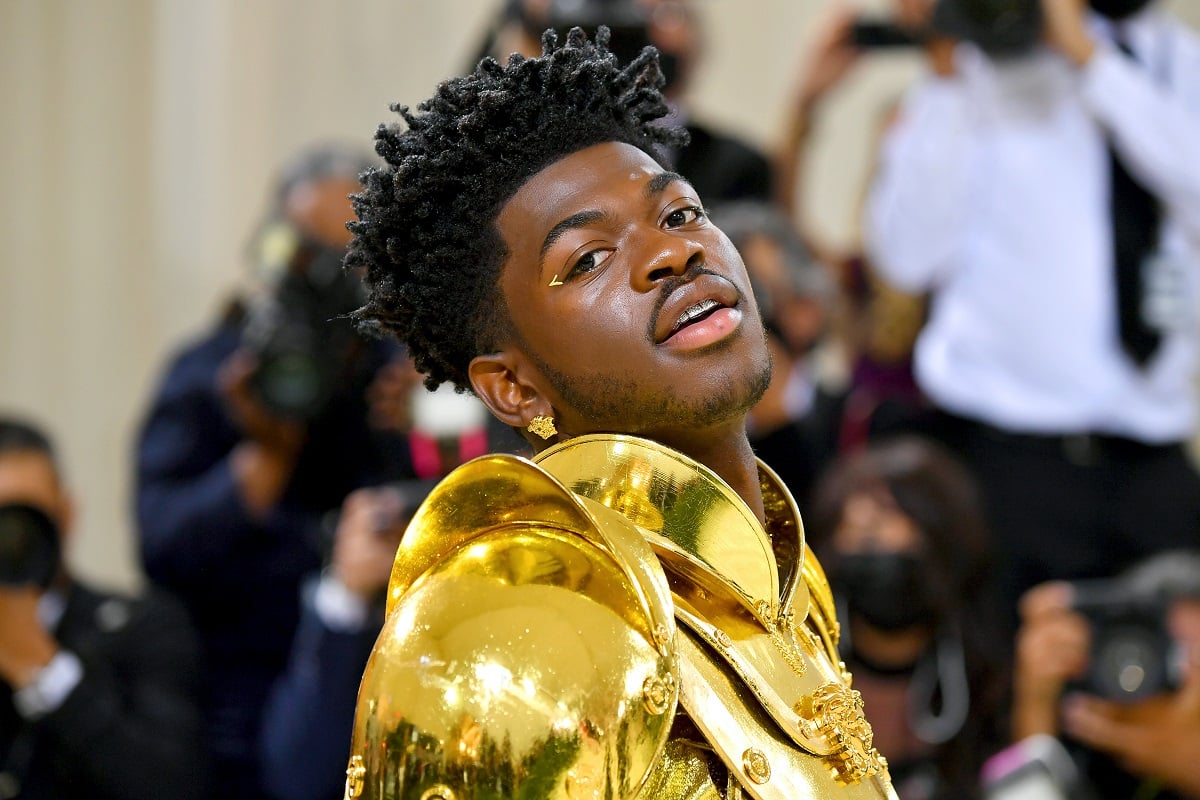 Elton John collaborated with Lil Nas X on the song 'One of Me'
For many Gen Xers and baby boomers, Elton John was an artist who created great music that everyone could enjoy. His sexuality eventually became an afterthought, and he gained popularity and success because his music spoke for itself.
Lil Nas X is regarded by many Gen Zers in the same way. Even though he raps about his sexuality and struggles that he's faced, his lyrics and music contain universal things that everyone enjoys regardless of who they are.
It only made sense, then, for the two to join forces for Lil Nas' debut album Montero. They linked up for the track "One of Me," where Lil Nas shuts down haters who wanted him to fail and flounder in the spotlight.
Elton John and Lil Nas X's relationship today
Because of the digital nature of the music industry today (and the ongoing coronavirus pandemic), John worked on his verse on the song remotely. But still created a strong connection with Lil Nas and has been publicly supportive of the young superstar.
Lil Nas spoke about their relationship in a 2021 interview with Apple Music. "Me and Elton, we're not super close or anything, but he's been so supportive," he said happily. "Like, come on! Elton John is on my album."
For his part, John couldn't be prouder of the Grammy-winning rapper. He shared a post on Instagram after the album's release expressing support and encouraging his millions of followers to listen to his music.
"Congratulations Lil Nas X on Montero," the "Candle in the Wind" singer said. "Love from Godfather Elton."