Are Megan Thee Stallion and Wiz Khalifa Dating?
Now that Megan The Stallion is single, many fans are wondering if a recent post on social media means that she could be dating another rapper? The "Hot Girl Summer" rapper posted a video with Wiz Khalifa. After fans started to speculate, Megan has now set the record straight.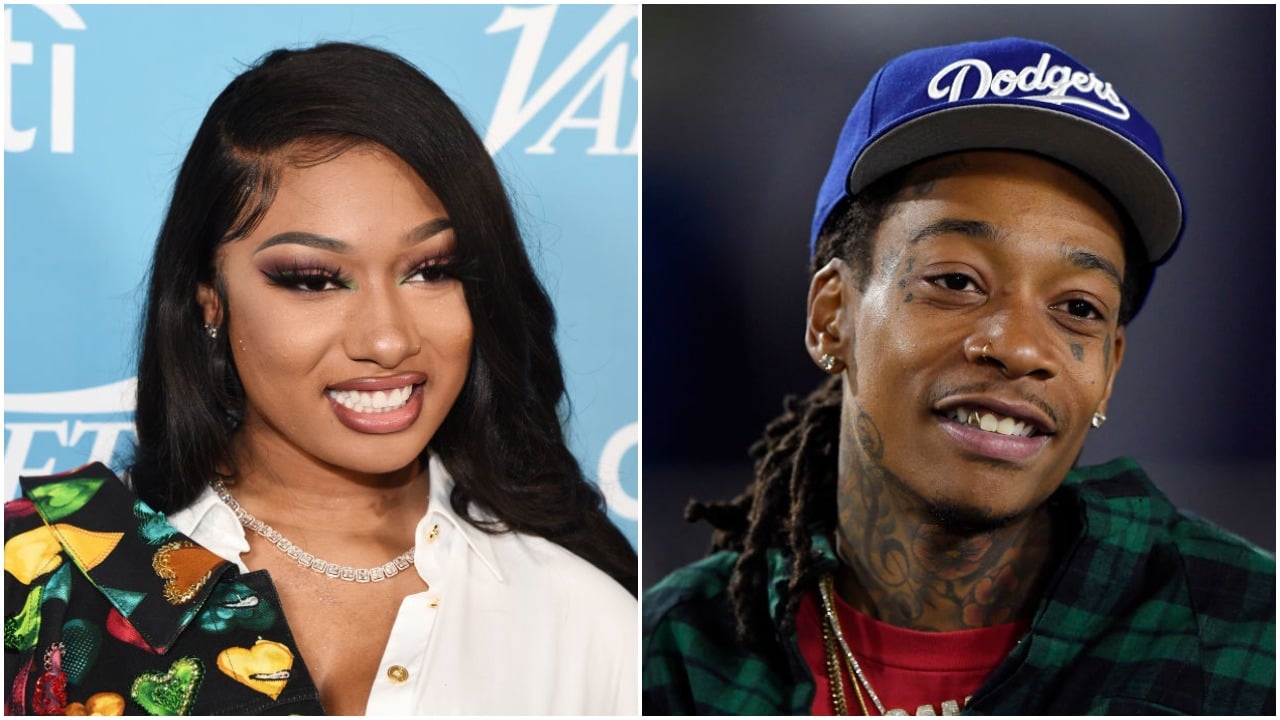 Megan The Stallion and Moneybagg Yo have broken up
Earlier this year, Megan The Stallion was dating a fellow rapper, Moneybagg Yo. The two even released a collaboration, "All Dat," and referenced their relationship. However, after weeks of rumors, the two recently made it known that they had officially broken up.
Megan first stated that she was single in a freestyle after the American Music Awards. The freestyle included a line that said, "I'm 24 and single, ain't no ring on my finger." Before this, they had reportedly broken up because Moneybagg Yo had allegedly gotten a woman pregnant with his 8th child. He denied the rumors and the two continued to appear together publicly.
Despite appearing together on Halloween, Moneybagg had also said around the same time that he and Megan were no longer together and that their relationship was just for publicity.
Here's why people think Megan The Stallion and Wiz Khalifa are dating
People started speculating that Megan could now be with Wiz Khalifa after she posted a video with him on her Instagram page. She captioned the post, "Taylor gang gang." Fans immediately flooded her comments, wondering if she and Wiz Khalifa were now together.
Megan Thee Stallion addresses the rumors
Despite the speculation, Megan Thee Stallion debunked the rumors that she was now with Wiz Khalifa.
The rapper responded to a comment that seemed to insinuate that she moved on to Trey Songz after Moneybagg Yo and is now with Wiz Khalifa.
She replied, "none of them," and shut down all the rumors. Maybe at some point, we'll be able to understand that just because two people are seen together, doesn't mean they are together as a couple.