Are Miley Cyrus and Cody Simpson Ready for Marriage?
Miley Cyrus and her ex-husband, Liam Hemsworth, shocked fans last August when they decided to part ways. The couple had a long history together, though their marriage only lasted for about eight months.
These days, Cyrus seems to have moved on from Hemsworth and is currently dating 23-year-old singer Cody Simpson. The two of them are self-isolating together at the moment and look to be quite serious about each other, which has no doubt led fans to wonder: Are they ready for marriage?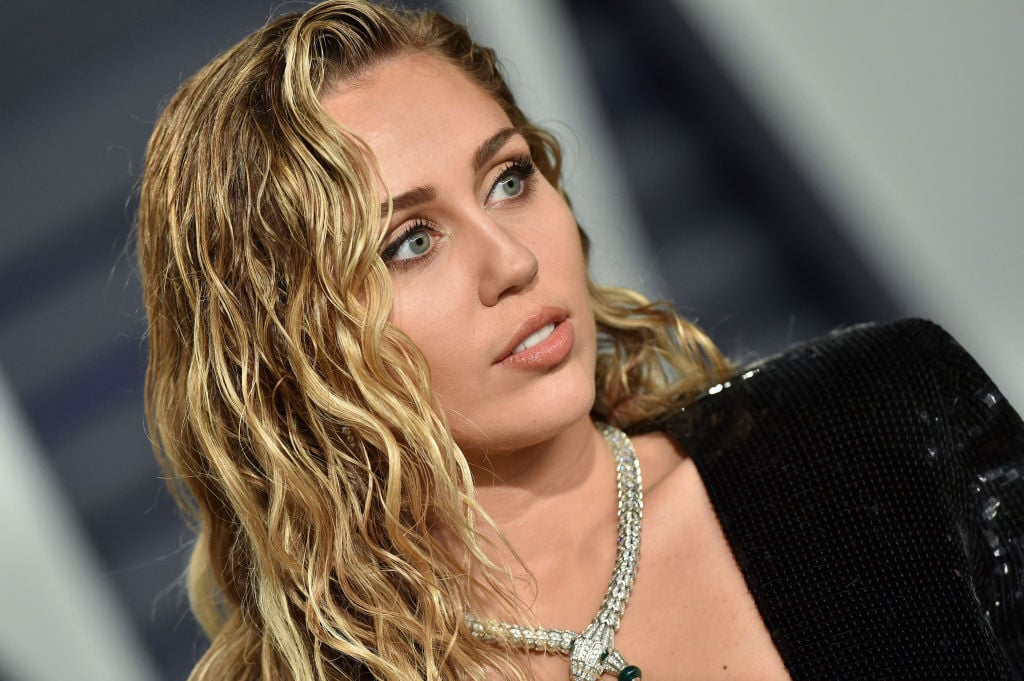 Miley Cyrus and Cody Simpson started dating in October 2019
After breaking up with Hemsworth, Cyrus began dating reality star Kaitlynn Carter. However, that relationship only lasted a couple of months.
By October 2019, Cyrus had moved on to be with Simpson. Cyrus and Simpson have known each other for years now. Back in 2012, Simpson revealed that Cyrus was his celebrity crush. A few years later, he shared with GQ Australia that he and Cyrus were good friends, saying: "Miley is one of my best friends, and she helps with some of that transitional stuff — trying to escape your childhood."
Shortly after Cyrus and Simpson began dating, he told People that he and Cyrus "found each other again" recently "in a space where we're both not partying, working real hard." He also shared that their relationship is "healthy" and "good."
Since getting together, Cyrus and Simpson have shown off their love a lot on Instagram. The couple even got matching tattoos, and they are now self-isolating amid the pandemic together.
Are Miley Cyrus and Cody Simpson ready for marriage?
RELATED: Cody Simpson Addresses Miley Cyrus Pregnancy Rumors
Related post url: 
There's no doubt that Cyrus and Simpson are crazy about one another. However, it does not seem like the couple is ready for marriage just yet.
"Miley doesn't know what the future holds but she's definitely open minded to the idea of marriage again at some point," a source told Hollywood Life, adding that Cyrus is "simply enjoying things as they are with Cody" at the moment.
Back in April, Simpson also shared with The Sydney Morning Herald that marriage is not in the cards for him right now. He said: "I believe in marriage but haven't thought too much about that. I am far too young to consider it, to be honest. I just continue to surround myself with positive women who inspire me and teach me new things every day."
Some fans do not fully support Miley Cyrus' new relationship
RELATED: Miley Cyrus' Family Allegedly Loves Cody Simpson: 'He's One of the Crew'
Related post url: 
Cyrus and Simpson have been showing to fans that they are anything but unhappy. However, some onlookers still cannot help but doubt the relationship. Cyrus has been accused of using Simpson (and her ex-girlfriend, Kaitlynn Carter) as a rebound. Some people have even said that she could be going through a "mid-life crisis."
Of course, since Cyrus still keeps much of her private life out of the public eye, it's hard for fans to know what is truly going on. In any case, it seems that only time will tell whether Cyrus has found lasting happiness in Simpson or not.